Undergraduate
Supply Chain Management
Bachelor of Business Administration
Supply Chain Management (SCM) encompasses all the activities needed to provide goods and services in the economy.
These include: operations planning, sourcing activities, production of goods and services, demand fulfillment and logistics, and the various customer support and return processes (such as retail returns, recycle and reconditioning). All successful organizations, whether they are for-profit, not-for-profit, governmental or public service rely to a great extent on supply chain management principles.
Student Resources
---
Advising
---
Also View
---
ELASP
Fall 2016 Application is Now Open
Contact Us
Questions about ELASP:
elasp@bauer.uh.edu
Emerging Leaders Academic Success Program
C. T. Bauer College of Business
University of Houston
334 Melcher Hall Room 262
Houston, TX 77204-6021
---
See Also:
---
Contact Us
Undergraduate
Business Programs
334 Melcher Hall, Room 262
Houston, TX 77204-6021
Email: bba@uh.edu
---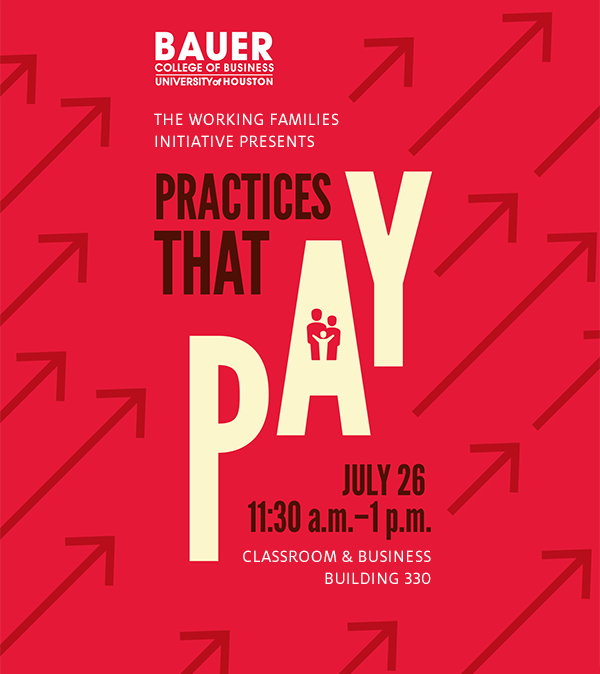 Join us on campus 7/26 for a conversation on best practices for working families. Lunch will be provided. Learn more.
---