Undergraduate
E

merging

L

eaders

A

cademic

S

uccess

P

rogram
ELASP Alumni Information
Cheers to making it through your first semester at Bauer! We want to continue the relationship – so this page is for you!
Each semester [fall and spring] we will have the 'ELASP Alumni Reunion with the Dean' Event at the end of the semester, an event just for YOU! This is generally an hour long event of reuniting with old friends. Bauer Dean - Latha Ramchand, also comes to say a few words to everyone. We then take this time to recognize any ELASP Alumni who are graduating that semester [summer graduates are recognized at the spring event]. Please email elasp@bauer.uh.edu in the semester you are graduating so that we can be sure to recognize you.
If you have any questions regarding ELASP Alumni information, please don't hesitate to email elasp@bauer.uh.edu.
Photos from past ELASP Alumni Reunion Events
If you would like to be removed from the ELASP Alumni mailing list, please email elasp@bauer.uh.edu.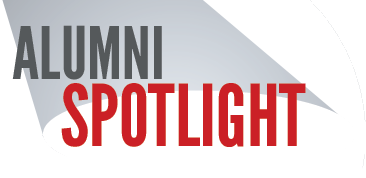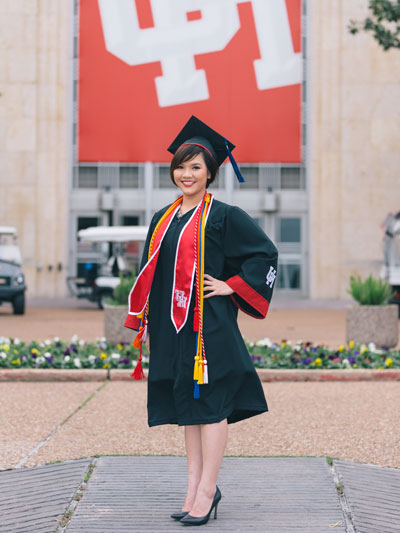 "When I transferred to University of Houston's Bauer College of Business, I had a chance to become a member of ELASP. ELASP absolutely changed my college life! I met a lot of students, who were new to UH and Bauer, just like me. We came from different places, but we had the same ultimate goal which is pursuing education. We also became friends for life. I had grown personally and professionally in a short time thanks to ELASP's workshops and activities. They connected me to Bauer and showed me all the sources to be productive and successful. Besides, ELASP brought me an amazing peer mentor, who I could give me a lot of helpful guidance when I faced any difficulties in the new environment. Becoming an ELASP member is one of the best decisions I had ever made in my college life!"
— Nancy Huynh, Class of 2015
---
Undergraduate Business Programs
---
ELASP for Transfers Spring 2021 Application
Application is Closed.
Thank you!
---
Follow us!
---
Contact Us
Questions about ELASP:
elasp@bauer.uh.edu
Emerging Leaders Academic Success Program
C. T. Bauer College of Business
University of Houston
334 Melcher Hall Room 262
Houston, TX 77204-6021
---
See Also:
---
Contact Us
Undergraduate
Business Programs
334 Melcher Hall, Room 262
Houston, TX 77204-6021
Email: bba@uh.edu