Cheers to making it through your first semester at Bauer! We want to continue the relationship – so this page is for you!
Each semester [fall and spring] we will have the 'ELASP Alumni Reunion with the Dean' Event at the end of the semester, an event just for YOU! This is generally an hour long event of reuniting with old friends. Bauer Dean - Latha Ramchand, also comes to say a few words to everyone. We then take this time to recognize any ELASP Alumni who are graduating that semester [summer graduates are recognized at the spring event]. Please email elasp@bauer.uh.edu in the semester you are graduating so that we can be sure to recognize you.
If you have any questions regarding ELASP Alumni information, please don't hesitate to email elasp@bauer.uh.edu.
If you would like to be removed from the ELASP Alumni mailing list, please email elasp@bauer.uh.edu.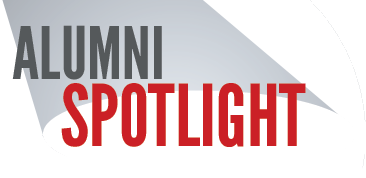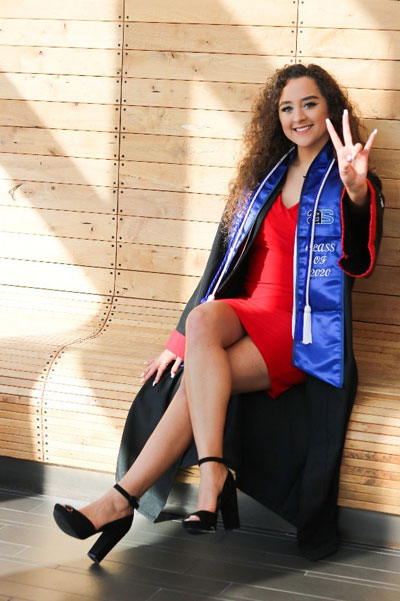 "ELASP helped my transition to Bauer by providing several events and info sessions in order for me to determine how I wanted to spend my time at Bauer. In the beginning of my first semester, I had no idea where to begin as far as organizations and just how I could make the best of my time given everything that is offered and I quickly got overwhelmed, but ELASP helped ease that. With the several info sessions offered, I was able to determine the student organizations I wanted to join and with the social events, I was able to make friends with my colleagues, many I still keep in touch with. Having a mentor also helped since they were my go-to person for anything I may have questions on, big or small. Overall, ELASP played a tremendous role in getting me on the right foot at Bauer and I know I wouldn't have had the same experience if I hadn't joined. It's a great program that you don't want to miss out on!"
— Cassie Adame, Class of 2020