Latest News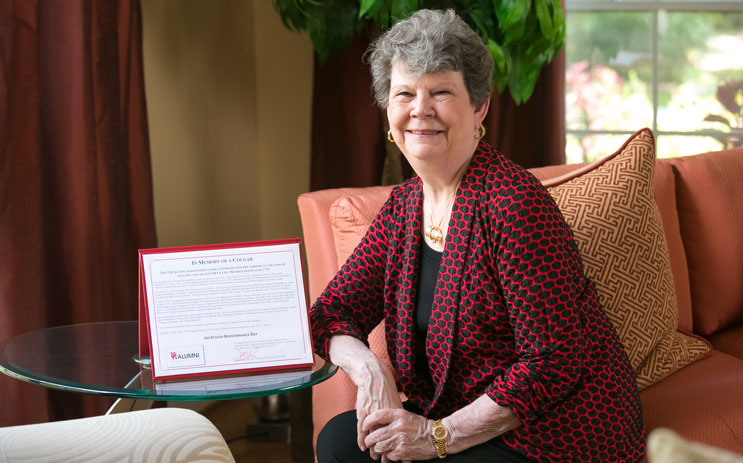 August 13, 2018
Judy Stover, and her late husband Jim Stover (BBA '72), created the Judy and Jim Stover Bauer Excellence Scholarship Endowment in 2012 to give back to the university that gave so much to them.
---
August 13, 2018
Bauer College is adding 11 new faculty members to its ranks this fall. The cohort includes longtime business professionals as well as leading academic scholars with research interests ranging from digital marketing to mergers and acquisitions.
August 10, 2018
The Bauer College Board announced this week a scholarship endowment in honor of outgoing Bauer College Dean Latha Ramchand that will recognize and honor Ramchand's service to students over her nearly 25-year career on campus.
Events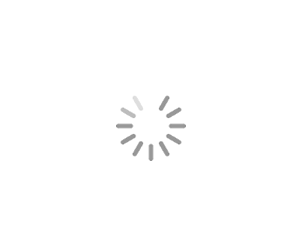 ---
About Us
The C. T. Bauer College of Business at the University of Houston connects industry to academia, providing experiential learning opportunities to students and powering Houston's workforce.
Bauer College is Houston's most comprehensive business school, offering a range of degree programs at the undergraduate, graduate and doctoral levels. With a course portfolio ranging from classes covering the business of energy to how to launch a startup, we prepare students not only to get a job, but to make an impact.
Our strong pool of expertise among Bauer faculty gives students an integrated learning experience across academic disciplines. Bauer faculty are distinguished scholars who take an innovative approach to teaching, and many have substantial backgrounds in the professional world, providing our students with their first-hand experiences leading and starting businesses.
Students graduate from Bauer College motivated and ready to make an impact in the world. In fact, more c-suite executives have graduated from Bauer College than any other school in Houston. Our alumni and corporate partners have committed to support Bauer, bolstering our connection to industry and taking the college to the next level of success. Click here to see the roster of the Bauer College Board.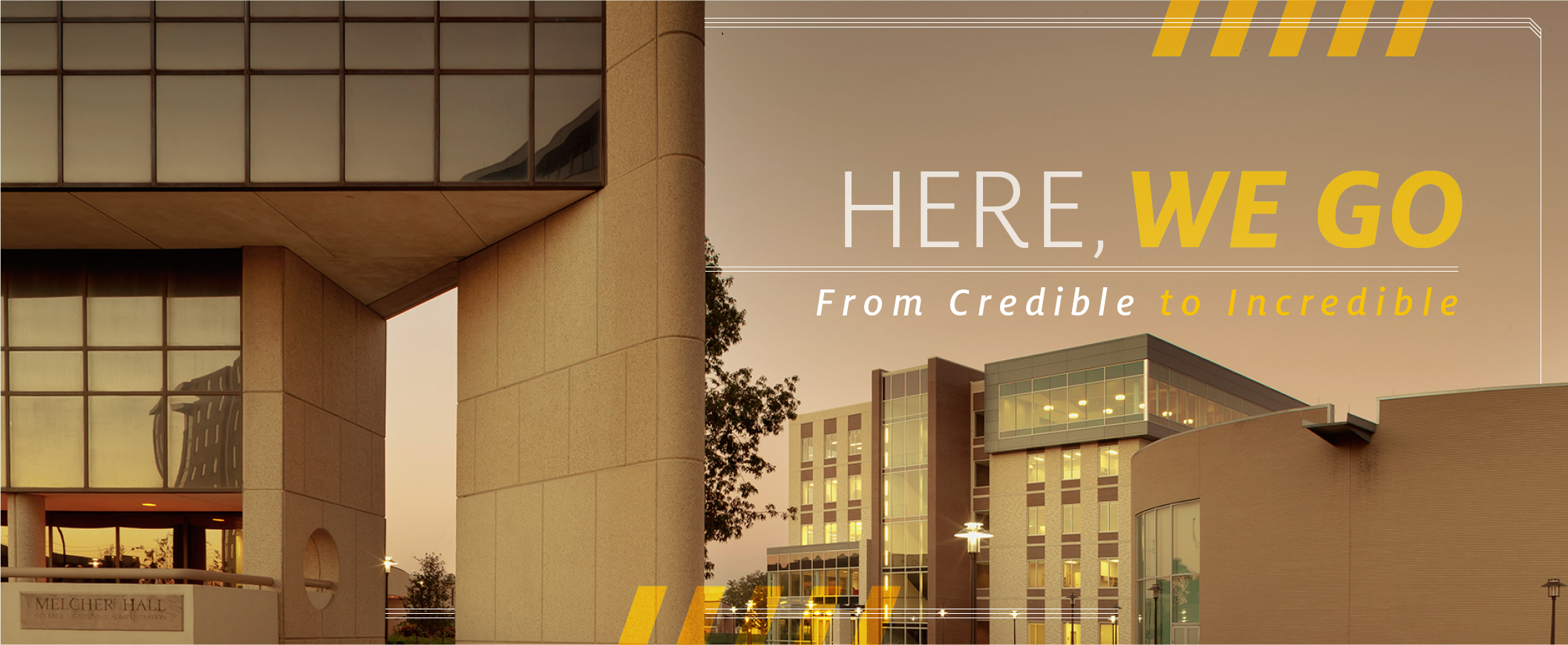 ---
---
---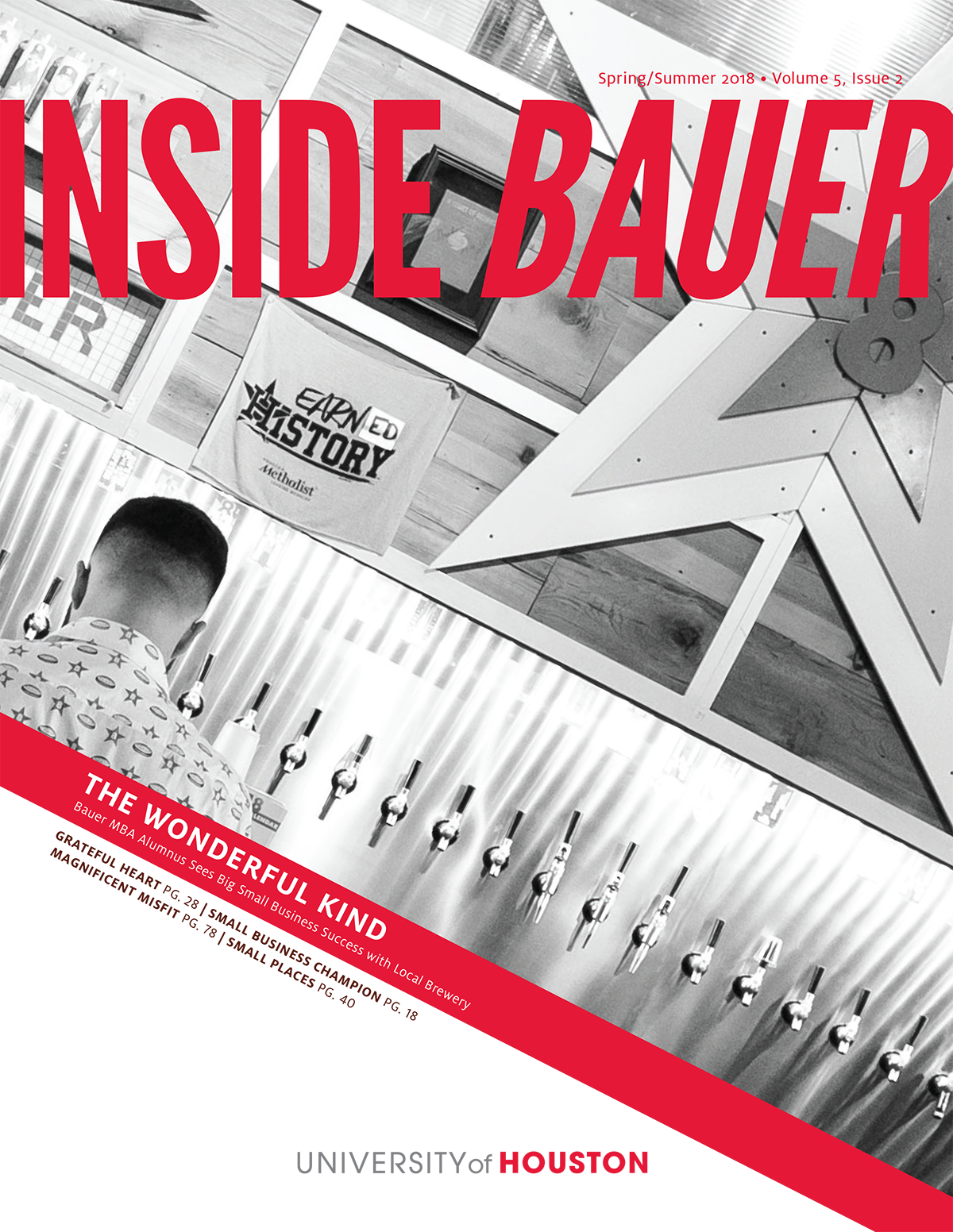 Inside Bauer
Inside Bauer is produced for the C. T. Bauer College of Business by the Office of Communications within the Office of the Dean. Distributed twice a year, the magazine highlights student success, faculty research and innovation, programs, alumni and donors, and more.
In this issue, we celebrate small business, along with the lives and communities that benefit from supporting those dreams. In our cover story, Bauer alumnus Ryan Soroka shares his passion for embracing the country's fourth largest city as a tight-knit community through his Houston-proud company, 8th Wonder Brewery. We also share stories of students with entrepreneurial aspirations, including Caroline Ferguson, who recently launched Grateful & Company, a business focused on ending suicide on college campuses. The magazine also includes nearly 20 more stories of student, faculty, alumni and program success, with a focus on small business.
I'd like to receive Inside Bauer. Put me on the mailing list!