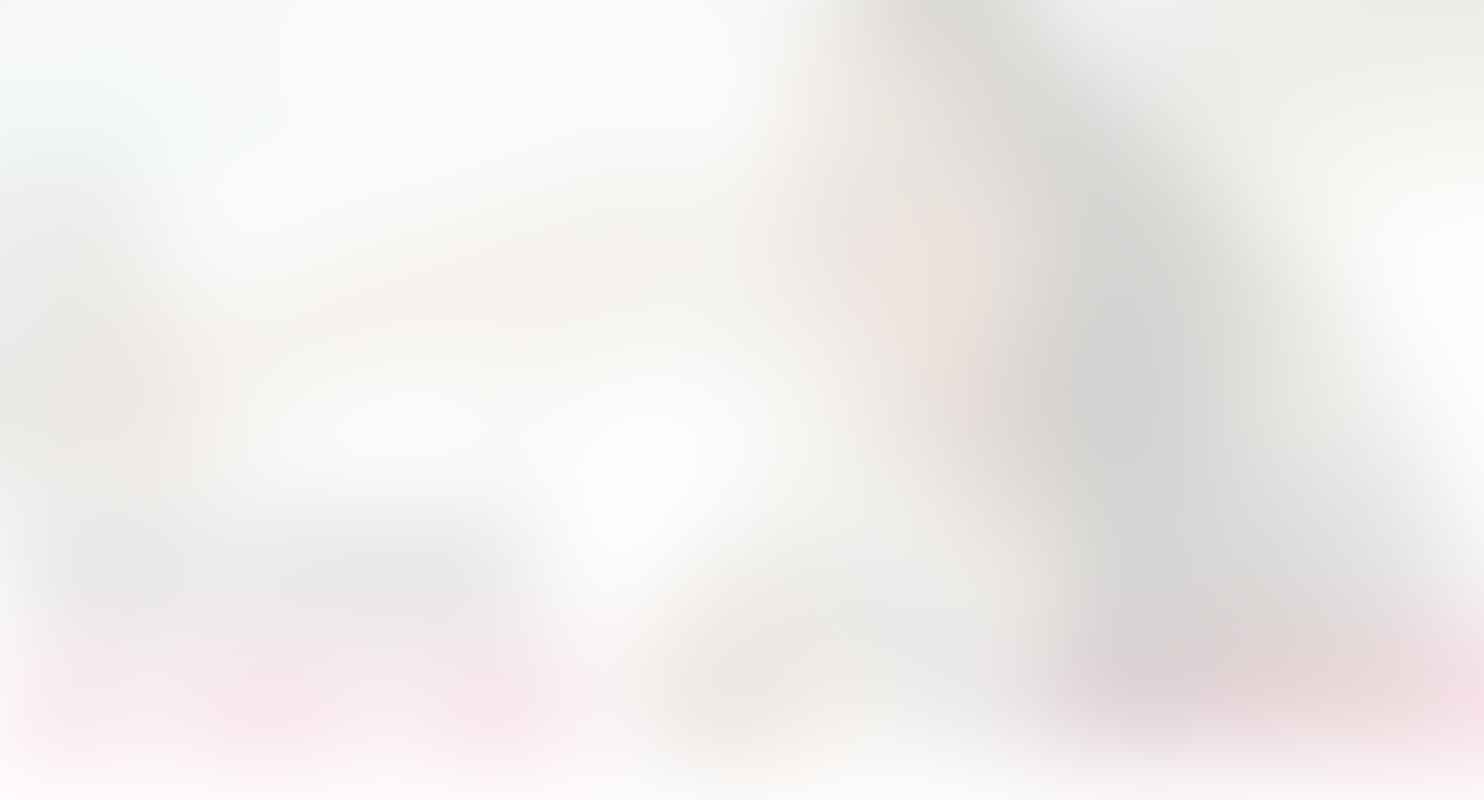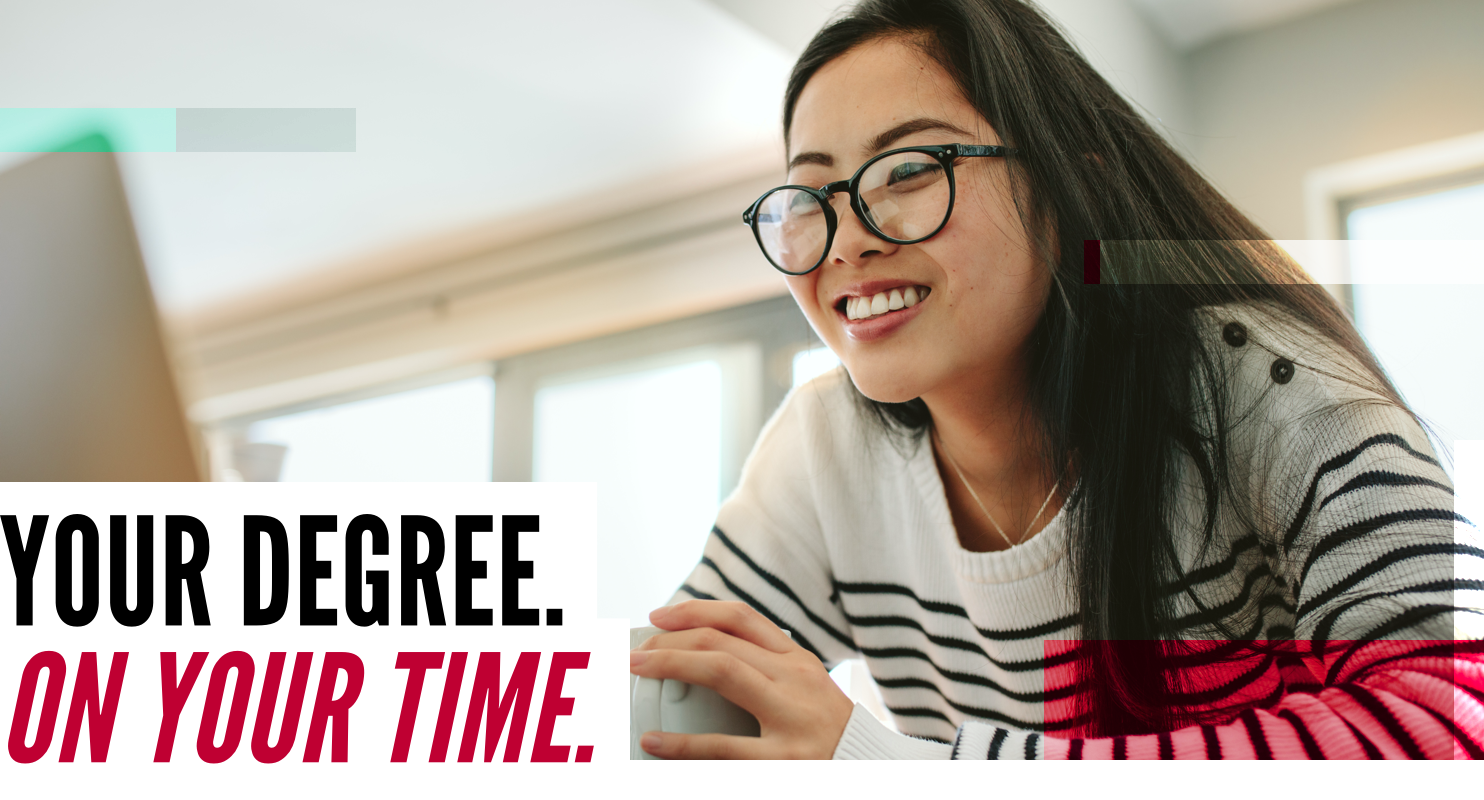 Earn Your BBA Online
Take the Next Step
Future Business Student?
Ready to start your professional journey with the Bauer Online BBA? Let's get started. Have questions? Fill out the Inquiry Form, and get started on the next step in your journey.
Future Business Student
Inquiry Form
---
Current Business Student?
Are you a current business student in Bauer College and interested in switching to the Online BBA?
The Online BBA degree from the C. T. Bauer College of Business at the University of Houston is designed to give you the education you want, with the convenience and flexibility you need.
Our fully online program offers seven business-focused majors, with an experiential learning model taught by the same outstanding faculty as the in-person programs. You'll learn the theory, then test and prove those theories through real-world experiences, all conducted virtually.
And with advising, academic support and leadership programs, and career services built in, you'll still be able to make the valuable social and academic connections that will help you grow personally and professionally.
Maximum Flexibility
The Bauer program offers a combination of two online delivery options. Many of the online classes are offered in real time, which let you interact with your instructors and fellow students (synchronous online). Other online courses offer lessons and coursework offline, so you can fit your learning into your own schedule (asynchronous online).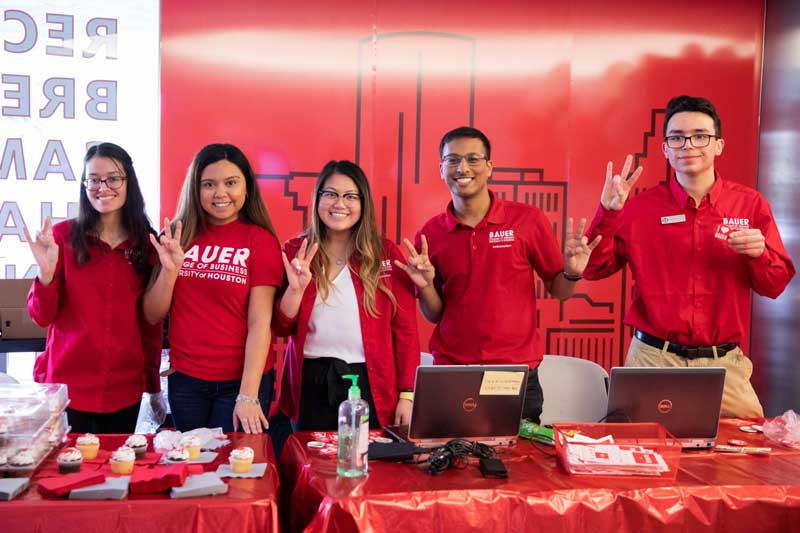 Affordable Price
The Online BBA charges in-state tuition regardless of your residency status, including for international students. Non-Texas residents living in Texas are required by law to pay out-of-state fees, but students receive an automatic scholarship so the tuition is equal to in-state as well. Tuition for Academic Year 2021-2022 is $409.25 per semester credit hour, so for each three-credit-hour course, you would pay $1,227.75.
Learn Leadership
Students can participate in co-curricular programs like the StrengthsQuest Series, and apply for the elite Ted Bauer Leadership Certificate Program, where they learn to make decisions with integrity and better understand their personal strengths and the value of working with and leading a team.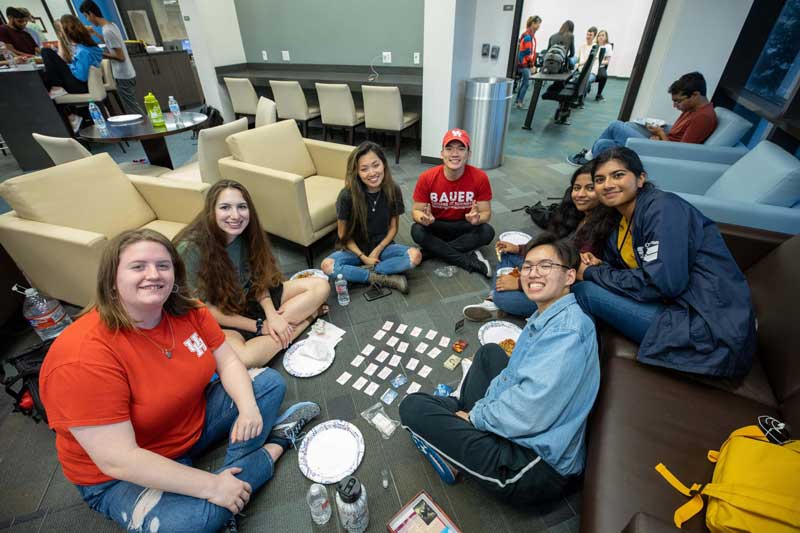 Get Noticed
Bauer is plugged into the thriving Houston business community, which is why our students get jobs with national and global organizations like these:
The Big 4 (KPMG, EY, Deloitte and PwC) • Alright Solutions • Amazon • Shell • AIG • HP Enterprise • Accenture • Schlumberger • ExxonMobil • Grant Thornton
Seven Majors to Choose From
You'll learn bedrock business fundamentals, then select one of 7 majors:
Accounting
Entrepreneurship
Finance
Management
Marketing
MIS
Supply Chain Management
Eight Minors to Choose From
You'll learn bedrock business fundamentals, then select one of 8 minors:
Accounting
Entrepreneurship
Finance
Human Resource Management
Management & Leadership
Management Information Systems (MIS)
Marketing
Supply Chain Management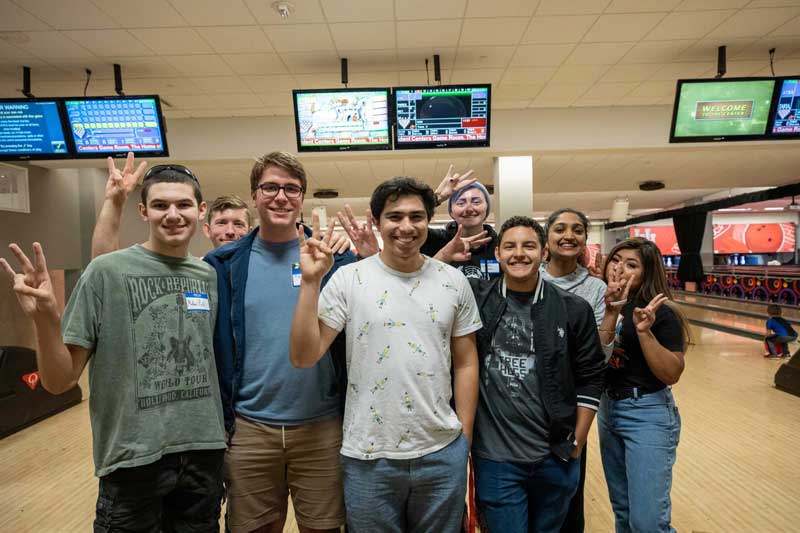 Transfer Options
If you already have college credits or plan to take them prior to applying to UH, and want to check what will transfer, see the Transfer Guide for Pre-business. Still not sure? Let us know how we can help with our free inquiry form.
Already Have a Degree?
If you already have an undergraduate degree in any major, you are considered a post-baccalaureate (PB) student and are not eligible to pursue a second undergraduate degree in business. However, you are eligible to apply (using the undergraduate application) for one of the two PB non-degree certificate programs (not part of the UH Extend program):
or to apply (using the graduate application) to one of the masters in business degrees, either the regular or the UH Extend program.
Requirements to Apply
For application and deadlines, check UH Admissions. Have more questions? See our FAQ. For more information, fill out the inquiry form.