Our program strives to prepare students for research-oriented academic careers. We train our students so they are able to contribute to the accounting literature and teach various accounting courses.
Our department prides itself on the research accomplishments and the broad research interests of our faculty ranging from financial, managerial, and tax accounting to auditing, accounting for non-profit organizations, and accounting theory. The faculty and students collaborate in many research projects. Some of these projects were published in top-tier journals when students were at Bauer and after they have graduated.
Bauer Ph.D. program is a full-time five-year commitment. If you aspire to a successful career as an accounting researcher and educator, consider applying to our program. We are recruiting for the academic year that starts in Fall 2024. The application deadline is January 10, 2024. Please contact me with any questions during the application process.
We will hold an online information session about our program on October 13, 2023, Friday at 4 p.m. via Zoom: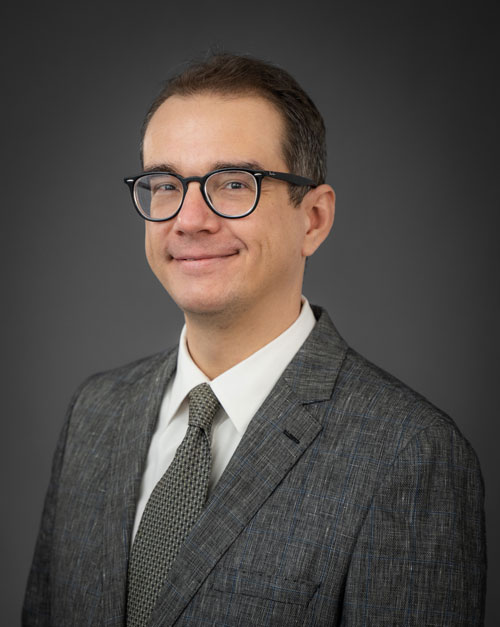 Dr. Volkan Muslu is the Ph.D. Program Coordinator for the Department of Accountancy & Taxation.