At Bauer, we believe a world-class business education extends beyond the classroom. From our renowned faculty of experts to our wide array of specialized experiential learning opportunities, the Bauer education enriches and empowers students, creating some of the best-equipped graduates in the world.
Skip directly to a program: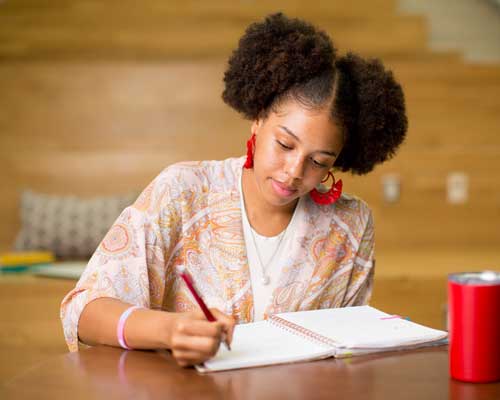 If you have the entrepreneurial spirit, there is no better place to begin your business education. Our Bachelor of Business Administration is where affordability meets flexibility, offering 11 concentrations across 7 majors. An undergraduate degree from Bauer conveys knowledge, creates opportunities, opens doors, and lets you take your ideas and your passions from ideas to reality.
Learn More
Joint Degrees
There's a business side to everything. If you want to pursue an advanced degree in law, pharmacy, industrial engineering, hospitality, or social work, a Bauer MBA could be the difference-maker you've been looking for.
Learn More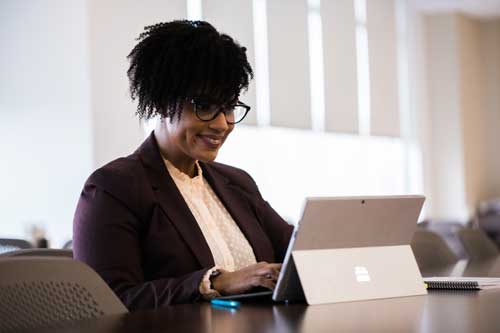 Take the next step in your career with one of our premier MBAs. Full-time or part-time, in-person or online, and customizable based on your interests and goals, you can build the MBA that fits your career and your life.
Learn More
With nearly two dozen ways to tailor your learning experience and a plethora of real-world learning environments — including an optional study-abroad program — you won't just learn in the classroom. You'll move beyond theory, diving into practice on the front lines of business, management and investing.
With evening and online classes available, our program is designed for busy professionals who need the flexibility of a part-time degree — which means you can keep earning while you're learning.
The Online MBA from the C. T. Bauer College of Business is a fully online experience that delivers the exceptional convenience of attending class from wherever you are alongside the unparalleled academic quality that Bauer is known for providing.
The Executive MBA program equips students for leadership roles in any organization, while also helping them to build an invaluable network of business professionals from a wide variety of industries and backgrounds.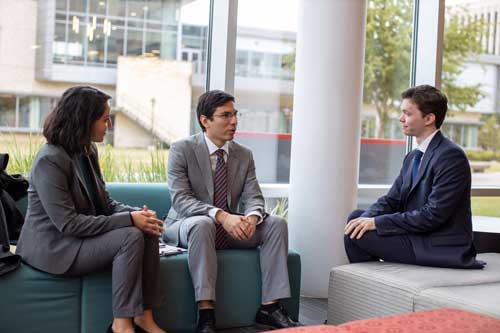 Specialization is key to success in today's business world. Our Master of Science degrees will enhance your current skills and provide valuable knowledge in one of these concentrated fields of study. All MS programs at the Bauer College of Business are offered online and most also have a traditional in-person offering.
Learn More
Non-Degree Certificate Programs
Looking to stand out in a crowded market?
Earn a business-focused specialization to enhance your career and open new opportunities with these flexible certificate programs.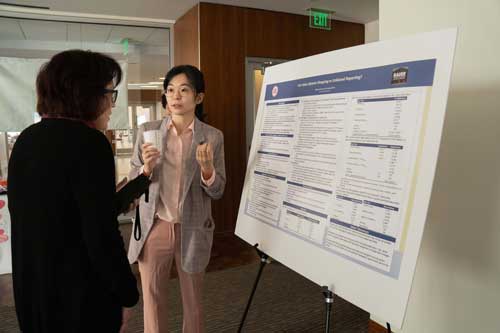 These research degrees prepare you to rethink, transform, and create anew how we understand the principles of business applied to today's global economic landscape.
Learn More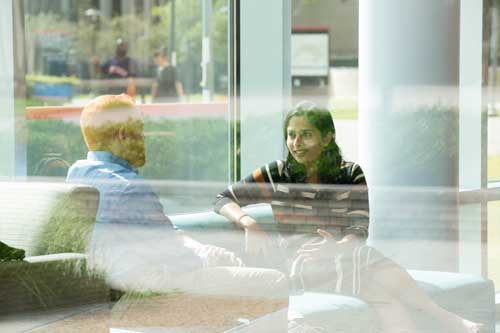 Our Executive Development programs are designed to enhance the capabilities and competencies of executives. We offer both certificate and customized, research-based courses and workshops designed in collaboration with our client companies. These flexible programs are designed to help working professionals like you receive short-term training in areas relevant to your career.
Learn More
The Bauer Mini-MBA is designed to expose you to the basic fundamentals of business. Led by the same faculty who teach within the renowned Bauer Executive MBA, the Mini-MBA offers high-caliber instruction within a consolidated timeframe.
The Bauer Mini-MS Finance is designed for professionals with a finance background who want a refresher course, but also for managers with other backgrounds who are exposed to finance terminology in their workplace and want to explore these topics in more depth.
Attend our Women in Leadership program and learn how to grow your salary and advance your career.