Featured Bauer Research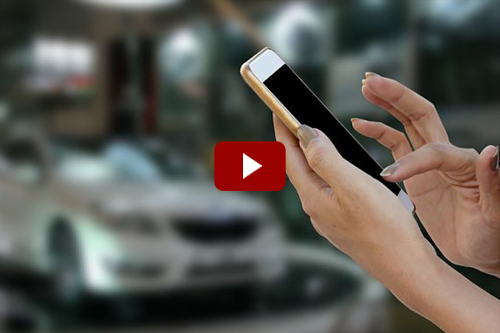 Bauer Professor of Marketing and Director of Ph.D. Programs, Rex Du discusses how using online big data can help predict consumer behavior.
---
Faculty Senate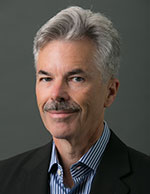 Faculty from the C. T. Bauer College of Business serve as members of the University of Houston faculty senate, providing guidance and a common vision for faculty and administration. Bauer faculty provide insight from the classroom to the overall goals of the senate in order to improve campus initiatives.
---
Faculty Achievements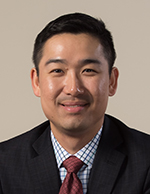 Dejun Tony Kong, an assistant professor in Department of Management, recently published a paper in Organizational Behavior and Human Decision Processes that focuses on the organizational benefits of personalizing work arrangements and compensation to make employees feel valued and competent and thus, go the extra mile on the job. Read more
---
Editorial Positions and Board Appointments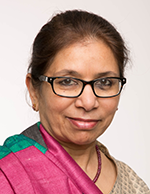 Professor Saleha Khumawala serves on the board for several premiere business journals, including Research in Governmental and Nonprofit Accounting, Issues in Accounting Education and Journal of Public Budgeting, Accountability and Financial Management.
---
Research by Department
---
Latest Faculty Research as Featured in Inside Bauer Magazine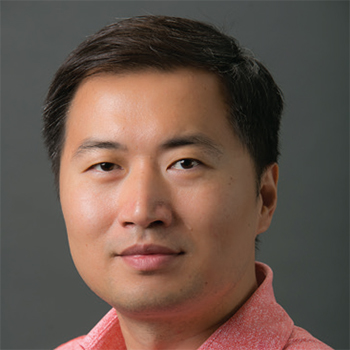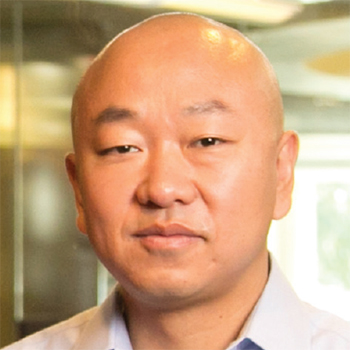 Faculty: Rex Du, professor of marketing; Ye Hu, associate professor of marketing
Publication: Journal of Interactive Marketing, May 2018
Insights: Businesses are breaking new ground in using consumers' online and offline activity to determine how best to shape a competitive advantage. But increasing concerns about privacy mean the data often is stripped of identifying information. A recently published paper explores a technique for predicting which vehicles are jointly considered by car buyers, even in the absence of information identifying which shopper has shown interest in which vehicle. The findings can help businesses better understand the competitive landscape in the industry, which in turn may lead to better decisions about product design, pricing and promotions that encourage car sales. Read more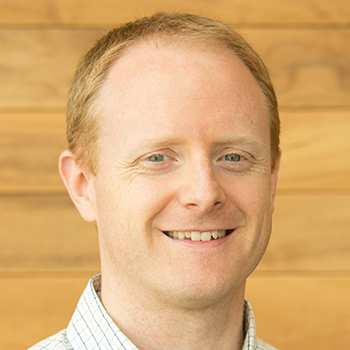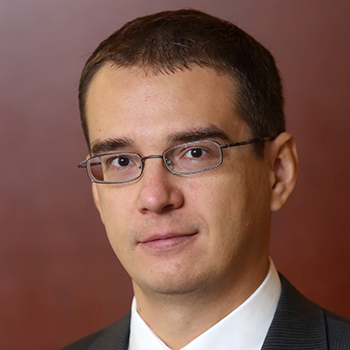 Faculty: Steven Crawford, assistant professor of accountancy & taxation; Volkan Muslu, associate professor of accountancy & taxation
Conferences: 2017 American Accounting Association; 2017 Lone Star Accounting Research Conference
Insights: Crawford, Muslu and two co-authors provide investors with an important tool in predicting oil price's effect on their investments using a comprehensive sample of U.S. firms over three decades. In a paper titled "Oil Prices, Earnings and Stock Returns," they show that an average U.S. company's sales and expenses increase with oil prices, but its earnings decrease with oil prices. The paper also documents that investors react more strongly to oil-related earnings than non-oil-related earnings. Read more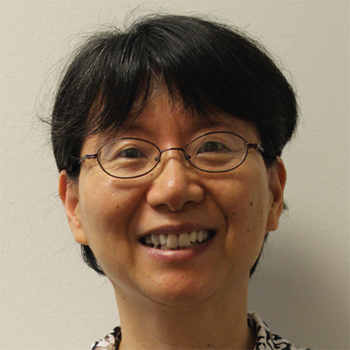 Faculty: Yuping Zhao, associate professor of accountancy & taxation
Publication: Auditing: A Journal of Practice and Theory
Insights: Previous findings showed that the Sarbanes Oxley Section 404(b) integrated audit was associated with fewer misstatements. Zhao and co-authors predicted and found that the auditor's ability to detect misstatements would increase when auditors tested the effectiveness of clients' internal control over financial reporting during the audit. They also found that improvements were more pronounced under certain conditions: when an auditor had less experience, was an industry specialist, or wasn't a Big Four auditor. Read more
Read more about our latest faculty research in Inside Bauer Magazine
Archives: Fall 2016 | Spring 2017 | Fall 2017
---