Staff Resources
Room Reservation Procedures
Faculty, staff and student reservation request form for Melcher Hall, Cemo Hall, and Insperity Classroom and Business Building (CBB)
Effective August 21, 2017:
Bauer Room Reservations will be charging for use of spaces. Please see the Room Fee Schedule.
Request a Reservation
To request a reservation please use the above form
Requests will be reviewed and assigned based on availability and compliance to University and College policies and regulations.
A reply e-mail will be sent to you upon review to inform you if your request has been approved. If approved, you will be provided all necessary details with regards to using the space.
Please read the Bauer Facilities Reservation and Use Policies
A note about the room doors: The doors will be programmed to be open for your event based on the requested start and end times submitted. The start time and end time of your request should reflect the overall time you will need the space. Please be sure to account for the set-up and breakdown of your event.
Featured available rooms (click for photos)
Cemo Hall
To reserve spaces on the first floor of Cemo Hall: 106 and Interview Overflow rooms, please use the Cemo Hall Reservation System or contact the Rockwell Career Center at 832-842-6120.
Event Set-Up Procedures
This agreement is for space reservation only. Any additional set up must be completed separately.
Bauer staff member can request additional tables and chairs for their events through the Bauer HelpDesk. A Metroclean Set-Up Fee may apply.

Students and Non-Bauer Groups/Individuals must contact the Bauer Reservations Office at roomreservations@bauer.uh.edu to have their set-up requests submitted.
Requests for event set up must be made three (3) business days prior to the event.
Weekend Events set-up must be submitted by Wednesday.

HelpDesk Event Set-Up Procedures for Bauer staff:

Bauer Faculty and Staff must log in to HelpDesk using their Bauer Username and Password.
Select "Events Setup" for the Request Type
In the Subject line you must enter "Event Set-Up for event on [event date] in [event location]
In the Request Detail you must include:

Event Name, Date, and Times
How many tables and chairs are needed
Location where tables and chairs must be set-up
Diagram of what set-up should look like

Bauer Faculty and Staff must provide a cost center for their request

If Bauer Facilities is unable to accommodate the number of tables and chairs needed for your request, additional equipment can be rented from UH FIX-IT using a cost center. UH and Bauer reserving parties are responsible for submitting their own FIX-IT requests.

Requests can be made at: https://womgmt.uh.edu:8893/famisprd/SelfService.NewLogin
Students and Non-UH Groups/Individuals must contact the Bauer Reservations Office at roomreservations@bauer.uh.edu and additional fees will apply.

IT support may be requested by a Bauer staff member through the Bauer HelpDesk.
Clean-Up Procedures
Leaving the facility in an unclean condition or damaging facilities and/or equipment may result in additional charges to the group for cleanup and/or recovery of losses.
NO ITEMS ARE PERMITTED TO BE TAPED TO THE WALLS. Any damages sustained from such violations will be subject to additional charges. (Items may be taped to the whiteboards or windows, but the tape must be completely removed after the event)
Saturday Event Clean-Up
If your event will require special cleanup outside of normal business hours (vacuuming, trash removal, etc.) you MUST submit a request to FIX-IT with central plant operations for the service using a cost-center. Special fees will apply. For external customers, please contact the Bauer Reservations Office at roomreservations@bauer.uh.edu for assistance with set-up and clean-up requests.
Parking
Requests for parking reservations in the Dean's four visitor spaces in front of Melcher Hall should be sent to Bree Bilstein at blbilstein@bauer.uh.edu a minimum of three business days in advance. Please note that the Dean's Visitor spots are primarily for the Dean's use and availability to other departments is limited.
Visitors may park in the East Garage or the Welcome Center Garage. As both of these structures are parking garages, a visitor can simply park in the lots and pay the per hour fees associated with the garage. **Validation cards are available for purchase through Parking and Transportation, contact information below.
PTS (Parking and Transportation Services): 713-743-1097 (main number)
Welcome Center Parking Desk: 713-743-5839 (room 112B in the Welcome Center)
Helpful Links
Questions?
For any further questions, please contact us at: roomreservations@bauer.uh.edu.
CBB 310
---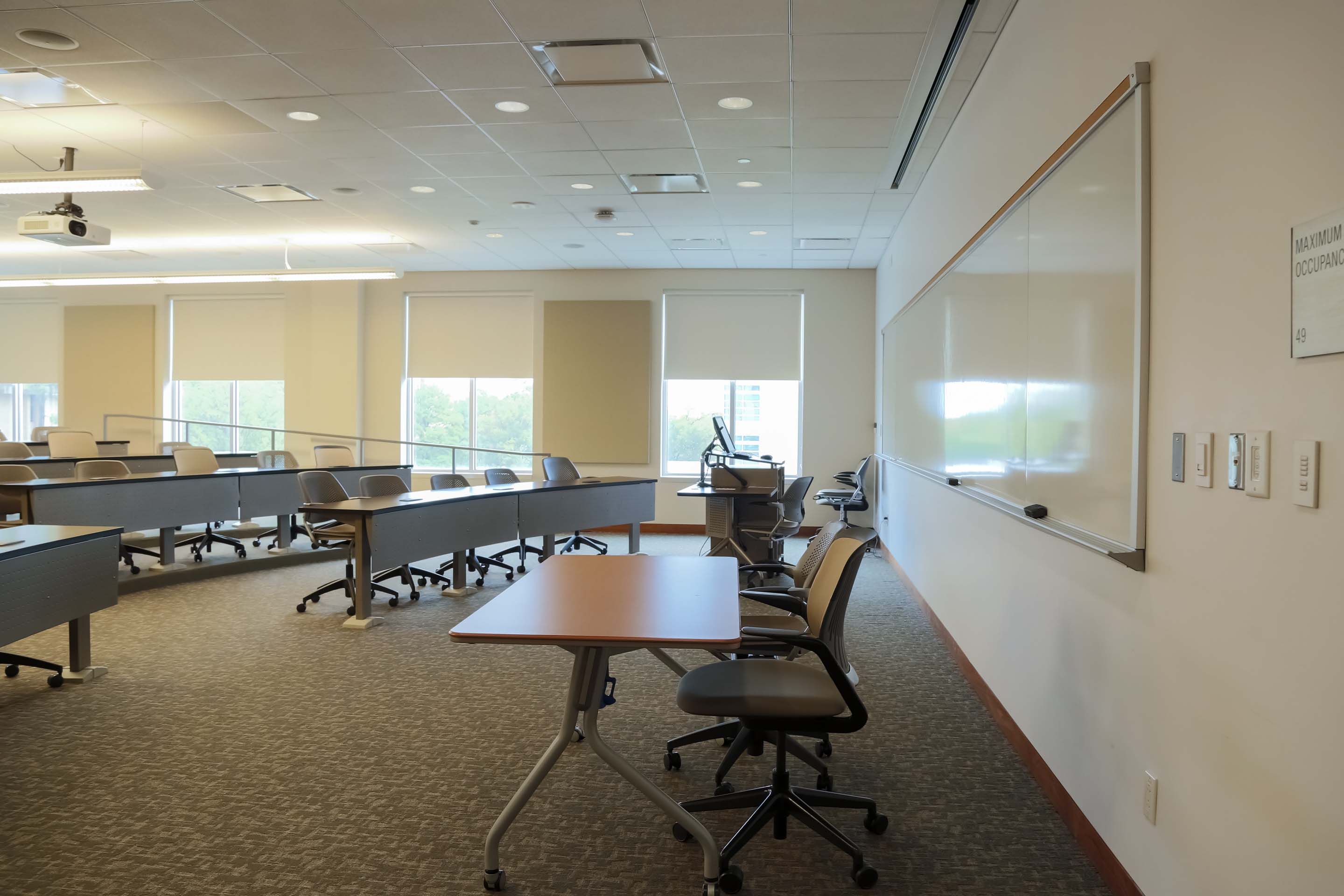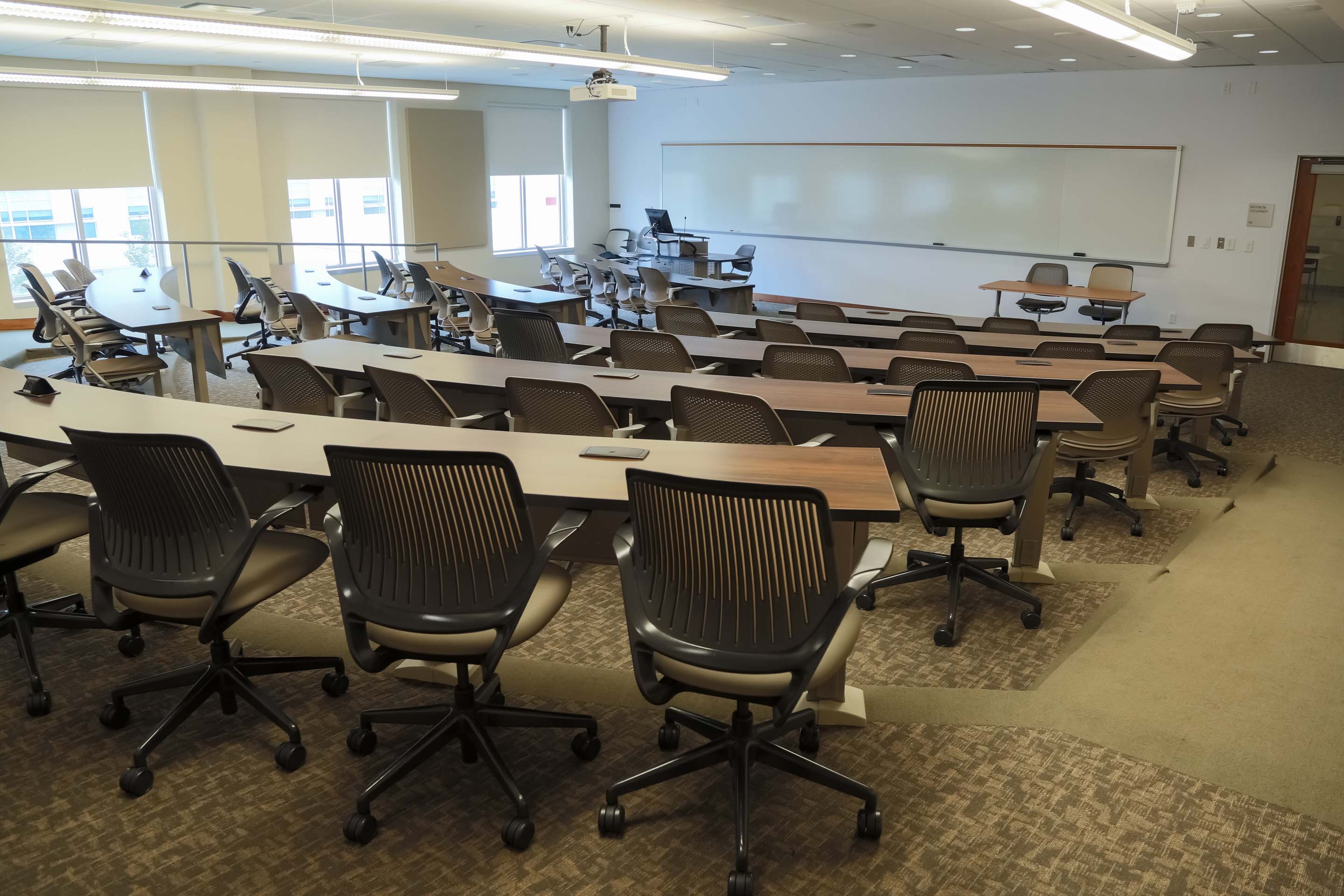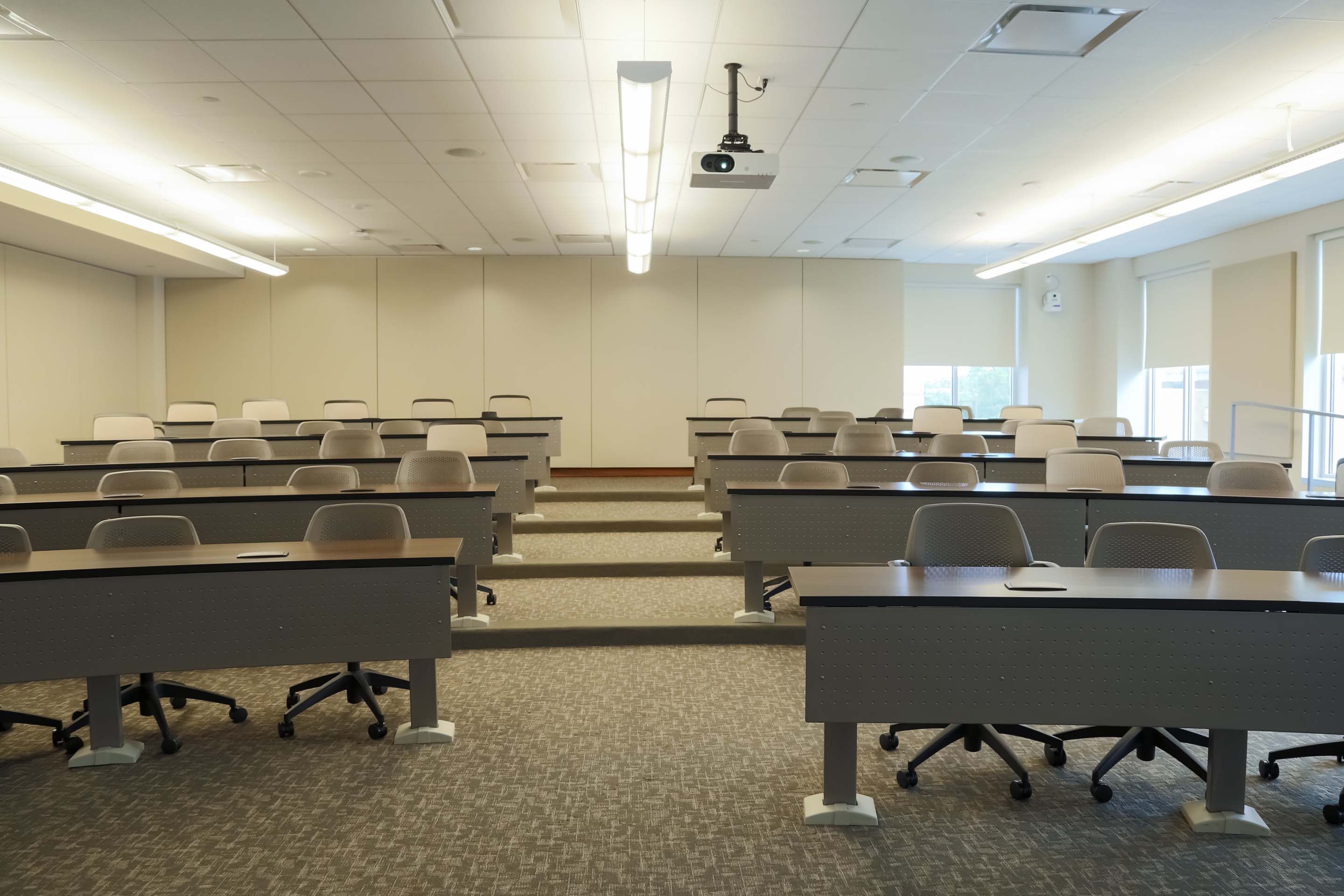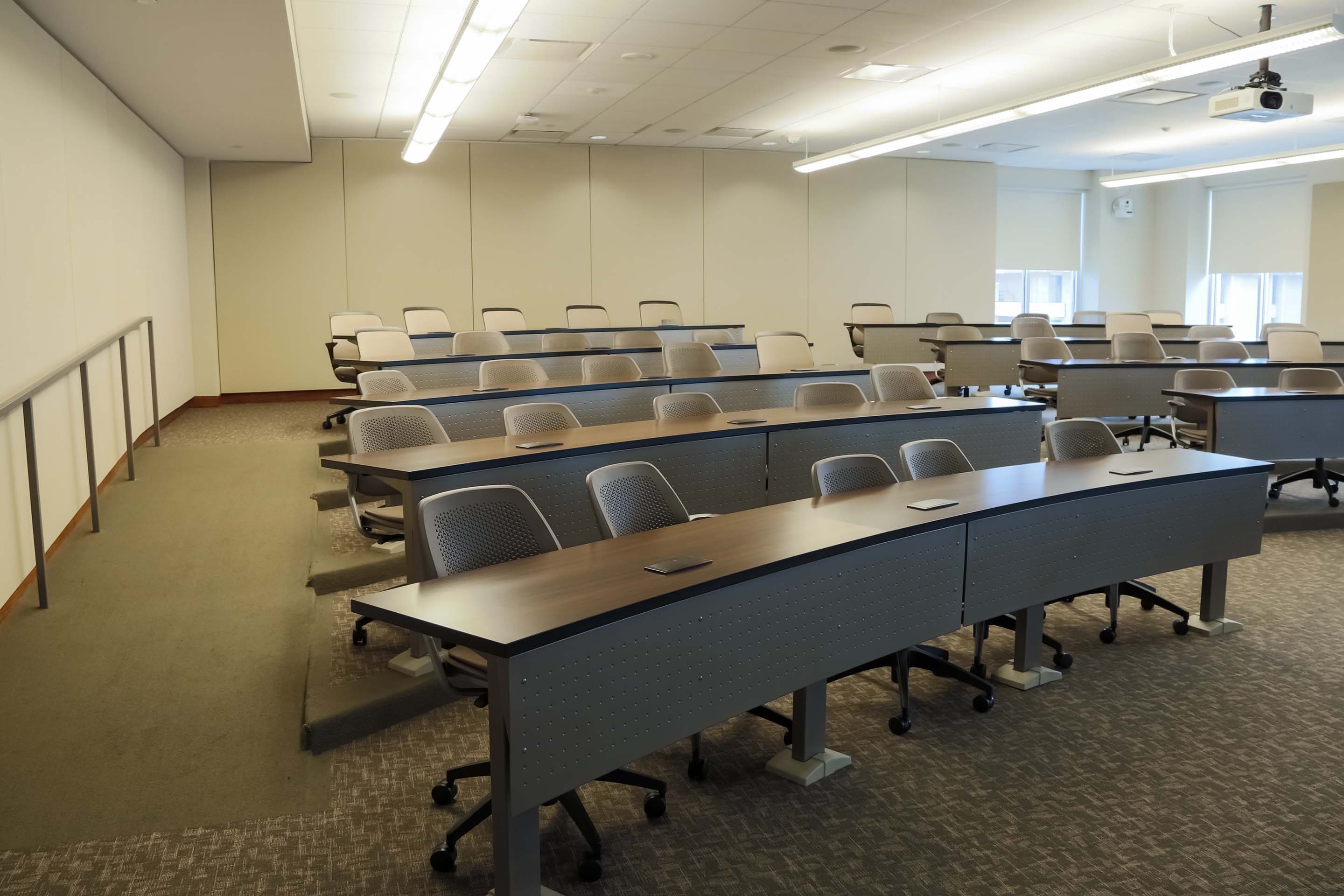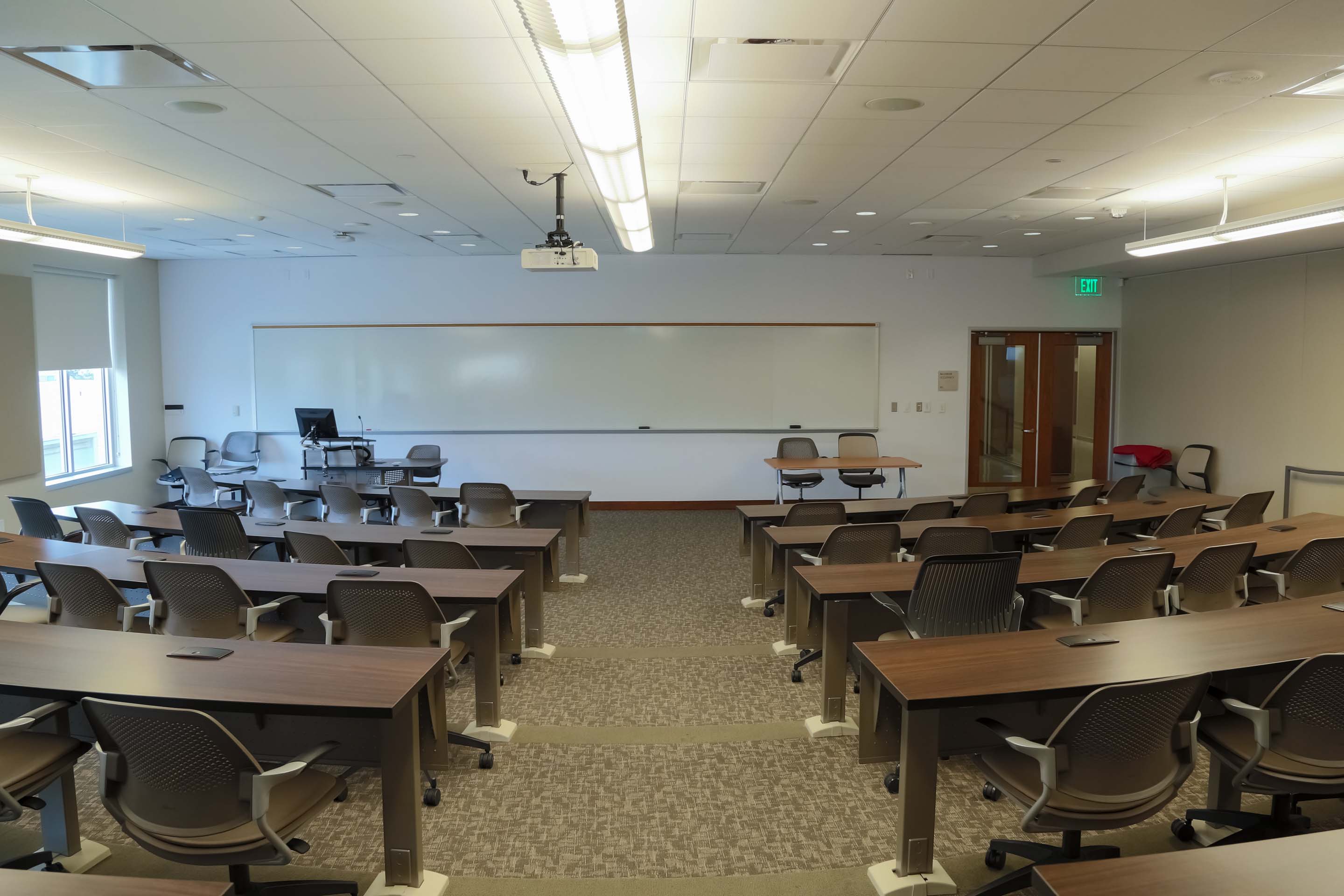 ×
CBB 316
---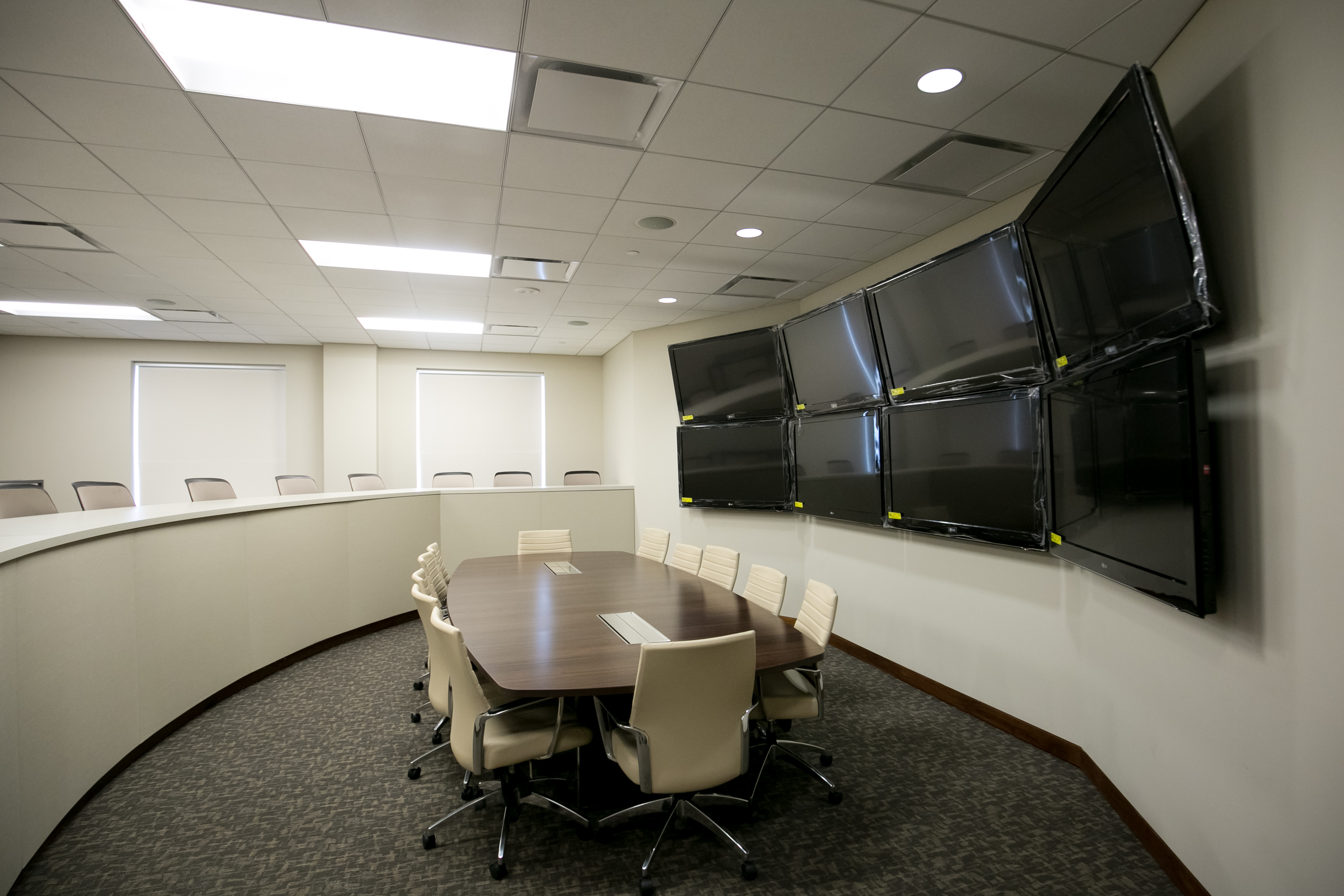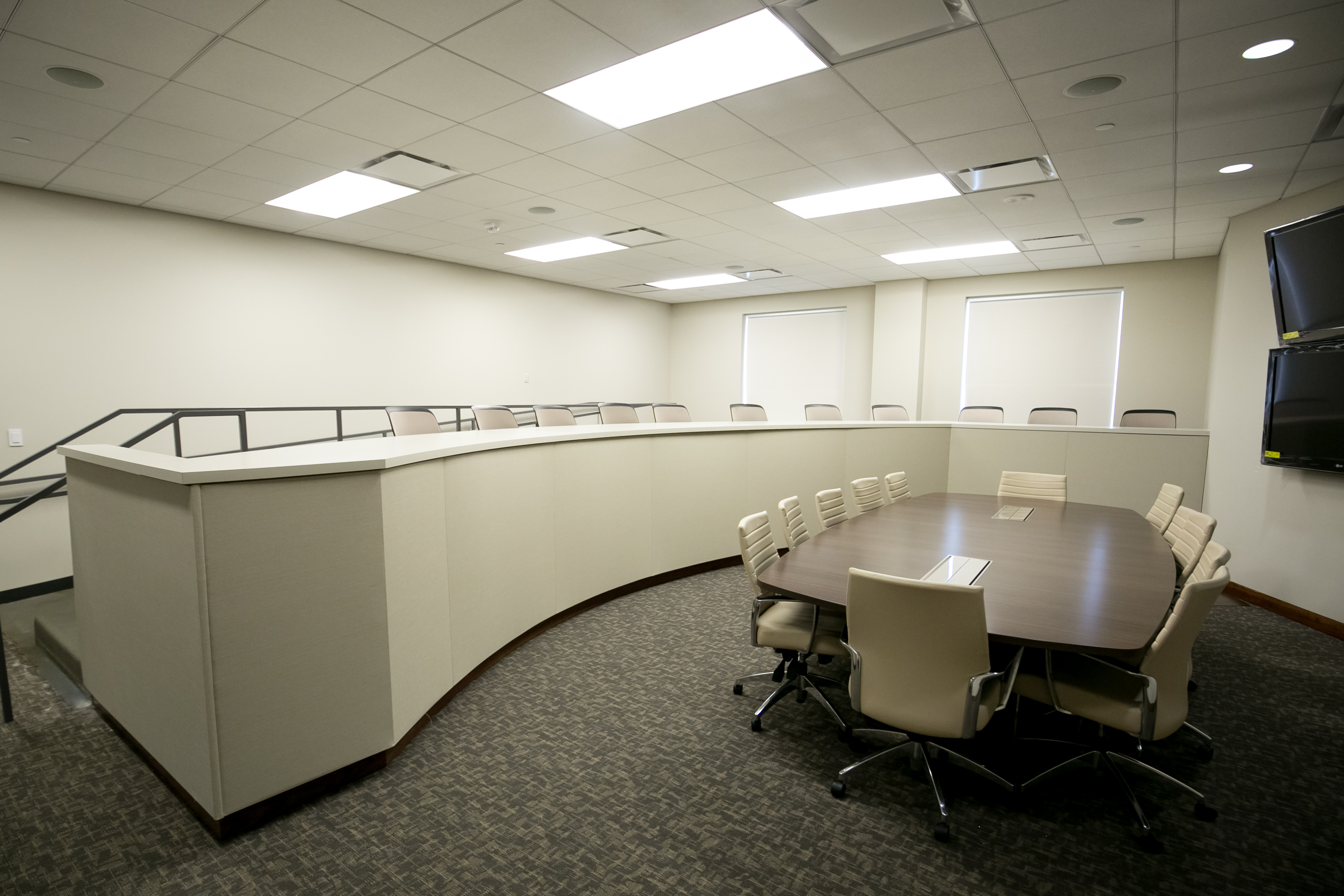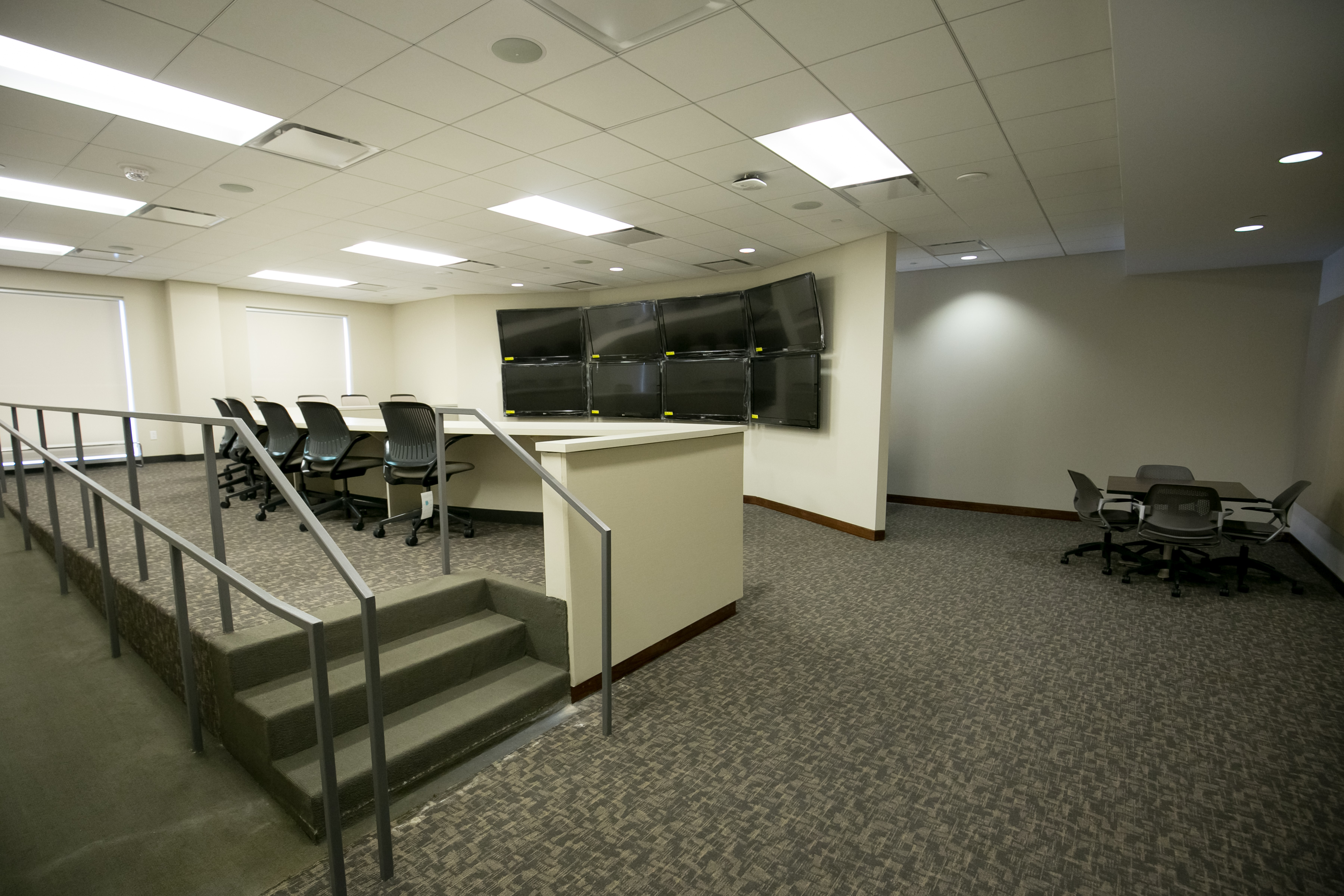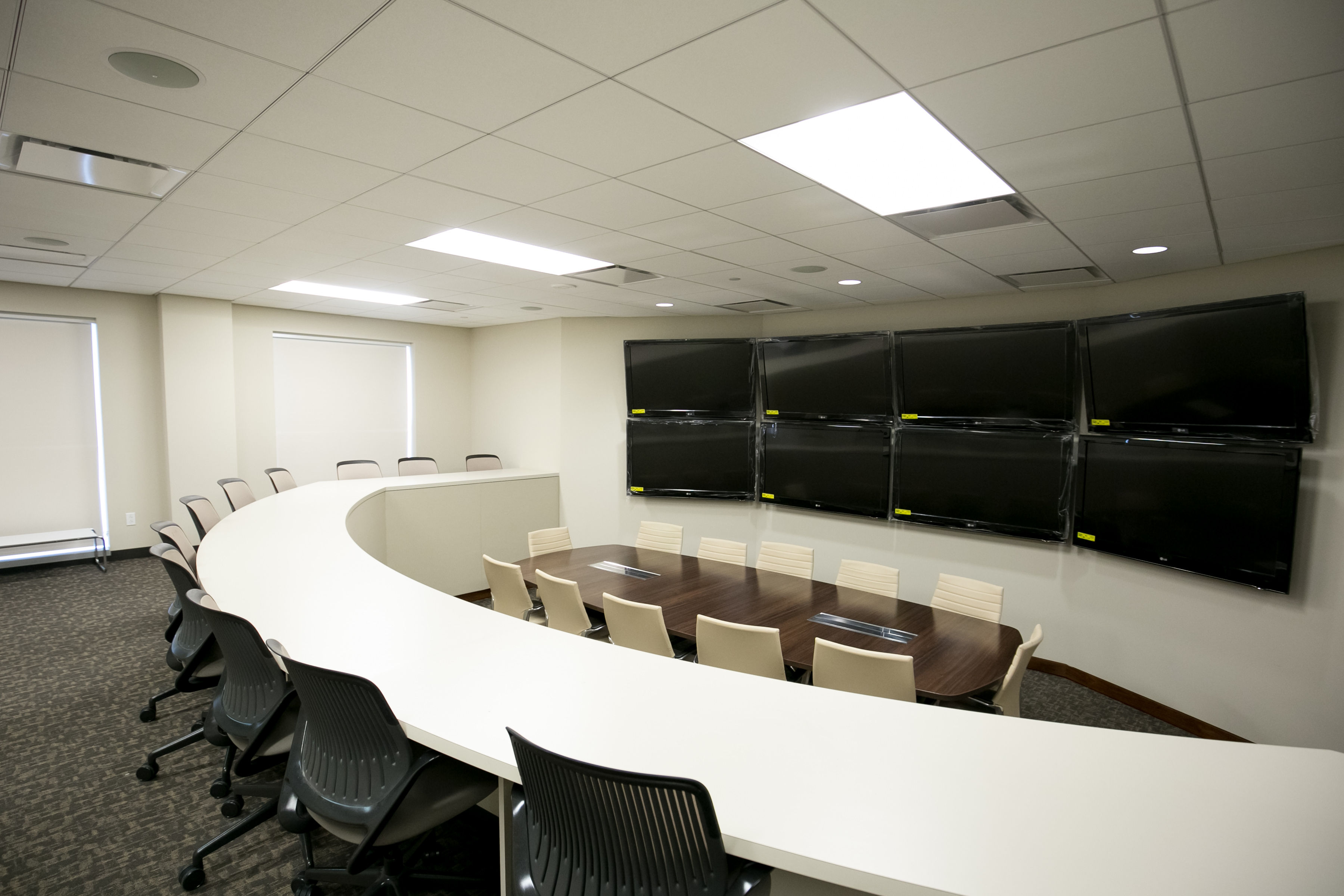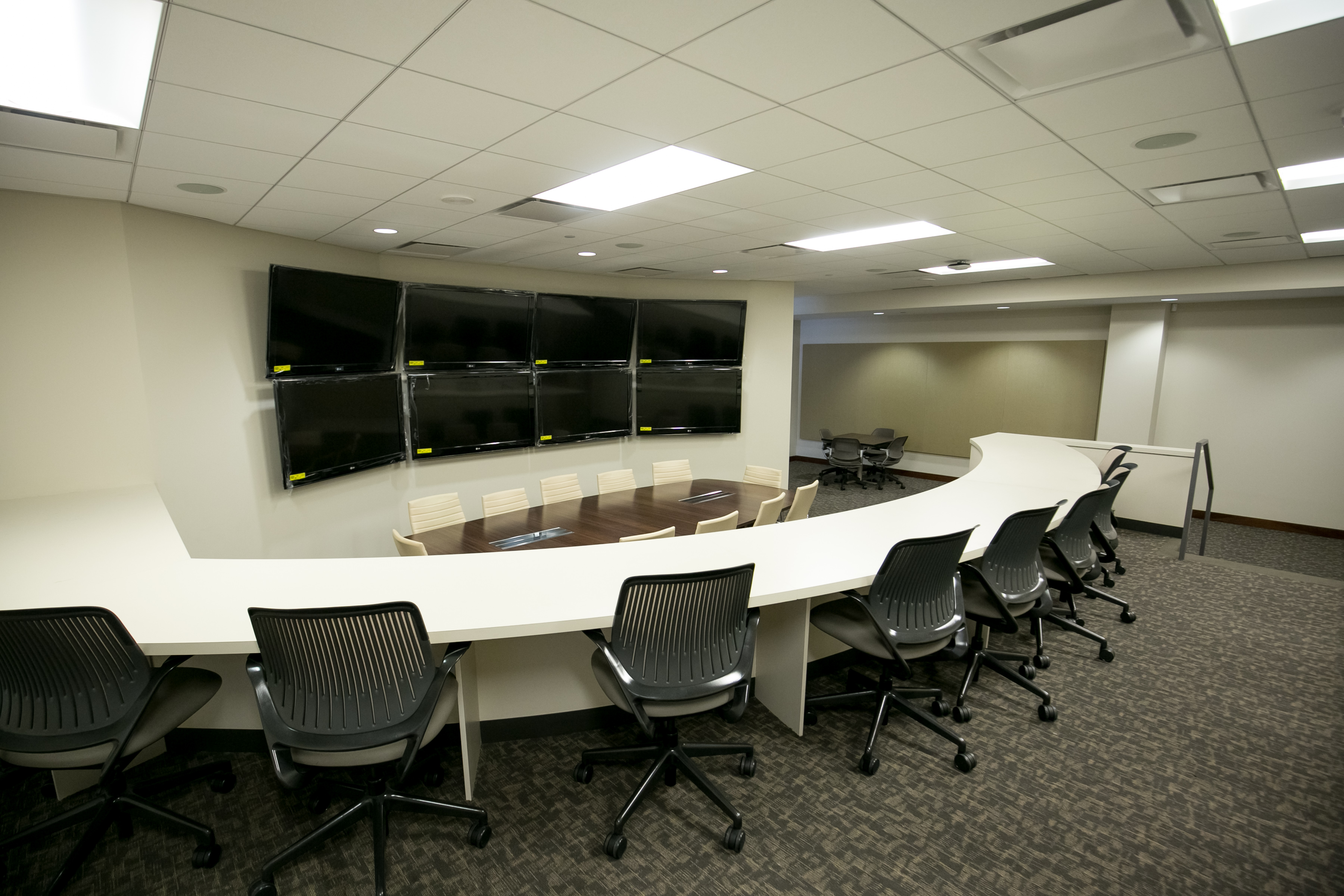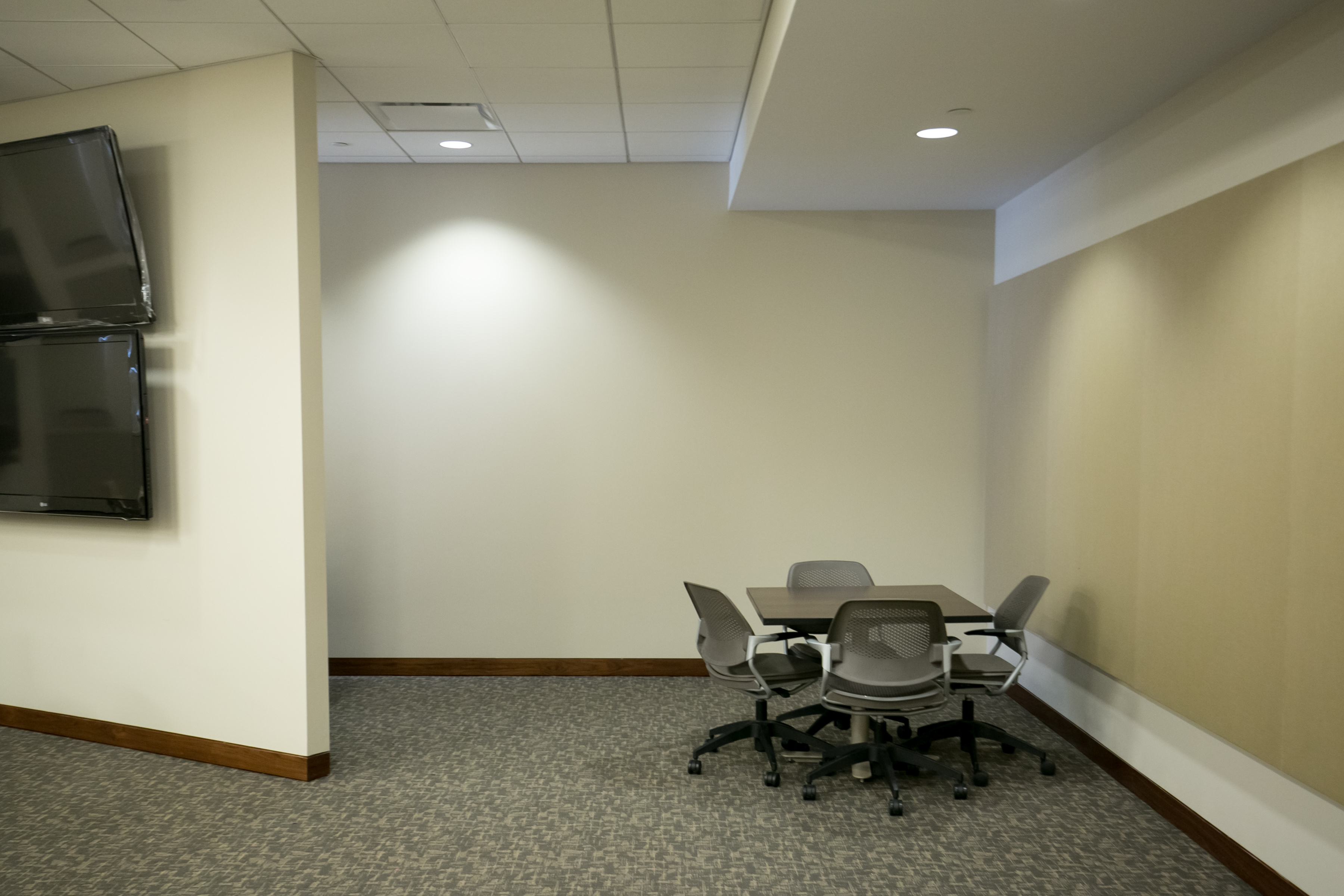 ×
CBB 328/330 (Student Training Center)
---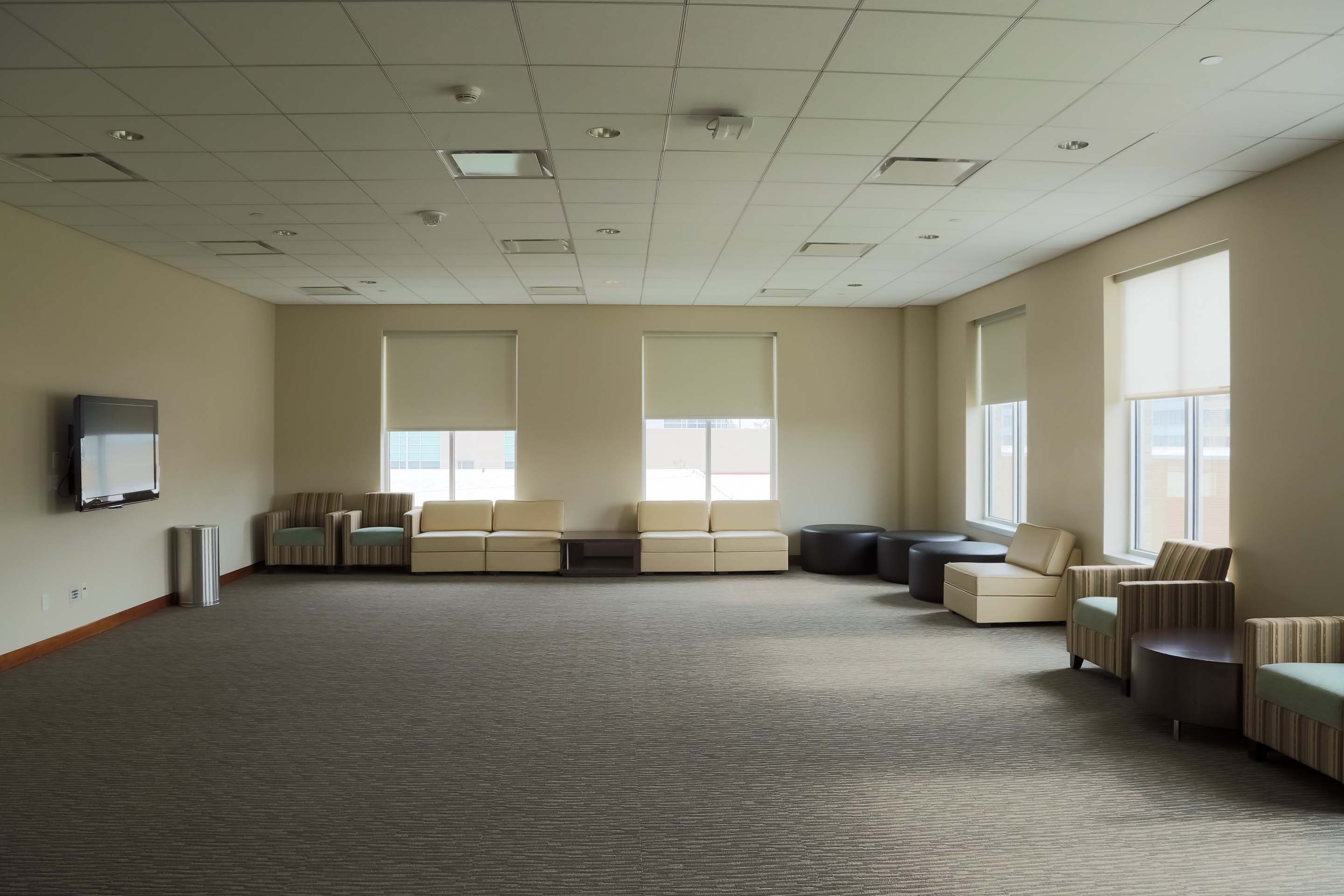 CBB 330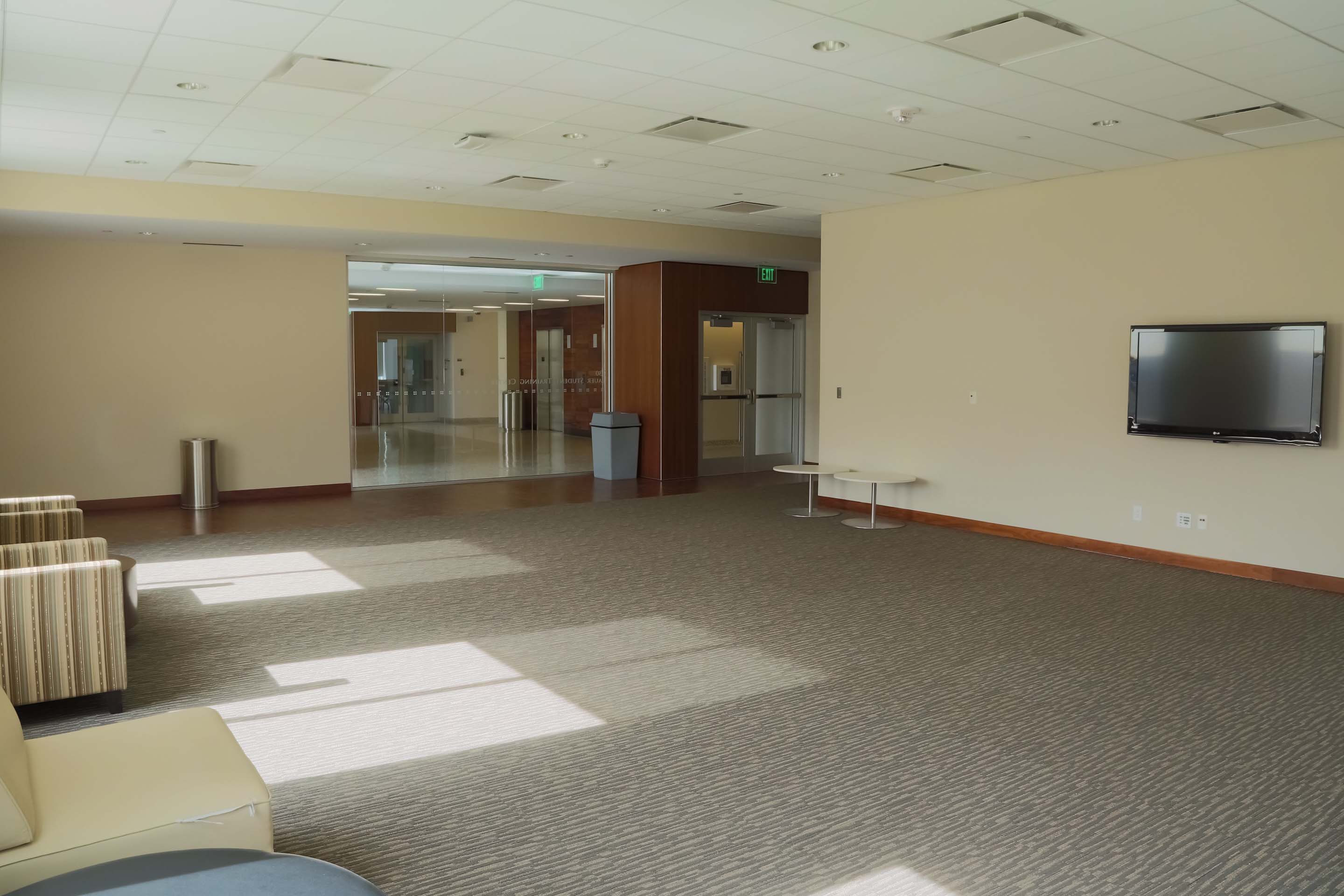 CBB 330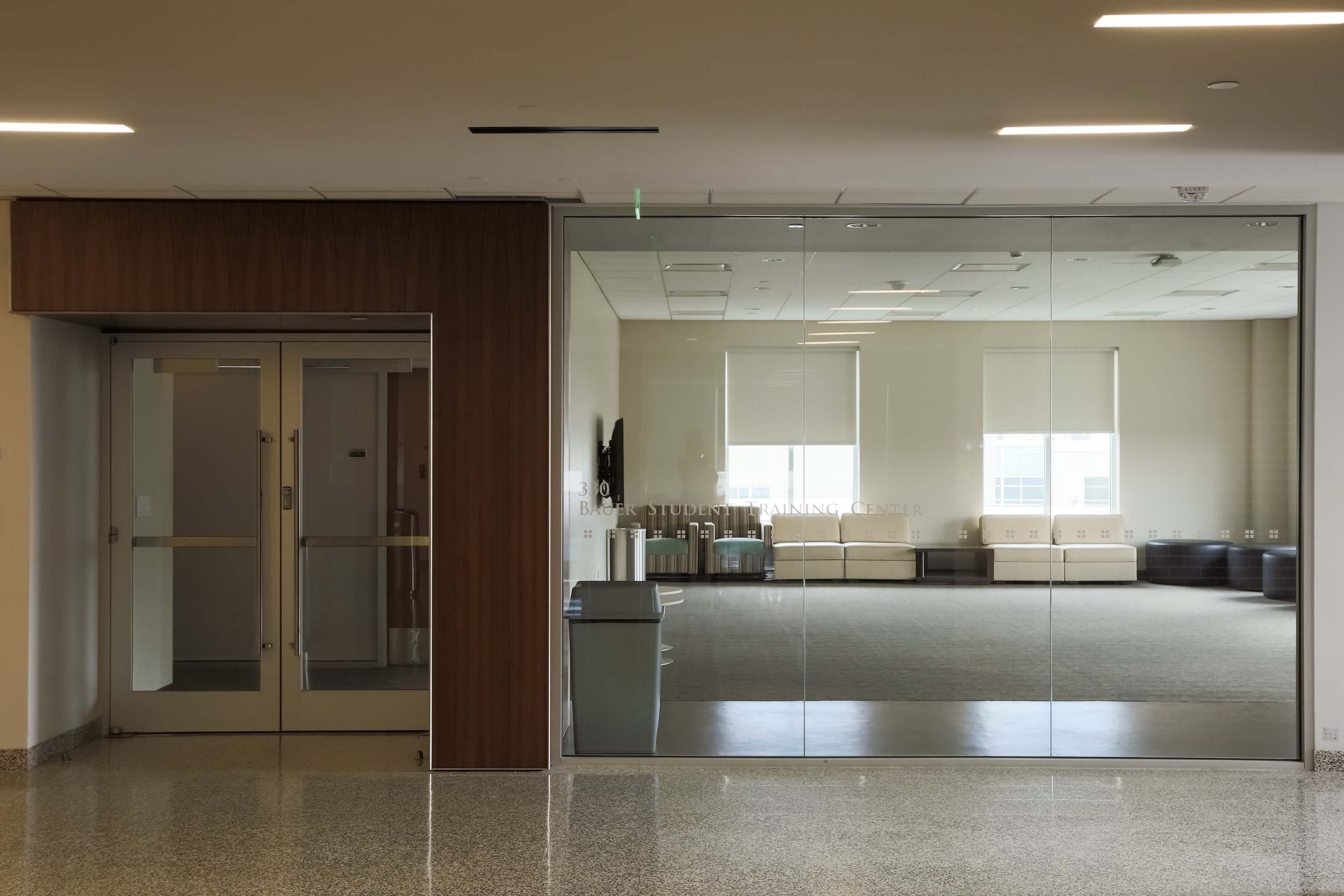 CBB 330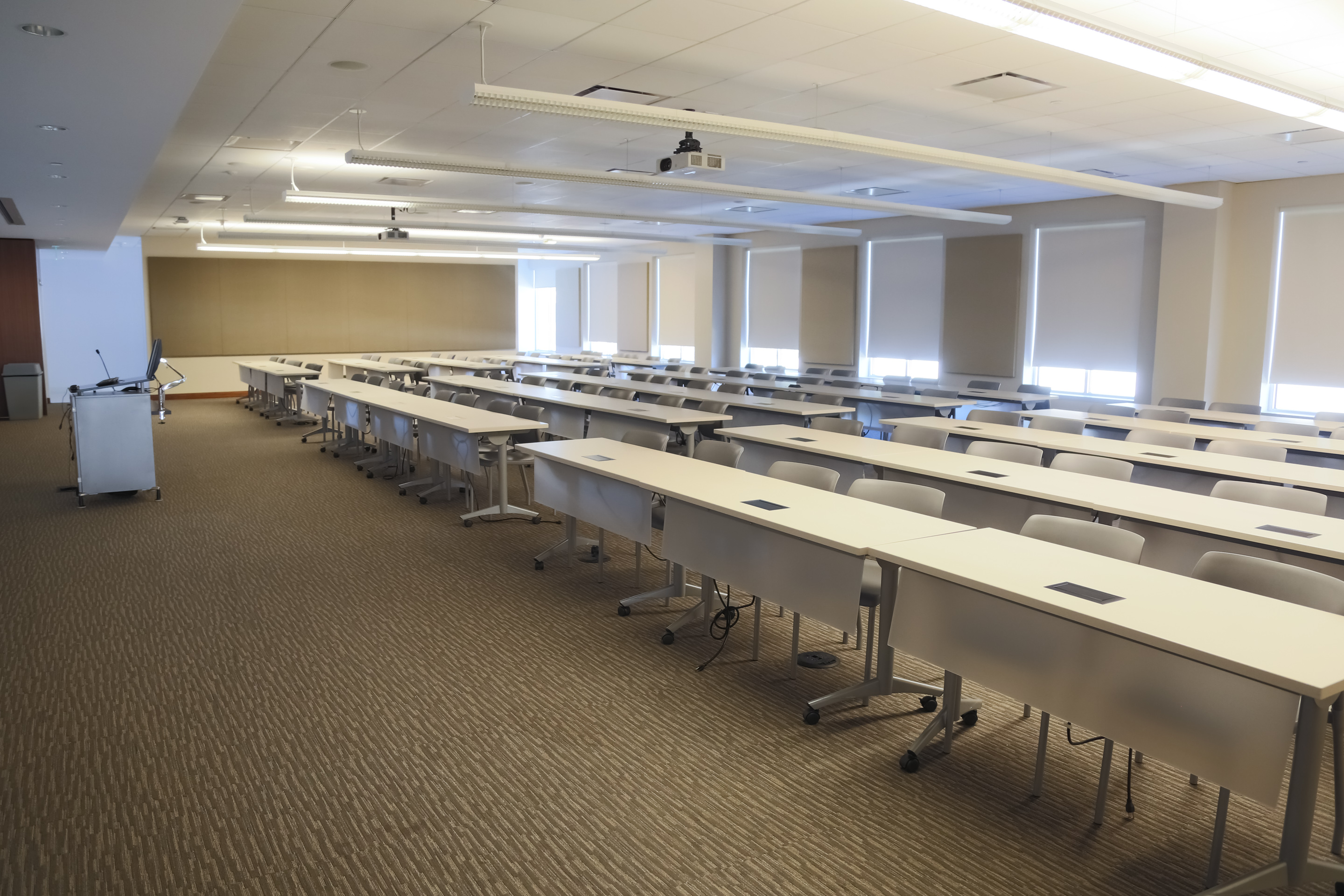 CBB 328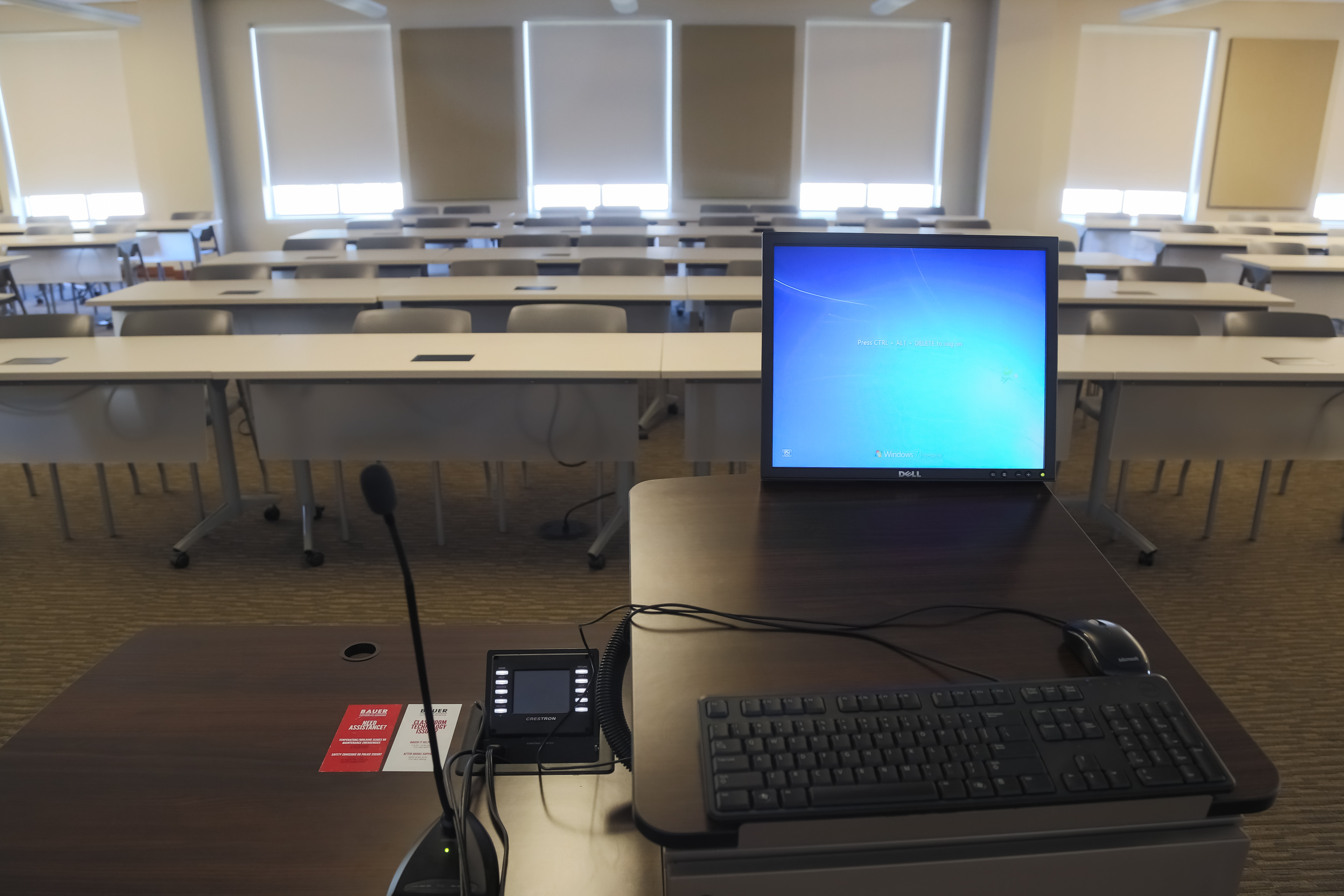 CBB 328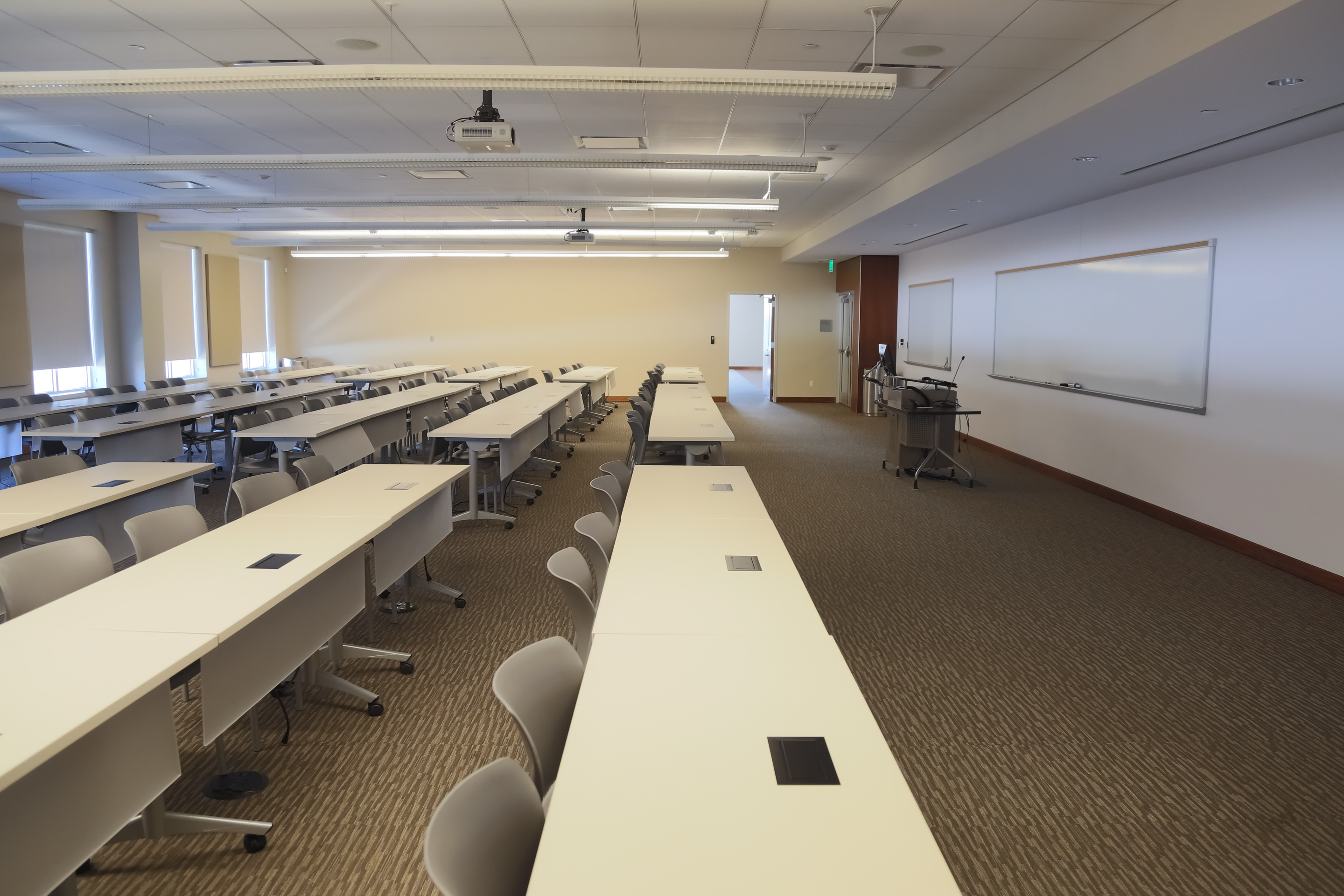 CBB 328
×
CBB 506
---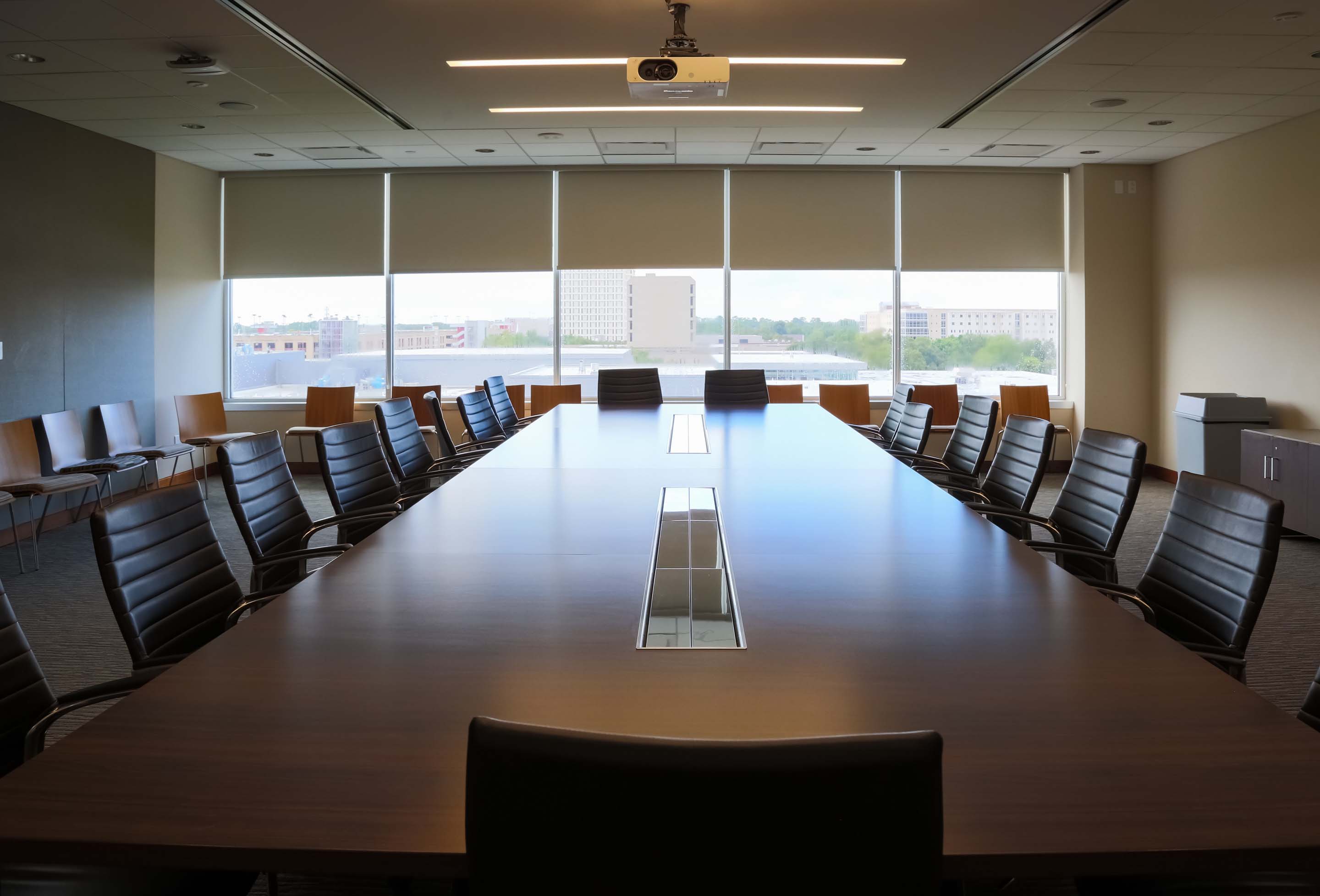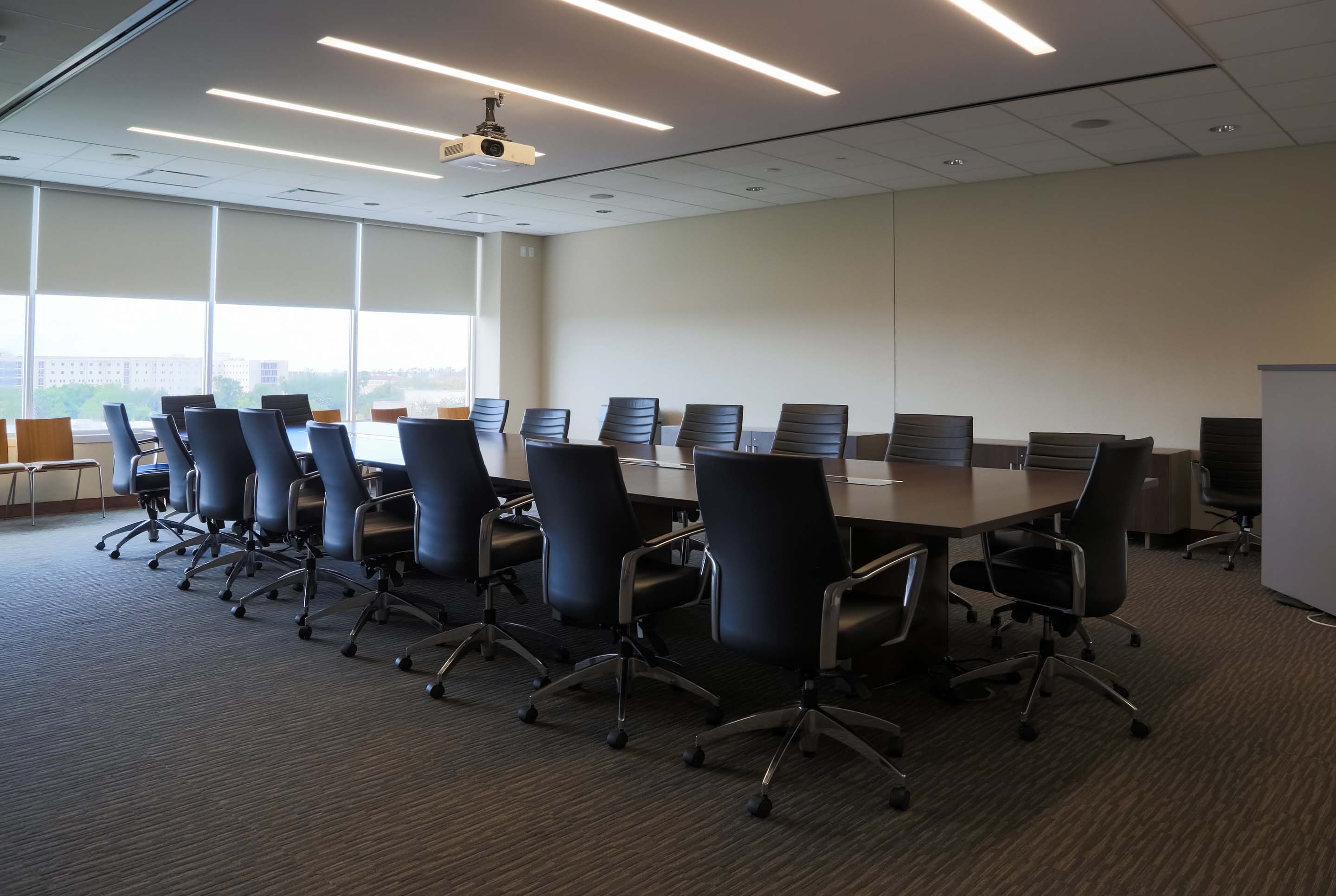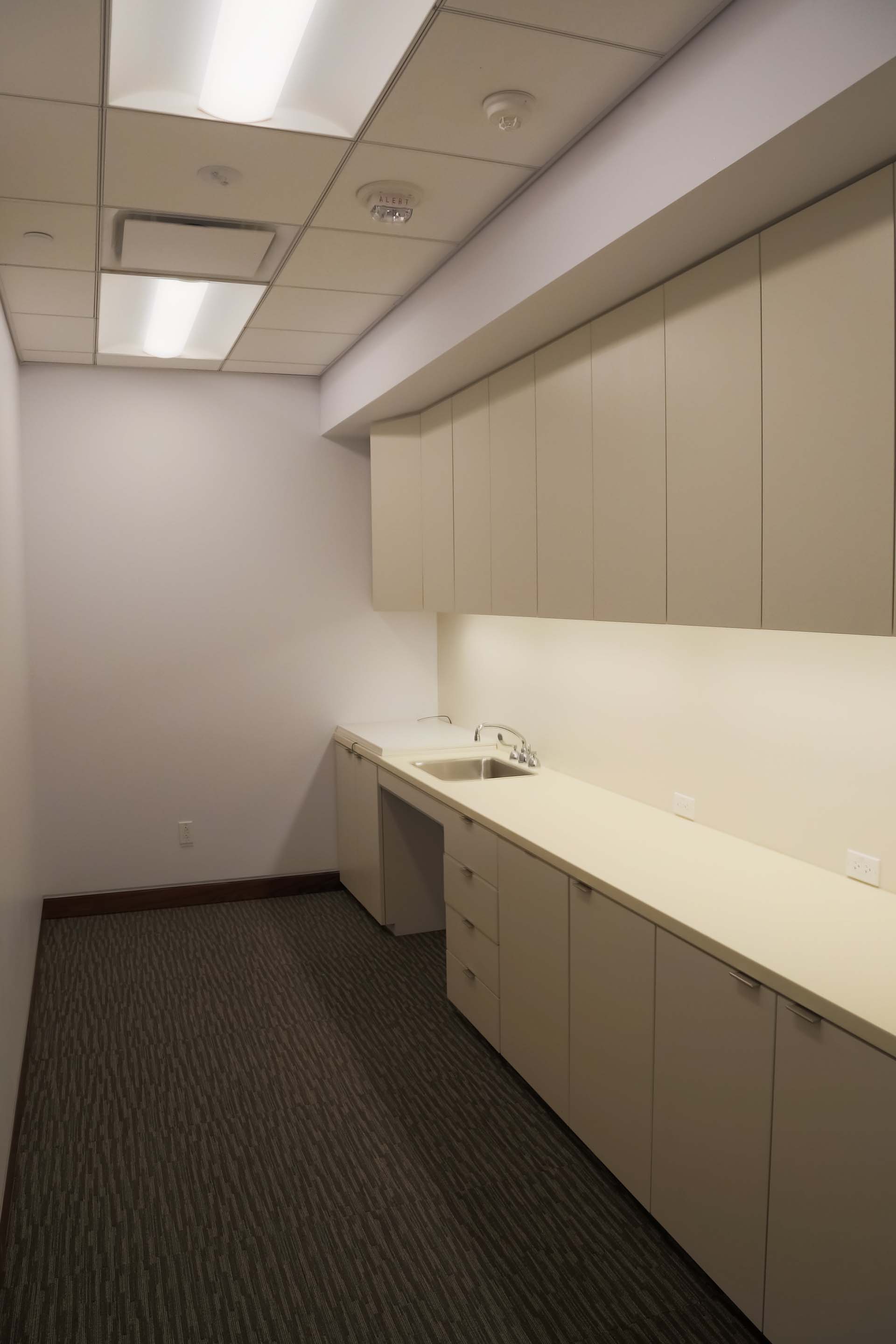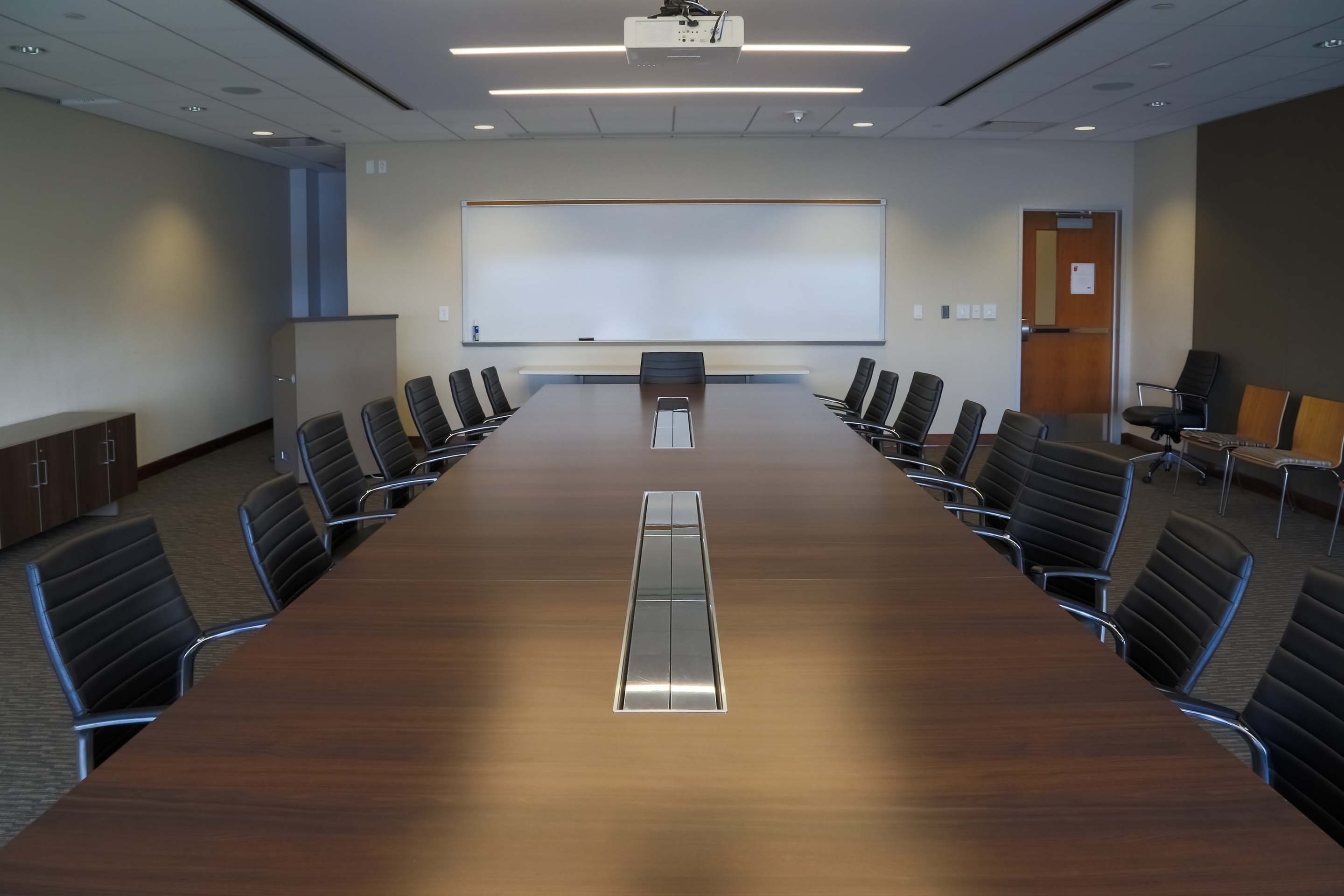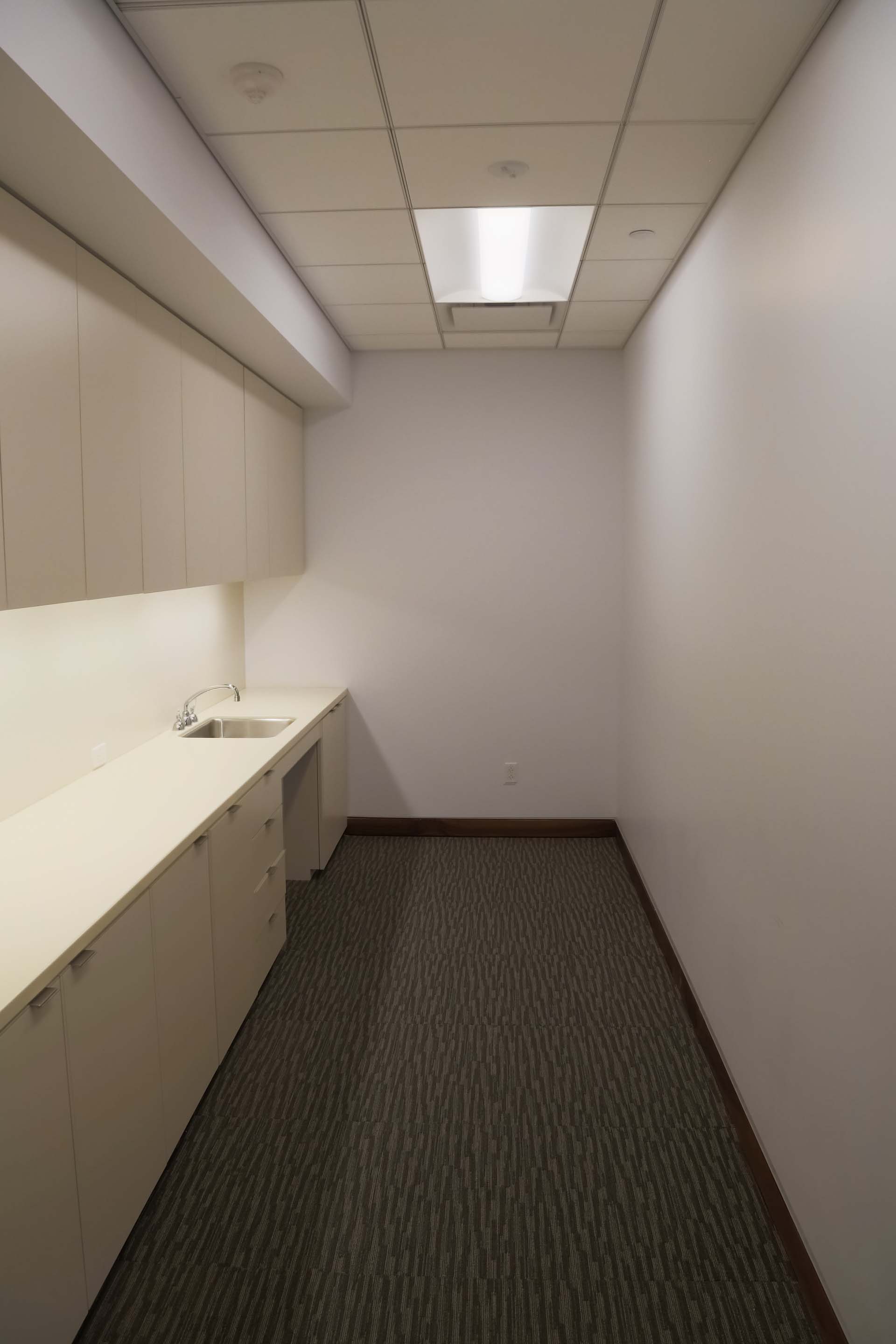 ×
CBB 508
---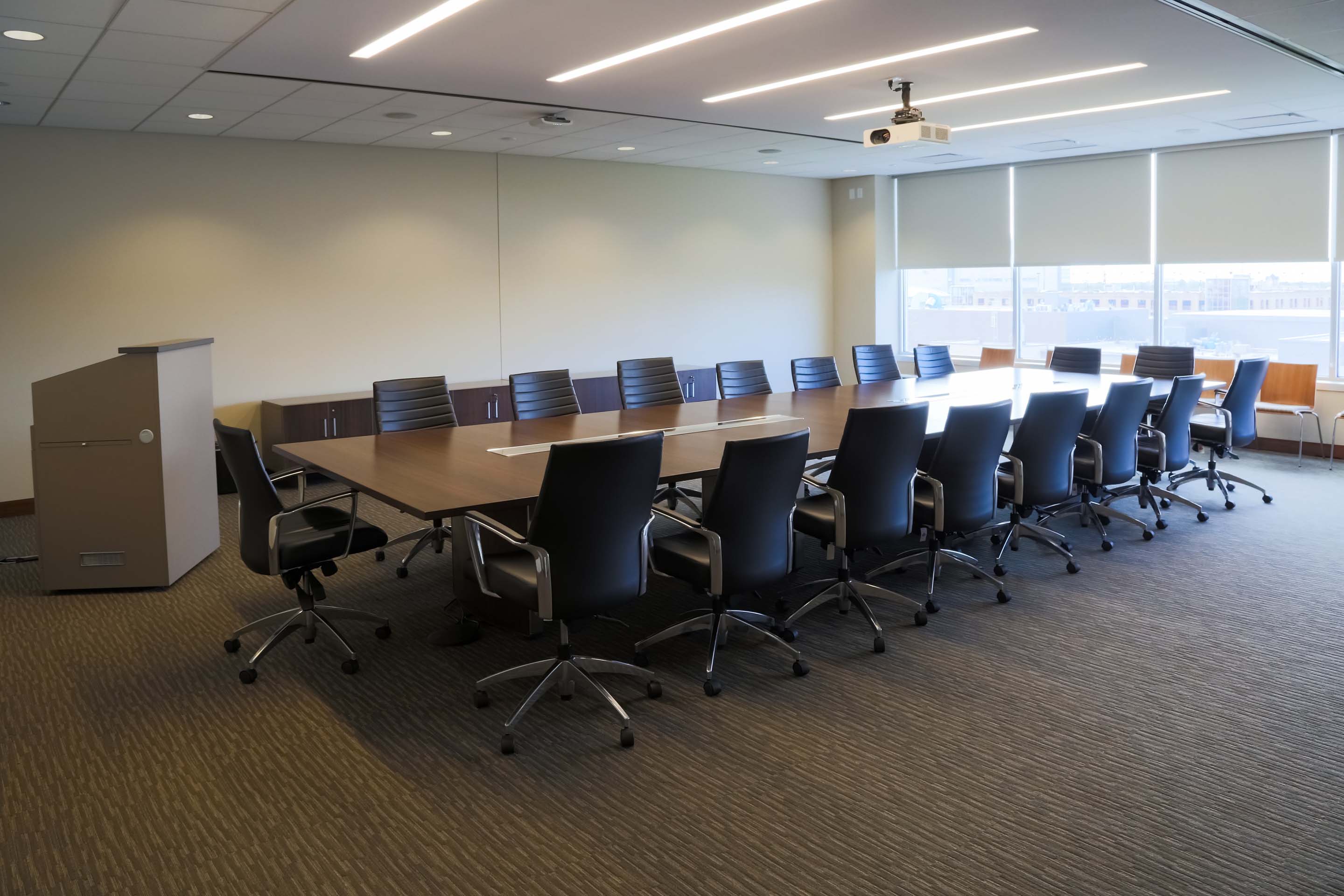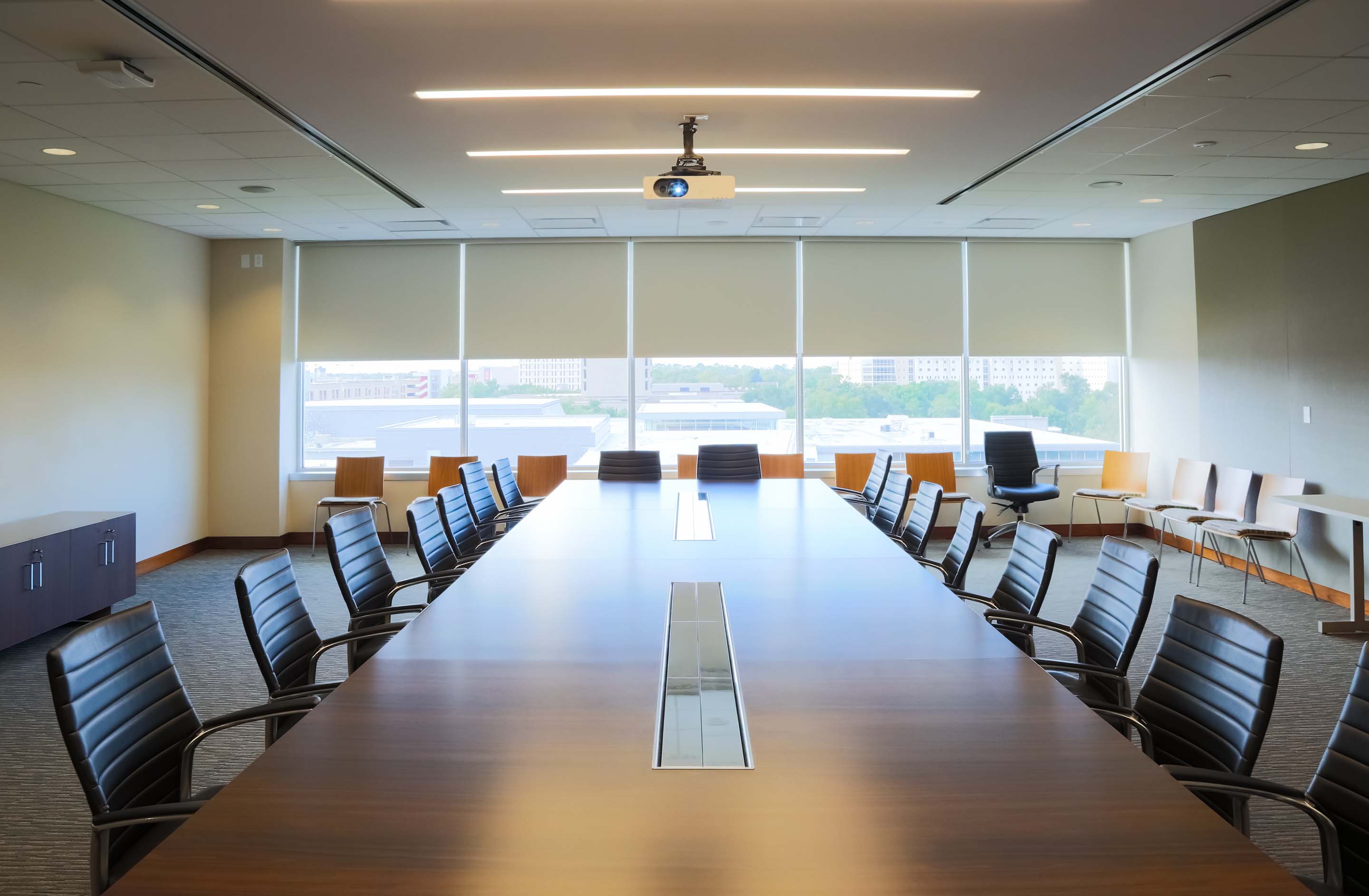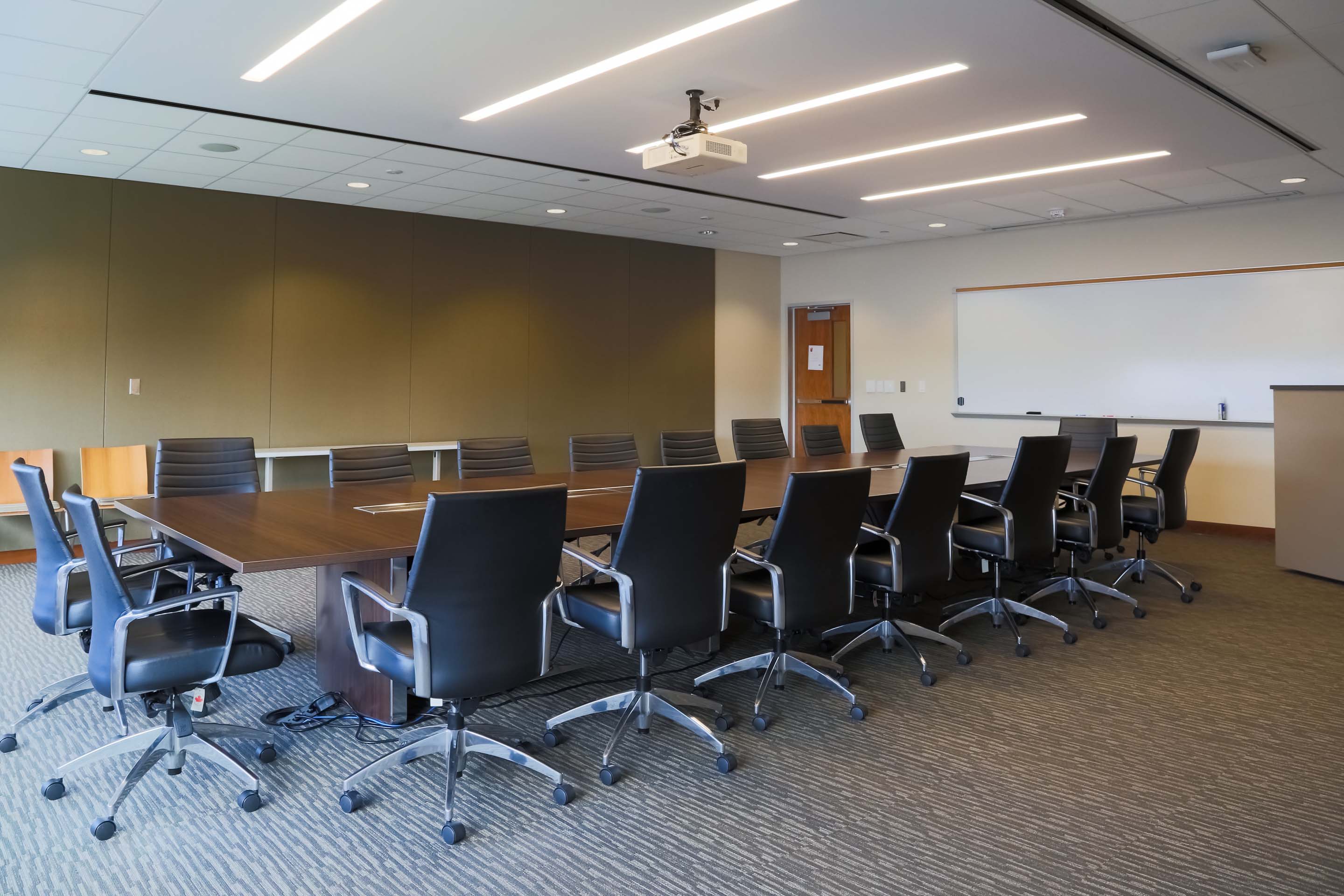 ×
CBB 510
---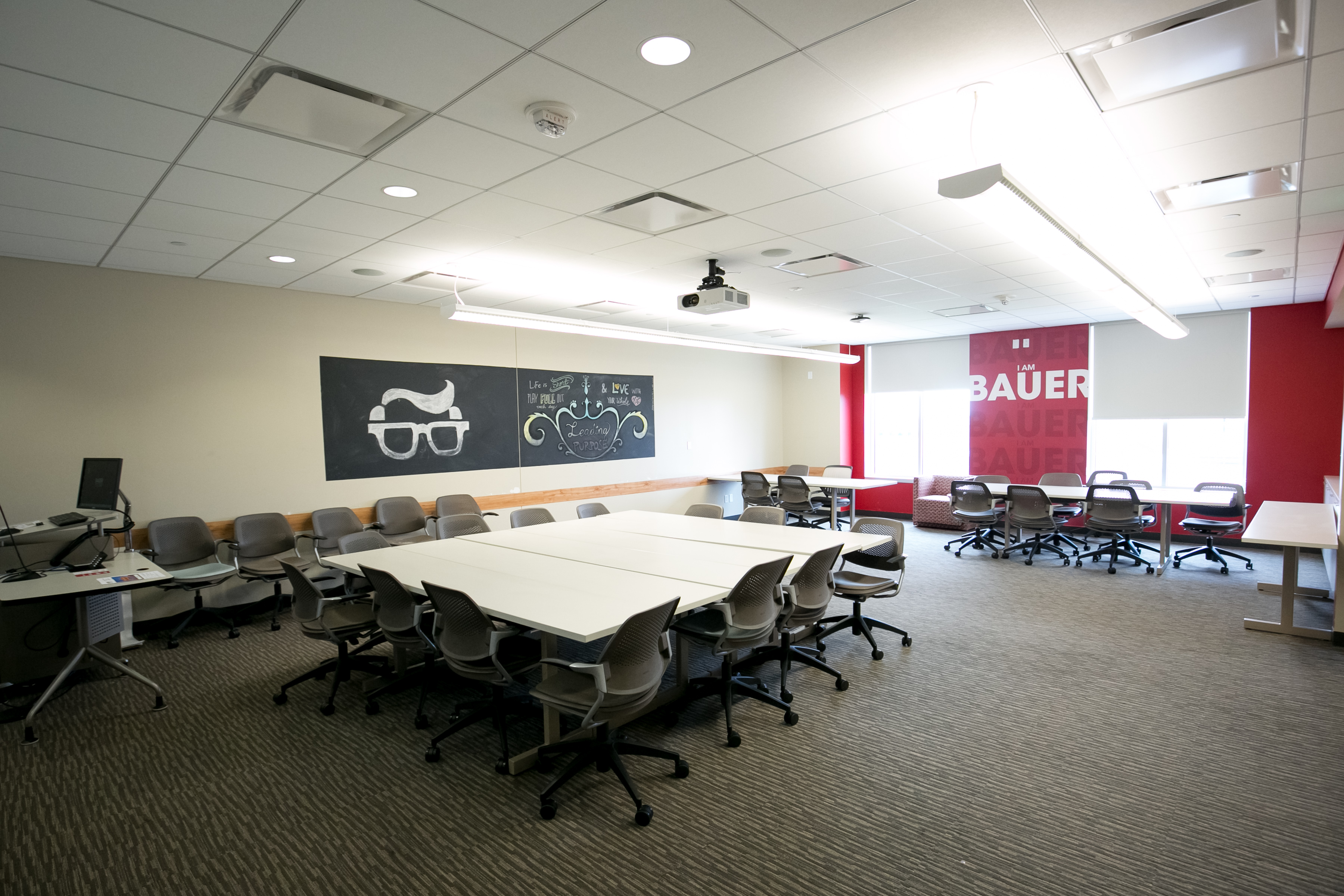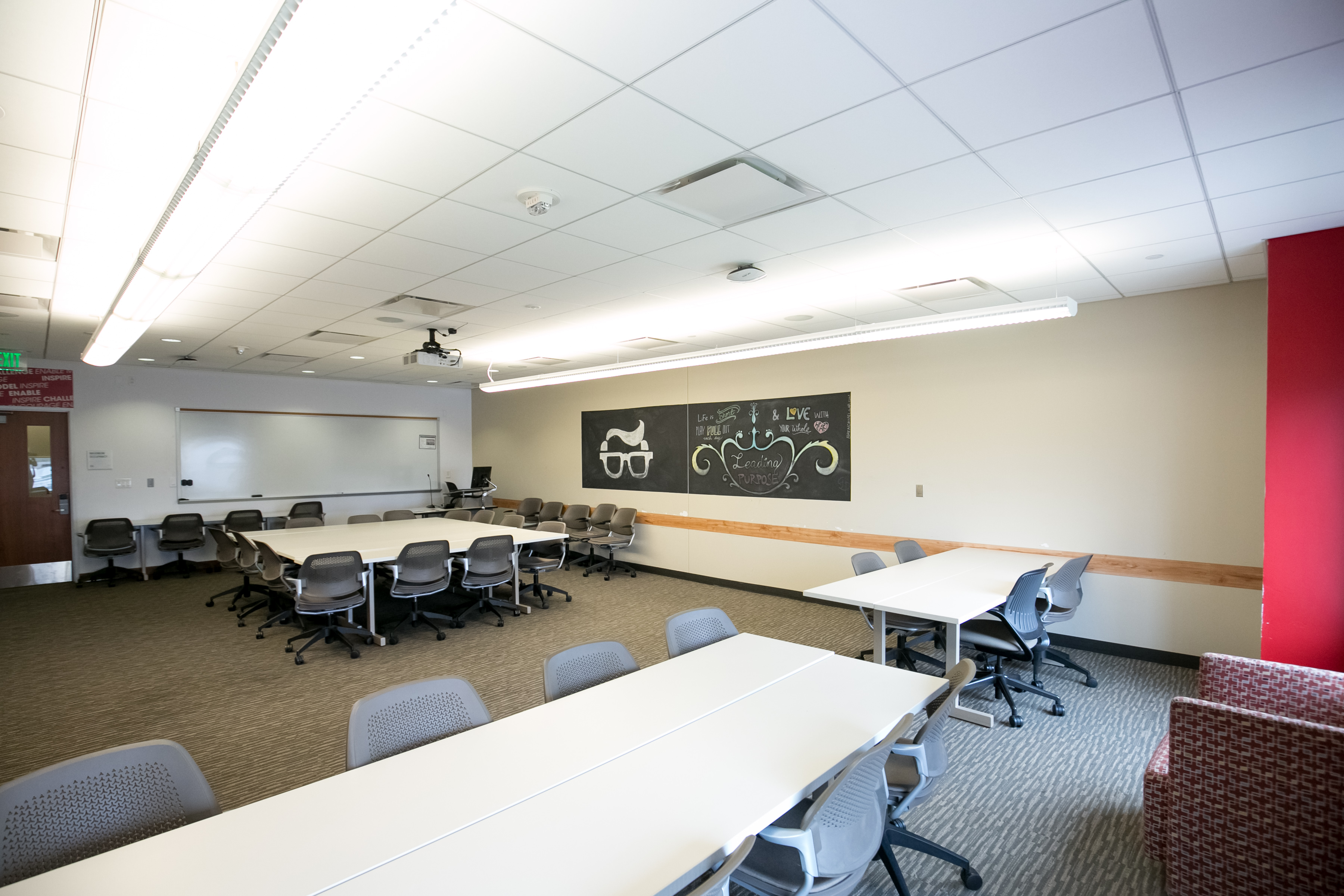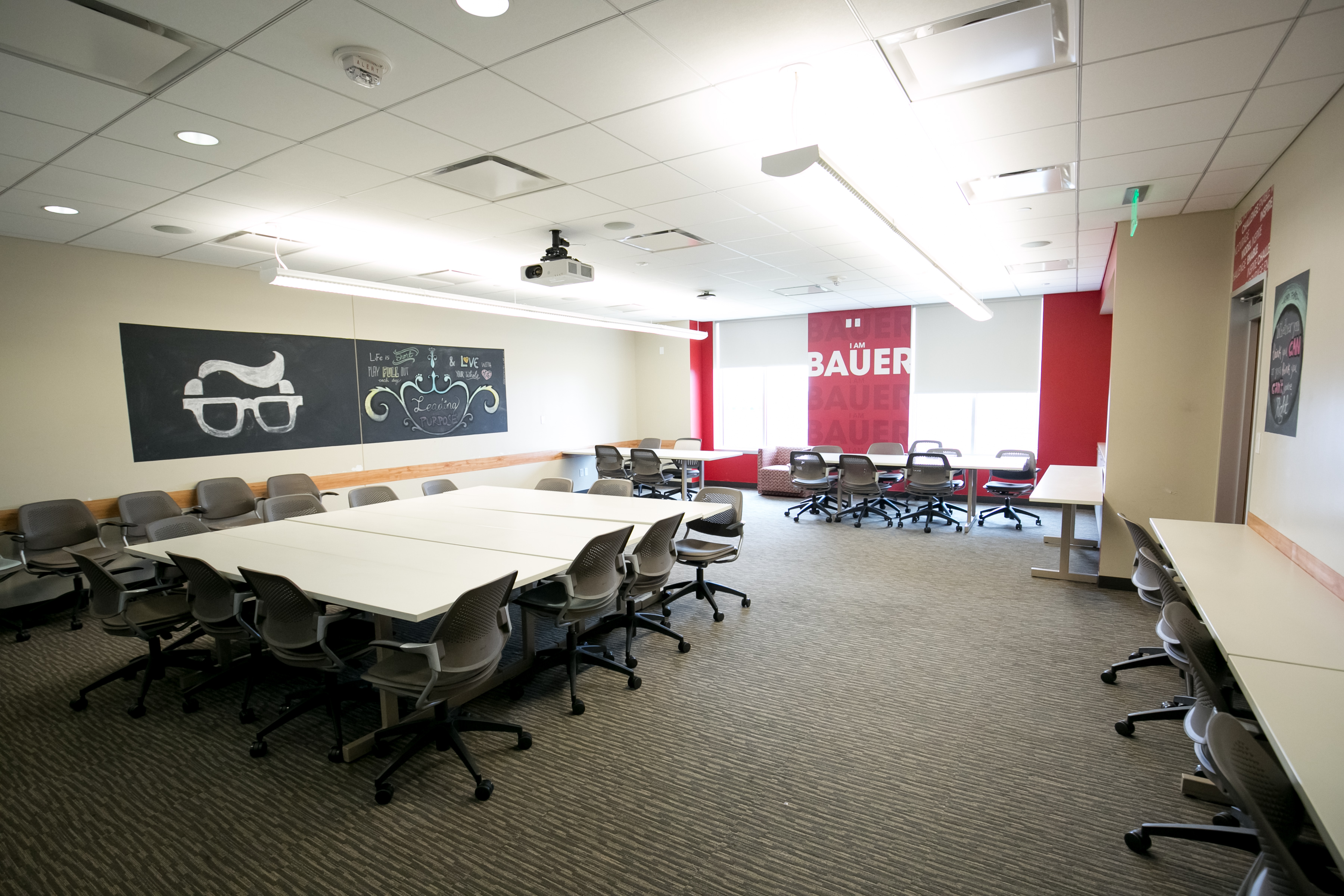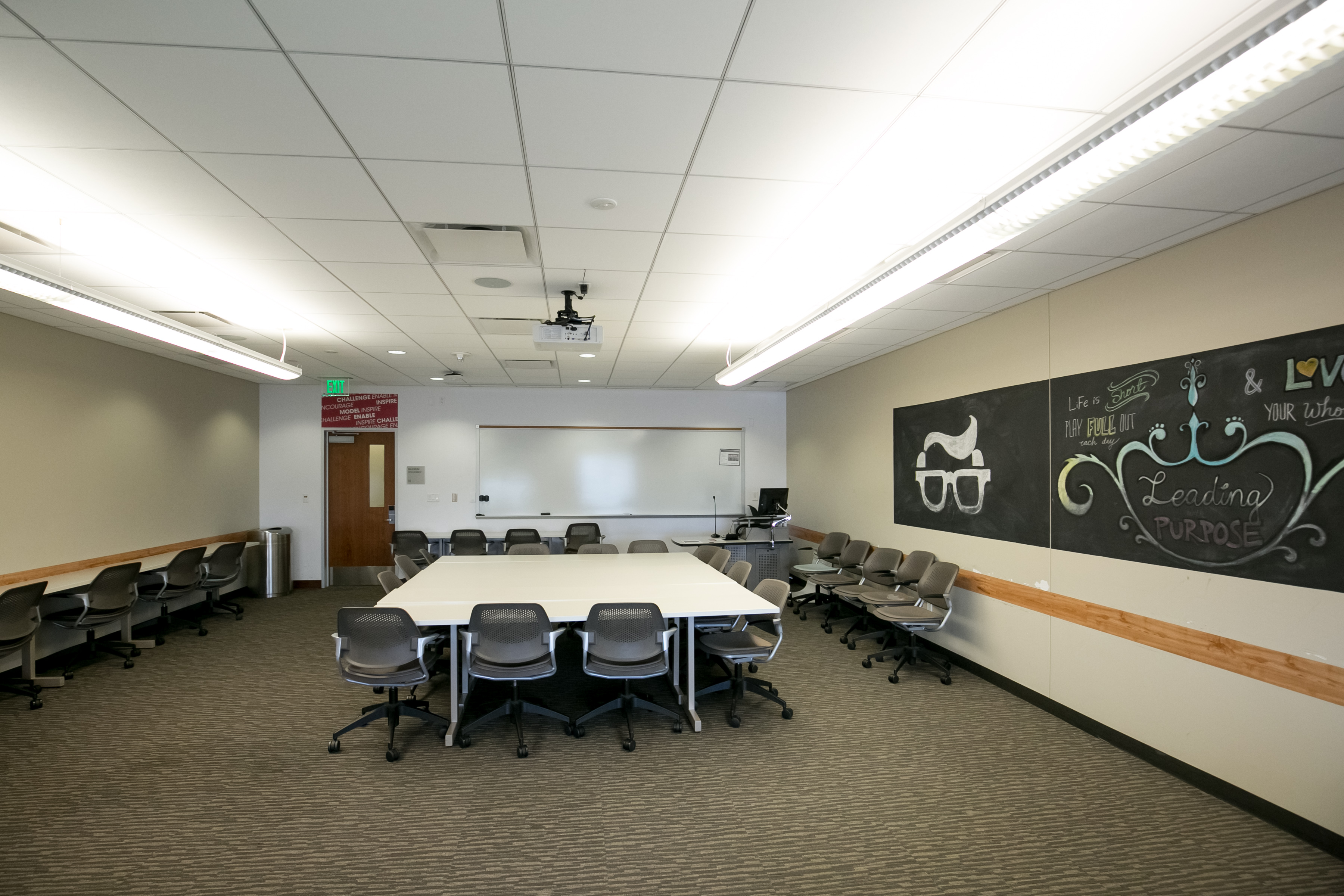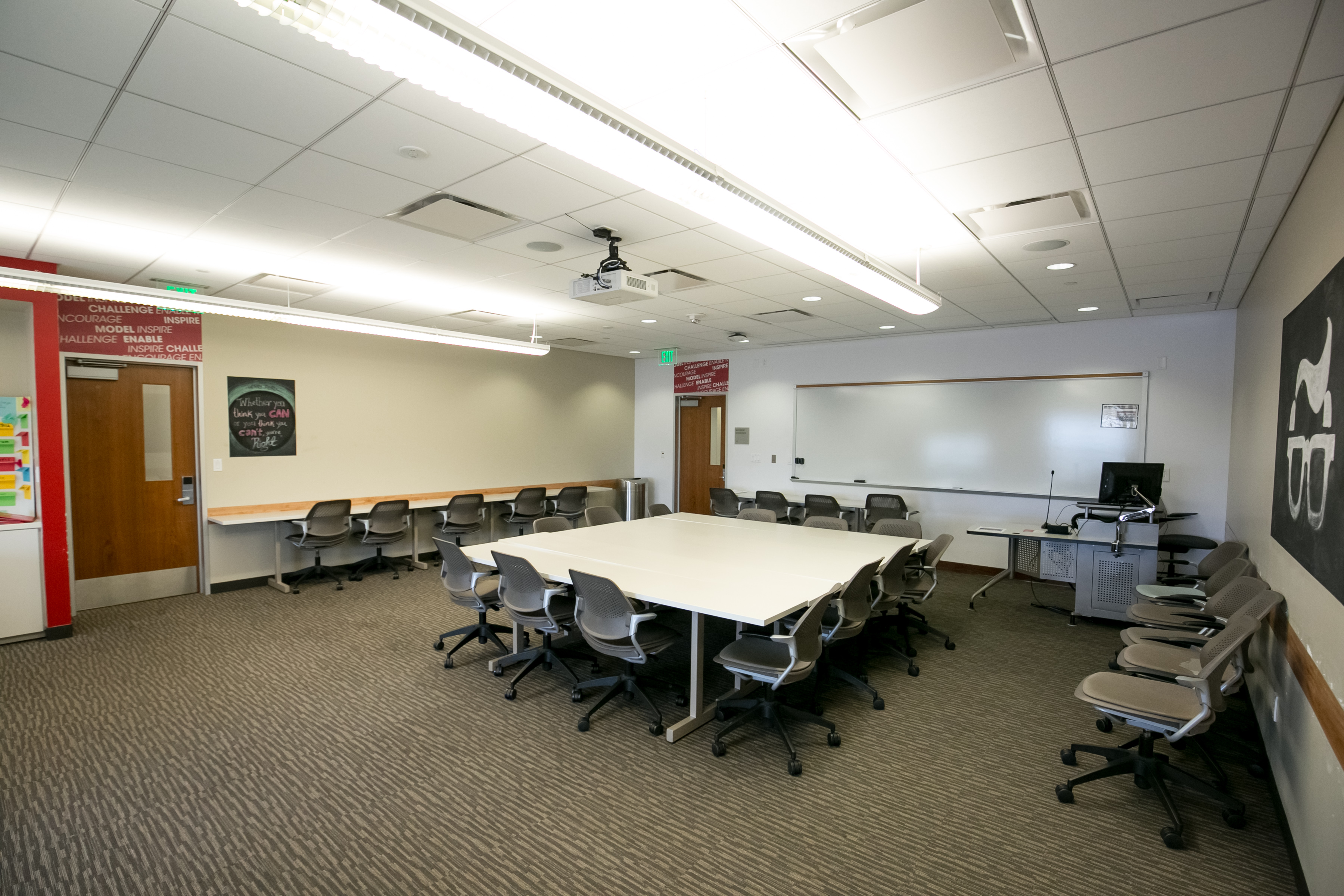 ×
CBB 522
---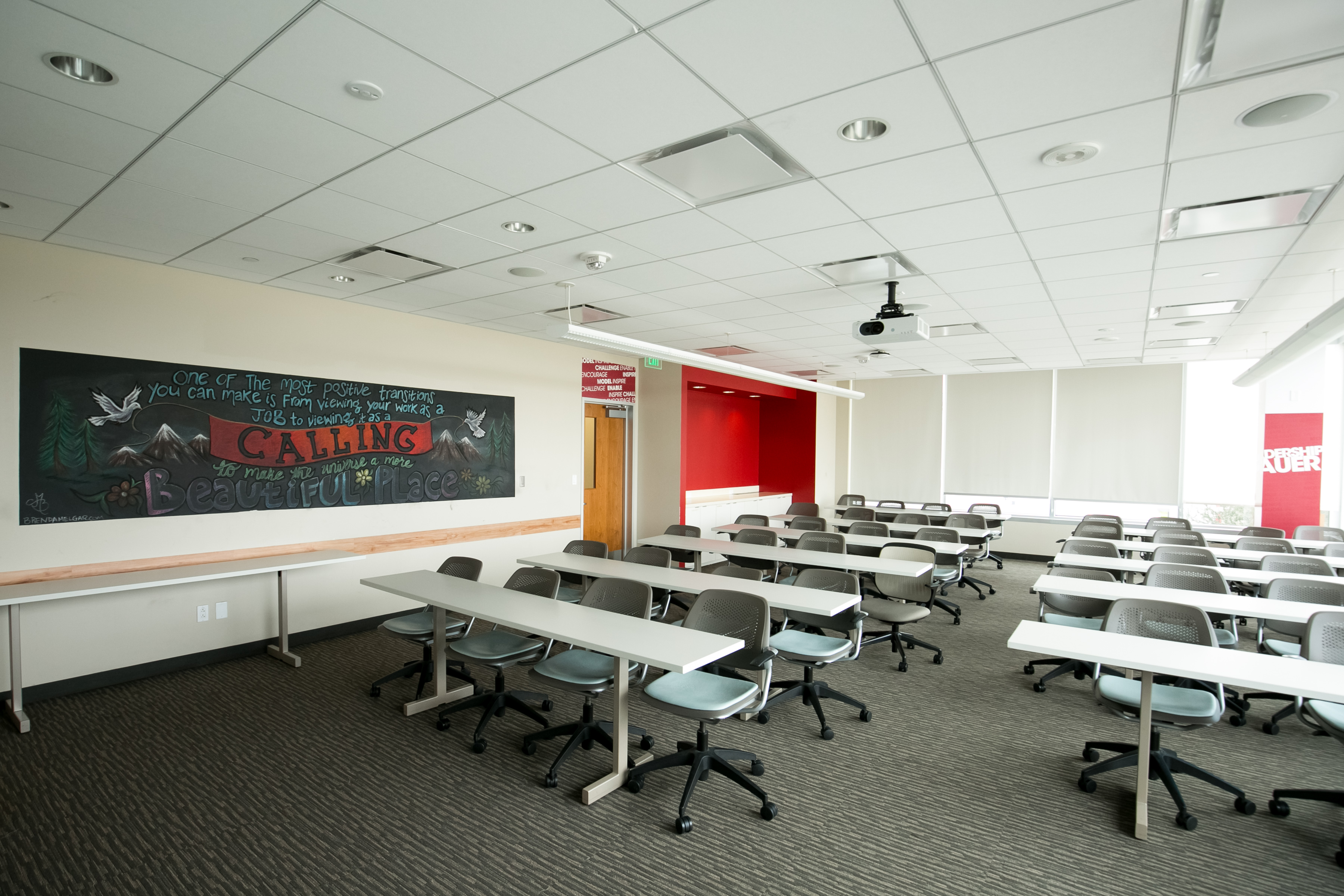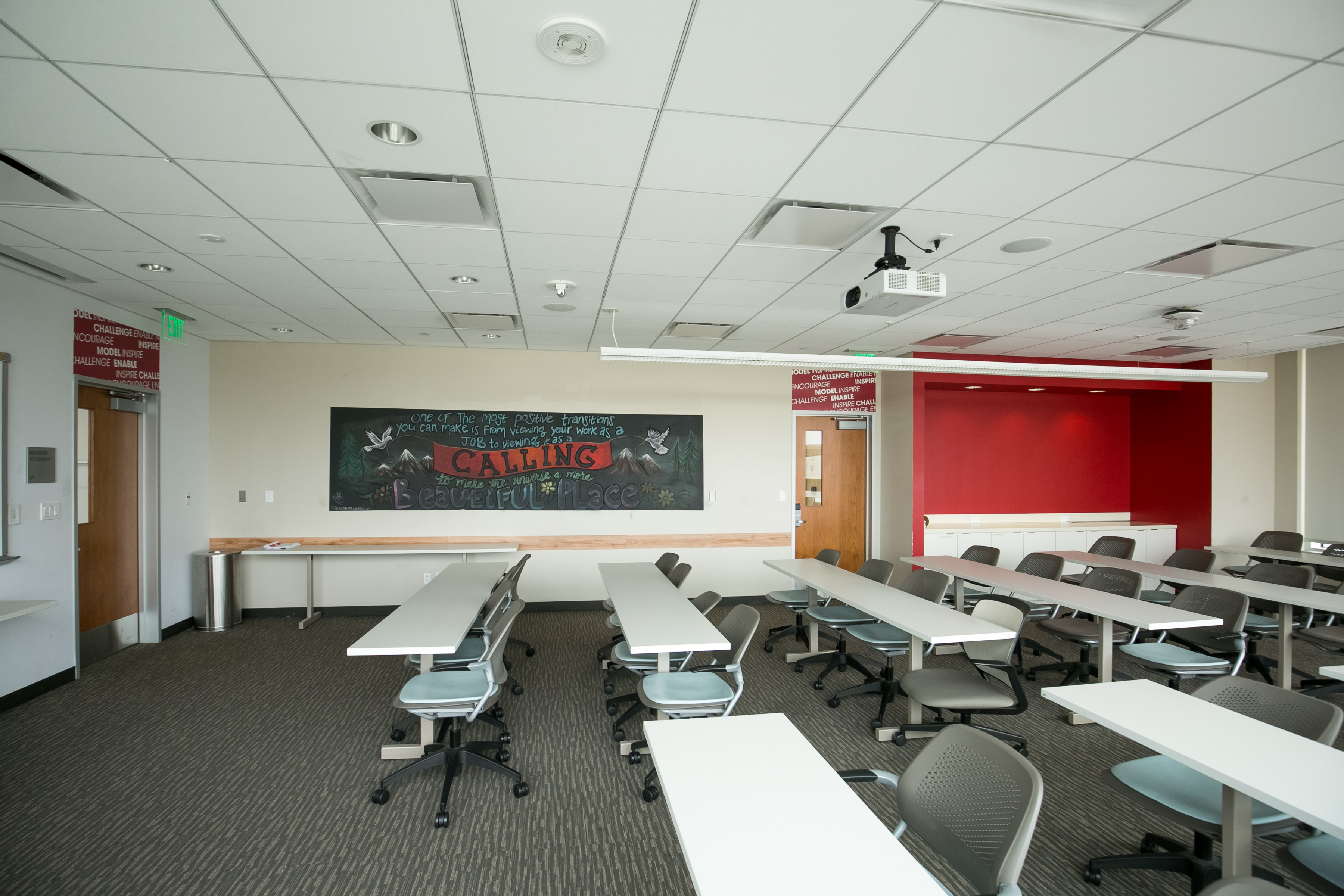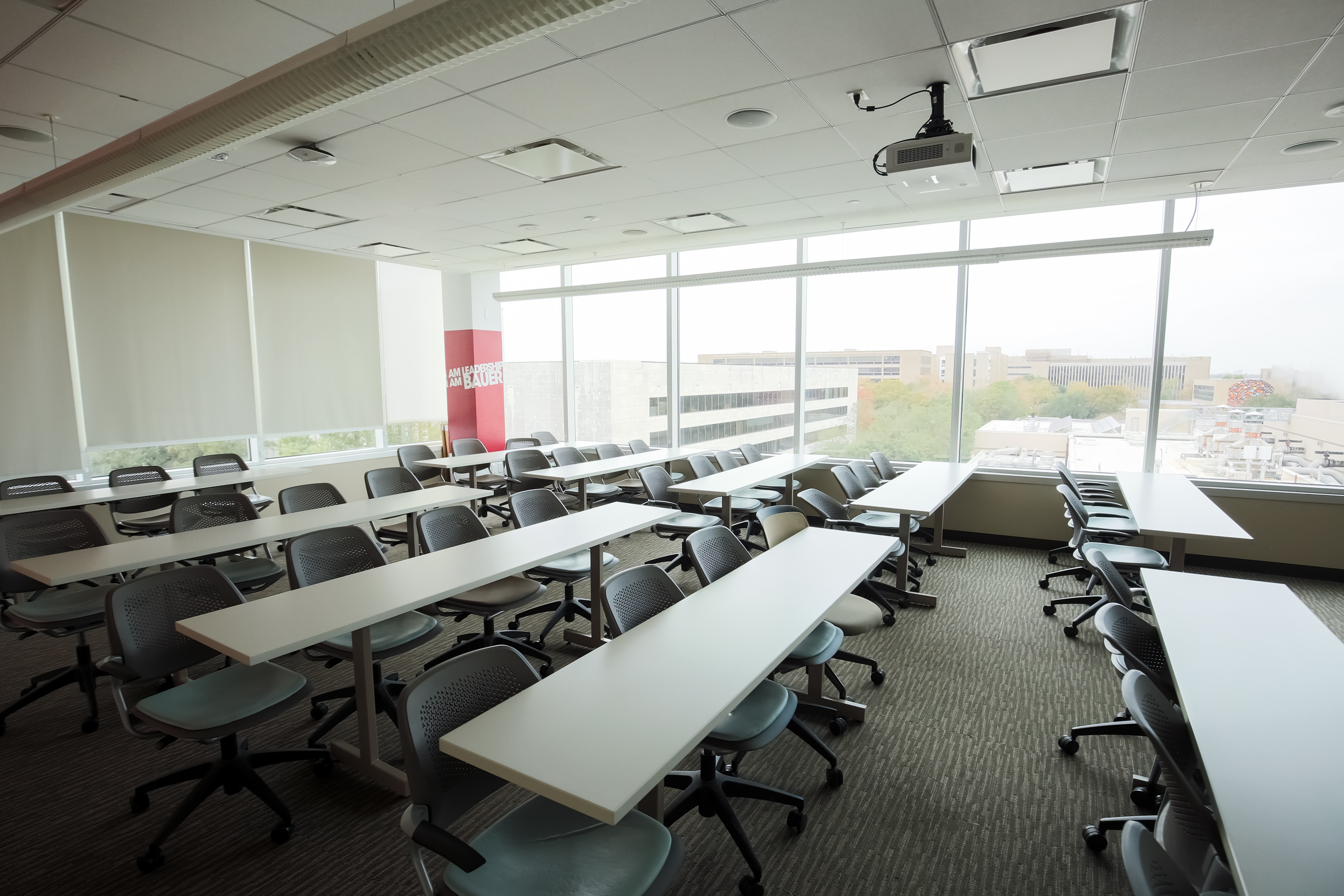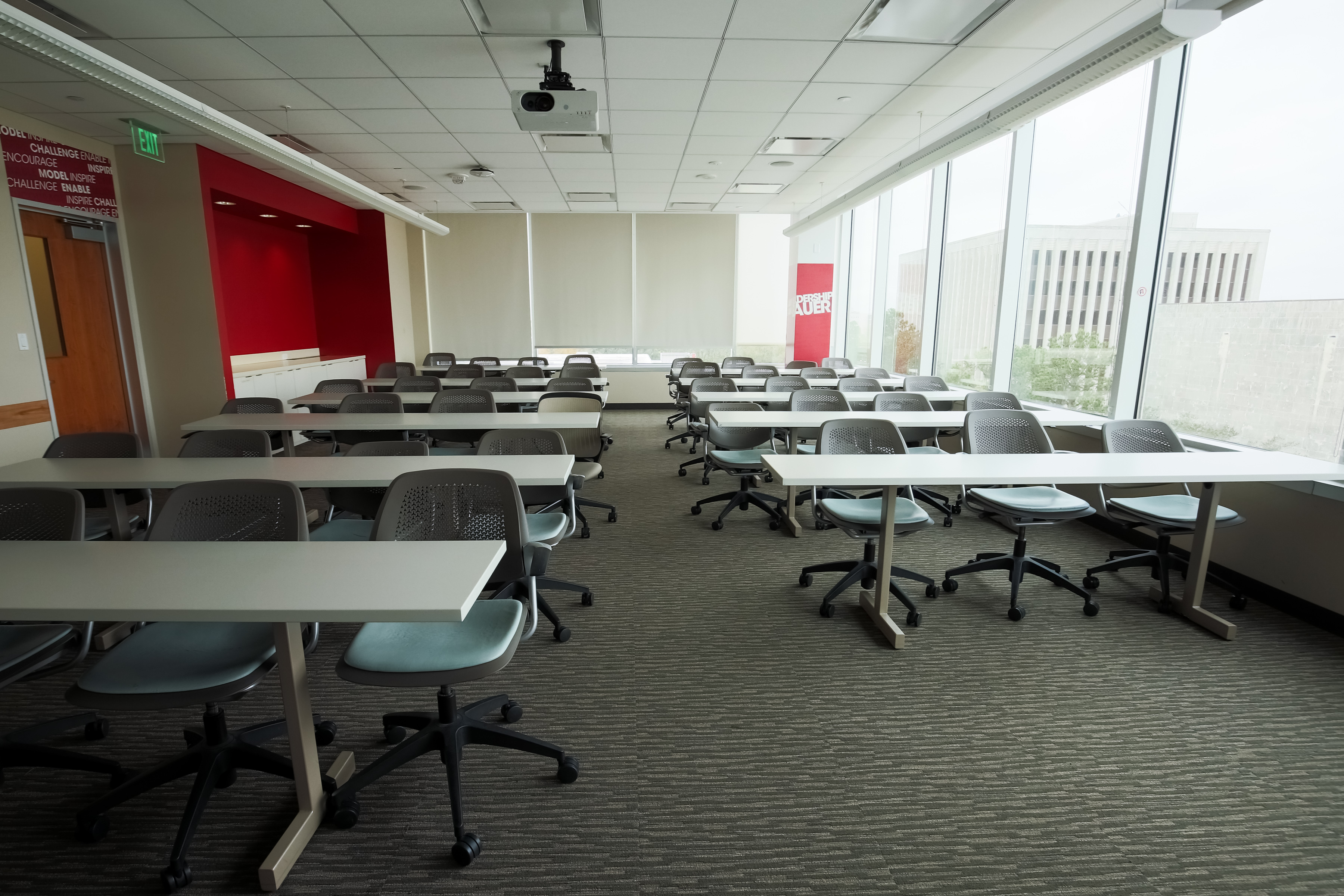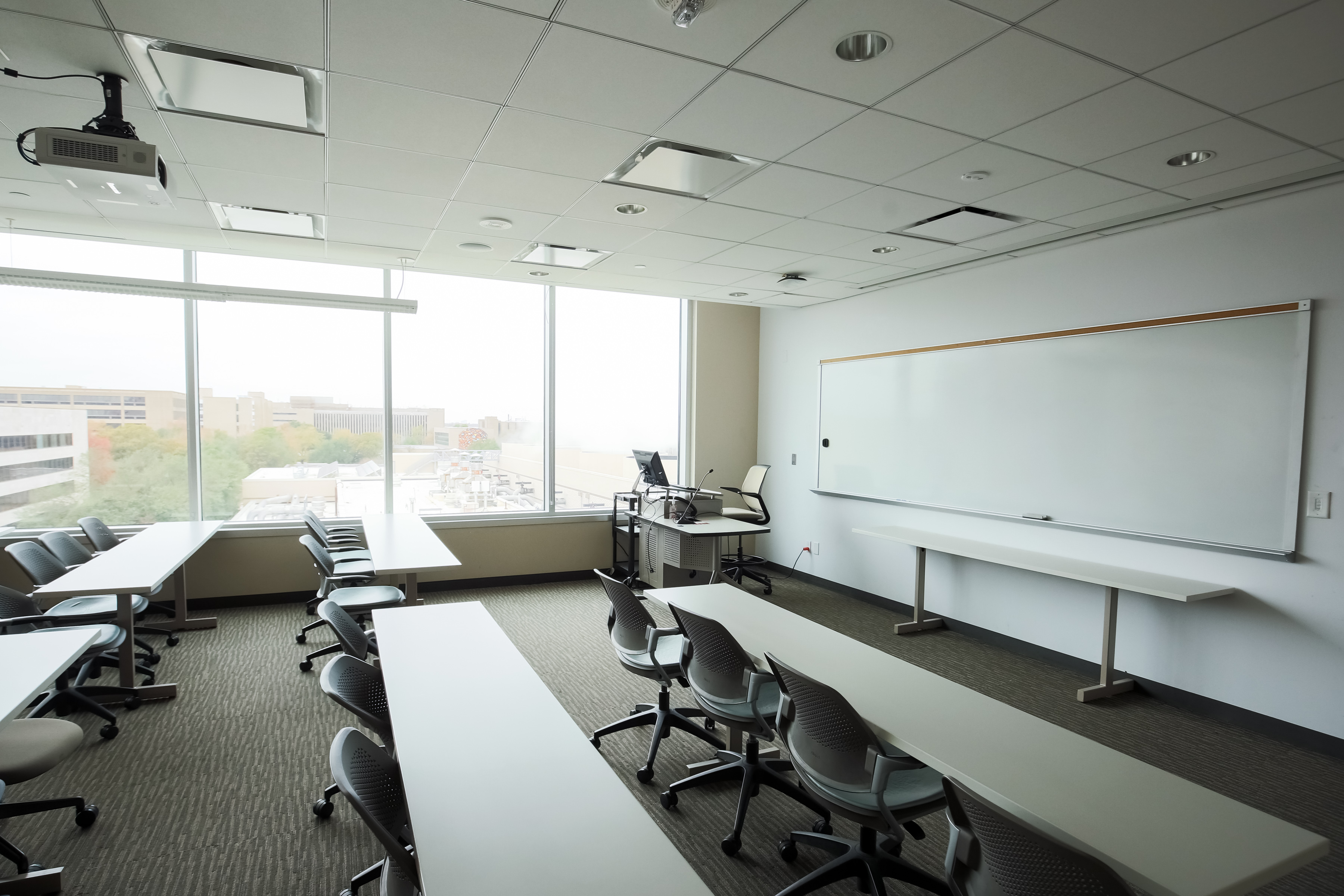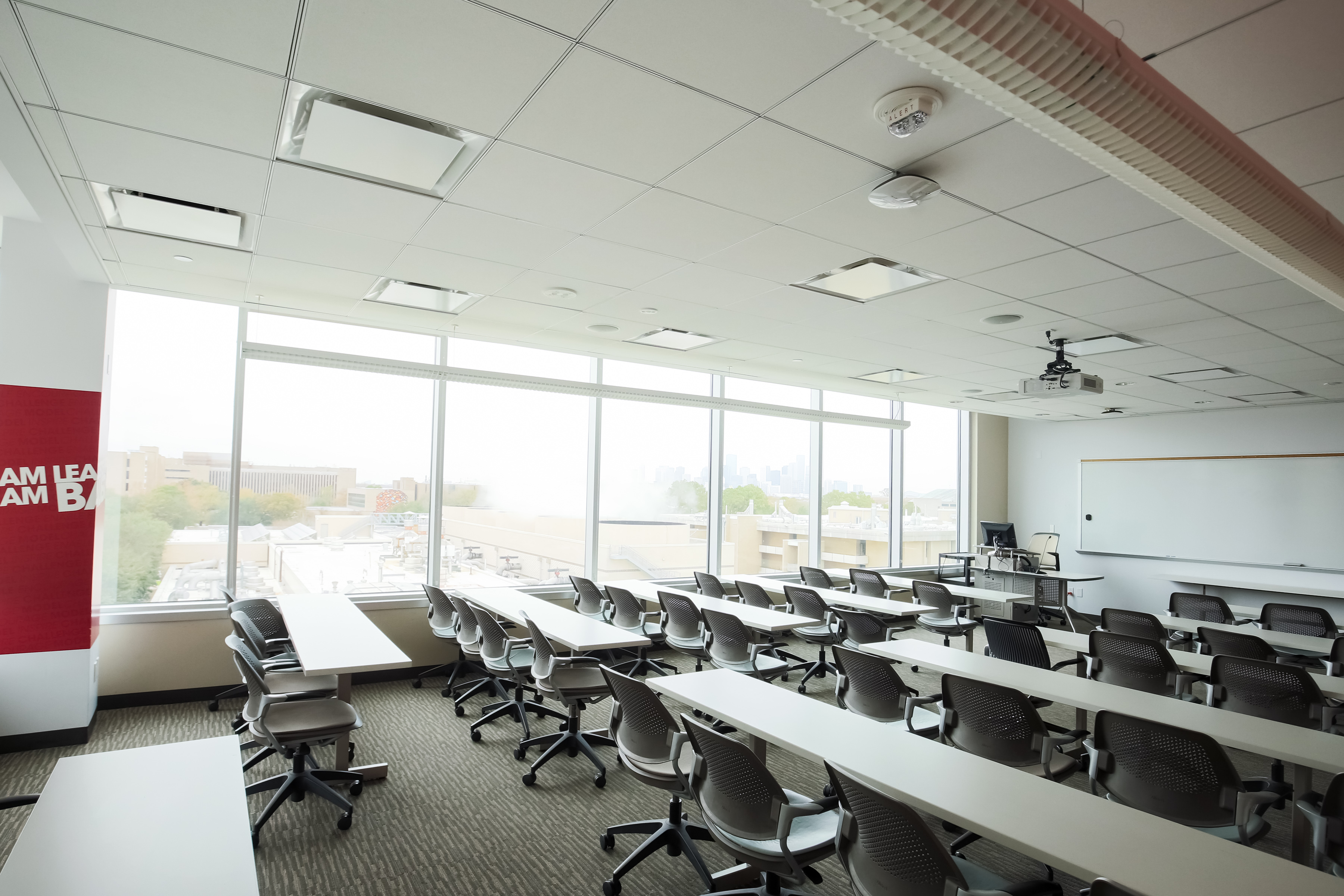 ×
MH 302
---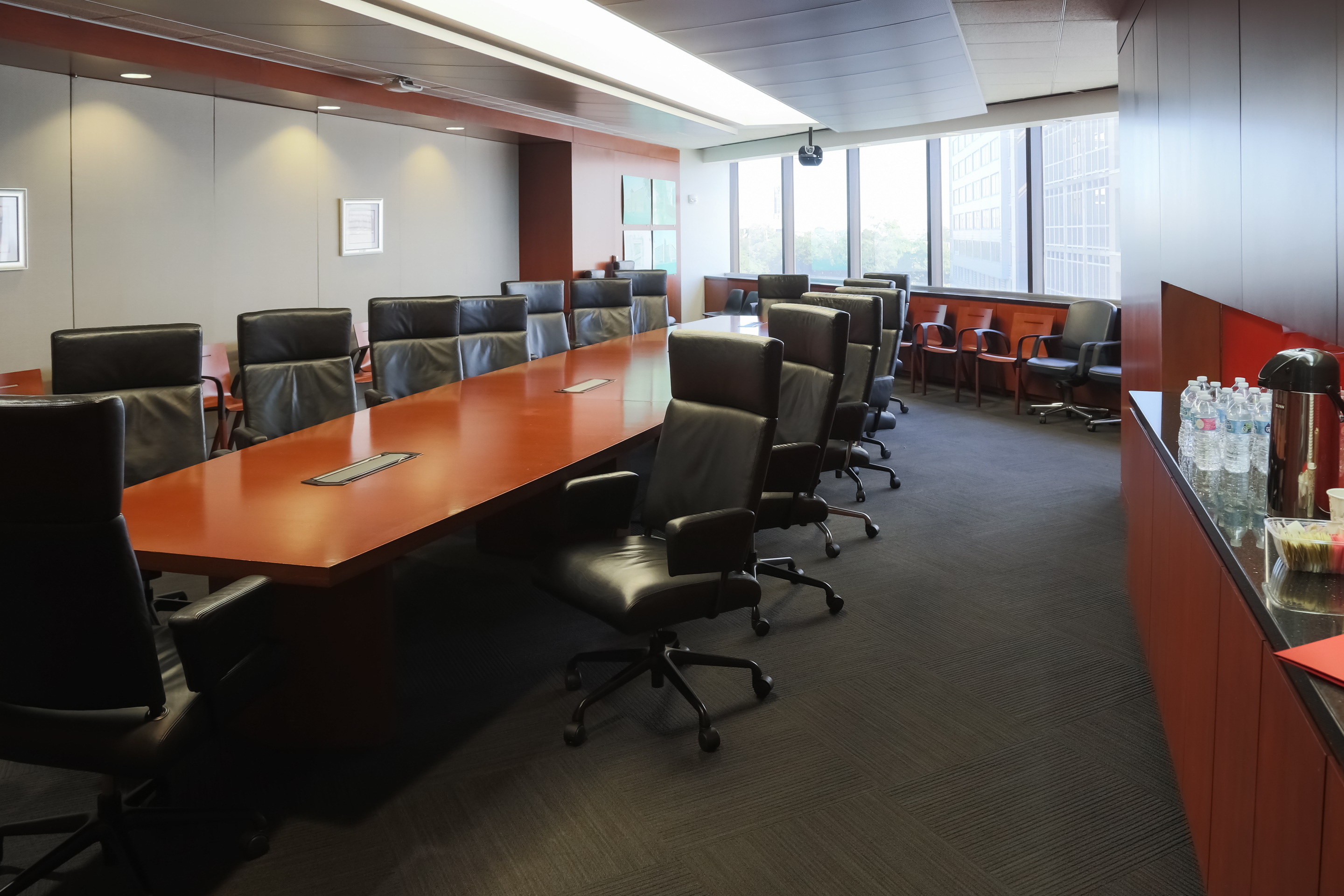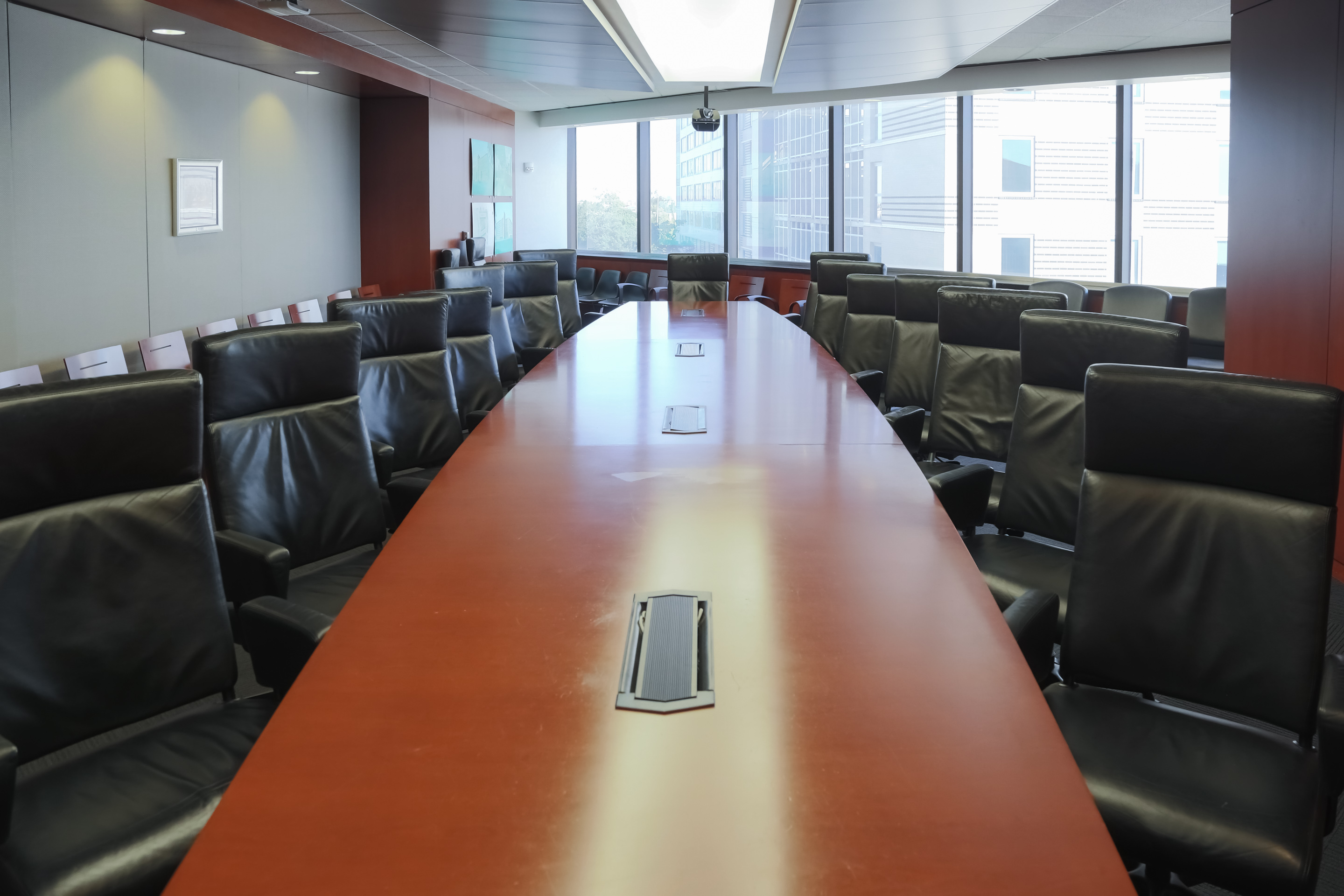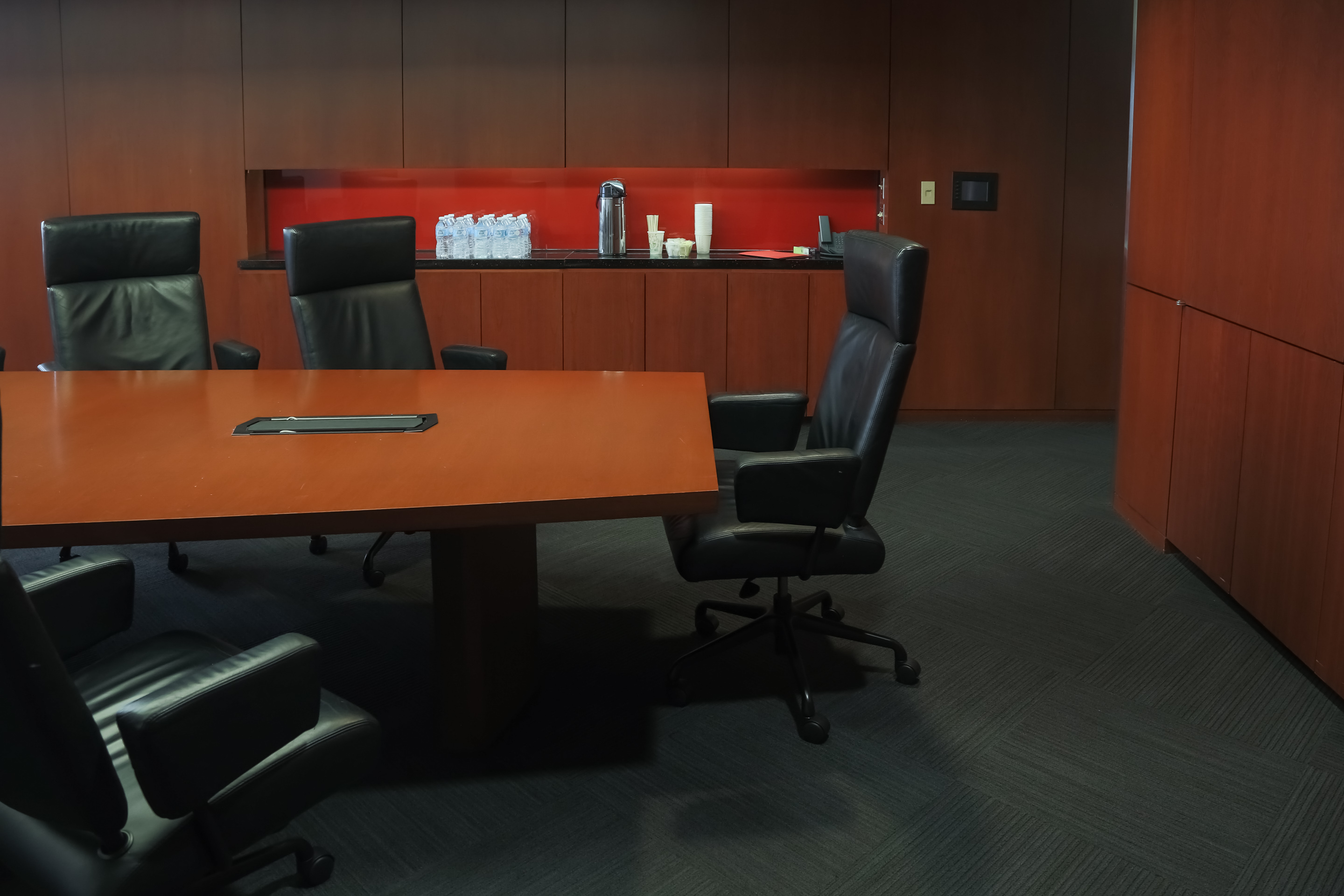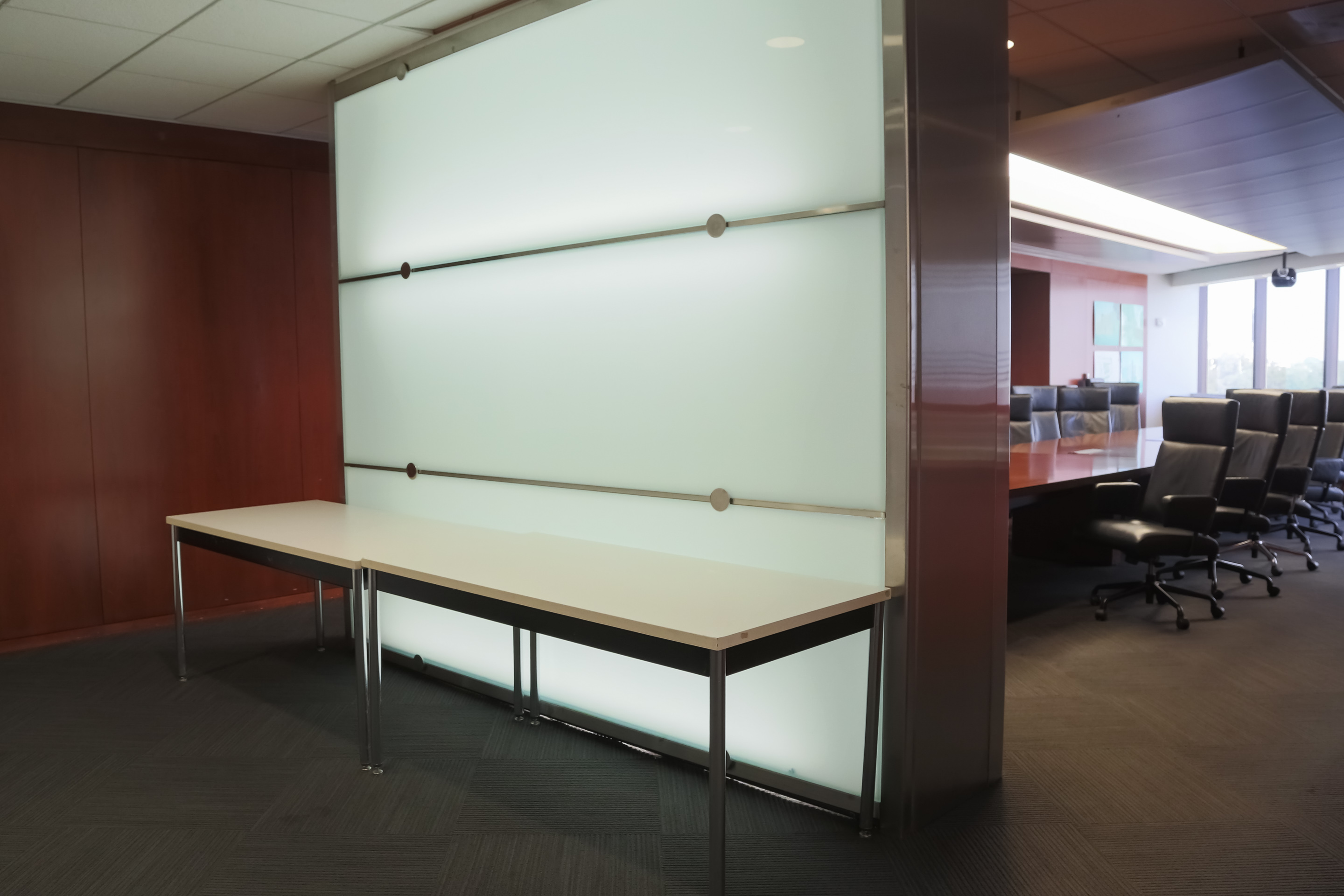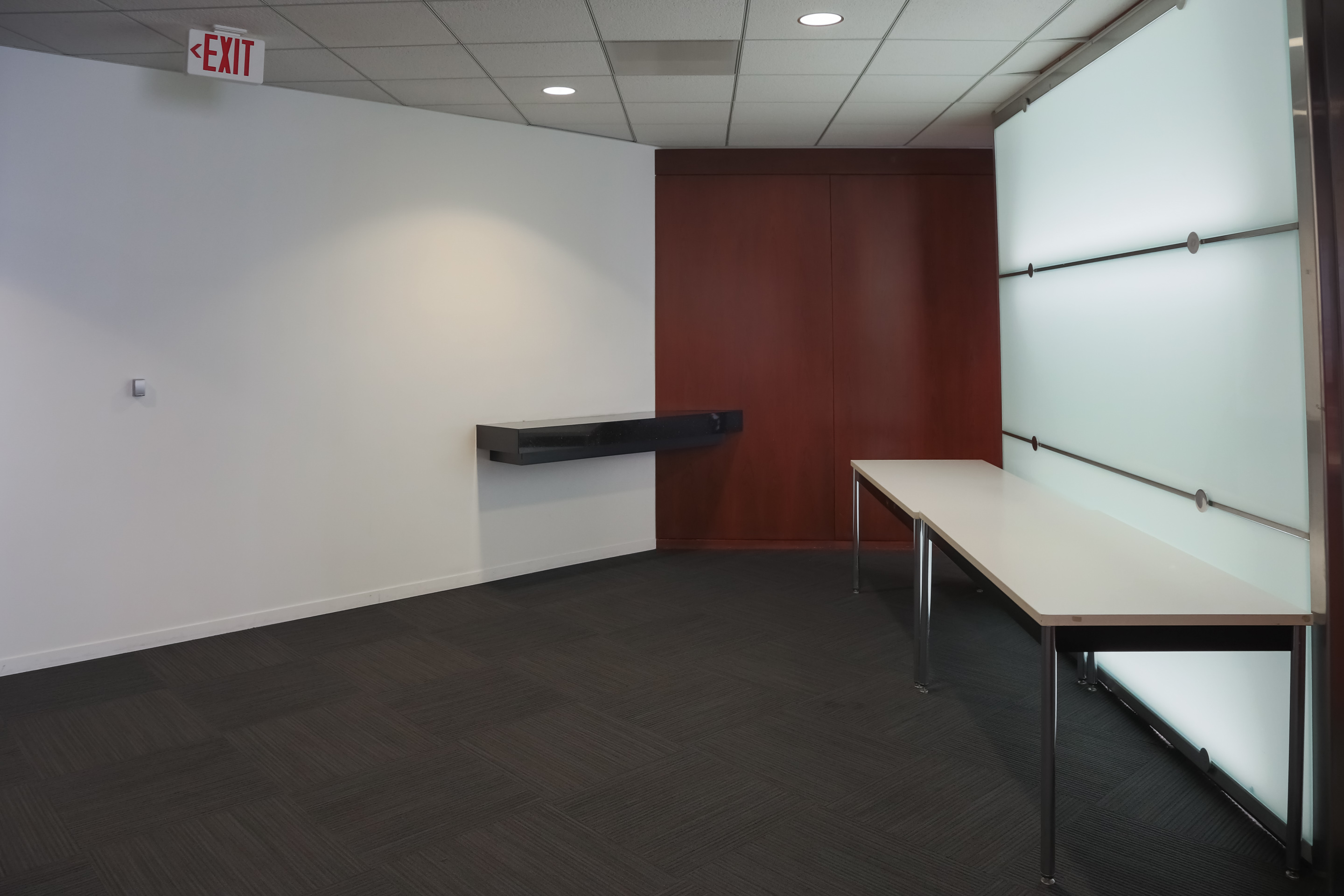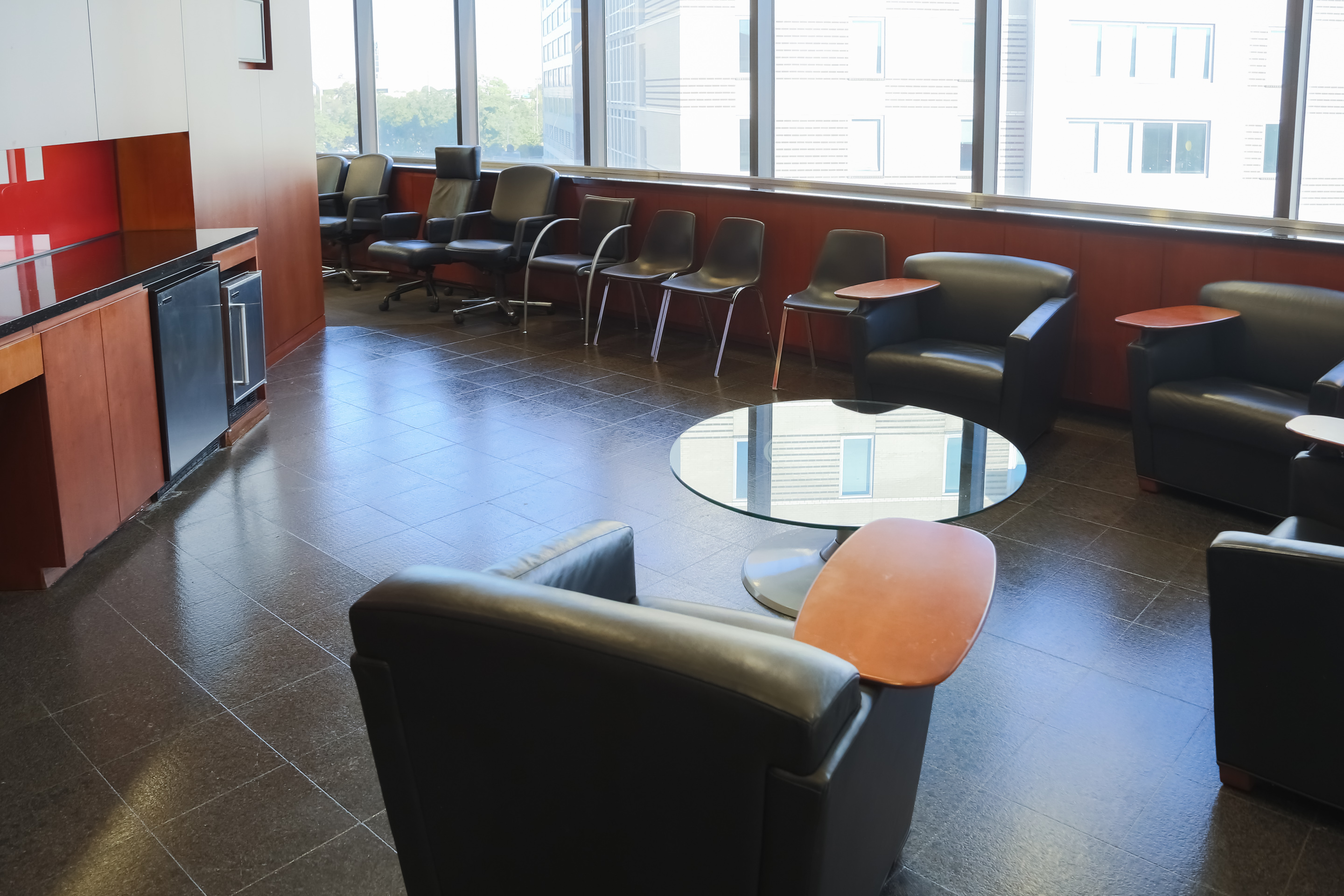 ×