The Cyvia and Melvyn Wolff Center for Entrepreneurship
Transforming Passion into Entrepreneurial Success
Bauer College is ranked No. 3 on The Princeton Review's 2015 list of leading undergraduate entrepreneurship programs in the U.S. for Entrepreneur magazine. This marks the ninth consecutive year that Bauer has been included on the top of the list. Read more.
---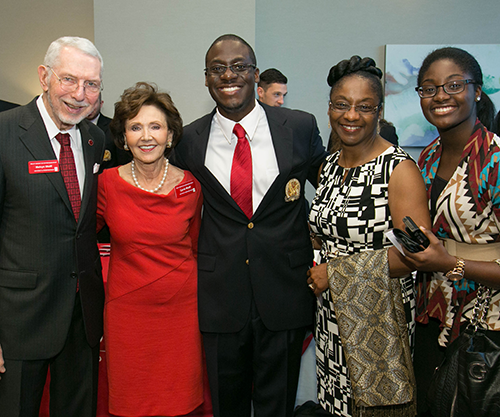 If entrepreneurship is your calling, submit your application to this exclusive program where only 30-40 students are accepted each year. Learn more >>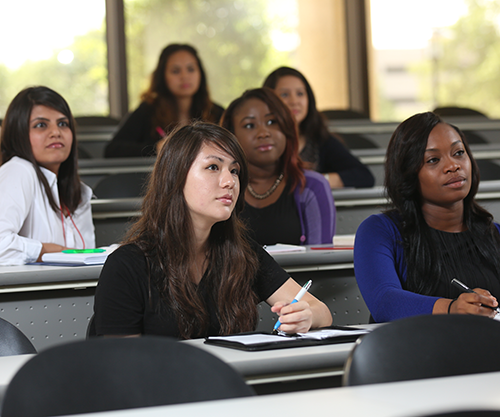 Earn a certificate in Corporate, Social or Technology entrepreneurship. Learn more >>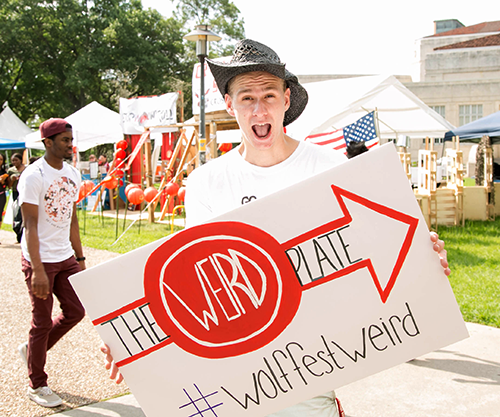 What does it feel like to be a part of the WCE family? Check out these videos to get the answer.
Contact Us
713-743-4752
wce@uh.edu
Physical Address:
University Classroom & Business Building, Ste. 536
4742 Calhoun Rd.
Houston, TX 77204-6021
Mailing Address:
C. T. Bauer College of Business
Wolff Center For Entrepreneurship
4750 Calhoun Rd.
Houston, TX 77204-6021
Entrepreneurship Major Academic Advisor:
Asha Thomas
Melcher Hall, Room 262
713-743-8963
asha@uh.edu