Best Practices and Resources for Bauer Students and Faculty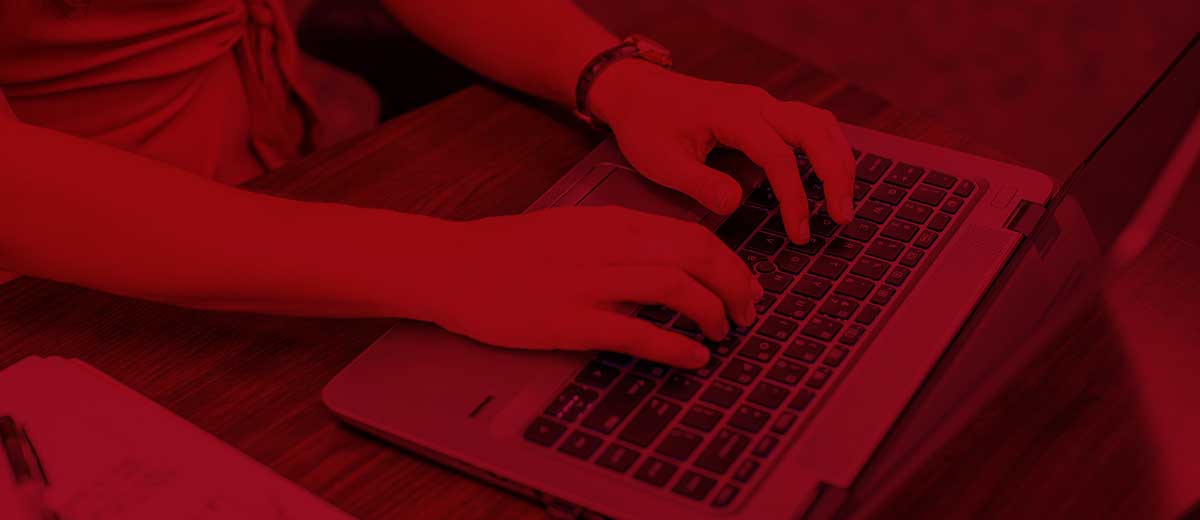 In accordance with the University of Houston's direction related to emergency preparedness, Bauer College administration has prepared resources for faculty and students to conduct courses online. This website provides relevant links, tips and best practices for online learning.
For information about the University's response to COVID-19 (coronavirus), click here.