Bauer Ambassadors (BA) is a program for an elite group of undergraduate business students who represent Bauer College, its spirit and values, to the campus and community. Bauer Ambassadors represent the college at key events and activities for the Dean's Office, Undergraduate Business Programs (UBP), and the Rockwell Career Center (RCC), and serve as Ethics Advocates for their fellow students. Those events and activities include college tours, new student orientations, career events, dean's events, commencement, and presentations to students on the importance of academic achievement and honesty, and being engaged in the college.
Purpose Statement
The Bauer Ambassadors' purpose is to represent the C. T. Bauer College of Business to the campus and community and to serve as Ethics Advocates who uphold the college's spirit and values.
2023-2024 Undergraduate
Meet the Bauer Ambassadors
Leadership Team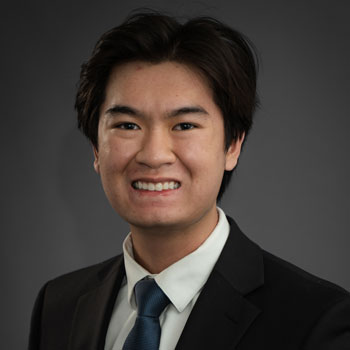 Nathan Chen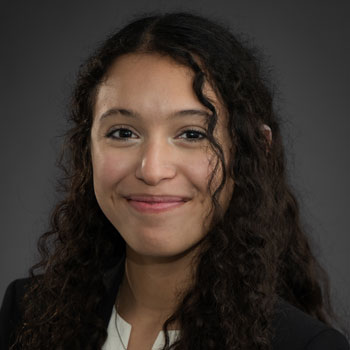 Argentina Guerra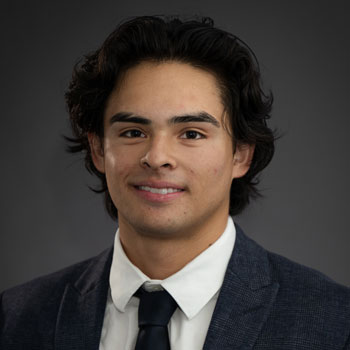 Andre Huereca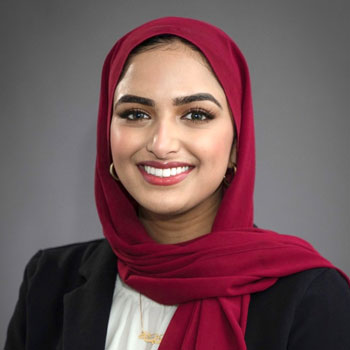 Hiba Khurshid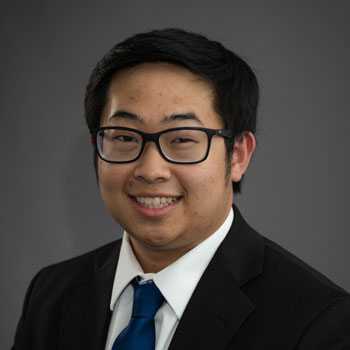 Kevin Lam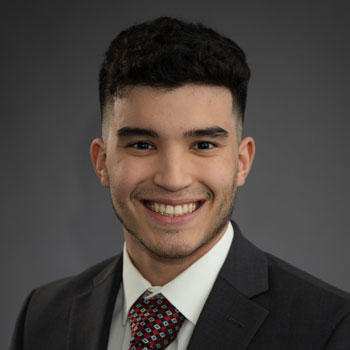 Guillermo Martinez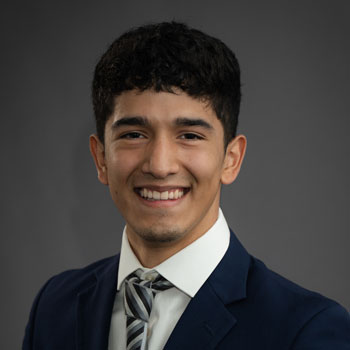 Noe Garcia Moreno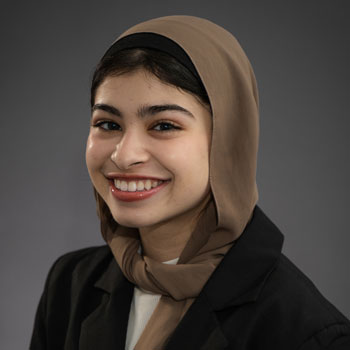 Sofia Siddiqui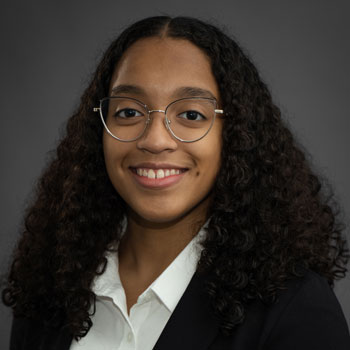 Adel Williams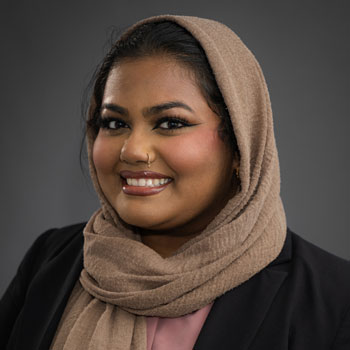 Umme Zaman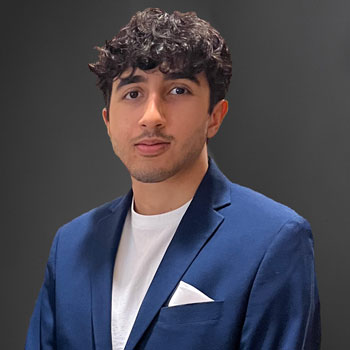 Kameron Zandi
Membership Requirements
Bauer Ambassador Membership
*BA Membership is limited to 40 students*
A currently enrolled Pre-Business or declared Business major with a cumulative GPA of 3.0 or higher
Must be enrolled full-time and maintain at least a 3.0 GPA
Commit to serving as an Ambassador for 1 year (fall and spring semesters)
Attend all mandatory training sessions and meetings
Fulfill the established point requirement by volunteering for a certain number of events each semester
Agree to all terms and conditions listed on the Bauer Ambassador Contract
Application Process
Applications for the 2023-2024 academic year will be available on July 15, 2023.
Submit the online application by Sunday, September 3, 2023, by 11:59 p.m.
Sign up for an interview using the link provided in the application confirmation email. All interviews will be conducted in person.
Final selections will be made by September 15, 2023.
Bauer Ambassador Responsibilities
Providing tours to prospective students and employers
Volunteering at various college events
Representing the Bauer College of Business
Membership Privileges
Leadership Development training
Increases exposure and visibility
Opportunities to meet high level college constituents
Opportunities to interact with the dean
A BA polo shirt to be worn at events
An Ethics Advocate pin
A cord at graduation
Find Us
Social Media