Undergraduate
Congratulations 2020 Graduates
University-Wide Commencement Ceremony for Spring, Summer and Fall 2020
The University of Houston will confer degrees in a virtual University-Wide Commencement ceremony on Thursday, December 17 at 7 p.m., which includes spring 2020 and summer 2020 and fall 2020 graduates. Please continue to check the university commencement website, www.uh.edu/commencement for the most current information.
Regalia may be ordered online through Herff Jones but is not required for participation in the virtual ceremonies. Please visit the UH Campus Store for additional information.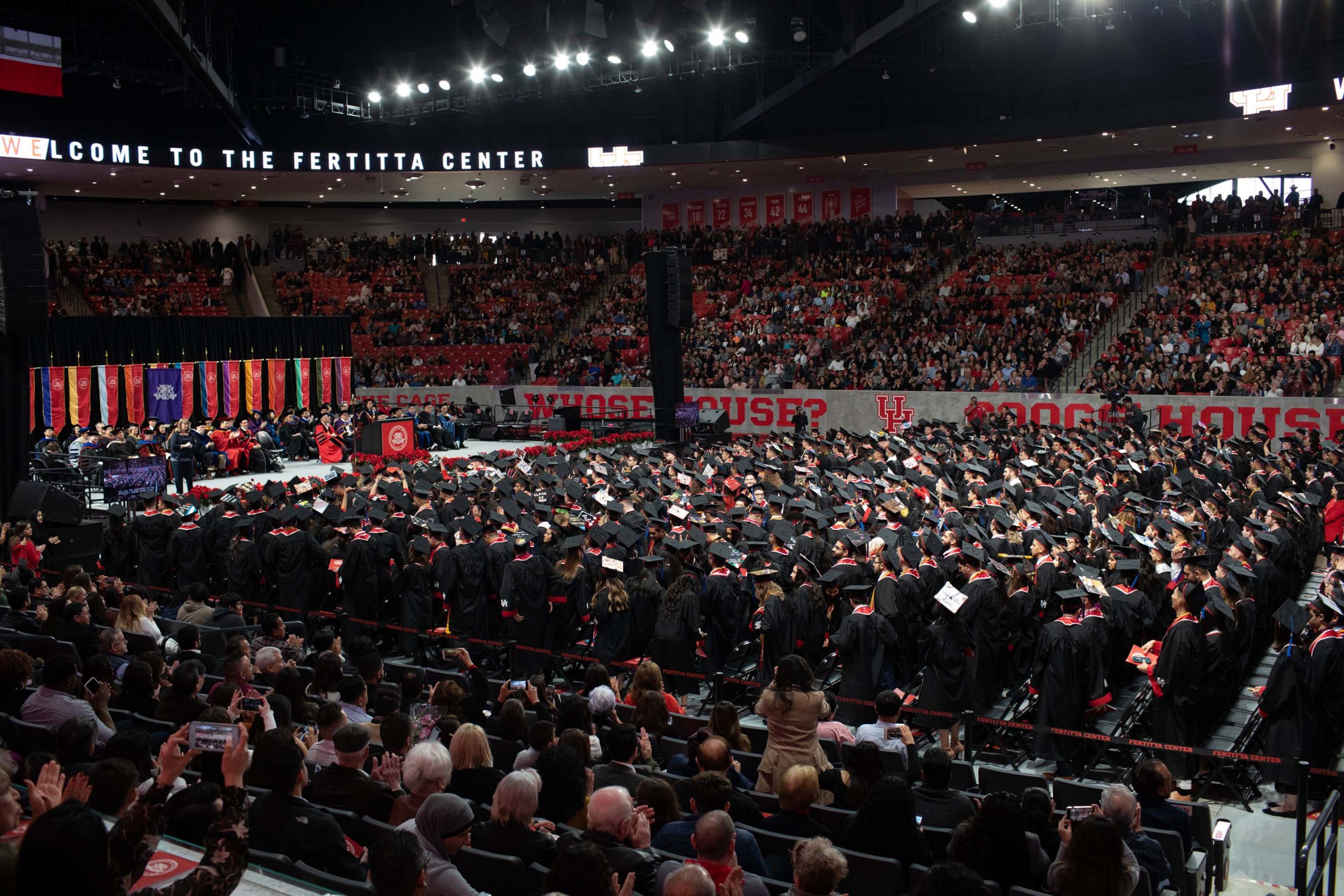 Bauer College Virtual Graduation Celebration
The Bauer College of Business will host a virtual graduation celebration on Friday December 18, 2020 from 5 to 7 p.m. for the summer 2020 and fall 2020 graduates. The celebration will include greetings from dean, remarks from a guest speaker, associate deans and presentation of degree candidates by reading of the names as they scroll. Please note degrees will NOT be conferred at the college celebration.
If you have any questions regarding the college ceremony please email Kathy Dominguez at kdominguez@uh.edu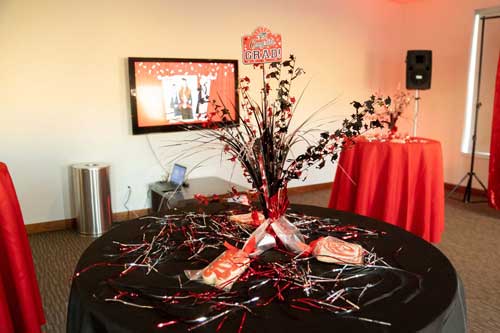 ---
Undergraduate Business Programs
---
ELASP for Transfers Spring 2021 Application
Application is Closed.
Thank you!
---
Follow us!
---
Contact Us
Questions about ELASP:
elasp@bauer.uh.edu
Emerging Leaders Academic Success Program
C. T. Bauer College of Business
University of Houston
334 Melcher Hall Room 262
Houston, TX 77204-6021
---
See Also:
---
Contact Us
Undergraduate
Business Programs
334 Melcher Hall, Room 262
Houston, TX 77204-6021
Email: bba@uh.edu