ELASP is a FREE program for new UH Bauer students thanks to its wonderful sponsors! Because of their generous donations we are able to provide students with the tools and resources needed to be successful their first year at Bauer, and help in creating future business leaders!
Our current sponsors are ConocoPhillips and Phillips 66.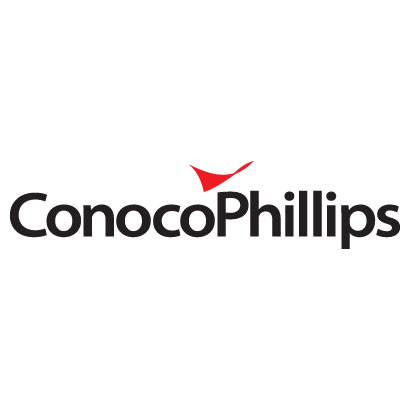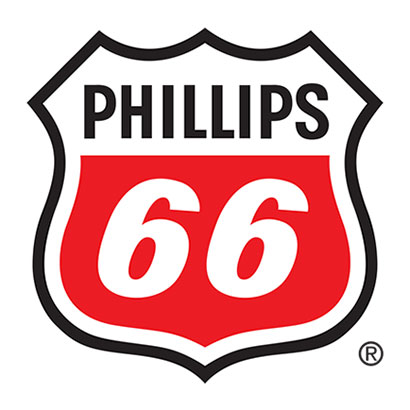 If you are interested in being a sponsor please email us at elasp@bauer.uh.edu.