Undergraduate
Bauer Community Outreach
Community Investment
Mission: Unite Bauer student organizations with other organizations in the communtiy in order to impact our future leaders of tomorrow. If we merge and take our lessons we learned in the classroom and teach others to live by them we can enrich our community.









---
College Access
College is defined as any continued education after high school graduation (i.e. vocational/trade school, certification, associates degree at a community college, four year public or private university, etc.) The three facets of college access are Motivation, Awareness and Preparation/Readiness. Our goal is to give Bauer students the opportunity to give back to the community through college access. This link provides volunteer opportunities when schools/programs are visiting and Stars of Tomorrow Excellence Program meetings.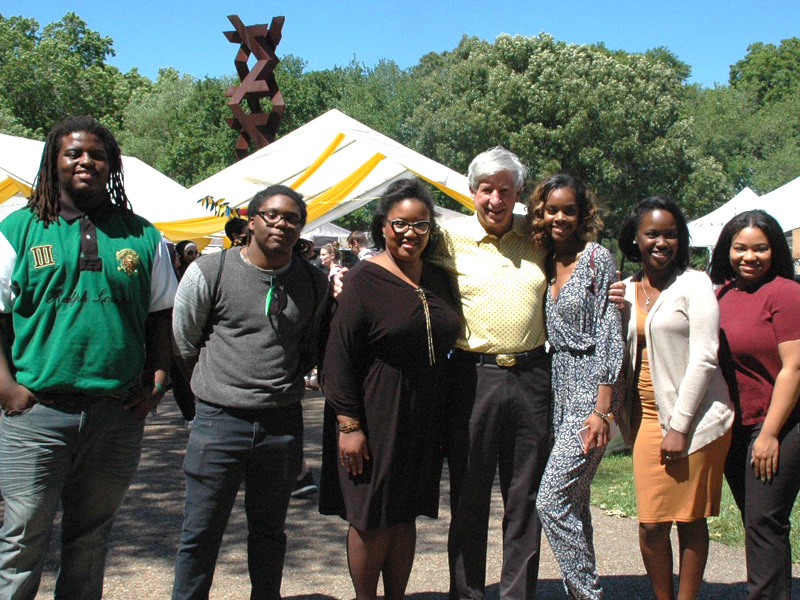 Taylor Career & Technology Center 1 at Wolffest 2017
---
ELASP Spring 2019 Application is Closed
---
Follow us!
---
Contact Us
Questions about ELASP:
elasp@bauer.uh.edu
Emerging Leaders Academic Success Program
C. T. Bauer College of Business
University of Houston
334 Melcher Hall Room 262
Houston, TX 77204-6021
---
See Also:
---
Contact Us
Undergraduate
Business Programs
334 Melcher Hall, Room 262
Houston, TX 77204-6021
Email: bba@uh.edu