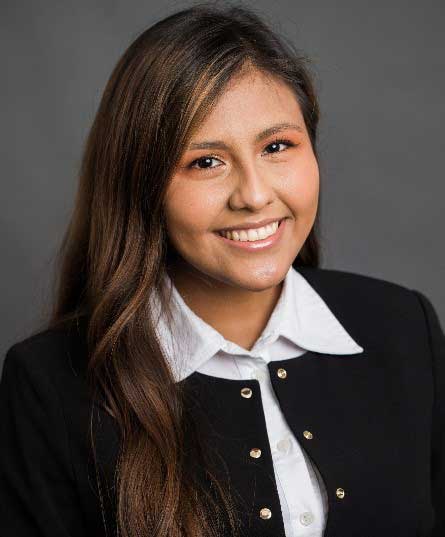 Karenina Urquieta
#BauerGrad24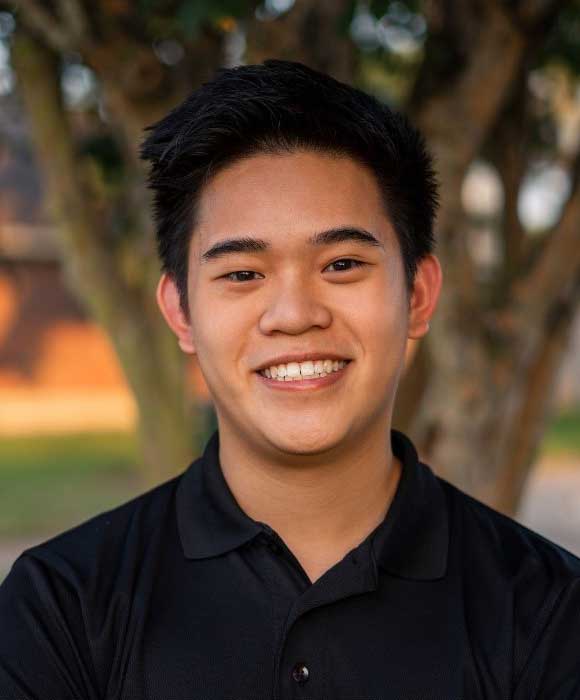 Andy Nguyen
#BauerGrad22
"Entering college in such unprecedented times was very daunting at first. The uncertainty of how the school year would roll out and furthermore adjusting to a new environment was a very big concern of mine going into my first year at the University of Houston. ELASP enabled me to stay connected to campus life and network with new people that I would have otherwise not have been able to meet. Throughout the course of the program, I learned vital skills necessary to be successful at Bauer such as time management and goal setting. Overall, I recommend this program to anyone who wants to better themselves and connect with other like-minded students at Bauer."
"ELASP has helped me develop and become more confident in the area of public speaking. Being surrounded with like-minded and hardworking peers, we've pushed each other to achieve more. And because of that, I've been able to accomplish more in both my personal and academic life than I would be able to alone. ELASP is not only a place for you to develop as an individual, but serves as an opportunity to create new friendships with fellow Bauer students."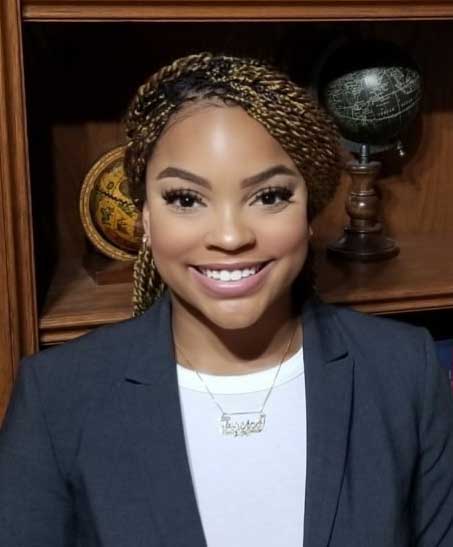 Jessica Brown
#BauerGrad23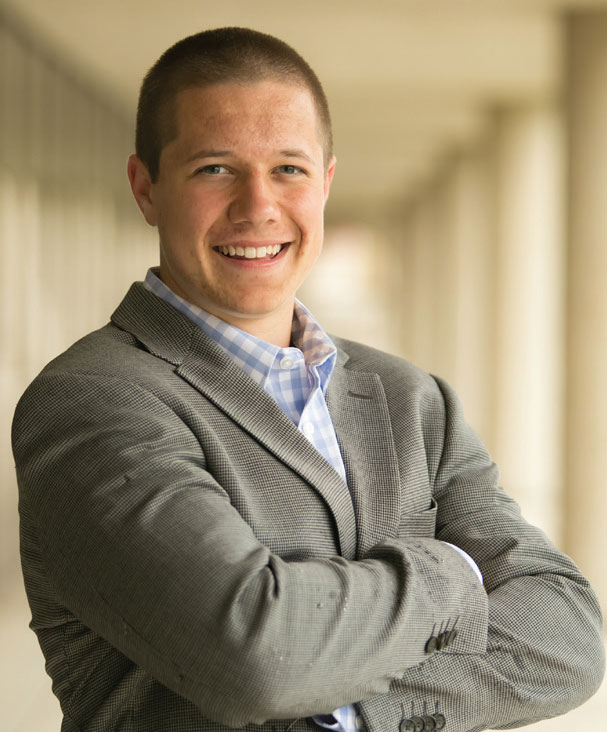 Luke Kubosh
#BauerGrad19
"ELASP helped shape my professional presentation skills, increased my Bauer knowledge, and contributed to my overall confidence. I learned so much about Bauer resources as an ELASP freshman and received great hands on experience regarding presenting. I also met some of my best friends in ELASP."
"Participating in ELASP has allowed me to engage in the Bauer universe as a freshman, while making lifelong friends in the process."