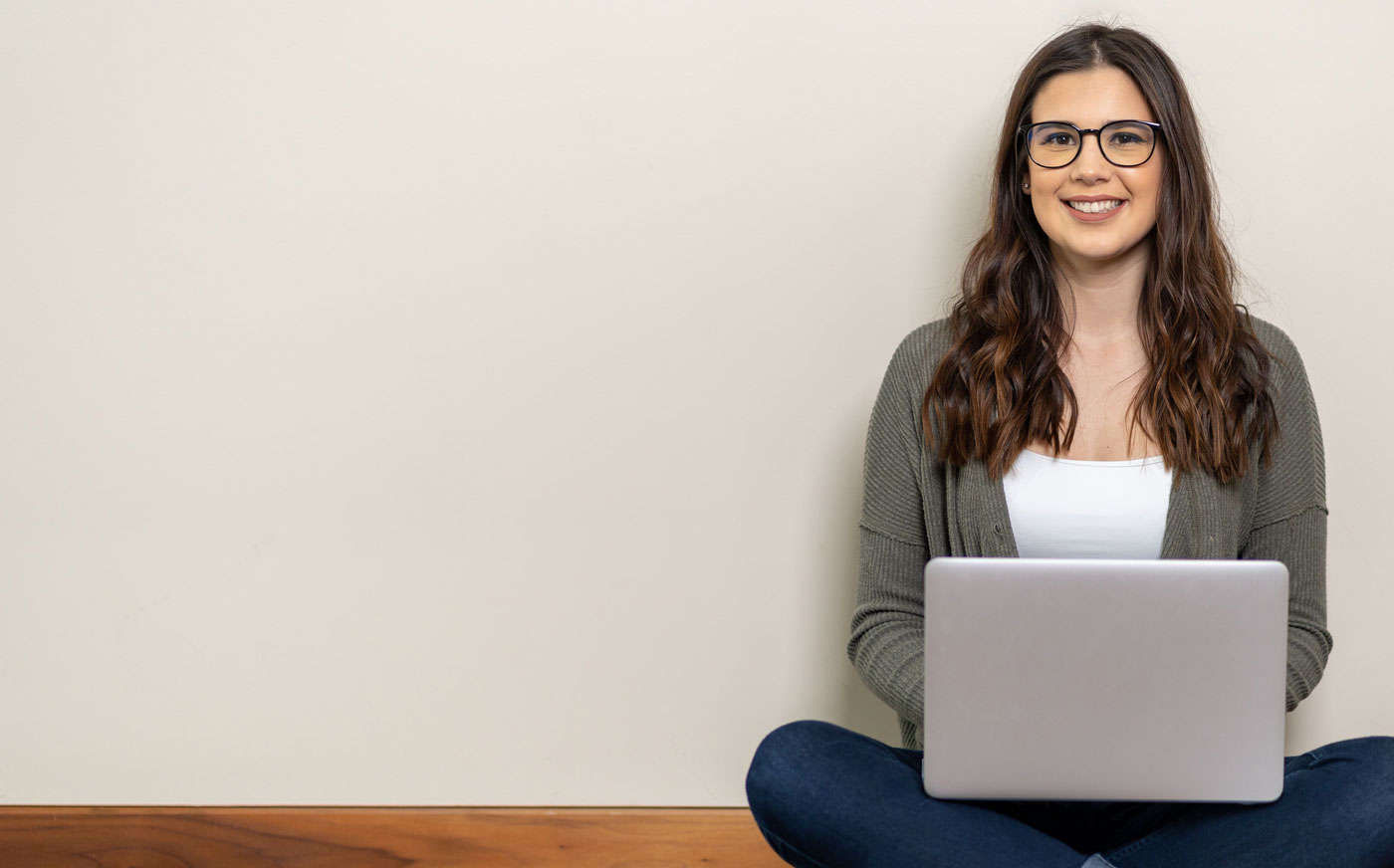 Your Degree on Your Time
The undergraduate and graduate degree programs at the C. T. Bauer College of Business allow you to earn a degree on your time. Through these programs, you'll experience our expert faculty and world-class curriculum, all on your own schedule.
Online BBA
The Online BBA degree is designed to give you the education you want, with the convenience and flexibility you need. Our fully online program offers five business-focused majors, with an experiential learning model taught by the same outstanding faculty as the in-person programs.
Online Masters
Our new online Bauer College masters programs are tailored for maximum convenience, meaning you spend more time learning and living — and less time commuting.