Thank you for your interest in the Master of Science in Accountancy (MSACCY) at the C. T. Bauer College of Business. Students may also enroll in our fully Online MSACCY Program.
The MSACCY program is designed to be flexible and can be completed in one year for full-time students.
New students are subject to a 30-hour degree plan and will be required to select one of three functional tracks: Assurance and Financial Reporting, Tax Compliance and Consulting, and Business Advisory and Internal Audit.
In addition to picking one of the required functional tracks, students have the option of obtaining a certificate in Applied Data Analytics in Accounting. Note, the optional certificate may require additional coursework beyond the 30 hours for the degree.
The world is evolving, and firms are placing ever-increasing importance on analytics. Our newly STEM-designated program is here to equip students with the technical skillsets that are essential to leading a successful career in accounting.
The program offers a flexible class schedule and courses that provide students with the right balance of technical knowledge and critical thinking capabilities sought by today's employers.
Although limited daytime courses are available, the majority of MSACCY courses are offered in the evening to accommodate working professionals.
The MSACCY program is recognized by the AACSB and has received separate Accounting Accreditation from the AACSB.
STEM-Designated Degree
The MSACCY program is a STEM designated degree, which allows F-1 international students in a technical field to apply for a 24-month extension to their optional practical training (OPT) period. This means students may be eligible for up to three years of work in the United States. Visit the U.S. government's website for more information regarding STEM OPT extensions.
---
Waivers
GMAT/GRE waivers are available (subject to review and approval by admissions committee). For more information, e-mail: applymsaccy@uh.edu.
Why Select the Bauer MS in Accountancy Program
Selecting a professional graduate program in accounting is an important decision regarding one's personal and professional life. The following unique benefits and considerations listed may be used to help assist you in making this decision and to illustrate the strength of our program.
Bauer's accounting faculty is comprised of distinguished scholars who take an innovative approach to teaching and high-level professionals with real world knowledge of modern accounting topics.
Bauer is one of more than 1,000 AACSB accredited business schools worldwide. Additionally, Bauer is one of only 194 institutions in the world that hold an additional specialized AACSB Accreditation for their accounting programs.
With over 70 countries being represented by our international students, our acclaimed educational environment will help develop your broad understanding of international considerations in a leading global city that is commonly recognized as a hub for culture and diversity.
Specialized dedicated career placement personnel are readily available for our MSACCY students at Bauer's Rockwell Career Center.
MSACCY has a mentor program that pairs new students with a Bauer accounting professor or program alumnus to assist with their transition into graduate school.
Our graduate Business Advisory & Internal Audit track is one of only 13 programs in the world and one of only 8 in the United States to be recognized as a Center of Excellence by the Institute of Internal Auditors.
Our MSACCY graduates'

CPA exam pass rate of 63%

consistently exceeds the national average.
Our graduates consistently exceed the national average on the CPA exam pass rate.

---

Scholarships

Scholarships are available through the Bauer College scholarship application as well as the Department of Accountancy & Taxation scholarship application.
Securing employment upon graduation is a critical task for every student, but the MSACCY program has historically been successful in helping our graduates become employed. Job placement of our Spring 2023 MSACCY graduating class was 100% upon graduation. Our program is supported by the Rockwell Career Center which deals solely with C. T. Bauer College of Business students and alumni. The Rockwell Career Center is a full-service career center offering resources and assistance in the formulation and implementation of their career plans — including activities such as résumé writing, mock interviews, accounting fairs, and coordination of recruiting events with employers. Having a career center dedicated exclusively to the needs of Bauer business students is a significant resource and distinguishes our program from that of other institutions.
Connected to Houston's Economy


Learn more
Admissions
Application Deadlines
Domestic Application Deadline
Domestic Application Deadline
International Application Deadline
*Deadline extension only applies to the Spring 2024 term.
Domestic Application Deadline
International Application Deadline
Domestic Application Deadline
International Application Deadline
Latest Look
Student Profiles
What makes a Bauer MS Accountancy student?
Average Incoming GMAT Score
56% F 44% M
56% Female
44% Male
Data reflects entering classes of Fall 2023
Accountancy & Taxation Faculty
Learn from the Best
Bauer's faculty include former partners of Big 4 firms and industry thought-leaders who publish their research in the leading academic publications, such as: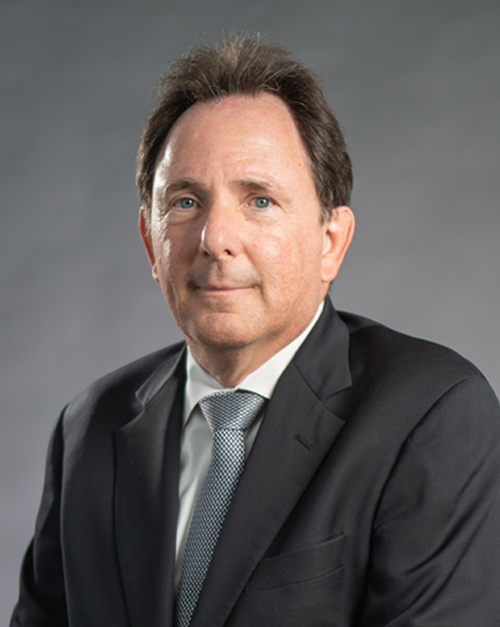 Michael Kraten
Instructional Assistant Professor
Former Deloitte professional, BDO Consulting Partner, and entrepreneurial owner.
Sustainability specialist and award-winning educational game designer.
Member of TXCPA Houston Board, TXCPA Leadership Council, CPA Journal Editorial Advisory Board.
---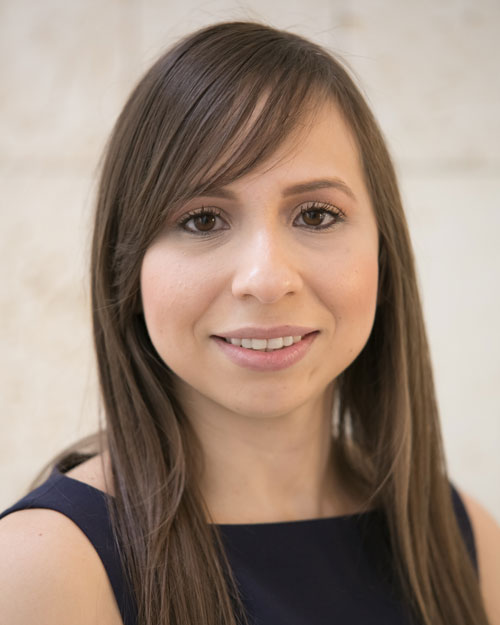 "The thing that sets the MSACCY apart from other programs are the opportunities you are exposed to including career fairs and networking events with some of the biggest accounting firms. In the classroom, I found knowledge, and tools to question and challenge my understanding in accounting. The program's commitment to excellence along with the invaluable network of recruiters were instrumental in guiding my career path in accounting."
— Evelyn Garza, 2016 Graduate
---