Master of Science in Finance (STEM)
The Master of Science in Finance (MSF) program provides students with a rigorous and comprehensive training in business valuation, corporate financial management, securities research, asset management, derivative pricing, and fixed income.
The program consists of 36 credits of graduate study, which includes 9 credits of required foundation courses, 6 credits of required advanced courses, and the remaining credits from elective courses. BBA-Finance graduates from the Bauer College of Business may be interested in the Integrated BBA-MSF program. Students may tailor the program to specific career tracks listed below.
*Beginning September 1, 2019, the Master of Science in Finance is a STEM (Science, Technology, Engineering and Mathematics) certified program.
Two Main Finance Tracks
Corporate Finance
Build expertise in financial analysis, valuation, corporate financial management, investment banking, private equity, and risk management. Suitable for careers in corporate finance, financial consulting, commercial banking, investment banking, and private equity.
Investments and Portfolio Management
Build expertise in investments analysis, portfolio management, fixed income, derivatives, risk management and financial innovation. Suitable for a wide range of careers in asset management and private wealth management.
---
Industry-Specific Specialization Tracks
In addition to the pure finance tracks listed above, MSF students may also choose to specialize their program to the energy and real estate industries.
Energy Finance
Specialize your knowledge of finance for careers in the energy industry by acquiring a solid knowledge of the economics of the energy industry, energy trading and energy derivatives.
Real Estate Finance
Specialize your knowledge of finance for careers in the real estate sector by acquiring industry-specific knowledge of the economics and institutional features of the real estate sector, project development and real estate finance.
---
Key Program Highlights
Emphasis on experiential learning:
The Cougar Investment Fund (CIF) is a multi-million dollar private investment fund that is managed by selected MBA and MS Finance students.
Investment and Portfolio Management Project is a 6-credit course taught by an industry expert that uses a virtual fund to simulate the fund management experience.
Industry Consulting Project allows students to earn 3 credits over the summer while working on a real-life industry project.
World-class faculty:
Finance faculty produce high-quality research that is widely published in leading finance, economics and management journals.
Clinical faculty are senior executives in the energy, financial management, and real estate industries.
Placement Support from the Rockwell Career Center, which caters only to the students and alumni of the C. T. Bauer College of Business.
---

The MS in Finance Program is an approved CFA University Affiliation Program.
This approval indicates that the MS in Finance curriculum meets the high standards demanded by the CFA Institute. The CFA Institute is a global organization that promotes high standards in ethics, education, and professional excellence in the financial community. The CFA Institute offers a limited number of scholarships to our MSF students on an annual basis.
---
MSF Advisory Board
The MS Finance Advisory Board comprises successful finance industry professionals who are highly committed to the Bauer MS Finance program. The primary roles of the advisory board are to: (1) provide inputs on MSF curriculum initiatives; and (2) facilitate industry contacts and networks for MSF students. The current members of the advisory board are as follows: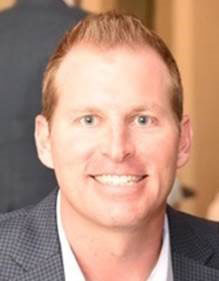 Jay Bell
Managing Director
Wells Fargo Securities, LLC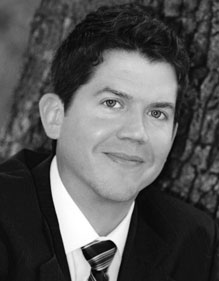 Joe Corkin, CFA
Partner
Davis/Chambers & Company, Ltd.

John G. Keeton, CFA
Wealth Advisor
Covenant Multifamily Offices LLC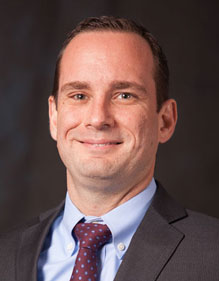 Jeffrey D. Detwiler, CFA, AAMS
Partner and Fixed Income Portfolio Manager
Garcia Hamilton & Associates, L.P.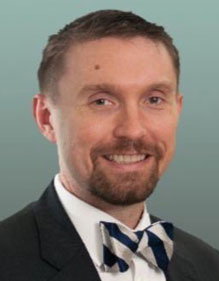 Allen Lewis, CFA
Vice President
Westwood Trust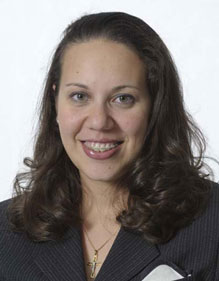 Mariane Maximous
Associate Director, O&P – Americas Business Decision Analysis Group
LyondellBasell


Michael Sergi
Senior Manager, Business Planning & Analysis
TPC Group