Doctoral
Ph.D. Program in Supply Chain Management
Degree Requirements
The PhD program in SCM is a full-time four-year program. Minimum coursework requirements include 42 graduate credit hours covering the major field of SCM (21 hours), research tool courses (12 hours), and a student-selected supporting field of study (9 hours). Students that successfully pass their qualifying review at the end of the spring semester in their first year and their comprehensive examination after the completion of their coursework at the end of the spring semester in the second year proceed to the dissertation phase of their program. The dissertation phase includes a dissertation proposal defense and ends with a successful final dissertation defense. The dissertation phase typically requires 45 credit hours with students completing their entire PhD program in four years.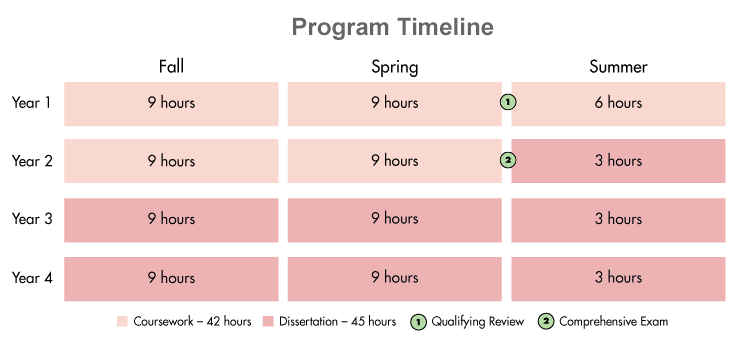 ---
---
APPLY NOW
---
Contact Information
Professor Rex Du,
Director of Doctoral Programs
Professor Volkan Muslu,
Accounting Program Coordinator
Professor Kris Jacobs,
Finance Program Coordinator
Professor Dejun Tony Kong,
Management Program Coordinator
Professor Randolph Cooper,
MIS Program Coordinator
Professor Ye Hu,
Marketing Program Coordinator
Professor Funda Sahin,
Supply Chain Management Program Coordinator
---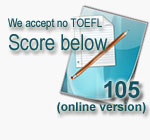 Welcome to our PhD program in Supply Chain Management at the University of Houston. I hope you find the information we are providing online to be informative. If you would like additional information about our program, please feel free to contact me.
Dr. Robert L. Bregman
PhD Coordinator, Supply Chain Management
RBregman@uh.edu
×