Business Plan Competition for High School Students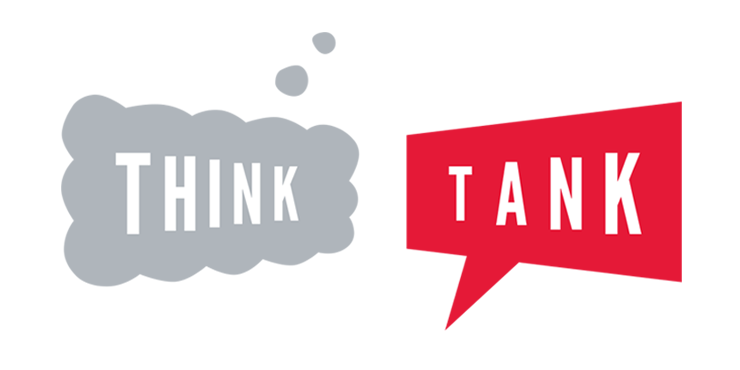 Hosted by the Cyvia and Melvyn Wolff Center for Entrepreneurship
at the C. T. Bauer College of Business
Are you a current high school student
who wants to own your own business?
WCE Think Tank, a business plan competition, is just for you!
Participants will have the opportunity to submit a business plan,
be mentored and compete for prize money, provided by the
Downtown Rotary Club of Houston.
The competition is open only to students from high schools
and programs within Greater Houston communities.
---
REVAMPING IN PROGRESS
More information coming soon ...
---
WCE Think Tank 2022 Winners
Dulicious Co. - Dulles High School - 1st Place - $3,000
EVO - Elkins High School - 2nd Place - $2,000
Simply Co. - Clements High School - 3rd Place - $1,000
---
See WCE Think Tank 2021 winners

Rules
This competition is FREE.
Submissions may be entered by teams of 3 to 5 members.
Each entrant may enter only one idea.
Entries must be the original work of entrants.
Entries must be a new idea to the competition. Meaning, it did not compete in previous years.
Initial screening of entries will be done by WCE according to their own criteria to arrive at a number of finalists.
7 to 10 finalists will be chosen.
Selected finalists will have up to ten minutes to present their idea at the final judging event. Three minutes will be allocated for Q&A. The final presentation must include a PowerPoint.
It is mandatory for the finalists (sponsor and team members) to attend the Business Plan Competition.
Applicants must submit a one pager on their idea/technology.
Applicants must submit the final slide deck intended to use.
Slide deck must include:

Type of business
Problem
Solution
Technology/Idea
Who is your customer?
What is the pain you are solving?
Business Model
Market Size
Basic Financials

Applicants must submit a YouTube video (not longer than three minutes) introducing the team and idea/technology.
Resources
---
Prize Money Generously Funded by: