Undergraduate Supply Chain Management Ranked Top 10 by Gartner, Inc.
SCM Program Ranks No. 9 in U.S. for First Time
Published on June 16, 2022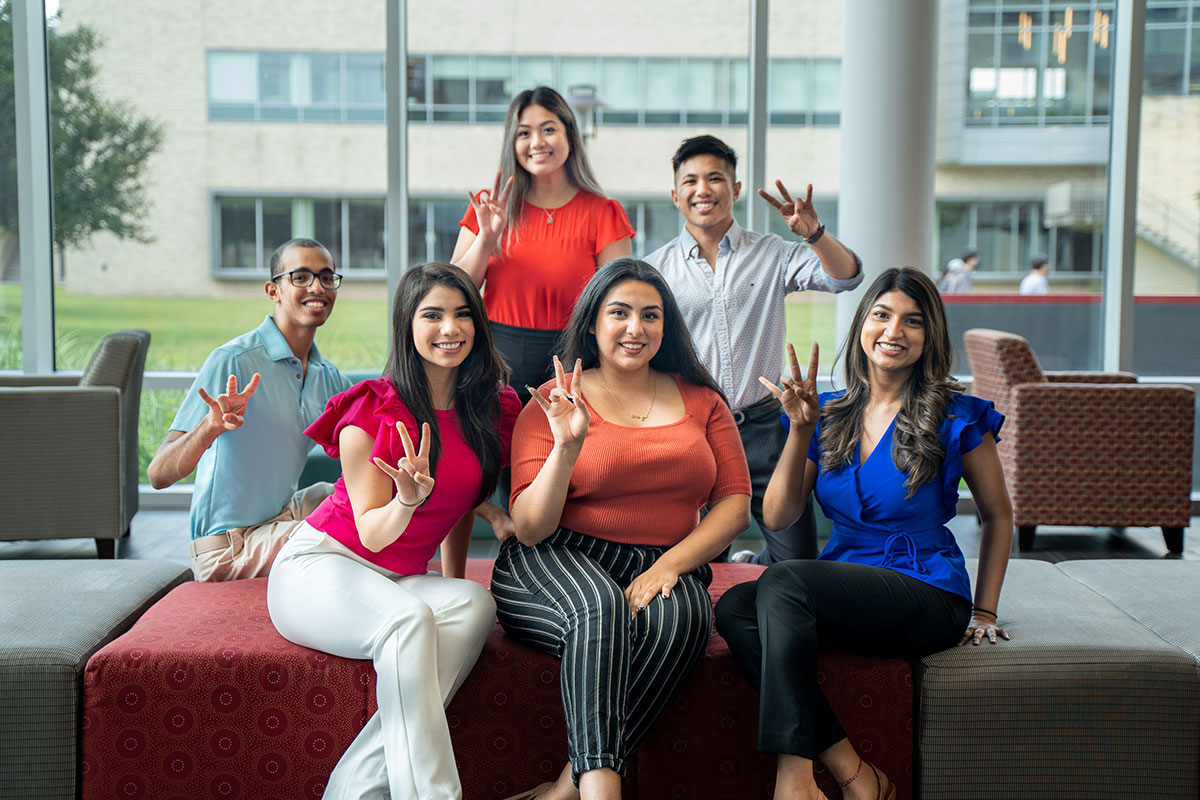 The C. T. Bauer College of Business supply chain management (SCM) program for undergraduates has ranked 9th in the Top 25 North American Supply Chain Undergraduate University Programs, 2022. The Top 10 placement, a first for the Bauer program, was announced earlier this month at the Gartner Supply Chain Symposium, an annual gathering of top SCM executives and strategists.
The honor has special significance as it comes at a critical moment in supply chain history, said Bauer College Dean and Cullen Distinguished Chair Professor Paul A. Pavlou.
"To be in the Top 10 according to this group of esteemed industry leaders in the supply chain field says quite a lot about how the Bauer program has evolved to meet really unprecedented challenges for the global supply chain. Material shortages, capacity constraints, changing technology and sustainability are only a few of the key issues our SCM graduates are well-equipped to deal with in today's environment."
The Bauer College SCM program ranked ahead of such highly recognized business schools as Pennsylvania State University (#10), the University of Texas at Austin (#13), and Texas A&M University (#22).
The SCM undergraduate program is housed within the Department of Decision & Information Sciences (DISC) at the Bauer College. Department Chair and Professor Norman Johnson said supply chain faculty have shown innovation and resilience in successfully preparing students, despite the constraints of a global pandemic. The SCM degree program is now offered online, as well as in a traditional format.
"Our success is the result of a team effort," Johnson said, "But those faculty who are more involved with our undergrads are most deserving of high praise. Over the last couple of years, what we have done really well is better align our curriculum with the needs of our business partners. We have also provided our students with much more immersive classroom activities."
The biennial Gartner report is intended to support chief supply chain officers (CSCOs), heads of supply chain strategy and supply chain HR partners to identify the university programs best equipped to support their growing talent needs, said Dana Stiffler, a Distinguished Vice President Analyst with the Gartner Supply Chain practice.