Undergraduate
Bauer Community Outreach
Stars of Tomorrow Excellence Program (STEP)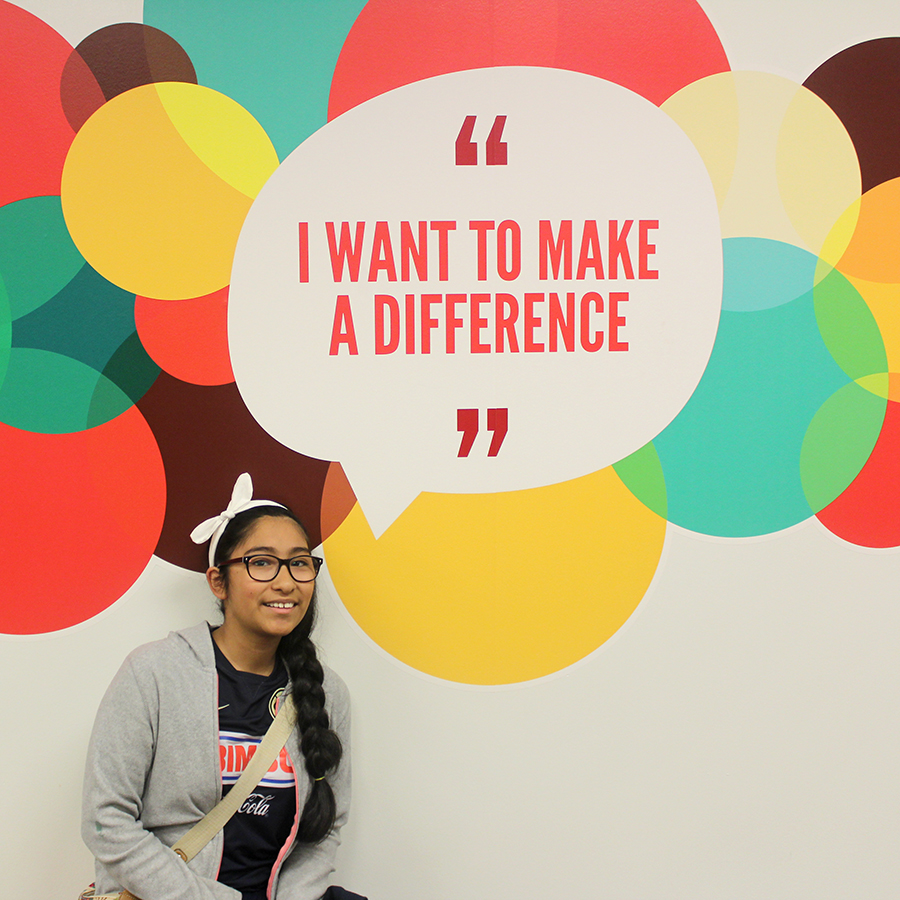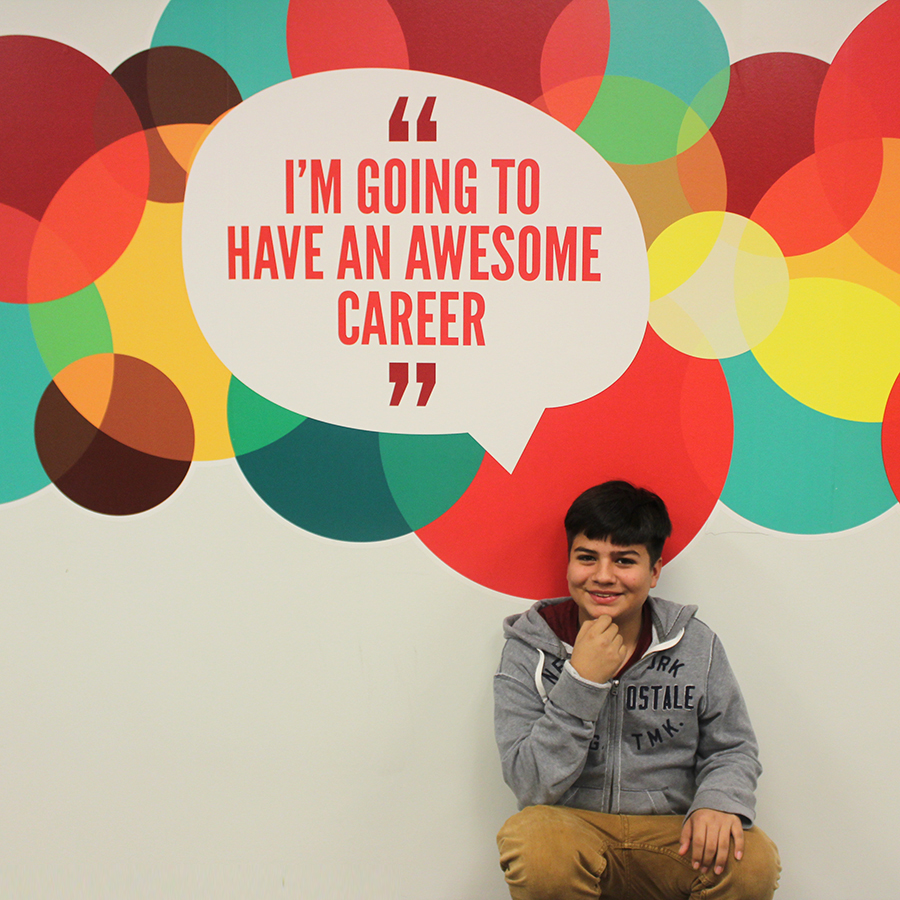 Stars of Tomorrow Excellence Program (STEP) is run by current Bauer students, faculty and staff who work to empower local, low income middle and high school students to become leaders through education and financial literacy.
STEP is in its eighth year. Workshops and activities include team building, leadership development, entrepreneurship, career planning, financial literacy, budgeting, visioning workshops, community activities, college visits, and other projects.
STEP currently has over 74 high school students and 35 high school graduates with engagement from Bauer College staff and students. STEP starts with students at Edison Middle School, a Title 1 school near the UH which has a predominately Hispanic population in the Second Ward community made up of low income families. As students move from Edison Middle School, they are tracked and engaged through their high school years in schools primarily in the Second and Third Wards. This school year 2015-2016, 26 STEP students graduated from high school out of a cohort of 26 and were accepted into institutions of higher learning. There were 79 active STEP students who participated from 8th grade through 12th grade during 2015 – 2016.
Schools:
Edison Middle School
Austin High School
Milby High School
Eastwood Academy
East Early College High School
Existing Deliverables to be showcased:
Benefit to Bauer College students
Provide opportunities for leadership development
Provide opportunities to give back to the community
Benefit to the Community/Houston Independent School District
Having young leaders shape the community for the better
Building better minds in HISD
Providing college access and financial literacy
---
ELASP Spring 2019 Application is Open
---
Follow us!
---
Contact Us
Questions about ELASP:
elasp@bauer.uh.edu
Emerging Leaders Academic Success Program
C. T. Bauer College of Business
University of Houston
334 Melcher Hall Room 262
Houston, TX 77204-6021
---
See Also:
---
Contact Us
Undergraduate
Business Programs
334 Melcher Hall, Room 262
Houston, TX 77204-6021
Email: bba@uh.edu