UH Marketing Doctoral Symposium
The purpose of the UH Doctoral Symposium is to provide doctoral students in marketing from different universities an opportunity to discuss their current research with a group of peers prior to facing the challenges of academic life. It also provides them with an arena to meet with students and faculty from other universities and to develop professional relationships with them.
See images from the 2011 symposium here
30th Annual Symposium
Meet and Greet



Welcoming Remarks
Professor James Hess - University of Houston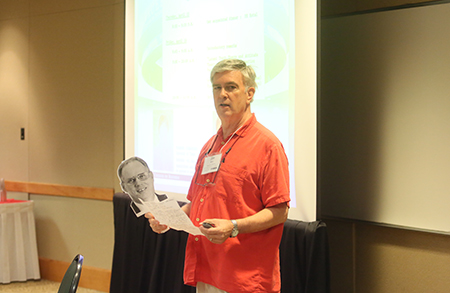 Introduction of the Keynote Speaker
Professor Michael Ahearne - University of Houston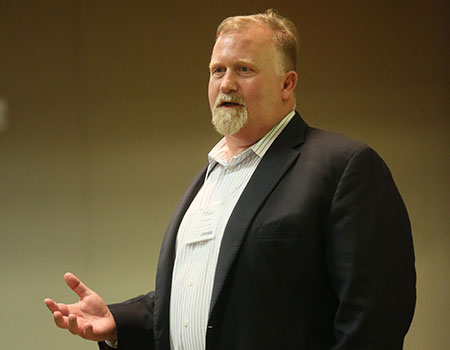 Keynote Address

"Publishing in Top Tier Journals"
Professor Ajay Kohli - Georgia Tech.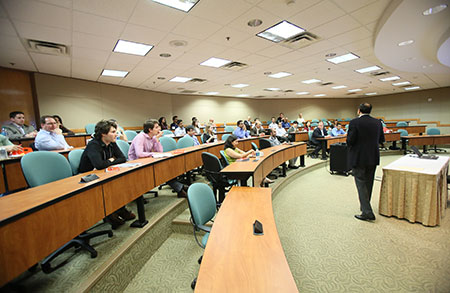 Faculty and Student Discussions


Session I – Presentations
Chair: Professor James Hess
"The Effect of Ordering decision by Choice-Set Size on Consumer Search"
By Nicholas Reinholtz, Columbia University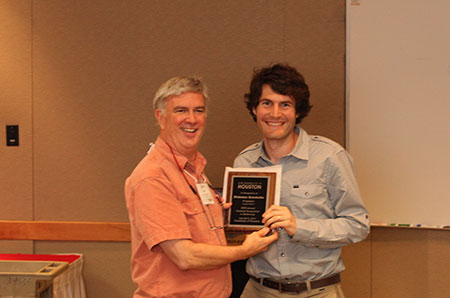 "Evaluation of Experiences Prior To Choice"
By Inigo Gallo, University of California, Los Angeles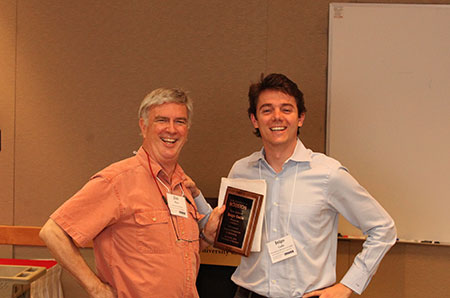 "Customer Participation In Context: An Investigation of Context Complexity, Information Sharing, and Interactional Control in Value Co-Creation"
By Si (Helen) Wang, Arizona State University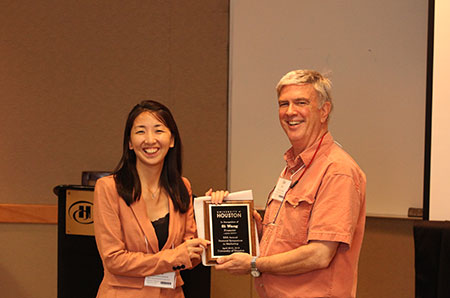 Session II – Presentations
Chair: Professor Rex Du
"Analyzing Internet Search for Multi-Featured Products: The Case of Automobiles"
By Sina Damangir, University of Houston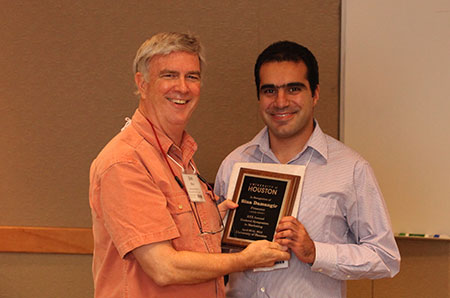 "A Dynamic Equilibrium Model of Durable Goods Market: Intertemporal Pricing and Durability Extension for Video Games"
By Joon Ro, University of Texas, Austin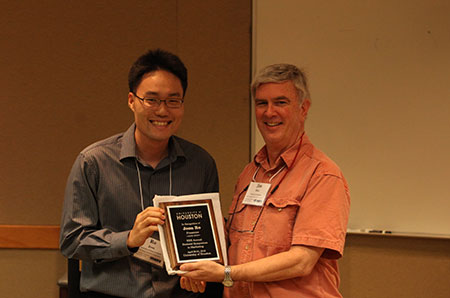 "Does a Recall for One Brand Hurt Another? Negative Halo in Online Conversations"
By Abhishek Borah, University of Southern California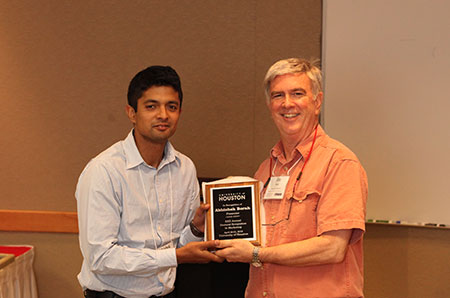 Session III – Presentations
Chair: Professor Ye Hu
"Evaluation the Effect of Affinity Card Programs on Customer Profitability: Using Propensity Score Matching"
By Ali Bakhtiari, University of Texas, Dallas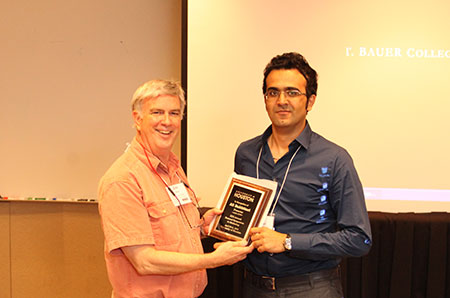 "A Model of Online Service Retailers in Horizontally Differentiated Markets"
By Yang Wang, Rice University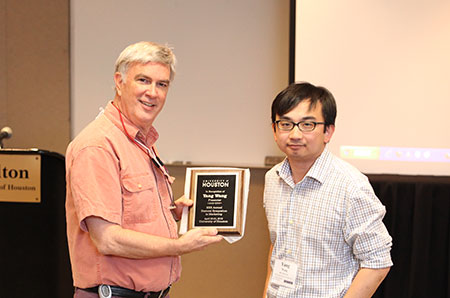 Session IV – Presentations
Chair: Professor Seshadri Tirunillai
"How Does Media Coverage of Climate Change Affect Consumer Adoption of Sustainable Products? Evidence from the U.S. Hybrid Vehicle Market"
By Liang Zhao, University of Arizona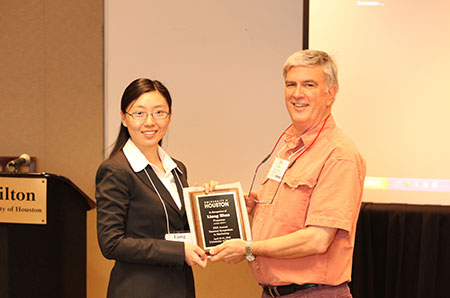 "Sources and Financial Consequences of Product-Harm Crisis: Evidence from Automobile Industry"
By Wonjoo Yun, Texas A&M University