Doctoral
Ph.D. Expectations
For Annual Review
CATEGORY
YEAR 1
YEAR 2
RESEARCH/ COURSEWORK

Submit one paper to a national conference
Present one accepted conference paper (if applicable) at colloquium
Perform RA duties effectively
Pass preliminary exam
Choose advisory committee

Submit two papers to national conferences
Submit two papers to journals
Present one accepted conference paper (if applicable) at colloquium
Perform RA duties effectively
Complete coursework
Pass comps

TEACHING

Attend teaching workshop
Audit class to be taught in the future

SOCIALIZATION

Attend all departmental colloquia
Attend all student defenses
Attend all job talks
Attend all meetings with guest faculty or job candidates

Attend all departmental colloquia
Attend all student defenses
Attend all job talks
Attend all meetings with guest faculty or job candidates
Review for national conference
Attend one developmental seminar at national conference
CATEGORY
YEAR 3
YEAR 4
RESEARCH

Submit two papers to national conferences
Submit two papers to journals
Present one accepted conference paper (if applicable) at colloquium
Perform RA duties effectively
Choose dissertation committee
Create research statement
Defend proposal

Submit two papers to national conferences
Submit two papers to journals
Perform RA duties effectively
Practice job talk at colloquium
Defend dissertation

TEACHING

Attend teaching workshop
Overall teaching rating above the college mean
Create teaching philosophy

Attend teaching workshop
Overall teaching rating above the college mean

SOCIALIZATION

Attend all departmental colloquia
Attend all student defenses
Attend all job talks
Attend all meetings with guest faculty or job candidates
Review for national conference
Attend one developmental seminar at national conference

Attend all departmental colloquia
Attend all student defenses
Attend all job talks
Attend all meetings with guest faculty or job candidates
Review for national conference
Attend one developmental seminar at national conference
Volunteer for ad hoc reviewer
GOAL UPON GRADUATION: Well socialized, two papers in press, four conference presentations, four papers under review.
---
---
Call for Nominations for Doctoral Excellence Awards Ends July 25
---
APPLY NOW
---
Contact Information
Professor Vanessa Patrick,
Director of Doctoral Programs
---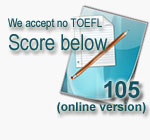 ---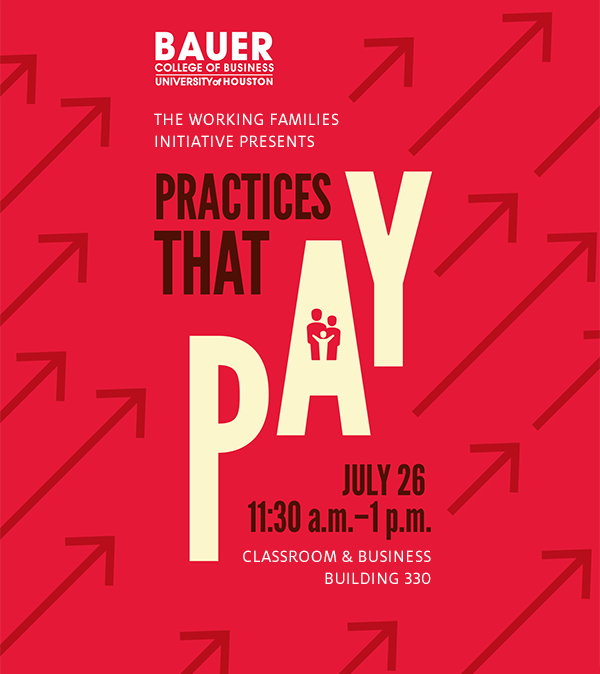 Join us on campus 7/26 for a conversation on best practices for working families. Lunch will be provided. Learn more.
---