Doctoral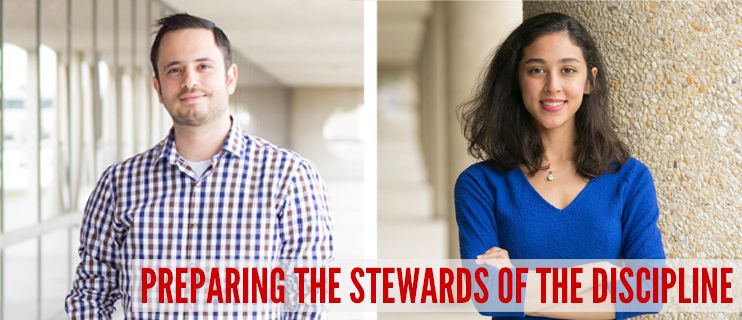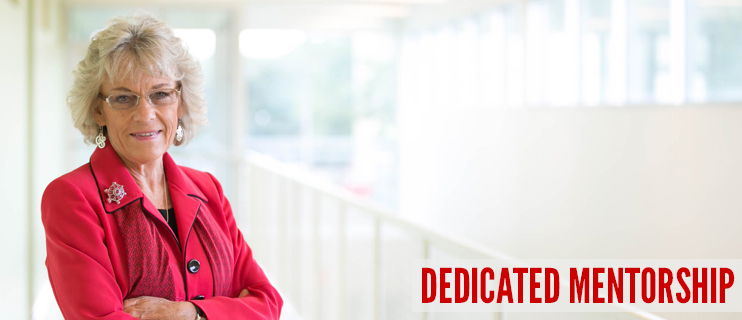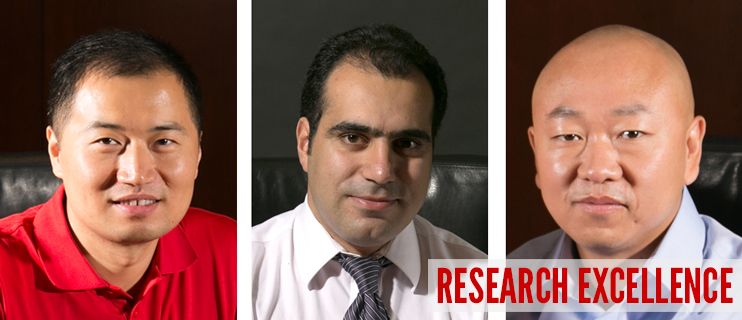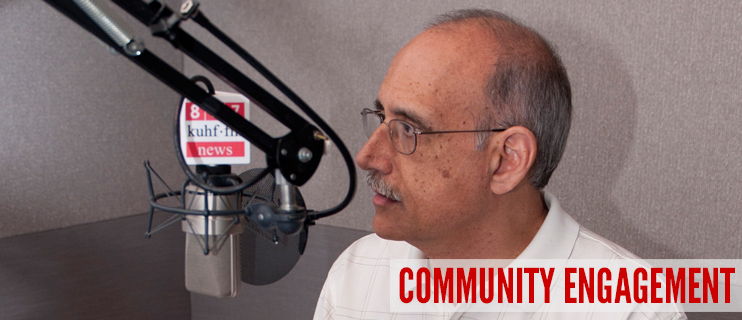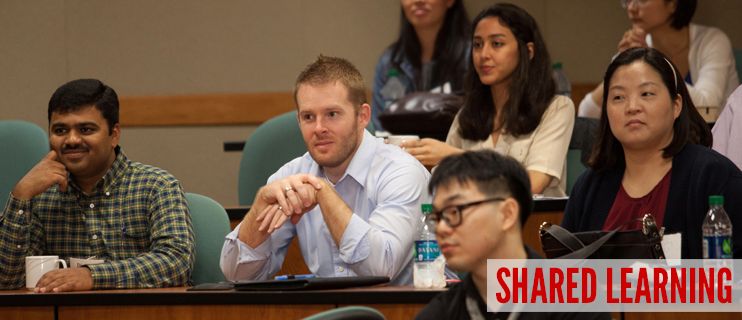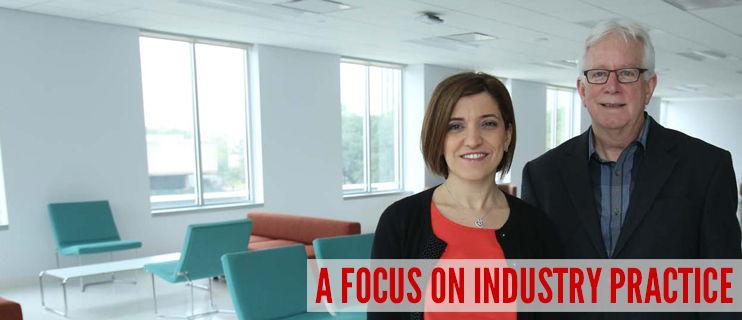 The doctoral program at the Bauer College of Business is designed to fulfill the original mission of doctoral programs as identified by the Carnegie Foundation: to develop the stewards of the discipline.
As "stewards of the discipline," our students emerge from the Bauer doctoral program with the skills necessary to (1) generate new knowledge through research, (2) conserve the history and fundamental ideas of the discipline, and (3) transform the knowledge, insight and understanding generated to a form that allows for the effective representation and communication of this knowledge to a variety of audiences1.
As Bauer, we seek to provide students with a collaborative research environment that fosters innovation and rewards creativity. Our faculty, as some of the leading researchers in their respective fields, know that the best research is not only research that is grounded in rigorous academic training, but that also makes a creative and substantive contribution to the field.
We place graduating students in top-ranked research universities, both internationally and in the US, because of our commitment to developing each of our students into robust scholars.
As a doctoral student at Bauer College, you will have the opportunity to:
Participate in collaborative research with top faculty
Develop and present your own original research
Collaborate with other Ph. D students within the college and across campus
Learn how to successfully teach college level courses
Receive individualized support for your transition onto the job market
These resources, in addition to the opportunities provided by a Tier One research university in one of the largest, most culturally diverse cities in America, make the doctoral program at Bauer College a great choice for students interested in becoming leading researchers at some of the top business schools in the world.
Admissions Notice
Applications for Fall 2023 will be open September 1, 2022 through January 15, 2023.
---
1 Adapted from Golde, C. M., & Walker, G. E. (2006). Envisioning the future of doctoral education: Preparing stewards of the discipline, Carnegie essays on the doctorate (Vol. 3). Jossey-Bass Inc Pub.