Department of Accountancy & Taxation
Cost
These costs are based on the 2015/2016 academic year and costs are subject to change each academic year.
Resident
For one course per semester it will cost around $2,456
For four courses it will cost around $7,601 for the semester
Non-Residents
For one course it will cost around $4,011*
For four courses it will cost around $13,566* for the semester
Please note that a $650 CAP Fee is assessed on all 5000-level courses to offset the fact that CAP, as a non-degree seeking program, is not funded by the State of Texas.
Students in certificate programs do not qualify for financial aid unless they are taking specified classes in preparation for the Master of Science in Accountancy Program, in which case funding is limited to a 12-month period, covering only undergraduate tuition and fees, but not the additional CAP fee mentioned above.
*For international students, medical insurance of $746 per semester or proof of acceptable insurance is also required.
Bauer Events Calendar
Latest News
---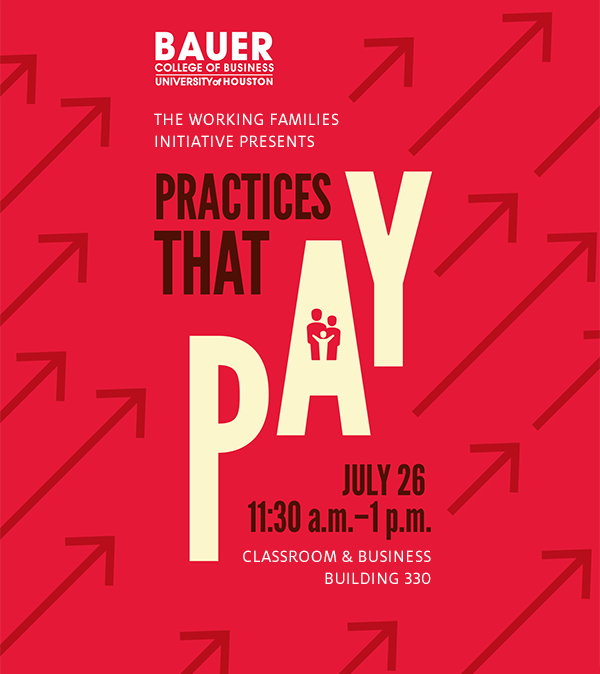 Join us on campus 7/26 for a conversation on best practices for working families. Lunch will be provided. Learn more.
---