Search
Haijin Lin
Associate Professor
Bio
Professor Lin's teaching and research interests include financial accounting, managerial accounting, information economics, accounting regulation and incentives. Professor Lin previously taught at the Fisher School of Accounting, University of Florida.







Research Interests
Information economics
Regulation
Managerial incentive
Publications
"Asset Revaluation Regulation with Multiple Information Sources" (with J. Demski and D. Sappington), The Accounting Review, 83(4) (2008): 869-91
"Accounting Discretion and Managerial Conservatism: an Intertemporal Analysis," Contemporary Accounting Research, 23 (2006): 1017-41
"Quantum Information and Accounting Information: Their Salient Features and Applications" (with J. Demski, S. FitzGerald, Y. Ijiri and Y. Ijiri), Journal of Accounting and Public Policy, 25 (2006): 435-64
"Moral Hazard Depicted in Markov Processes with Strategy Options" (with Y. Ijiri), Journal of Engineering and Technology Management, 23 (2006): 79-99
"Symmetric Accounting to Integrate 'Goods' and 'Bads' in the Double-Entry Framework: Logically Stretching the Domain of Conventional Accounting to the Other Half Space" (with Y. Ijiri), Journal of Engineering and Technology Management, 23 (2006): 64-78
"Using Experimental Data to Model Bargaining Behavior in Ultimatum Games" (with S. Sunder), Rami Zwick and Amnon Rapoport (Eds.) Experimental Business Research. 2002 Kluwer Academic Publishers: Boston.
Contact Info
Phone:

713-743-7771

Email:

Room:

390F MH

Website:

No Web Site Currently

Courses

ACCT 2331 Financial Accounting

Education

Carnegie Mellon University
See also
---
Bauer Faculty & Staff Directory
Find by Program
Find by Department
Find by Office
Find by Type
---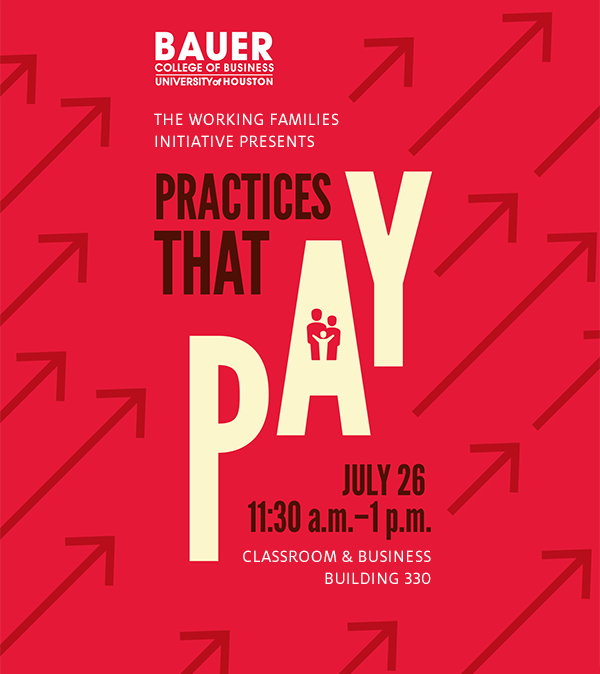 Join us on campus 7/26 for a conversation on best practices for working families. Lunch will be provided. Learn more.
---