Graduate Sales Leadership Program
The PES certificate in Sales Leadership will improve your effectiveness in selling yourself, your ideas, and your company's goods and services. It also will improve your understanding of how to manage customer relationships, especially business-to-business relationships with strategic customers, and how to lead a sales force. The MBA Program is composed of students of varying ethnic and professional backgrounds, experiences, and ages.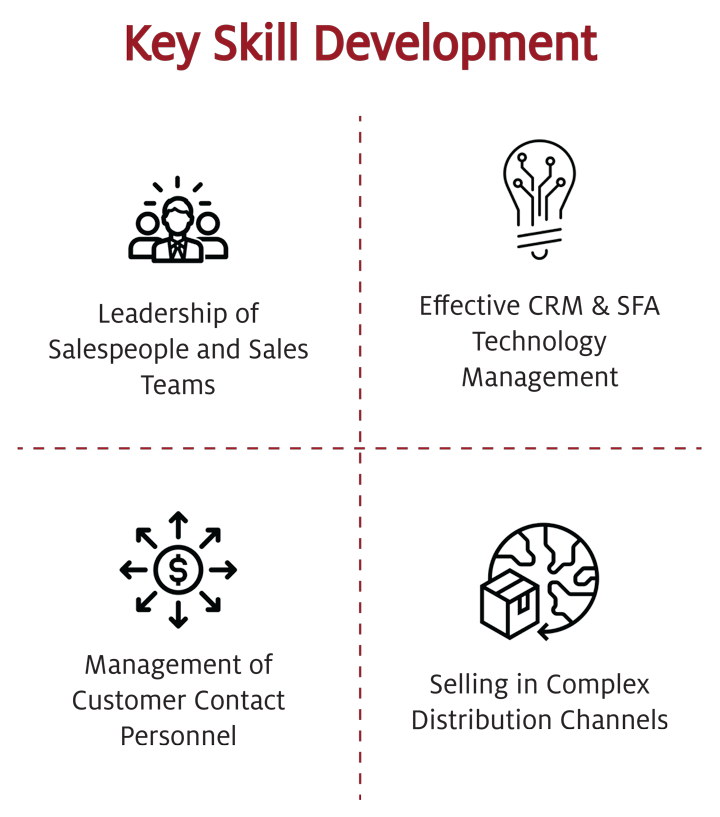 Click here to learn about our upcoming events.