Stephen Stagner Sales Excellence Institute
Custom Excecutive Education Programs for Organizations






---
How Can We Help Your Team Grow?
Our Approach
We have developed a renowned expertise in assessing, improving and quantifying the return on investment of three key related areas: Managing the Sales Process; Managing Salespeople; and Managing Customers.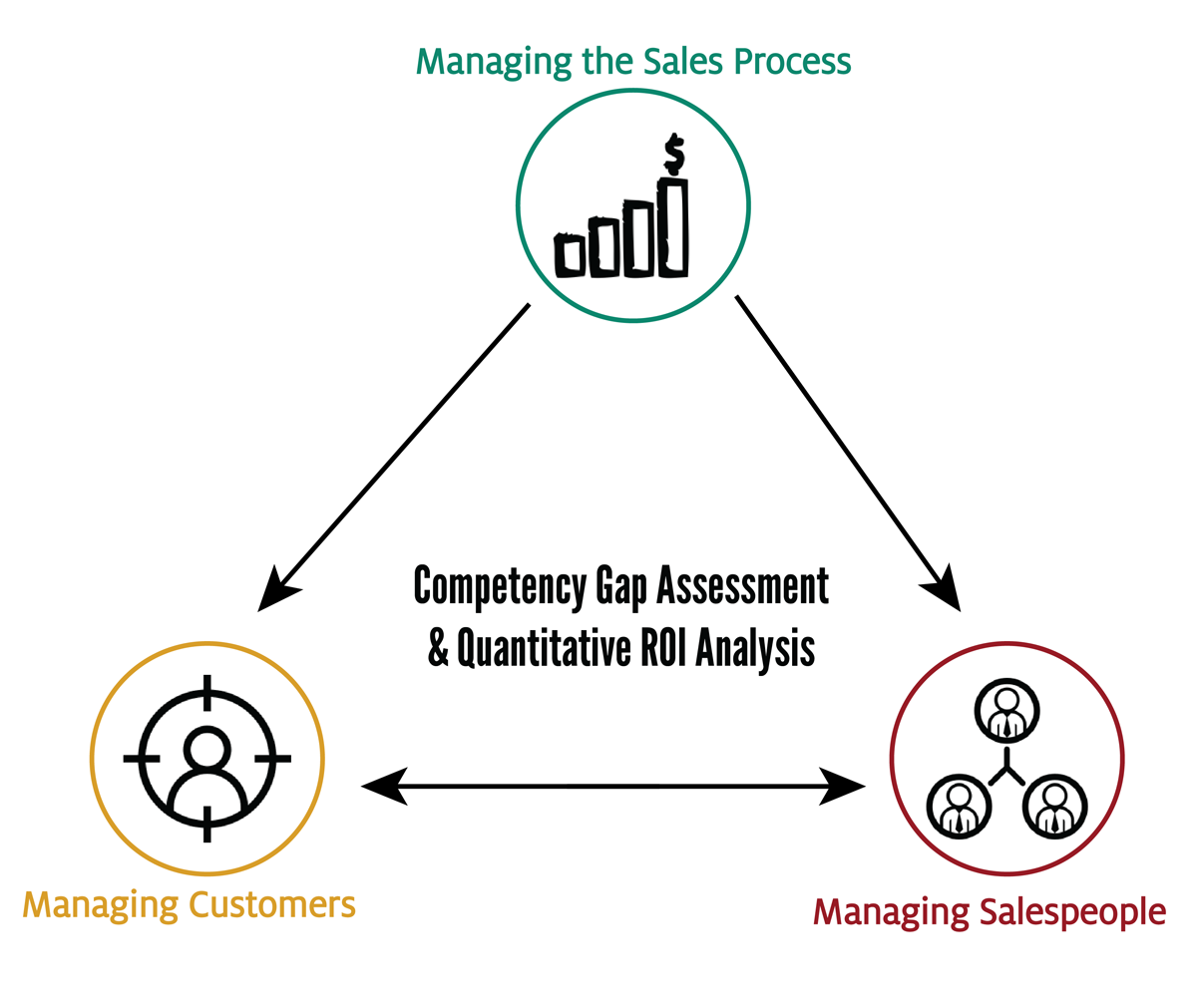 Managing the Sales Process

Assess the skills, knowledge and tools your organization uses to manage key accounts
Win and grow complex key accounts
We will identify the ideal process specific to your organization and help implement it through training, coaching and integration

Managing Salespeople

Managing Customers
Contact Us
For more information please contact:
We will contact you to set up a consultation.
×