Our Executive Education Mission is to help organizations attain outstanding performance and customer profitability by enhancing salespeople, sales managers and senior executives' knowledge and competencies through customized, research-based courses and workshops co-designed with our client companies.
Who?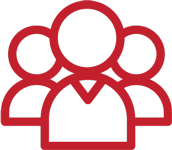 Sales Leaders
& Directors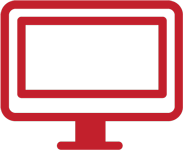 All Inside Sales
Professionals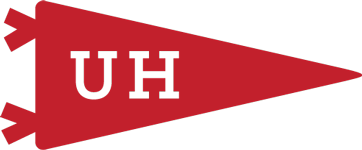 Our UH network
Alumni & Partners
Why Choose Us?
We want to equip today's sales leaders to improve sales results and enable salespeople to be more effective in a digital world.
With our flexible offerings from intro webinars to a full certification, we have the most relevant curriculum in the marketplace, all at a low cost.
For more information, please email us at sei@bauer.uh.edu.
If you are interested in creating a custom program for your organization, click here.