Program for Excellence in Selling
Since 1996, the A.R. "Tony" and Maria J. Sanchez Program for Excellence in Selling (PES) has been preparing students for careers in selling, facilitating internships and providing career placement.
We teach our undergraduate students how to leverage technology, including social media and Salesforce.com, to enhance sales productivity and profitability of salespeople from the very beginning of their sales career.
One of the important differentiators in our program is that every student in every program class engages in live selling. Students are required to achieve a sales quota in each of their classes as part of their grade for the PES.
Key Competencies for PES Students: Sales Process, Leadership/Management, Technology, Communication, Career Development, and Customer Experience
JOIN US AT OUR UPCOMING INFO SESSIONS
September 20



October 25



November 9



5 REASONS YOU SHOULD APPLY TODAY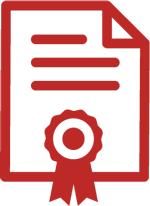 Earn Your
Minor in Sales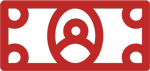 $250K in
Scholarships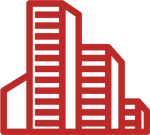 98% Job
Placement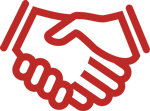 30+ Corporate
Partners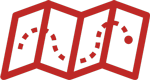 275+ Hours
Live Sales Training
A LOOK INSIDE PES
Click here to see our upcoming events.
For more information about PES, visit our Frequently Asked Questions.