The Cyvia and Melvyn Wolff Center for Entrepreneurship
Transforming Passion into Entrepreneurial Success
The Cyvia and Melvyn Wolff Center for Entrepreneurship: Ranked No. 2 in the U.S. on The Princeton Review and Entrepreneur's list of Top 25 Best Undergrad Programs for Entrepreneurs in 2019 (Top 10 since 2007; No. 1 in 2008, 2010 and 2011). Read more.
---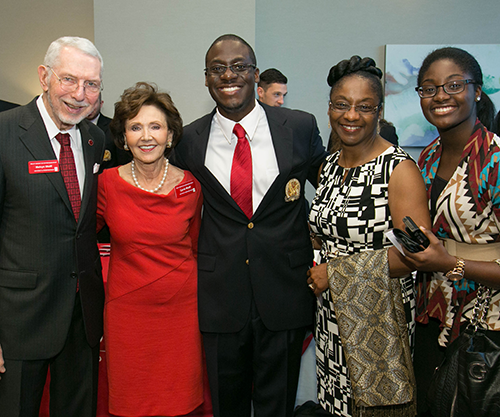 If entrepreneurship is your calling, submit your application to this exclusive program where only 30-40 students are accepted each year. Learn more >>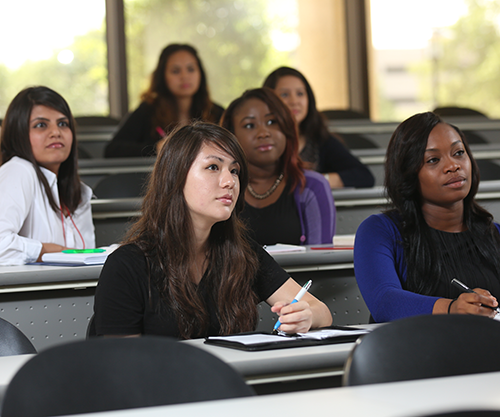 Earn a certificate in Corporate, Social or Technology entrepreneurship. Learn more >>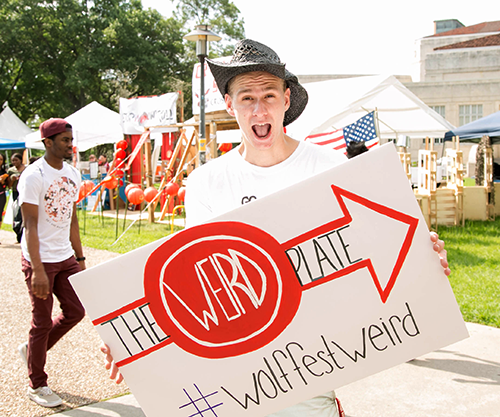 What does it feel like to be a part of the WCE family? Check out these videos to get the answer.
Contact Us
713-743-4752
wce@uh.edu
Physical Address:
Insperity Classroom & Business Building, Ste. 536
4742 Calhoun Rd.
Houston, TX 77204-6021
Mailing Address:
C. T. Bauer College of Business
Wolff Center For Entrepreneurship
4750 Calhoun Rd.
Houston, TX 77204-6021
Entrepreneurship Major Academic Advisor:
Asha Thomas
Melcher Hall, Room 262
713-743-8963
asha@uh.edu