Applying to the Honors College
To become a Bauer Honors student, you must be admitted to both the UH Bauer College of Business and The Honors College at UH.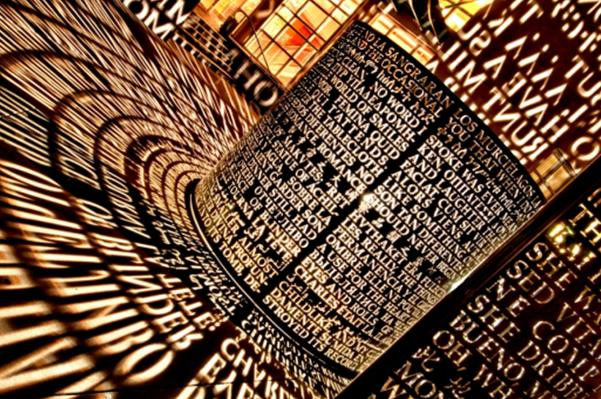 NOTE: Most students apply to The Honors College at the time they apply to the University. However, The Honors College does accept applications from current UH students. Current UH Bauer students interested in joining should contact Sarah Gnospelius, Bauer Honors Administrative Director, for more information.