Office of Global Initiatives
Global Network and Bauer Abroad
2+2 partnership with International University-Vietnam National University (IU-VNU)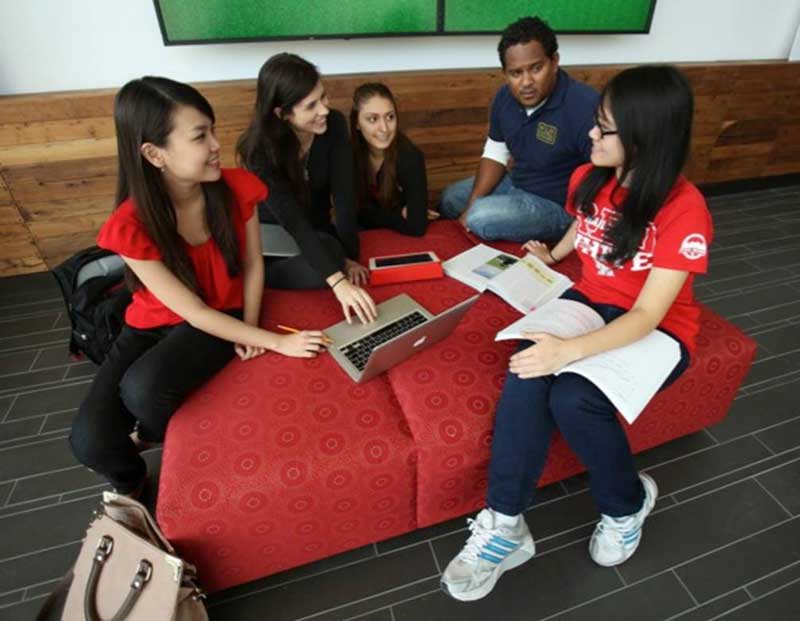 Bauer College has had a partnership with International University-Vietnam National University (IU-VNU) for over a decade, and was one of the first schools to establish a 2+2 program whereby students take their first two years of their undergraduate studies at IU-VNU and their last two years at UH to earn a Bachelor of Business Administration degree from UH. A number of these student have continued into graduate programs, especially the MS Accountancy degree. These are very competitive students from one of the top institutions in Vietnam, ranked second in that nation by U.S. News & World Reports. IU provides an all-English-speaking environment both in the classroom and on campus before students come to the US. Of the 132 students from IU-VNU over the past decade, 57% have graduated with Latin Honors, and ten with a perfect 4.0 grade point average from UH. For IU-VNU students planning to apply to UH as part of this twinning program, consult the transfer equivalency guide with the program director at IU-VNU.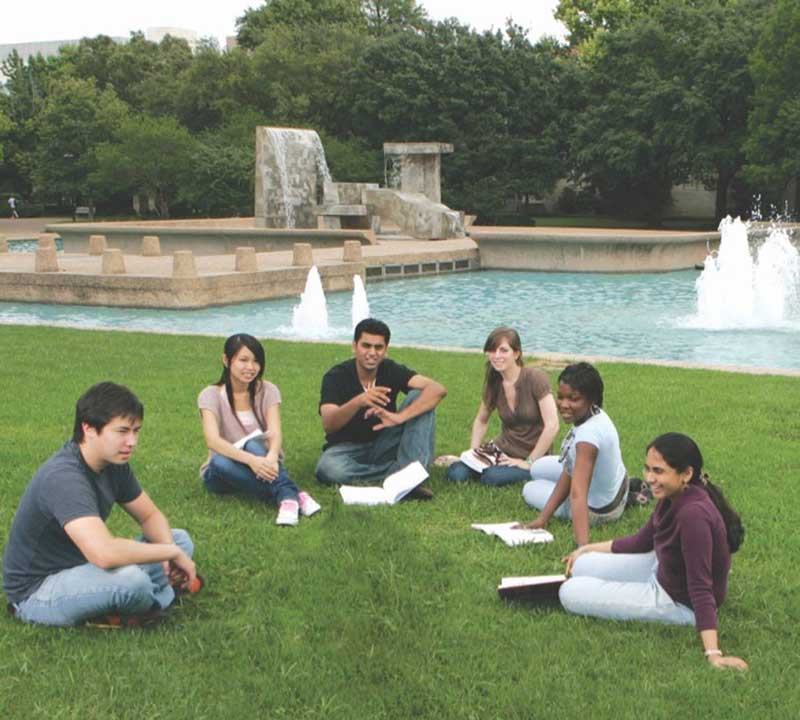 ---
Bauer College joins Global Business School Network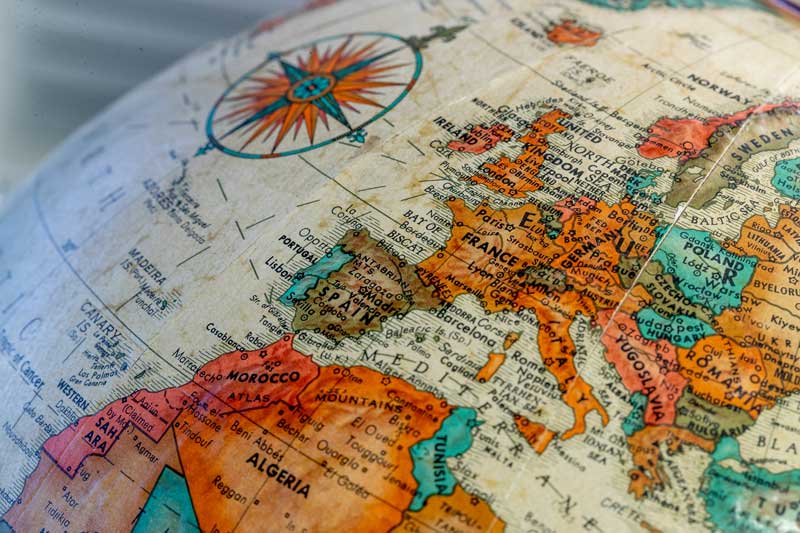 The C. T. Bauer College of Business has joined the Global Business School Network (GBSN), a leading network of top business schools working to strengthen management education in developing countries.
"It is a very prestigious organization that has a presence on six continents, with a mission for member institutions to collaborate in developing countries, to identify ways we can give back and empower countries around the globe," said Paul A. Pavlou, Ph.D., Bauer College Dean and Cullen Distinguished Chair.
"Membership in GBSN is a way for us to build relationships with like-minded colleagues around the globe, train and mentor international peers, and find new opportunities to grow and develop individually and the institution as a whole," Pavlou added.
Bauer College joins business schools from Columbia, Dartmouth, Cornell and George Washington universities, the University of Michigan, University of Chicago, MIT and others dedicated to improving prosperity in the developing world by extending access to quality, locally relevant management education through a collaborative framework.
---
Bauer Students Emphasize Global Community At Humanitarian Leadership Development Program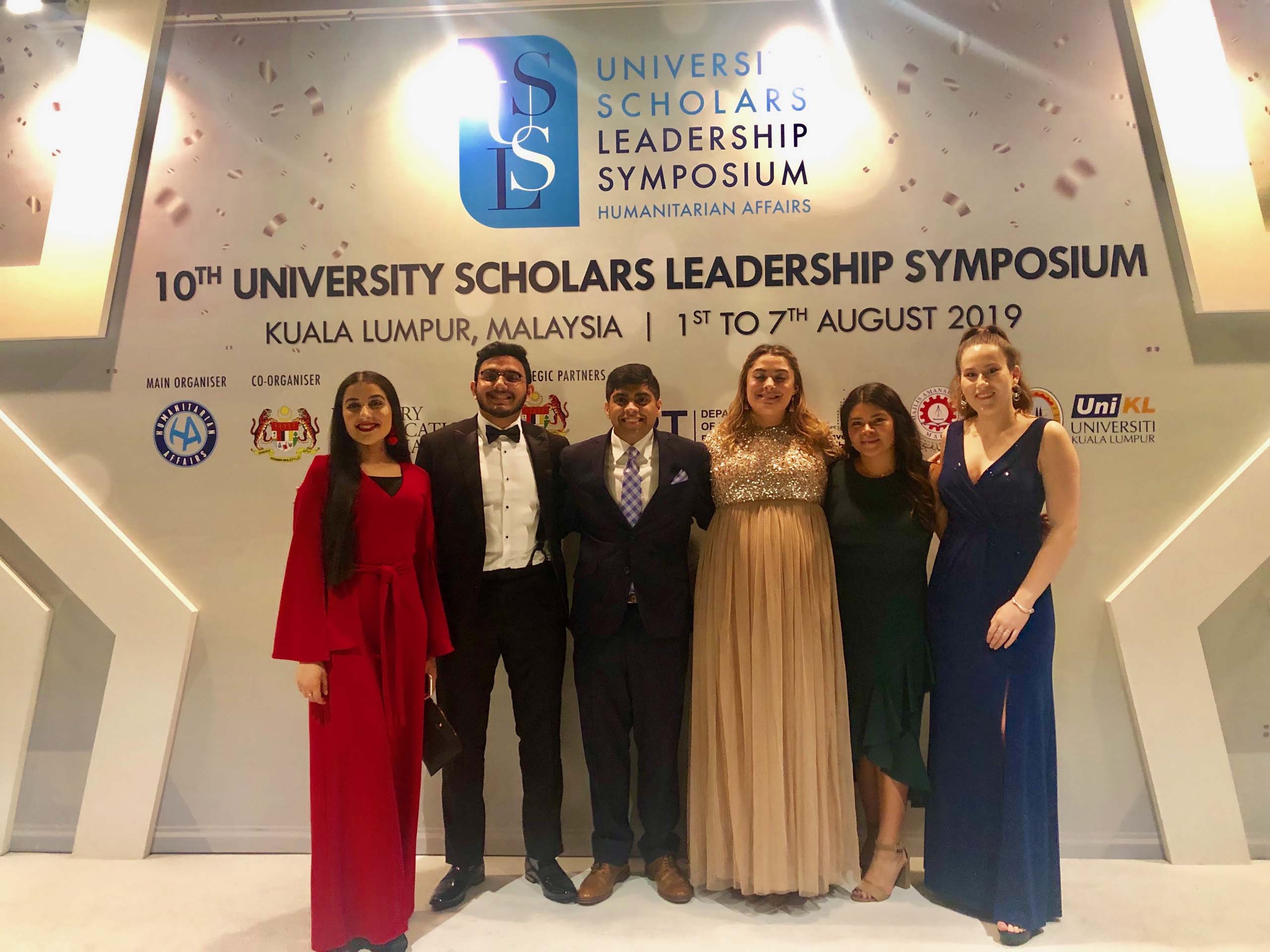 Summer 2019 was anything but ordinary for Amanda Boyd, Jailene Hernandez, Obaid Moton and Zaman Jasani.
The student group from the C. T. Bauer College of Business at the University of Houston traveled to Kuala Lampur, Malaysia, for a week, representing the college during the 10th University Scholars Leadership Symposium (USLS), an annual global humanitarian leadership development conference.
Together, the Bauer students networked with student leaders from more than 80 countries, participated in sustainable development projects and led volunteers on humanitarian initiatives in the area, sharpening their perspectives as global citizens.
This was the second time for a Bauer student group to attend the symposium, where they were part of a select group of emerging young leaders, looking to change their local community. During their time in Malaysia, the students heard from world leaders and put those lessons into practice through service.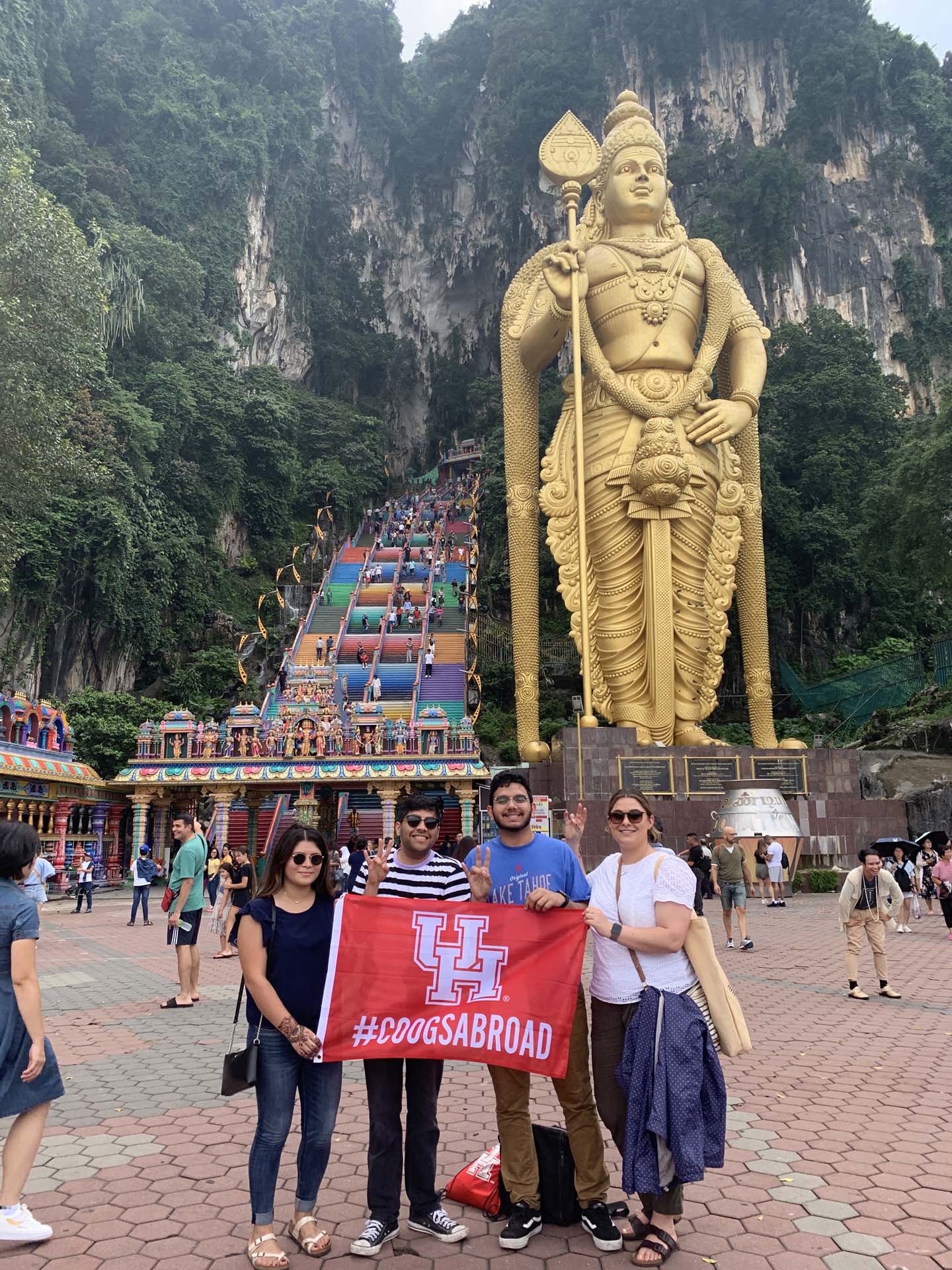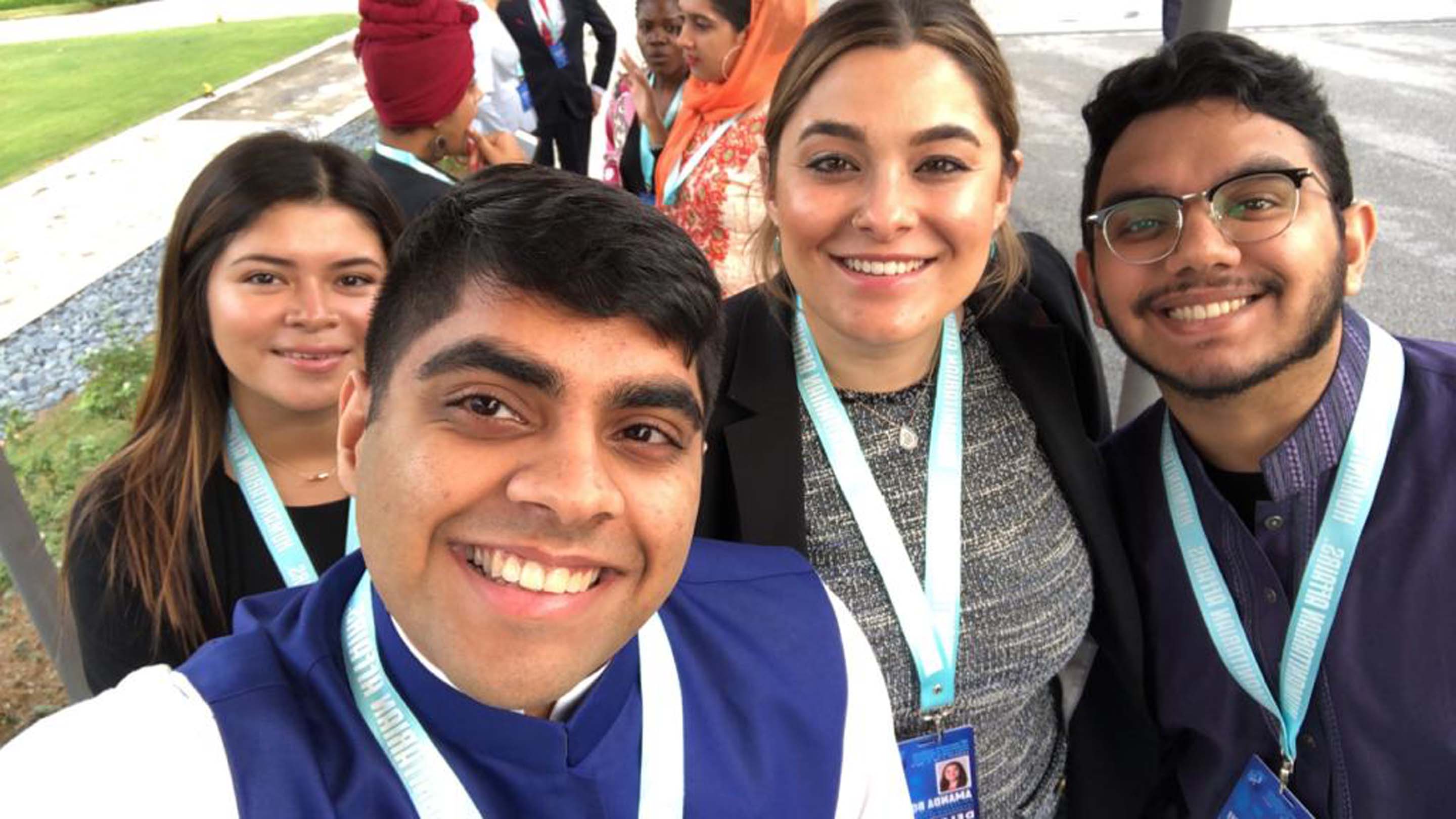 ---
Wolff Center for Entrepreneurship students find new friends in Japan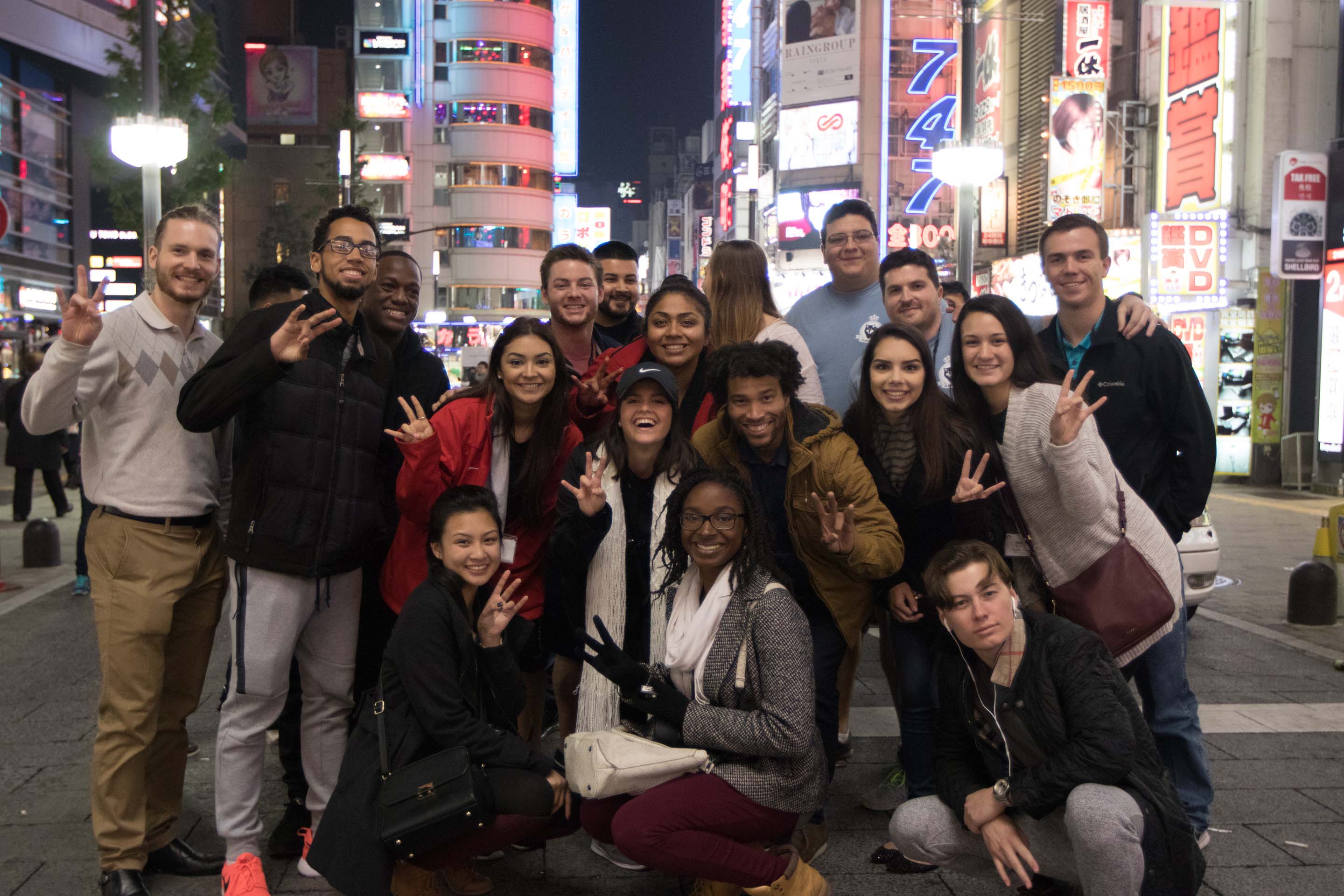 Twenty-four students from Bauer College's Wolff Center for Entrepreneurship recently spent seven days in Japan to learn about international culture and business on a trip sponsored by the Kakehashi Project. Following the photo gallery is text from entrepreneurship student Melissa Munoz's presentation to Japan International Cooperation Center leaders, along with excerpts from WCE Director Dave Cook's notes from the trip.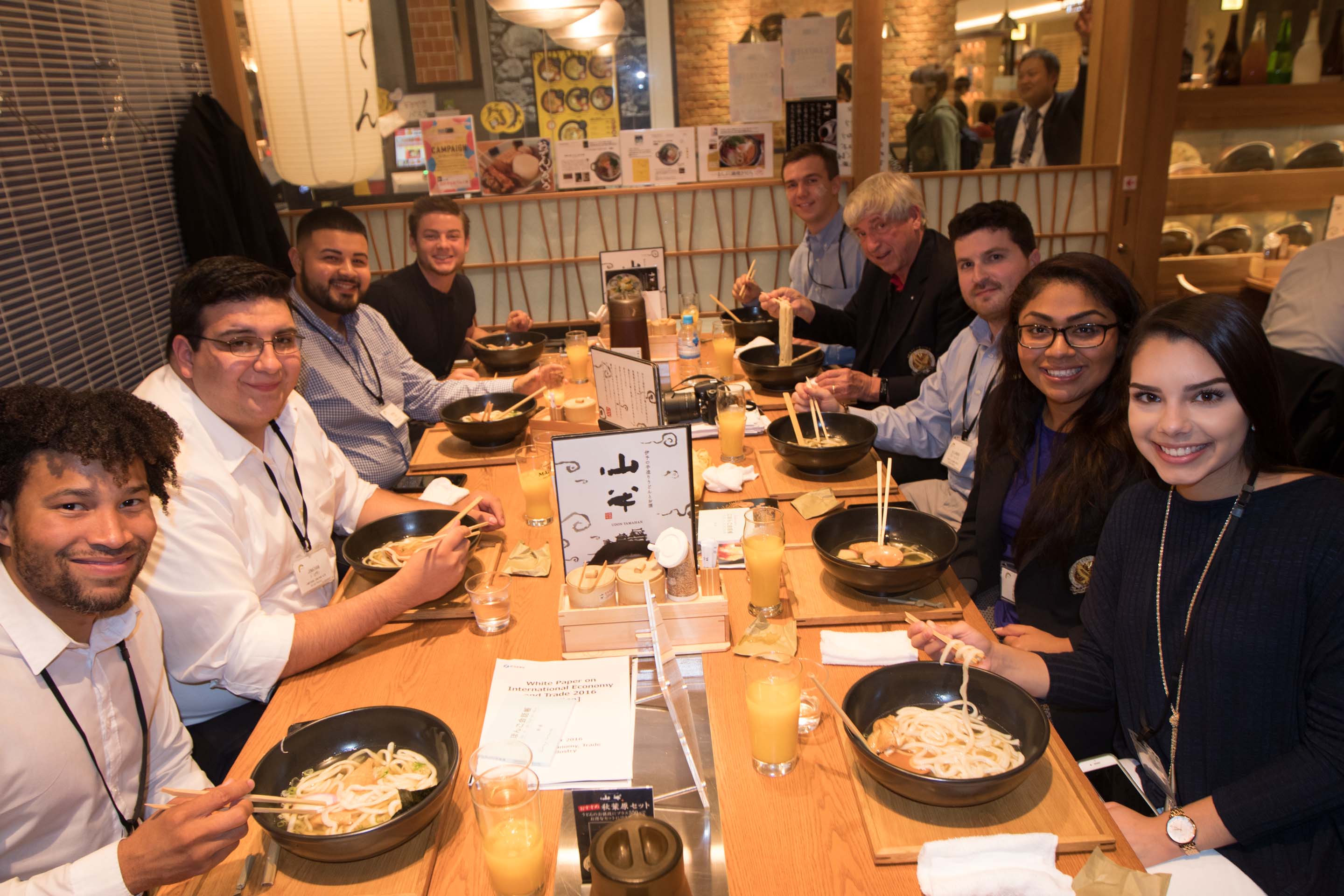 ---
Beijing oil and gas company benefits from Bauer Executive Educaton

Sinopec is an oil and gas company located in Beijing, China, that was looking to develop a program that would create an innovative mindset amongst its leadership.
Bauer faculty worked closely with Sinopec executives to develop a curriculum specifically for them. Our faculty flew to Beijing for five days to present the class on innovation, where a simulation was chosen to determine the innovative culture of the company. Previously, the company was very active in the Global Energy Executive MBA program.
---
Global energy industry manufacturer works with Bauer College

Tenaris, a global energy industry manufacturer and supplier, wanted to create a custom training course for their high potential employees that clearly articulated their culture and strategy.
Tenaris wanted to ensure that the learning objectives were concrete and would create a lasting learning experience for their employees. Bauer Executive Education department collaborated with the senior executives to create a curriculum that would cover the key areas Tenaris was interested in training.
---
Welcome, International Students!
A message from Dean Paul A. Pavlou
---
Office of Global Initiatives
Nikhil Celly, PhD
Director
713-743-7114
ncelly@bauer.uh.edu
---

---