---
2+2 partnership with International University-Vietnam National University (IU-VNU)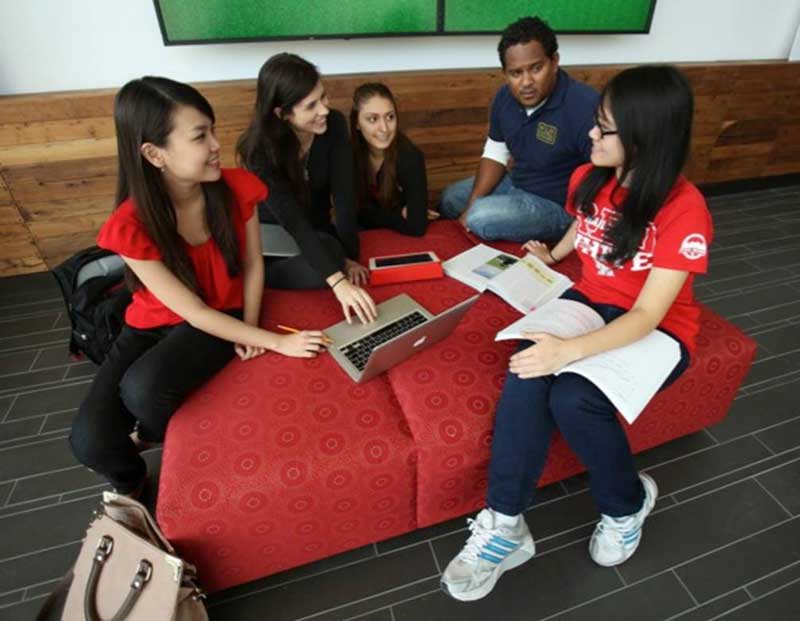 Bauer College has had a partnership with International University-Vietnam National University (IU-VNU) for over a decade, and was one of the first schools to establish a 2+2 program whereby students take their first two years of their undergraduate studies at IU-VNU and their last two years at UH to earn a Bachelor of Business Administration degree from UH. A number of these student have continued into graduate programs, especially the MS Accountancy degree. These are very competitive students from one of the top institutions in Vietnam, ranked second in that nation by U.S. News & World Reports. IU provides an all-English-speaking environment both in the classroom and on campus before students come to the US. Of the 132 students from IU-VNU over the past decade, 57% have graduated with Latin Honors, and ten with a perfect 4.0 grade point average from UH. For IU-VNU students planning to apply to UH as part of this twinning program, consult the transfer equivalency guide with the program director at IU-VNU.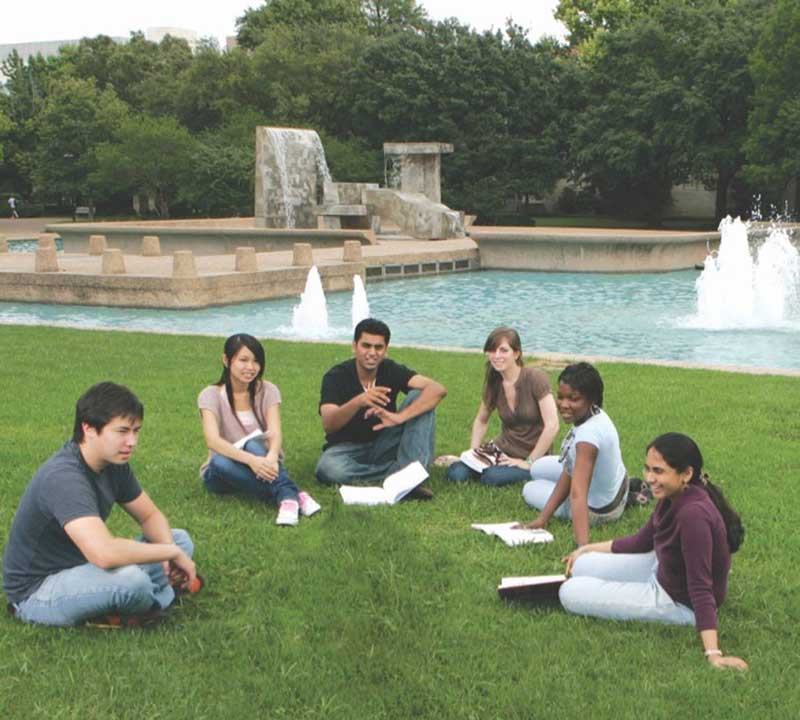 Earn a Dual Degree through Bauer and Asian Institute of Management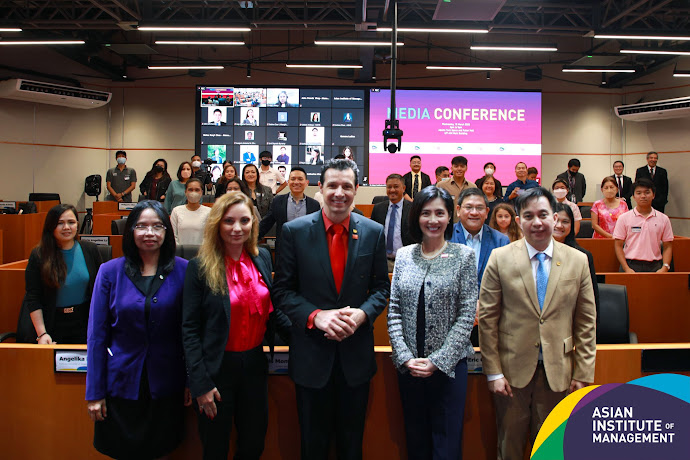 Combining the strengths of the Aboitiz School of Innovation, Technology & Entrepreneurship, along with the Bauer College, students have the opportunity to earn a dual degree – a Bachelor of Science in Data Science and Business Administration from AIM, and a Bachelor of Business Administration Major in Management Information Systems from Bauer.
This cutting-edge double-degree program is designed to develop the next generation of leaders for a future that is powered by data, with the ability to solve user and consumer problems using innovative technology solutions.