Office of Global Initiatives
Global Research
Bauer researchers are amongst the best in their field, and regularly publish scholarly work with a global impact.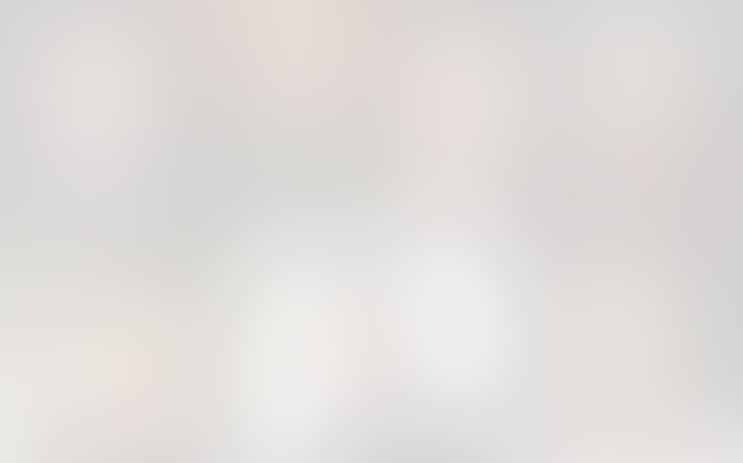 LASTING IMPACT
Several faculty members at the C. T. Bauer College of Business hold the distinction of publishing research papers that are among the most cited in the world, according to the open access academic journal, PLoS Biology.
THOUGHT LEADERSHIP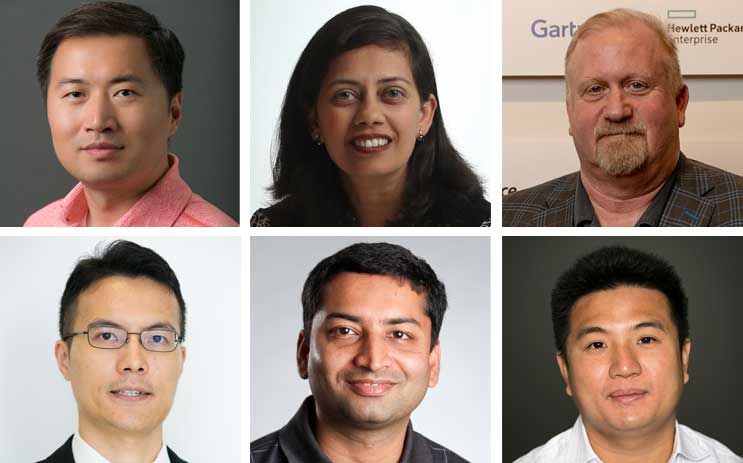 Six Bauer Faculty Appointed to Peer Reviewed Journal Editorial Board
Six marketing faculty members at the C. T. Bauer College of Business now serve on the editorial review board of the Journal of Marketing Research (JMR), a highly respected bimonthly peer-reviewed journal that serves scholarly and practitioner communities in the field of Marketing.
GLOBAL DEMAND
Going "Over the Top"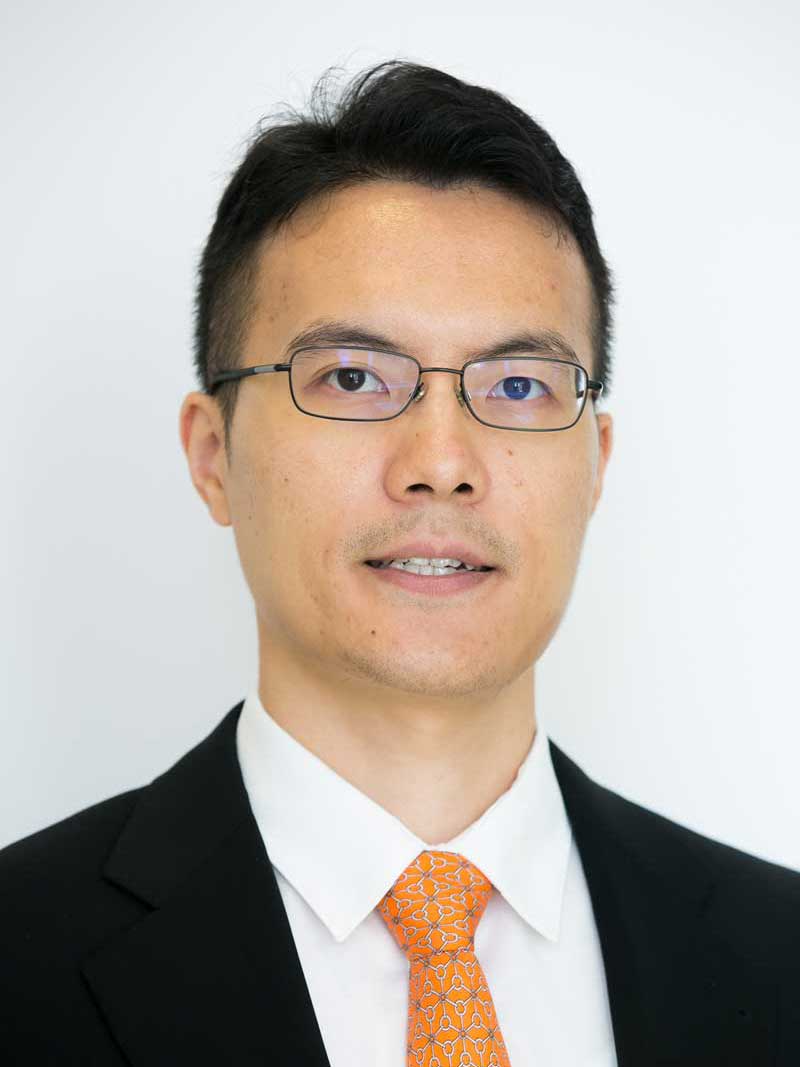 Assistant Professor Shijie Lu of the Department of Marketing & Entrepreneurship tracks global media streaming habits using quantitative analysis and has co-authored a study that sheds light on implications of the emergence of over-the-top (OTT) media to copyright protection. The researchers wanted to determine how streaming habits were impacted when Netflix was unexpectedly blocked in Indonesia in 2016.
---
More globally-minded research at Bauer:
Bauer Business Minds | Bauer Business Focus on Houston Public Media | Research at Bauer
---
Special Issue on Corporate Sustainability
JIBS has issued a new call for papers for a special issue on "The global scope of corporate sustainability: Multinational firms, supply chains, and the private governance of social and environmental issues," with a submission deadline of September 1, 2021. More information: https://www.palgrave.com/gp/journal/41267/authors/call-for-papers-and-proposals
---
Welcome, International Students!
A message from Dean Paul A. Pavlou
---
Office of Global Initiatives
Nikhil Celly, PhD
Director
713-743-7114
ncelly@bauer.uh.edu
---

---