Extraordinary Contributions
Department of Marketing & Entrepreneurship Faculty Begin 2022
with Number of Honors
Published on February 1, 2022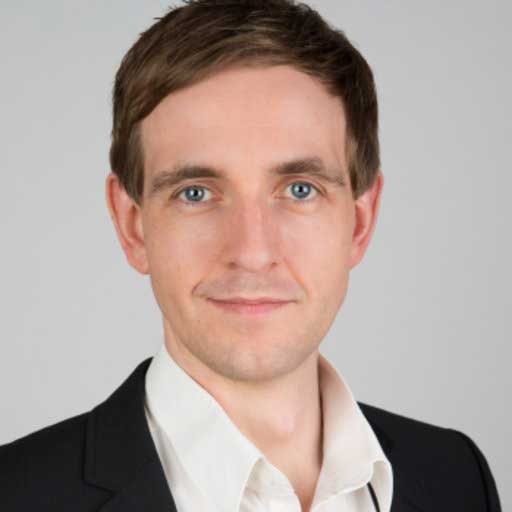 Johannes Habel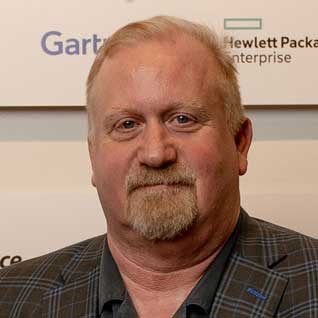 Michael Ahearne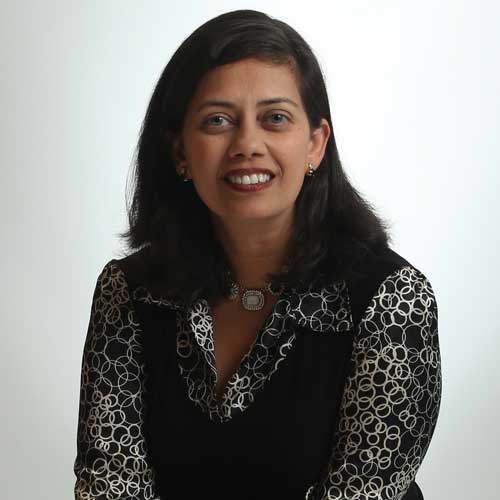 Vanessa Patrick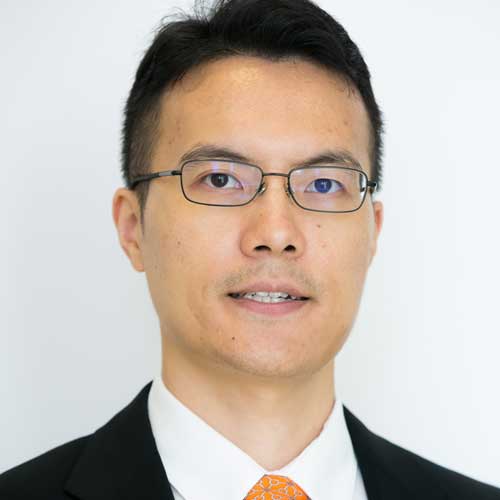 Shijie Lu
The Department of Marketing & Entrepreneurship at the C. T. Bauer College of Business is beginning 2022 with a number of honors related to extraordinary contributions to marketing research from faculty and doctoral students.
The department ranked among the world's top 10 marketing program based on the number of publications in top marketing journals from Bauer faculty and doctoral students in 2021. The top academic journals include Journal of Marketing (JM), Journal of Marketing Research (JMR), Journal of Consumer Research (JCR), and Marketing Science (MKS).
Two sales research papers from professors Johannes Habel and Michael Ahearne were named winners of the 2022 American Marketing Association's Organizational Frontlines Interest Group Young Scholar Research Competition. The papers are: "When Does Reducing Sales Force Incentives Help or Harm? Understanding the Trade-off Between Performance Quantity and Quality" by Martin Kraemer, Sascha Alavi, Johannes Habel, and Michael Ahearne, and "Give Me Your Genes and I Tell You Your Sales Success?" by Christian Winter, Nicolas Zacharias, Ad de Jong, and Johannes Habel. The second paper is currently under review by the Journal of the Academy of Marketing Science.
Previous winners of the prestigious competition from Bauer College include doctoral alums Irene Nahm (2020), Mohsen Pourmasoudi (2019), and Yashar Atefi (2019) for work co-authored with Michael Ahearne and other University of Houston (UH) faculty and alumni.
Marketing professors Vanessa Patrick and Shijie Lu are taking on new editorial board positions with leading academic journals. Patrick, Associate Dean of Research at Bauer, has been named Associate Editor at the Journal of Marketing. She is also an Associate Editor at JMR, JCR, and JM as well as Chair of the Policy Board at Journal of the Association of Consumer Research. She previously was Associate Editor at the Journal of Retailing and the Journal of Consumer Psychology.
Lu, the Jerome Robinson Fellow at UH, has joined the editorial board at Marketing Science and is also an editorial board member at JMR.