Office of Global Initiatives
News & Events
Seven New Online Programs Designed to Deliver a Premier, Flexible, and Affordable Education
The C. T. Bauer College of Business will begin offering both the legendary Bachelor of Business Administration and MBA degrees as fully online options starting Fall 2021, in addition to five specialized Master's degrees.
These seven online degree programs are part of the College's 2020-2025 Strategic Plan's objective to "be a leader in instructional innovation and digital learning" and "provide world-class education that is affordable and accessible."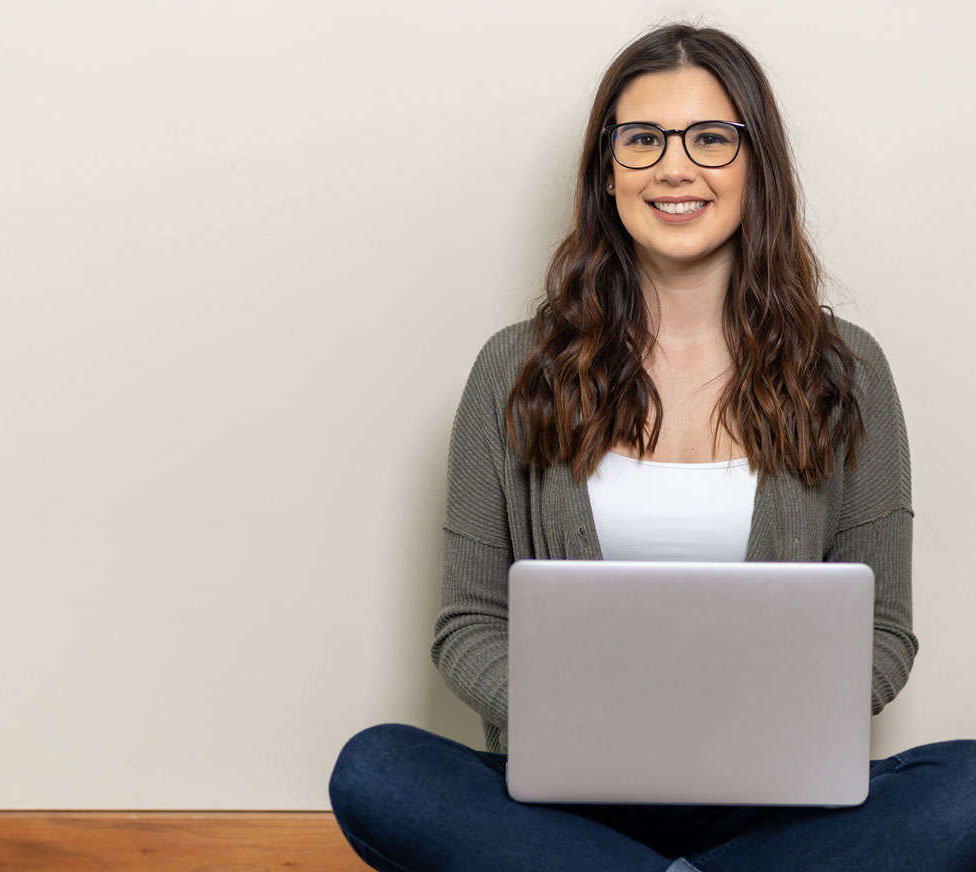 ---
Poets&Quants Ranks Bauer BBA Among Top Programs
The C. T. Bauer College of Business advanced by 21 spots in an annual ranking of undergraduate schools released by Poets&Quants (P&Q). The ranking affirms Bauer's significant strides forward in boosting admission standards, enriching the academic experience, and improving employment outcomes, the three metrics used by P&Q to determine the rankings of best business schools.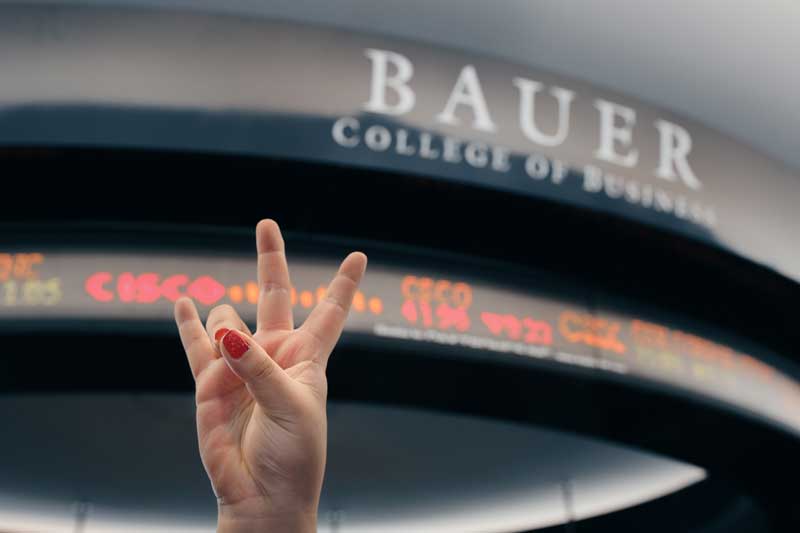 ---
Bauer Undergraduate Team Places Third During Global Business School Network Competition

Undergraduate students from the C. T. Bauer College of Business took home third place during the Global Business School Network (GBSN) Beyond HUMLOG Challenge in November.
Derick Del Rio, Thuy Le, Crystal Gamboa, Huyen Le and Kareen Nguyen worked together to address a systematic supply chain within their community and provide an innovative solution.
"Our task was to identify a systematic supply chain problem within our community and suggest an innovative solution that would help alleviate medical and/or food supply chain disruptions during the current COVID-19 pandemic or other regional issue," Crystal Gamboa said. "Our team focused on providing a solution for the PPE shortage seen in the Harris County area. Harris County is currently the area with the largest amount of reported COVID-19 cases in the state of Texas."
---
Bauer Alumnae Win First Place at International Supply Chain Competition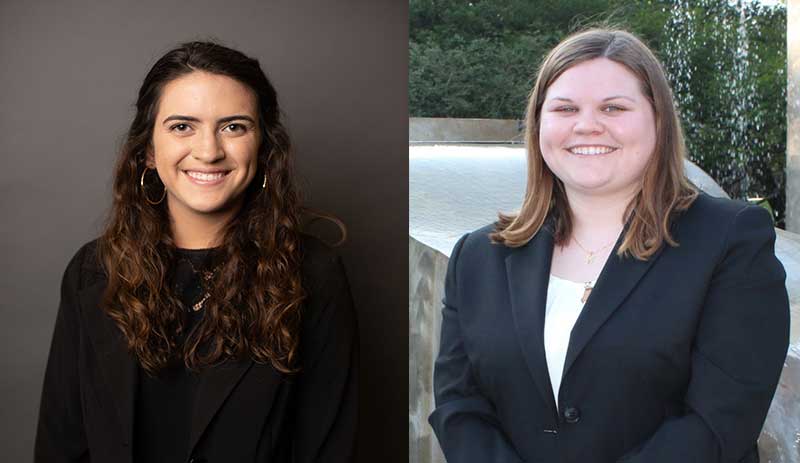 Two Bauer alumnae won the first place prize during the Association for Supply Chain Management (ASCM) Deloitte International Case Competition, a global competition allowing competitors to test their supply chain knowledge.
Recent Bauer College graduates Lois Ann Suter (BBA '19) and Kaitlyn Dahlstrom (BBA '19) competed against others from Rutgers University, Singapore University of Technology and Design, Jade University and more top global schools to find a solution to a supply chain problem.
---
International Education Week is Nov. 16-20

International Education Week (IEW) is a joint initiative of the U.S. Department of State and the U.S. Department of Education. The purpose of IEW is to promote the benefits of international education and cultural exchange. IEW is celebrated across the United States on an annual basis during the third week of November (the week before Thanksgiving). IEW will occur November 16-20, 2020, and all events will be held online this year. At the University of Houston, IEW is an opportunity to showcase the various global programs and international opportunities as well as celebrate our cultural diversity.
Topic: Bauer Office of Global Initiatives
Time: Nov 18, 2020 1 p.m. - 2 p.m.
Join Zoom Meeting
https://uofh.zoom.us/j/92652027424
Meeting ID: 926 5202 7424
Passcode: 417886
---
GBSN Beyond Conference goes virtual this year
The Global Business School Network conference is virtual this year — with session tracks available for students, faculty and professional leaders and formats that include competitions, simulations and roundtables.
Speakers from business schools, organizations and companies from around the world will lead sessions for three different audiences. From the C. T. Bauer College of Business, the following faculty and staff will participate: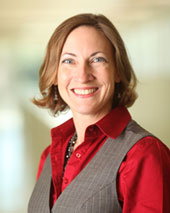 Jamie Belinne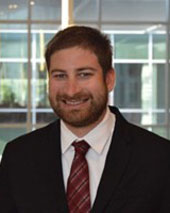 Zach Wortzel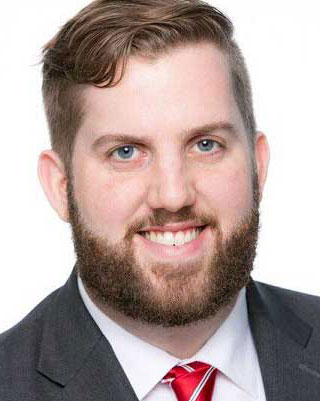 Charles Becker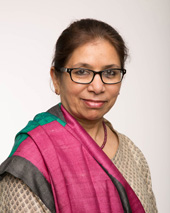 Saleha Khumawala
Assistant Dean of Career Services Jamie Belinne will lead the workshop "Building Your Own Brand to Attract Your Future Job - The Tips, Tricks and Trapdoors of Using Social Media"
Career Development Specialist Zach Wortzel will serve in a panel discussion "Tips from Career Services Professionals for a Job Search in the Current Environment."
Professor of Practice and Managing Director of the SURE™ Program Charles Becker and Robert Grinaker Professor of Accounting and Founding Director of SURE™ Program Saleha Khumawala will deliver the session "Empowering Students and Community through Experiential Learning: SURE Program
---
Bauer alumna awarded by Yahoo for ethnic minority inclusion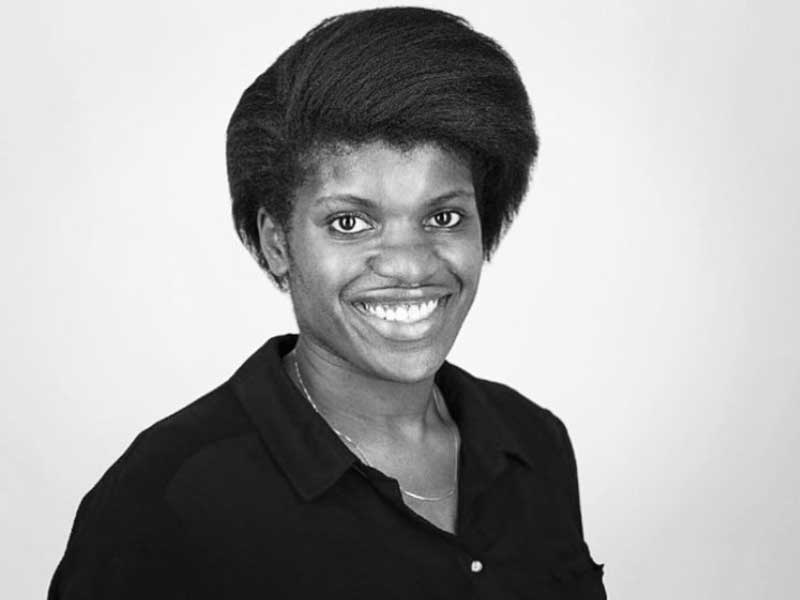 Celia Fraser (BBA '14), who earned her undergraduate degree in finance from Bauer while balancing an impressive turn on the UH Women's Tennis Team, is now a Business Intelligence and Strategy Lead (Europe and Asia) for Capital Group. She was recently recognized by Yahoo! Finance on the EMpower Top 100 Ethnic Minority Future Leader Role Models 2020, (#94) a list that celebrates people of color who are not yet in senior-level positions but are making significant contributions to Ethnic Minority people at work.
---
Welcome, International Students!
A message from Dean Paul A. Pavlou
---
Office of Global Initiatives
Nikhil Celly, PhD
Director
713-743-7114
ncelly@bauer.uh.edu
---

---