Bauer MBA Programs Make Top 50 U.S. News & World Report Ranking
U.S. News & World Report Ranks Several Bauer Grad Programs in 2023
Published on March 29, 2022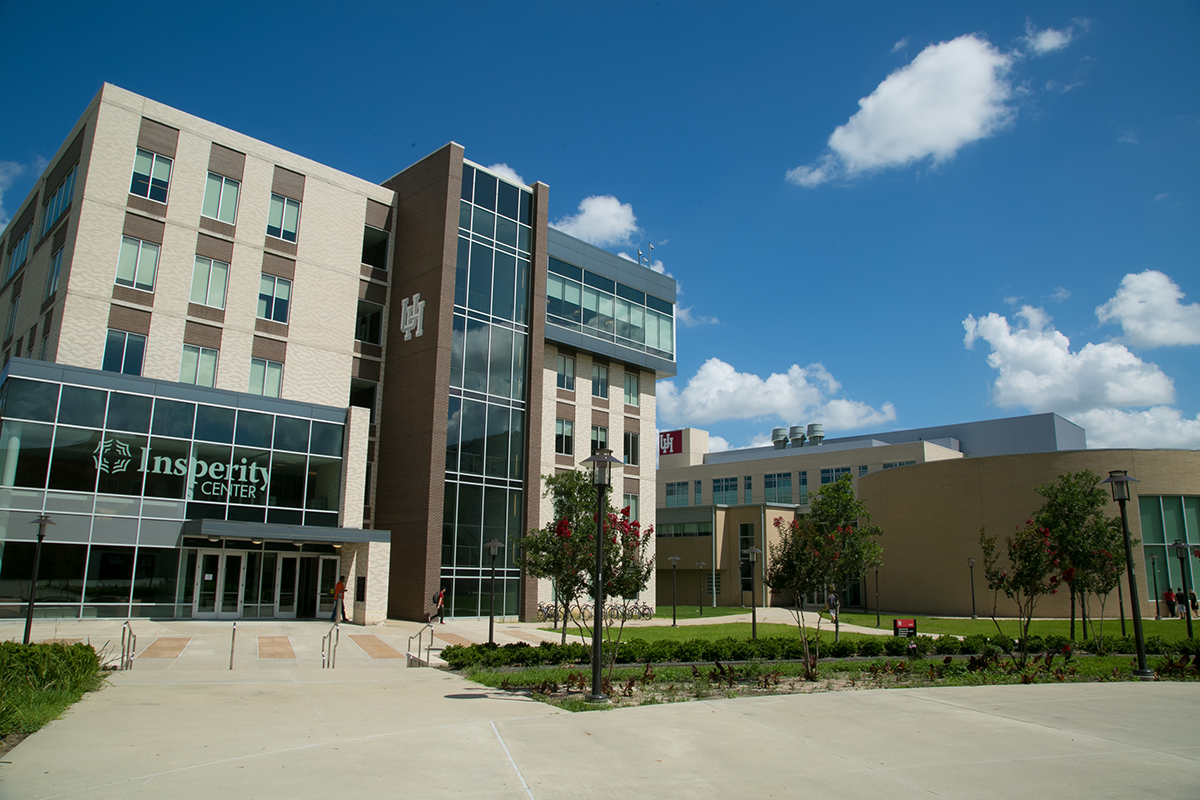 U.S. News & World Report has included the C. T. Bauer College of Business on a recent ranking of top MBA programs in the nation.
Bauer College's Full-Time MBA ranks 45th (tied) among public business schools on the U.S. News & World Report 2023 Best Graduate Schools list, jumping seven spots compared to last year. The Bauer College program ties for 85th overall following a 12-spot jump versus 2022, the best ranking for the Bauer MBA program.
The Bauer Professional MBA was also included in Top 50 overall, maintaining its top ranking in the Top 50 programs (and tied #32 among public business schools).
"At Bauer, we believe that 'The Future is Our Business,' as we train a new generation of leaders and entrepreneurs to transform lives, advance organizations, reinvent industries, and better society," Dean and Cullen Distinguished Chair Professor Paul A. Pavlou said. "Our MBA program is accomplishing this noble purpose by providing our students with the principles, values, competencies and skills needed, now, to meet the challenges facing business and society, in the future. Making the Top 50 MBA programs in the U.S. News & World Report ranking is a testament to our collective efforts."
The U.S. News rankings assess both the preparedness of a school's incoming students and the career or academic outcomes of a school's graduates.
Additionally, Bauer appeared in specialty rankings for the first time for Accounting (tied for 16 out of 18 publics). Entrepreneurship (tied for 8th out of 10 publics.) These specialty rankings are based entirely on peer assessment of the best graduate programs.
The magazine bases its rankings on two types of data: reputational surveys of deans and other academic officials, as well as employer and recruiter assessments, using statistical indicators that measure the quality of the incoming class for both Full-Time MBA and Professional MBA rankings, and placements of its graduates in the Full-Time MBA ranking.
"The recent climbing up the U.S. News rankings of our Full Time and Professional MBAs is a reflection of the efforts we have made in enhancing our programs," Associate Dean for Graduate and Professional Programs Leiser Silva said. "Accordingly, we have emphasized the importance of recruiting talented students, strengthening our student services as well as the continuous development of our cutting edge curricula that is taught by our great faculty. This moving up the rankings is a signal that we are achieving our goal of providing a world class business graduate education."
To see more about the U.S. News list, click here. To see more Bauer College rankings, click here.