Graduate and Professional Programs
Full-Time MBA Program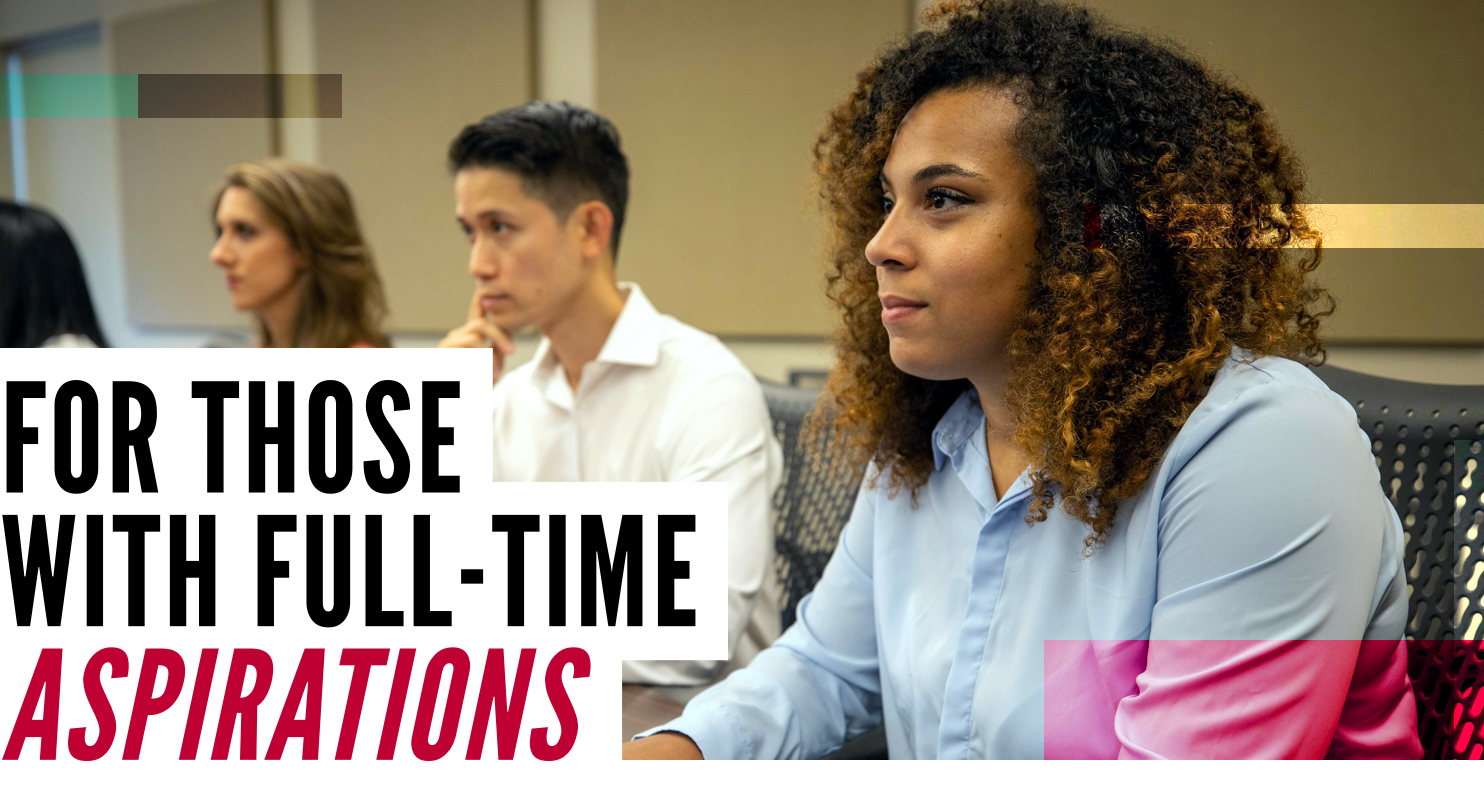 You're ready for the next step. Bauer can help you get there.
The Bauer Full-Time MBA is one of the most hands-on, customizable graduate business programs available. With nearly two dozen ways to tailor your learning experience and a plethora of real-world learning environments — including an optional study-abroad program — you won't just learn in the classroom. You'll move beyond theory, diving into practice on the front lines of business, management and investing.
Plus, Houston is the energy capital of the country, as well as one of the most diverse cities in the U.S. That means you'll instantly be tied into a strong and engaged alumni network, not to mention you're choosing a field with strong career prospects: program graduates see an average salary increase of 48% after graduation.
So, whether you stay in Texas or spread your wings farther afield, you'll have the skills, experience and connections to thrive in the path you set for yourself after just 22 months of study.
At any point in your decision making process, please feel free to schedule time with one of our Graduate Program Recruiters.
---
Fall Application Deadlines
Domestic
June 1, 2023
International
April 1, 2023
---
Showing, Not Just Telling
You'll learn business fundamentals applied to the modern landscape from our world-class faculty, but we'll also show you how these theories operate in real time through experiential learning opportunities that span all the core disciplinary areas of business, including:
Cougar Investment Fund: This private investment fund gives a select group of MBA students the chance to invest in undervalued stocks discovered through in-depth analysis of individual firms.
Cougar Venture Fund: This hands-on program gives you the opportunity to work with an advisory board of entrepreneurs, angel investors, and venture capitalists, so you learn how to analyze and invest in early stage tech companies.
RED Labs: The University of Houston's very own startup accelerator and technology entrepreneurship program, Red Labs is supported by the Wolff Center for Entrepreneurship and works with UH affiliated founders and recent alumni to turn unique technology startup ideas into a high growth venture.
SURE: The Stimulating Urban Renewal through Entrepreneurship (SURE) program helps entrepreneurs succeed in underserved Houston communities. Bauer partners with SURE, placing interested MBA students who act as consultants to these small business owners, helping them solve business problems, realize their dreams, and lift up their neighborhoods.
UH Data Science Institute: This co-curricular opportunity provides hands-on access to cutting-edge principles such as Machine Learning, Cloud Computing, Data Analytics, Artificial Intelligence, and more. Learn more
23 Options. You Choose.
We have the most customizable curriculum in the region. With 23 concentrations to choose from, you'll have the ability to hone your skills in a specific area of business to help set yourself apart from the competition.
Get Back Out There Quickly
The first year of the Bauer MBA is built around day classes on campus, but the second year can be completed with evening classes. This means you get the benefit of building connections with your cohort, as well as the chance to get back to work in the real world more quickly.
Requirements to Apply
To be eligible for the Bauer MBA, you need a four-year undergraduate degree (or international equivalent) from an accredited institution. Post-bachelor's professional work experience is strongly preferred. You also need to take the GMAT or GRE though you can apply for a GMAT/GRE waiver if you have several years of professional experience, or a demonstrated high level of quantitative or analytical knowledge.
For more information about a GMAT waiver, email mba@uh.edu
Please note that competitive GMAT/GRE scores may help your chances of admission and being awarded merit aid.
---
Questions about the
Full-Time MBA program?
---
Thank you for your interest in the Full-Time MBA Program at the C. T. Bauer College of Business. This free preliminary application will only take a few minutes to complete, and will help you learn if you're a fit for the program — before you put together your formal application.
---
Connect with a current MBA student and grab a coffee.
---
---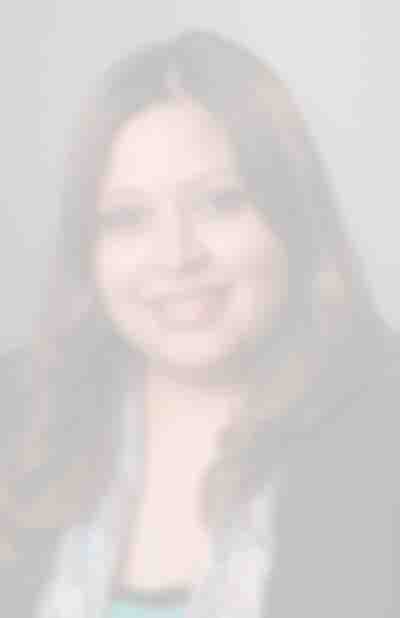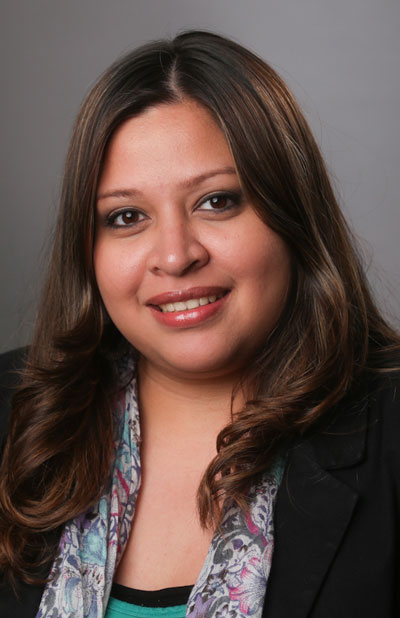 Full-Time MBA Student Profile
Average Incoming GMAT Score - 619
Gender Breakdown - 39% Female / 61% Male
Average Age - 28
Average Years of Work Experience - 5
---
Full-time MBA Program Snapshot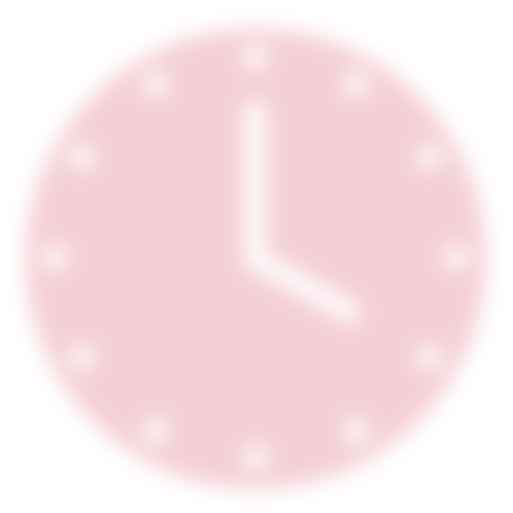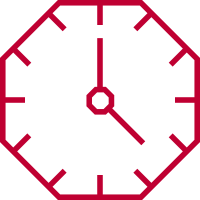 Weekdays & Evenings
Flexible Scheduling Options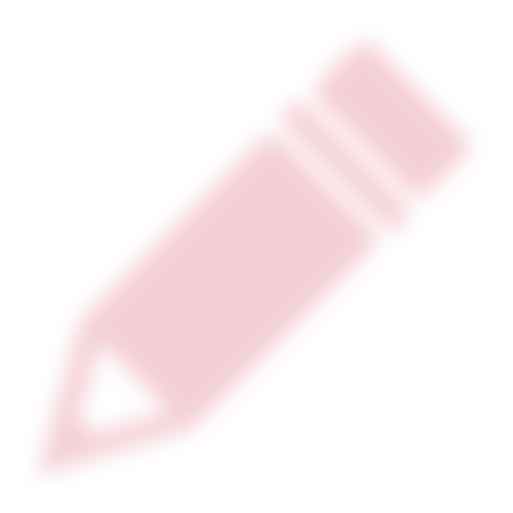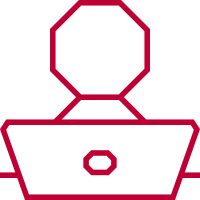 Enrollment: Fall
Fast-paced Curriculum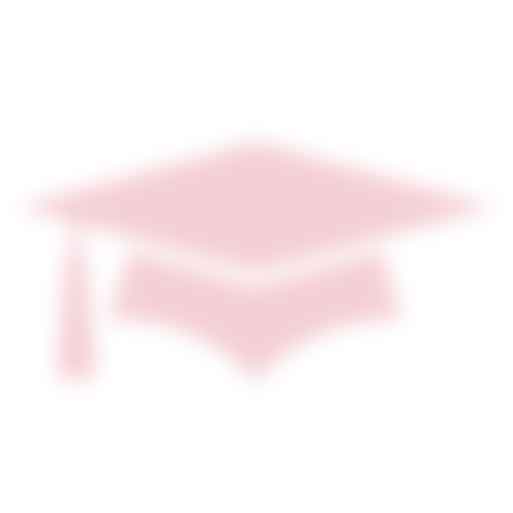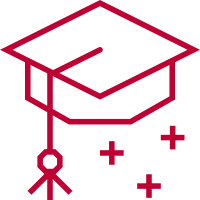 World-Class Faculty
Academia + Industry Leaders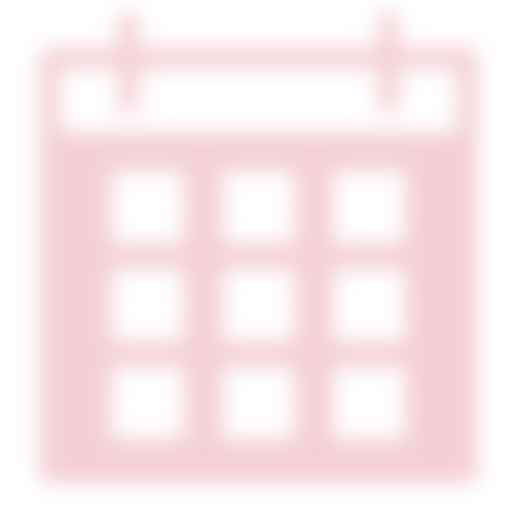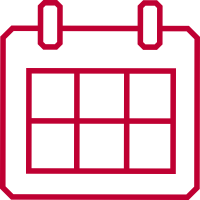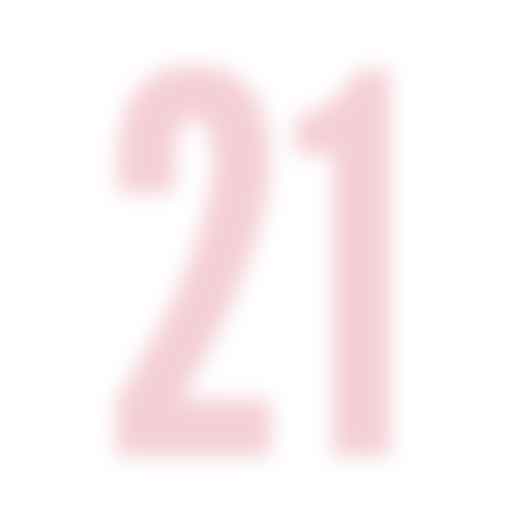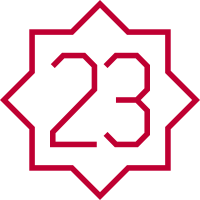 Ways to Stand out
Customize With Certificates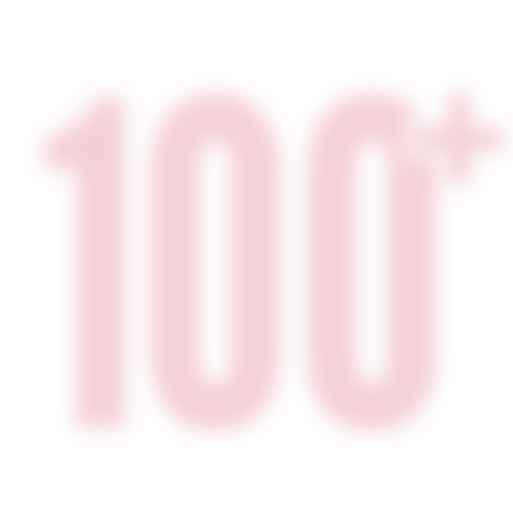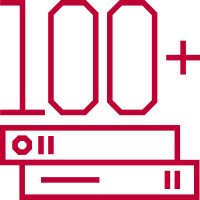 Elective Courses
Flexible Curriculum Choices