Graduate and Professional Programs
Full-Time MBA Program

Update
We are committed to the safety of our students, faculty, and staff. Because of the COVID-19 situation, all of our courses will be online in Fall semester if necessary.
The Bauer Full-Time MBA program is designed for those ready to take on a completely integrated learning experience.
Combining rigorous curriculum with tremendous networking opportunities, this 22-month MBA degree program is designed for those who are ready to take full advantage of the Bauer MBA.
---
Fall Application Deadlines
Domestic
July 31, 2020
International
July 31, 2020
---
Customize Your MBA Experience
The strength of the Bauer MBA is that it is elective heavy; students can choose their own path of specialization while pursuing their graduate education.
After the first year, Full-Time MBA students can work during the day and complete the MBA at night.
The Full-Time MBA begins every Fall semester with a fast-paced curriculum and students can customize their MBA with 21 certificates and 100-plus elective courses.
Transform Your Career
Full-Time MBA students learn through small class discussion, case studies, and experiential learning. Full-Time students also have the ability to participate in numerous study abroad opportunities.
Full-Time MBA students have access to the Rockwell Career Center, which is dedicated to providing our students with a gateway to resources and professional development.
Bauer Full-Time MBA students will transform their career paths, be a part of a diverse alumni network, and have all the benefits of an on-campus education at the right price.
Questions about the
Full-Time MBA program?
Contact Lenay Johnson,
Director of Admissions
713-743-0700
mba@uh.edu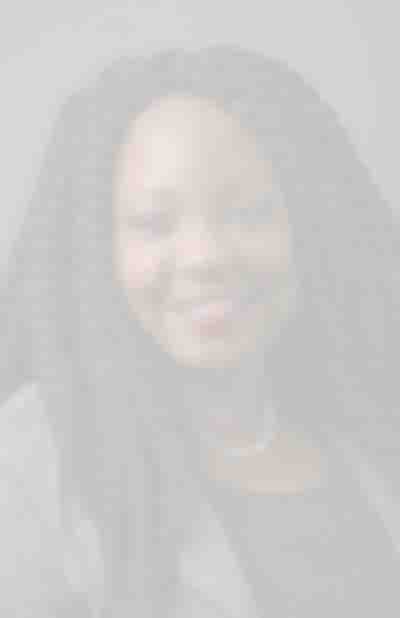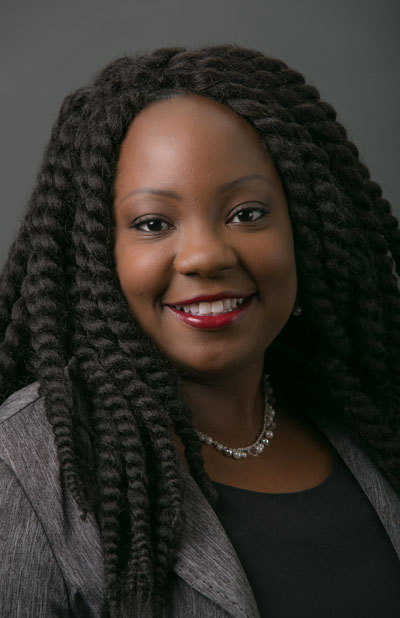 ---
Connect with a current MBA student and grab a coffee.
---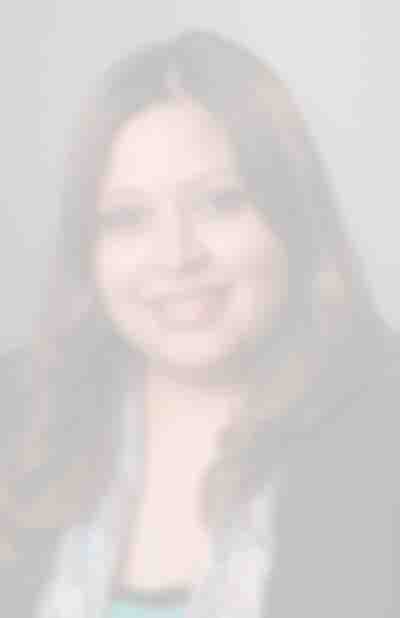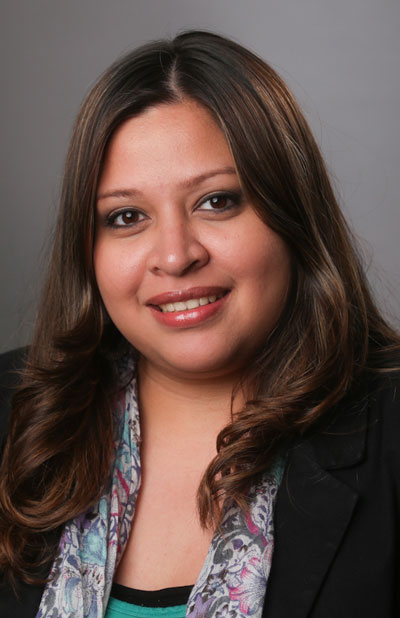 ---
---
Thank you for your interest in the Full-Time MBA Program at the C. T. Bauer College of Business. This free preliminary application will only take a few minutes to complete, and will help you learn if you're a fit for the program – before you put together your formal application.
Full-Time MBA Student Profile
Average Incoming GMAT Score - 619
Gender Breakdown - 39% Female / 61% Male
Average Age - 28
Average Years of Work Experience - 5
---
Full-time MBA Program Snapshot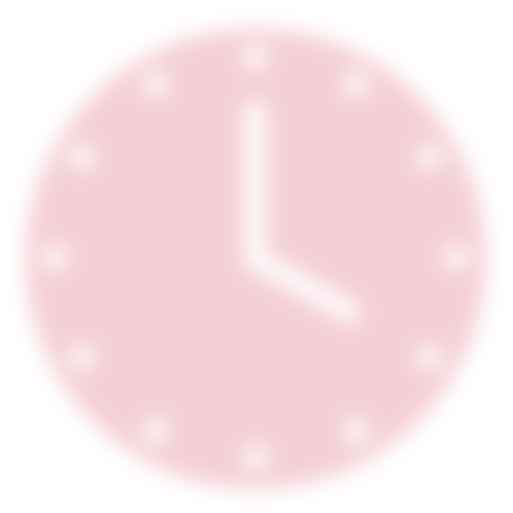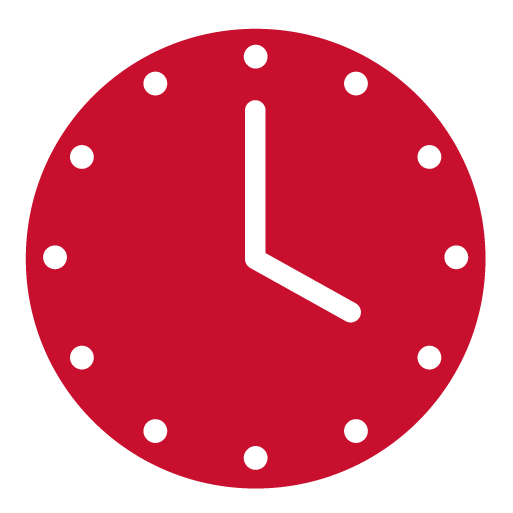 Weekdays & Evenings
Flexible Scheduling Options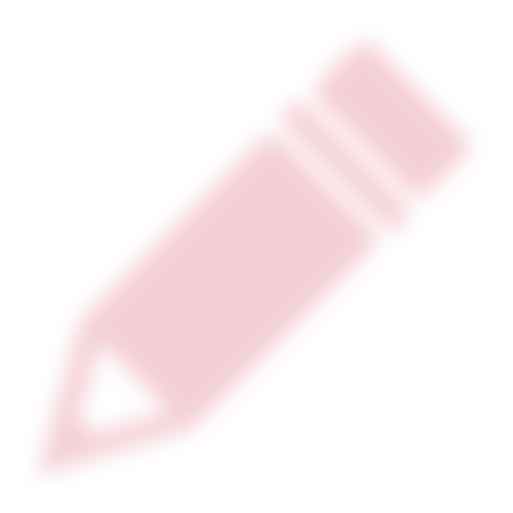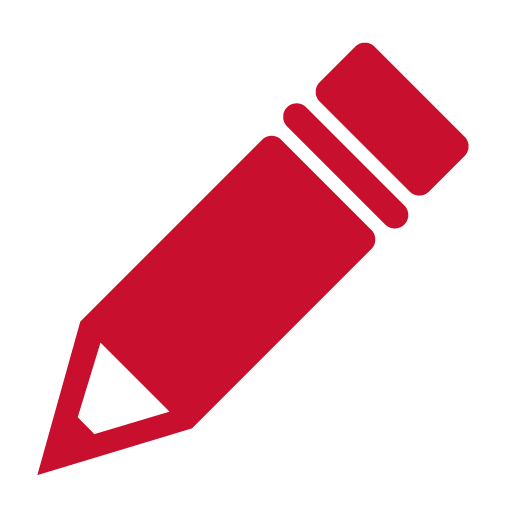 Enrollment: Fall
Fast-paced Curriculum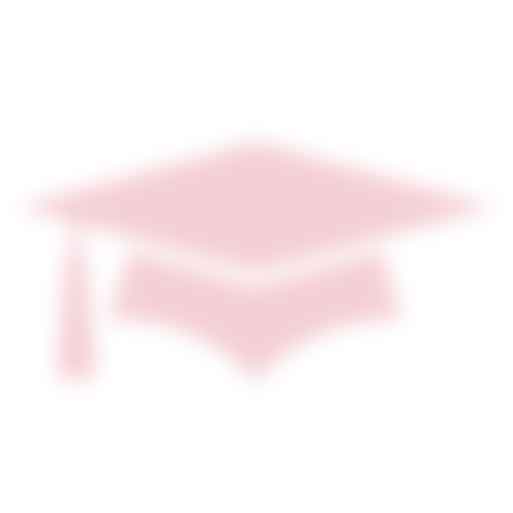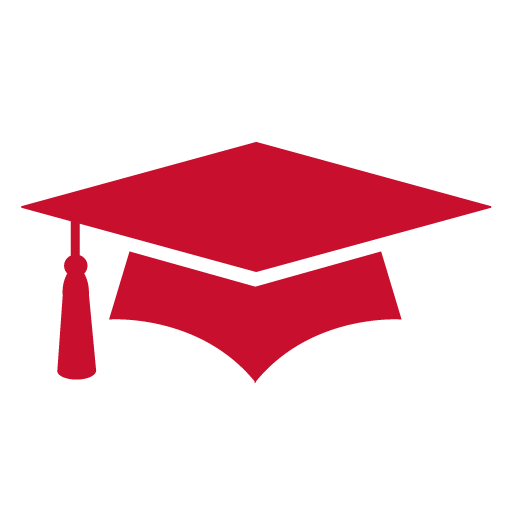 World-Class Faculty
Academia + Industry Leaders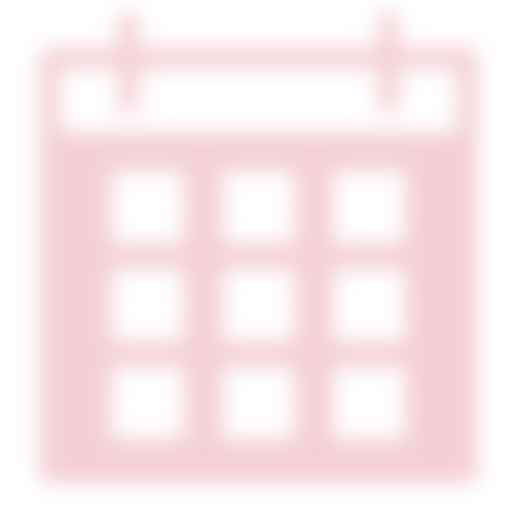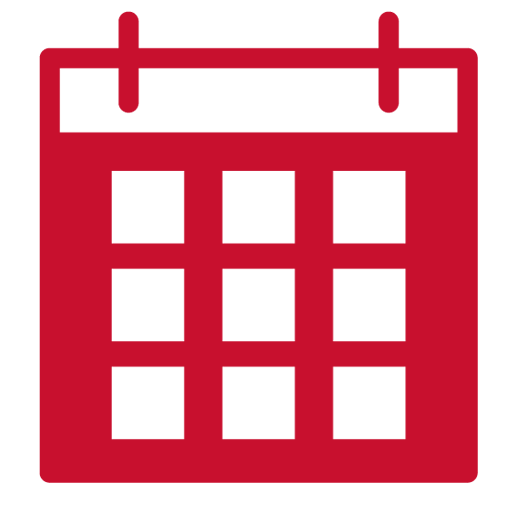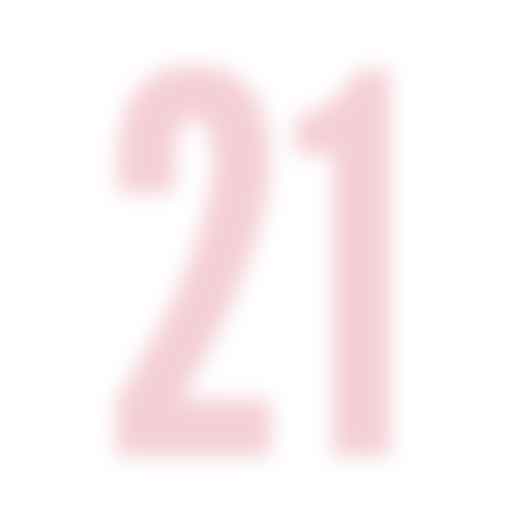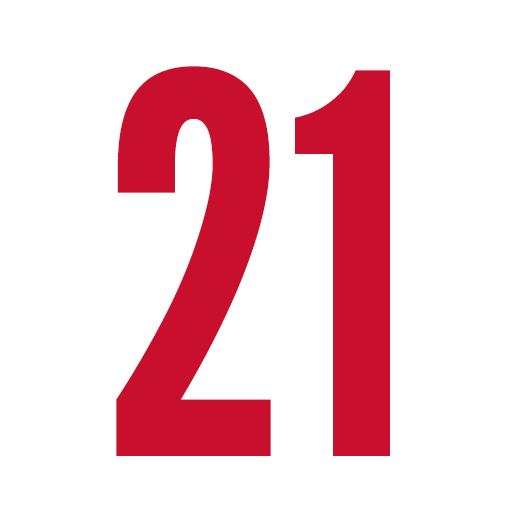 Ways to Stand out
Customize With Certificates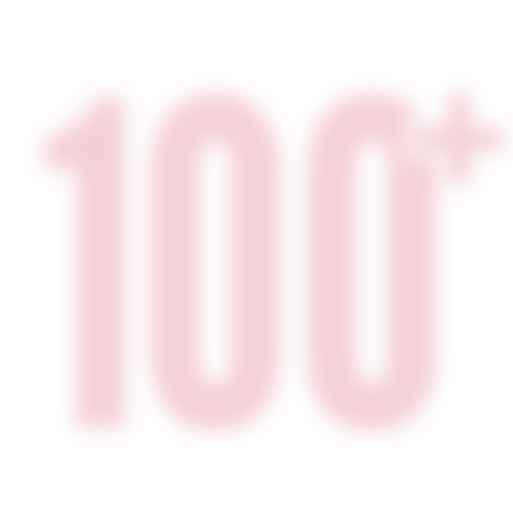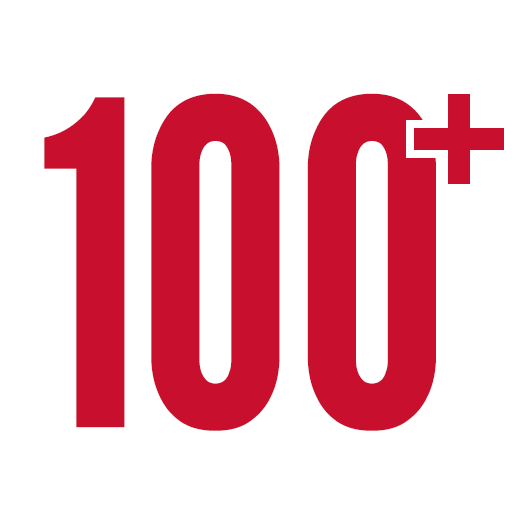 Elective Courses
Flexible Curriculum Choices