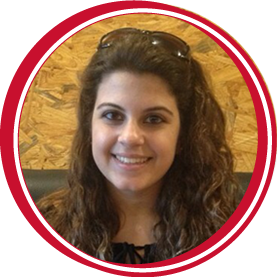 Maya Daou
"I work in the oil and gas industry dealing with financial data pertaining to our IT company's cybersecurity project portfolio. I use Excel on a daily basis to analyze our financial performance and to help management make informed financial decisions."
Maya Daou, Accounting BBA, 2015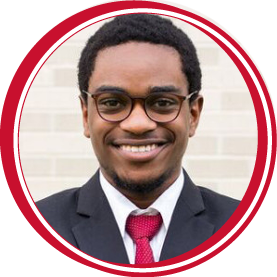 Dominique Carter
"I am interning as a project manager at a consulting firm that serves a variety of stores and firms. I use Excel daily to manage the two projects I am in charge of. I map out the timelines and run financial projections to share with my supervisor."
Dominique Carter, Management Information
Systems & Entrepreneurship BBA, 2019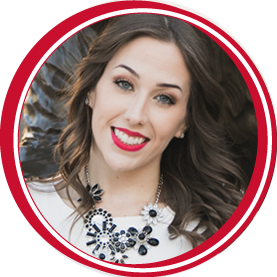 Abby Griffith
"I work in the beer industry dealing with the reverse logistics of empty beer kegs and getting them back to the breweries across the globe. I use Excel to analyze the transactions of over 6 million kegs and map their movement using complex logic statements to get the overall cost of the network."
Abby Griffith, Supply Chain BBA, 2017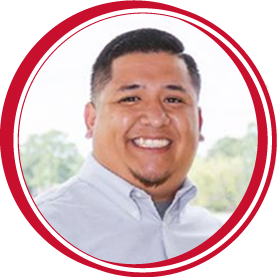 Luis A. Leija
"I managed my own small business, and after college, I went to work in the retail industry. Three years later, I work in the oil and gas industry as a financial analyst, tasked with managing and presenting data for the Latin American Business of Drilling and Measurements. From the classrooms at Bauer to the offices in the Financial Hub, Excel is the only thing that has remained constant in my life."
Luis A. Leija, Finance BBA, 2017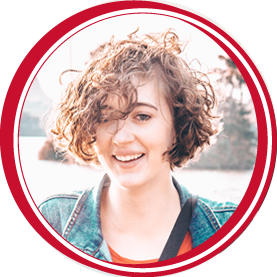 Lois Hamburger
"During my internship with the Federal Government at the Equal Employment Opportunity Commission, I used Excel to process and organize data to communicate information clearly and with civility. My ability to enter data and organize it in a way that was easy to understand and professional was of great value."
Lois Hamburger, Management BBA, 2019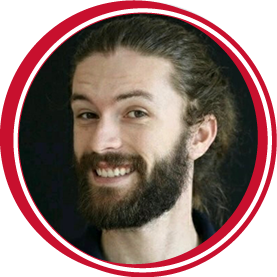 Michael Fulfs
"Working in the marketing field, Excel has made my life a million times easier. I use Excel every day to track trends in social media post performance and analyze the data to optimize content, as well as using it to create easily readable reports for customers outlining the performance of the ad accounts we are running on their behalf."
Michael Fulfs, Marketing BBA, 2020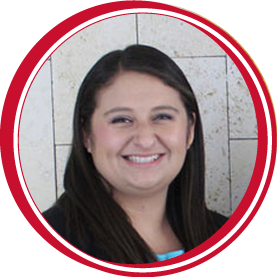 Crystal Gamboa
"My current internship in real estate in Washington, DC introduces me to contracts regarding hotels, multi-family homes, malls, and a variety of other properties. I use Excel to compare different investment decisions to advise my colleagues on maximizing returns in an efficient and organized manner."
Crystal Gamboa, Supply Chain Management BBA,
Bauer Honors, 2021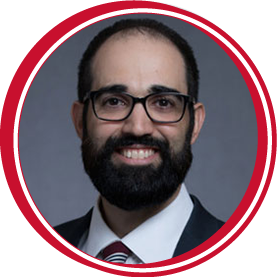 Rubik Yeriazarian
"Unlike the formatting function within Excel, my love for spreadsheets is not conditional. Whether you are an intern or a new full-time staff, having a general knowledge of Microsoft Excel formulas and functions enables accountants to make immediate contributions to their teams."
Rubik Yeriazarian, CPA, CFE, CFF,
Accounting BBA 2007,
MS Accountancy 2008