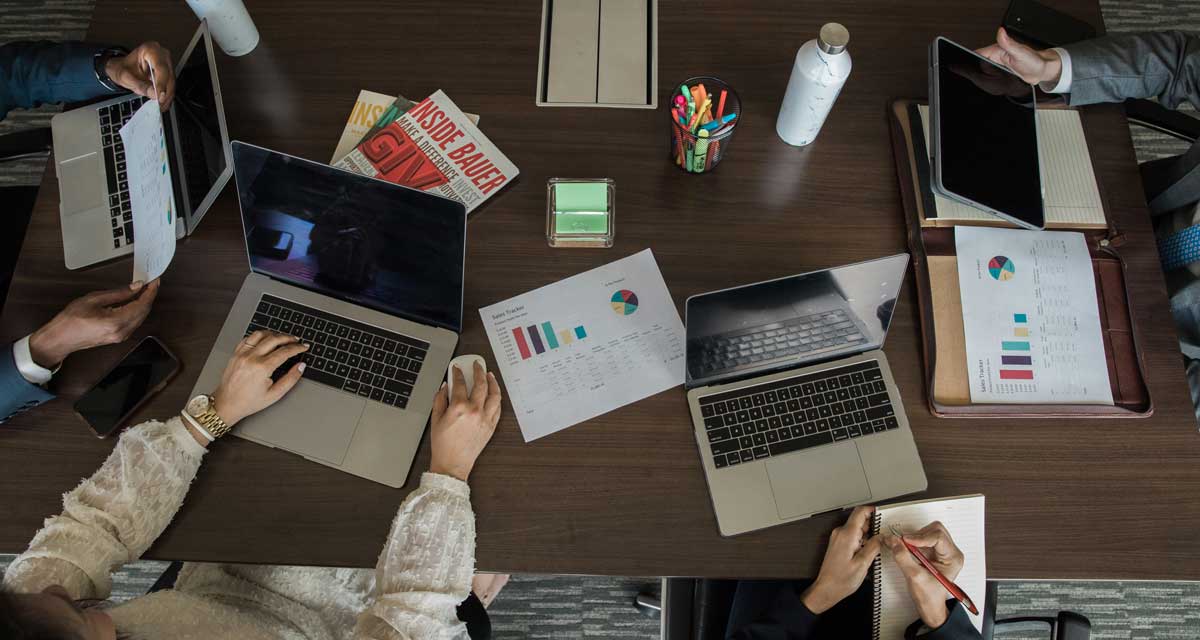 A Master of Science in Sales Leadership is only 12 months away. You'll learn all the ins and outs of Sales Leadership with hands-on experience and no time wasted.
---
Master of Science Courses
Required Foundation Courses
Managerial Finance
Business Modeling
Profitability and Cash Management
Business Communications
Required Sales Courses
Customer Relationship Management
Sales Leadership
Sales Analytics
Digital & Inside Sales
MS- Sales Challenge
Electives – Choose 2
Leadership Development
Organizational Power, Politics, Culture
Diversity Management
Effective Negotiations
Managerial Issue
---
Is a Master of Science in Sales Leadership right for you?
The Master of Science in Sales Leadership Program is targeted toward people who wish to advance their careers by building professional knowledge in sales and sales leadership. The program offers a wide variety of electives that give students not just a broad understanding of selling and sales leadership, but also the flexibility to build deep knowledge in specialized areas such as: strategic selling, sales analytics and the digital transformation of sales. This low residency program is designed for students who want a valuable advanced degree in only 12 months with a specific cohort and flexibility in time commitment and location.