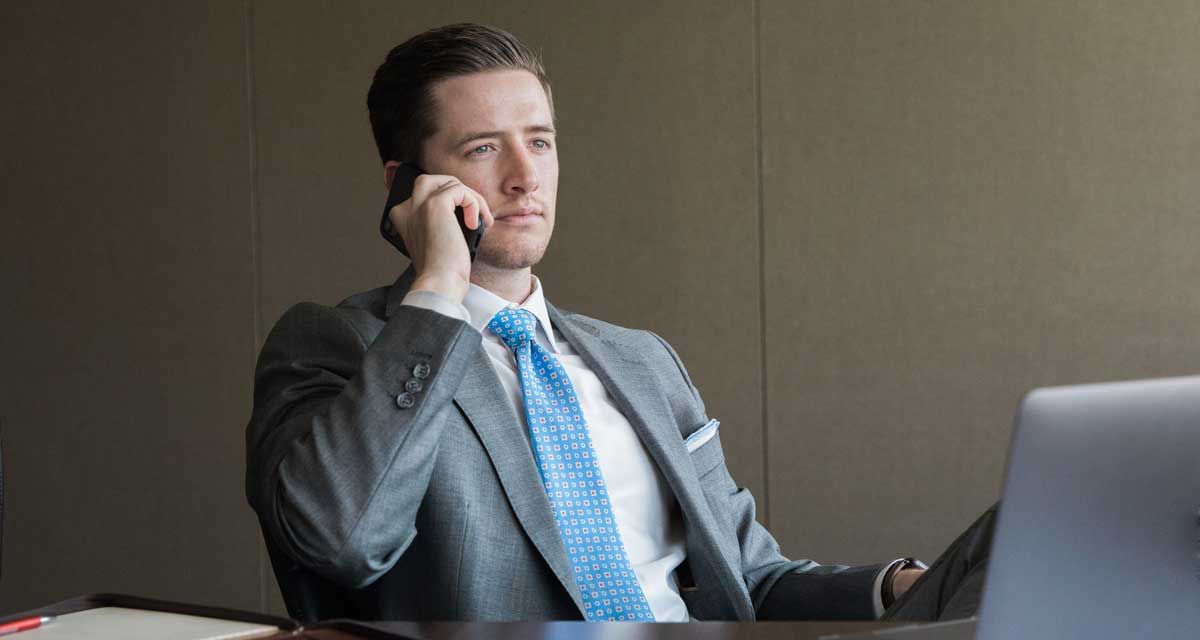 The Master of Science in Sales Leadership is a degree within the UH Extend program. UH Extend is a new and innovative University of Houston initiative designed to help you meet your educational goals with flexible, online programs at an affordable cost. Learn more about UH Extend.
Our 12-month program makes earning a sales master's degree more affordable than ever and we also offer an array of financial aid and scholarship options.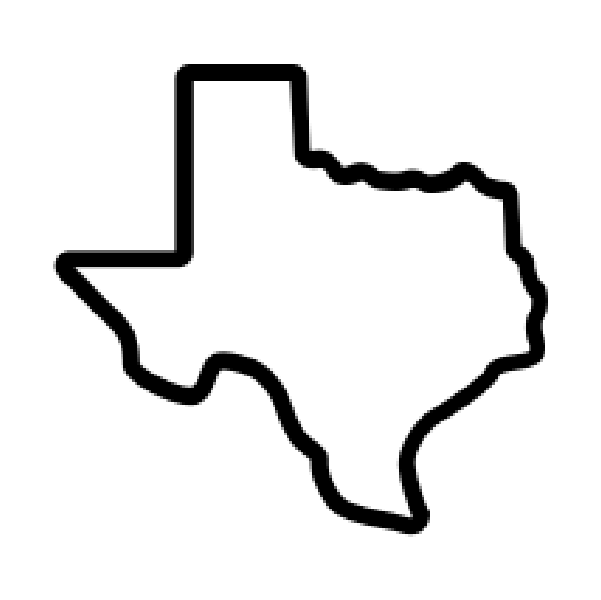 $25,983
Total Texas Resident Cost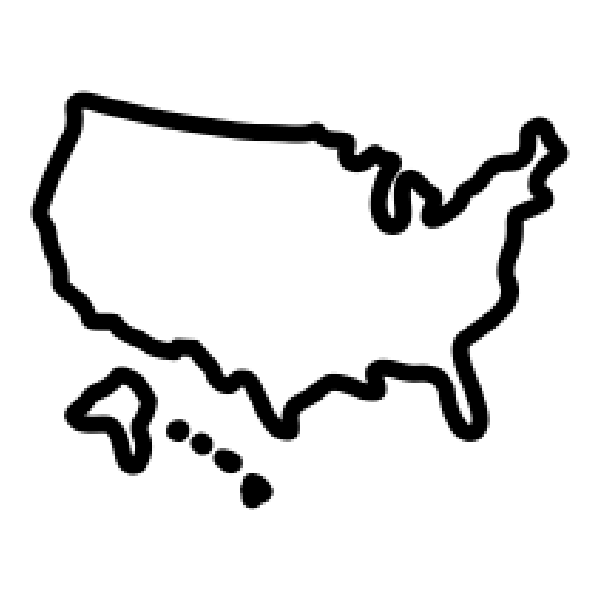 $25,983
Total Non-Texas U.S. Resident Cost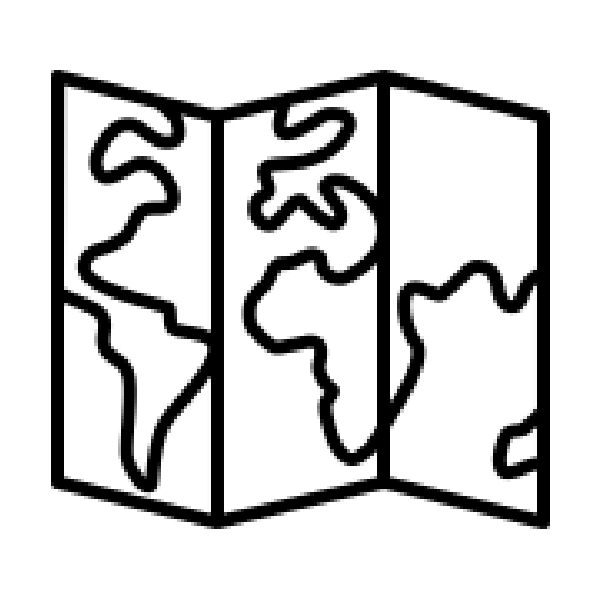 $25,983
Total International Cost
Scholarships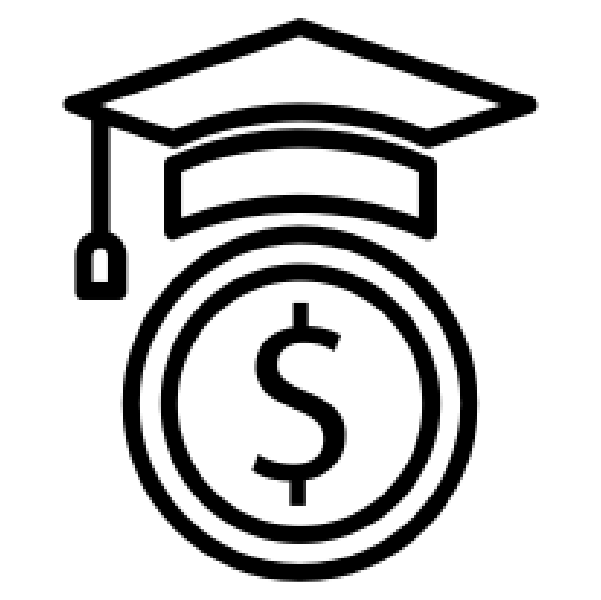 A single application is used for all Bauer College scholarships. You can apply at any time. There is no deadline, but the earlier you apply, the more scholarships there are available for which you may be considered.
If you have further questions, please contact:
Joe Pineda
Program Manager, Scholarships
jpineda@bauer.uh.edu
Financial Aid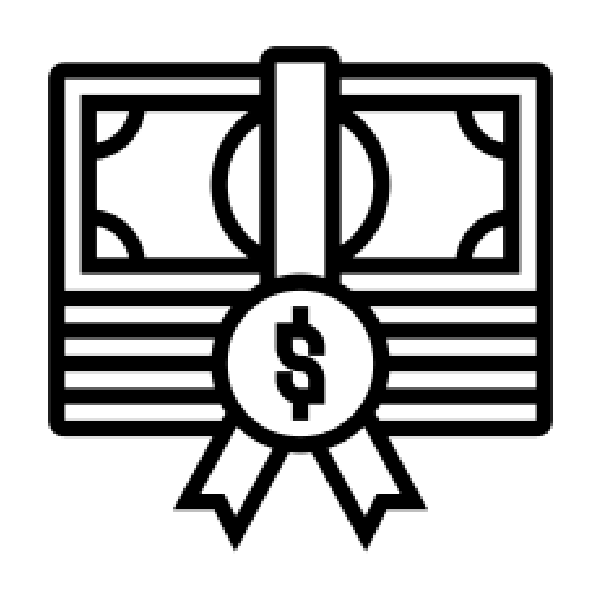 Financial aid is available to US citizens, US nationals and U.S. permanent residents through the federal government. Financial aid is made up of grants and loans. Grants are very limited and need-based, so students are encouraged to complete their FAFSA as soon as possible after January 1st of the year they plan on attending UH. A graduate student in one of these categories is eligible for $20,500.00 (amount effective fall 2007) per year in Federal Direct subsidized and/or unsubsidized loans. Repayment for both types of loans begins 6 months after graduation or anytime the student drops to less than 5 hours per semester. An application is available through the Free Application for Federal Student Aid web site, at www.studentaid.gov.
If the Federal Direct loans are not sufficient to cover a graduate student's cost of attendance (as set by the UH Financial Aid Office) other types of loans are available. Students eligible for Federal Stafford Loans may also be eligible for the Grad Plus Loan or a private bank loan. These loans do check credit history. International students may receive a private loan so long as they have a creditworthy cosigner. Additional loan information is available on the UH website www.uh.edu/about/offices/enrollment-services/financial-aid/, or through your local bank.
The Bauer College of Business is unique in that it houses a financial aid advisor that exclusively serves its graduate students. If you have any questions regarding financial aid, scholarships or tuition please contact the Financial Aid Advisor in the Bauer Graduate & Professional Program:
Karina Galvan
Financial Aid Advisor
Graduate and Professional Programs
kegalvan@bauer.uh.edu
Loans for International Students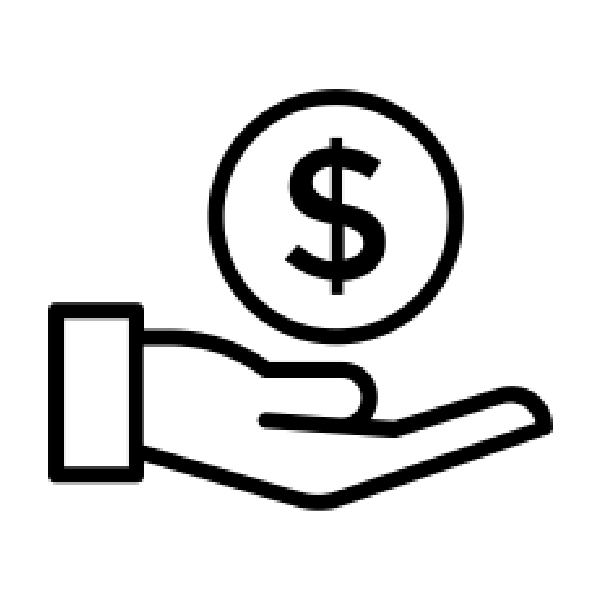 For International students that do not qualify for federally funded loans, the student may be able to finance their education with a private loan. These loans are called "alternative loans".
For more information, click here.