Applying for our Master of Science in Sales Leadership program is simple. Here we lay out all the specifics to make it as seamless as possible.
STEPS TO APPLY FOR A
MASTER IN SALES LEADERSHIP
1) Create an Applyweb Account
2) Upload Supporting Documents
3) Pay Application Fee
4) Complete Video Questions
5) Complete Live Interview
Application Deadlines
Fall 2024
Early Scholarship Deadline
Priority Scholarship & International Application Deadline
Final Domestic Application Deadline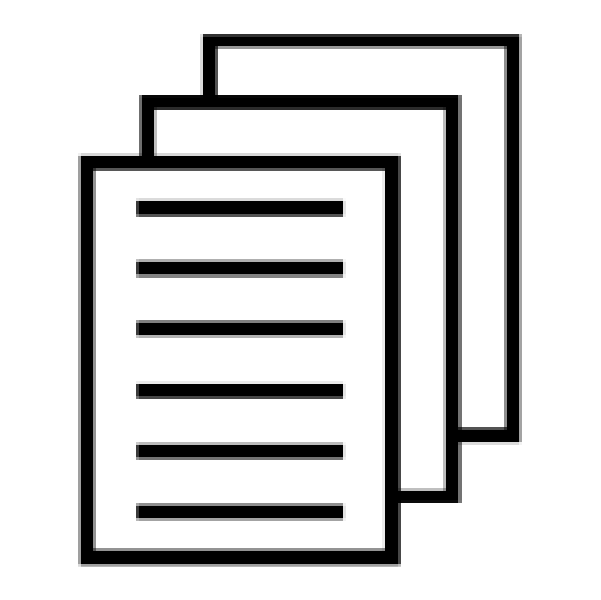 GET YOUR SUPPORTING
DOCUMENTS READY

TRANSCRIPTS
The University of Houston requires all potential graduate students to have a four-year bachelor's degree to be eligible for graduate admissions. Credential evaluations are completed in-house at the UH Graduate School, and outside evaluations will not be accepted. You will not be able to enroll without the official transcript(s) showing your undergraduate degree conferral on file.

TEST SCORES
GMAT and GRE test scores are valid for five years after the test date. Scores must be valid at the time of application submission.
GMAT or GRE waivers may be available for qualified applicants based on strong professional experience.

RéSUMé
Please upload a copy of your most recent resume, highlighting your professional and academic experiences, as well as recognizable accomplishments to your online application.

GOAL STATEMENT
In one to two pages, discuss what motivates you, how your personal and professional experience has shaped you, and how you will maximize the specialized Master degree to reach your future goals.

LETTERS OF RECOMMENDATION
Two letters of recommendation are required. One must be from a former or current employer.
APPLICATION FEES FOR THE
MASTER IN SALES LEADERSHIP
APPLICATION FEES FOR THE MASTER IN SALES LEADERSHIP
$80
International Applicants
What To Expect
After You Have Applied
Once you have submitted your application, you will begin receiving correspondence from our Admissions Team.
You will receive a welcome email from our Admissions Team within 24-48 hours of submission.
If you are missing items, you will be notified via email on a weekly basis.
You may login at any time to your online application and check your application status under the View Checklist tab.
Upon submitting all required application documentation, you should receive an update on your status within two to three weeks.
Official decisions are sent electronically through the online application system.
Stay in contact with us — did you recently receive a promotion, receive new test scores or have any other significant updates that you'd like for us to consider with your application? Let us know by contacting our admissions team.
What's Next
Steps After Admission
Login to Applyweb and accept or decline the offer of admission. All applicants have two weeks after receiving their letter to accept our offer and reserve their seat in our class. A $500 confirmation deposit will be due within THREE weeks of acceptance. (Note: This deposit will be applied towards the first semester tuition.)
Complete the New Student Survey. A link to complete this survey may be found in your offer letter.
Download the CampusGroups App and select Bauer College of Business. You will use this application often, throughout your MS career to connect with fellow students and staff members, access information on registration and academic advising, as well as register for upcoming events.
Login to Applyweb and confirm that your official transcripts and official exam scores have been sent to the University of Houston. Official copies are required in order to begin enrolling in courses. For International students, please be sure that you have uploaded all required documents needed for your F1 visa.
Be on the lookout for correspondence from our team regarding orientation, financial aid and registration. Orientation takes place in August for MS students entering the fall semester. Students entering the spring semester can expect Orientation to take place in January.
Register for classes.
Join us for orientation!