Bauer undergraduate students have the opportunity to participate on a learning abroad program during the summer, for a semester, or for a year on a Bauer Faulty-led Program, Reciprocal Educational Exchange Program ("REEP"), or an Affiliated Program. Students interested in learning abroad are strongly encouraged to begin their journey by attending "Learning Abroad 101" hosted by the University of Houston Learning Abroad Office to learn more about program options, application processes, and funding resources.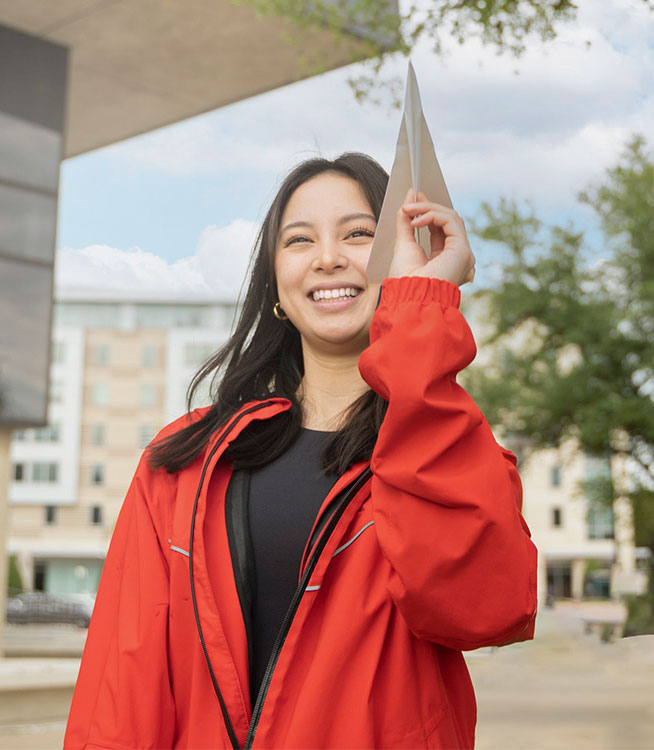 Eligibility
In order to study for a semester or year on a REEP or an Affiliated Program, business students must meet the following requirements:
Have a minimum 2.5 UH GPA
Must be eligible to file a degree plan prior to their semester abroad or be a declared business major
Course Options and Credit Pre-Approval
All courses taken abroad must be pre-approved prior to departure. The credit pre-approval process is as follows:
After students have been advised by the UH Learning Abroad Office, conducted research and narrowed down program choices, they are welcome to schedule a Business Learning Abroad appointment via Navigate with Joi Bartholomew, Academic Advisor, to discuss courses to petition for credit pre-approval.
Students are responsible for acquiring syllabi from program providers. Students should seek approval for more courses than needed, so that they have an adequate number of options when abroad.
Business courses are sent to petition to department chairs for review — non-business courses should be submitted to the appropriate advisor or department chair by the student.
Courses taken abroad are considered resident credit, meaning, all grades earned will apply toward the UH GPA.
Core courses, pre-business courses, Accounting, MIS, and FINA 3332 are not available to petition for learning abroad credit.
One Student's Experience ...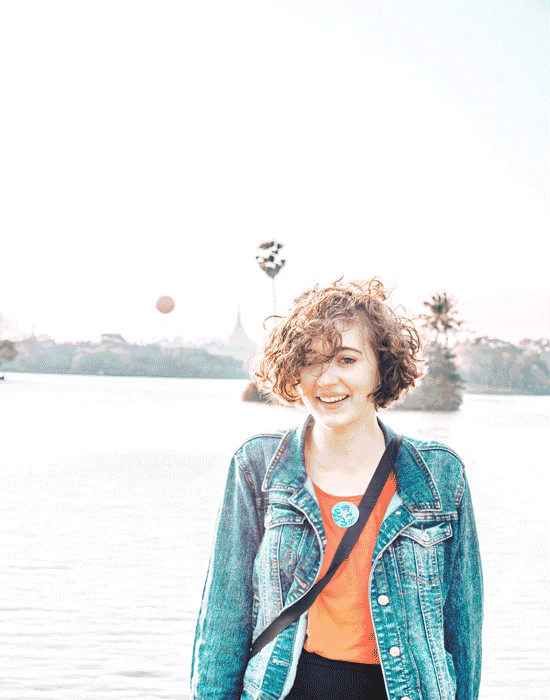 "I like to say learning abroad 'rounded out' my education; meaning, I now have a better understanding of how the environment, politics, and all these different subjects seemingly unrelated to business all work together in the real world."
Undergraduate supply chain major Lois Hamburger recently completed her learning abroad program.