All students participating in the Singapore Learning Abroad program must fully comply with all University of Houston and CDC international travel recommendations in place at the time of this program. It is the students' responsibility to understand and follow all vaccination requirements (including acceptable vaccine types and verification methods), COVID-19 testing requirements and travel requirements (e.g., wearing masks).
To learn about travel advisories to Singapore visit the U.S. State Department Website.
Due to the current instability in global travel, we reserve the right to cancel the trip.
Sign-ups for the Spring Break March 2024 trip to Singapore are now open.
2024 Program Dates
Sunday, March 10 - Saturday, March 16, 2024
---
Quick Links
---
Trip Details
Singapore Learning Abroad
Graduate Students Only.
Meet corporate executives and MNCs in Singapore, and also visit key cultural attractions! Learn about doing business in Asia, with a focus on Innovation.
Courses
Students must enroll in at least one of these two courses to participate in this program, and can earn up to 6 hours of course credit:
---
International Travel Information
Participants must have a valid passport. Because a copy of your passport is required to sign up for the trip, if you do not have one you should apply for one as soon as possible. Students that are not U.S. citizens may require a Visa to enter/exit Singapore. It is the student's responsibility to verify visa requirements for their nationality. It is also the student's responsibility to acquire all necessary visas. Go to the state department's web site to get more information about international travel.
---
Reserving a Space for the Trip
Graduate Students Only.
To secure your space on the trip, students need to:
Fill out this form.
For more information, email Dr. Nikhil Celly (ncelly@bauer.uh.edu)
---
2023 Trip Experience
20 Graduate Students Embarked on 2023 Trip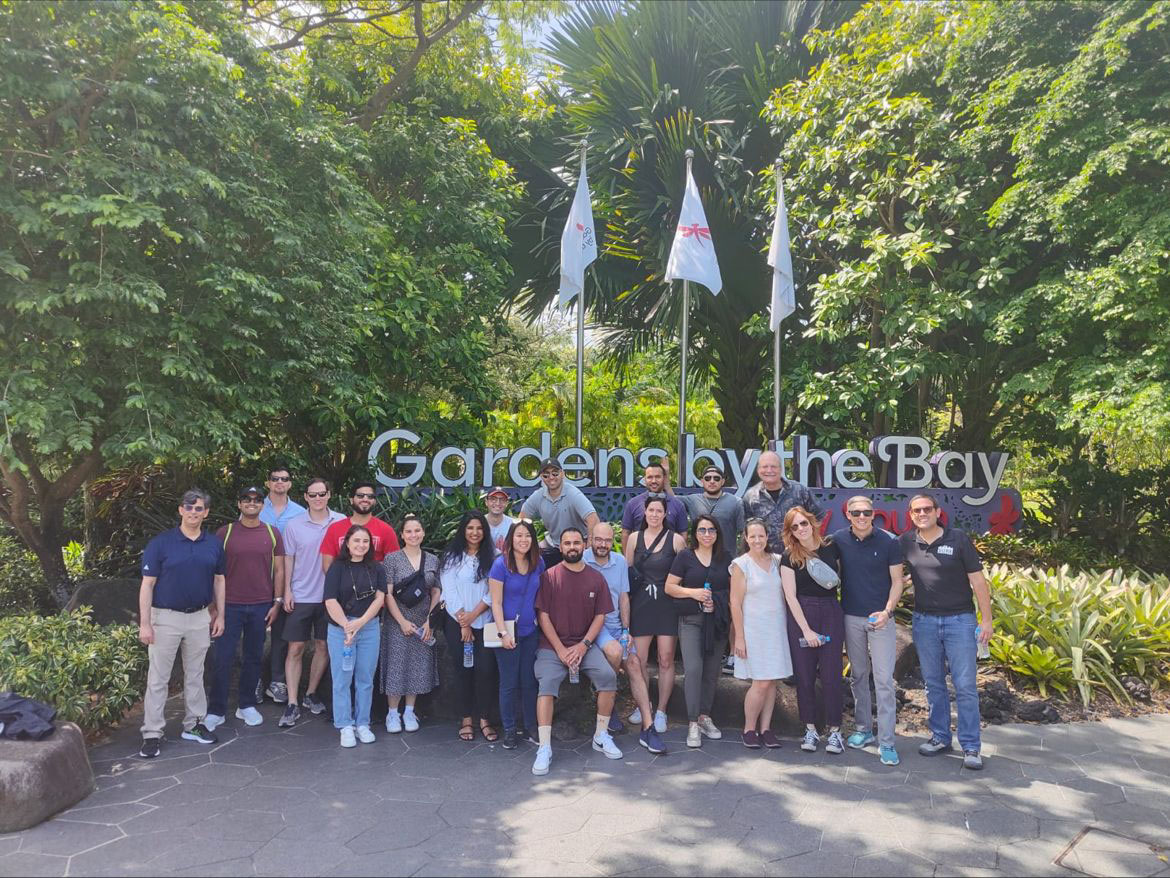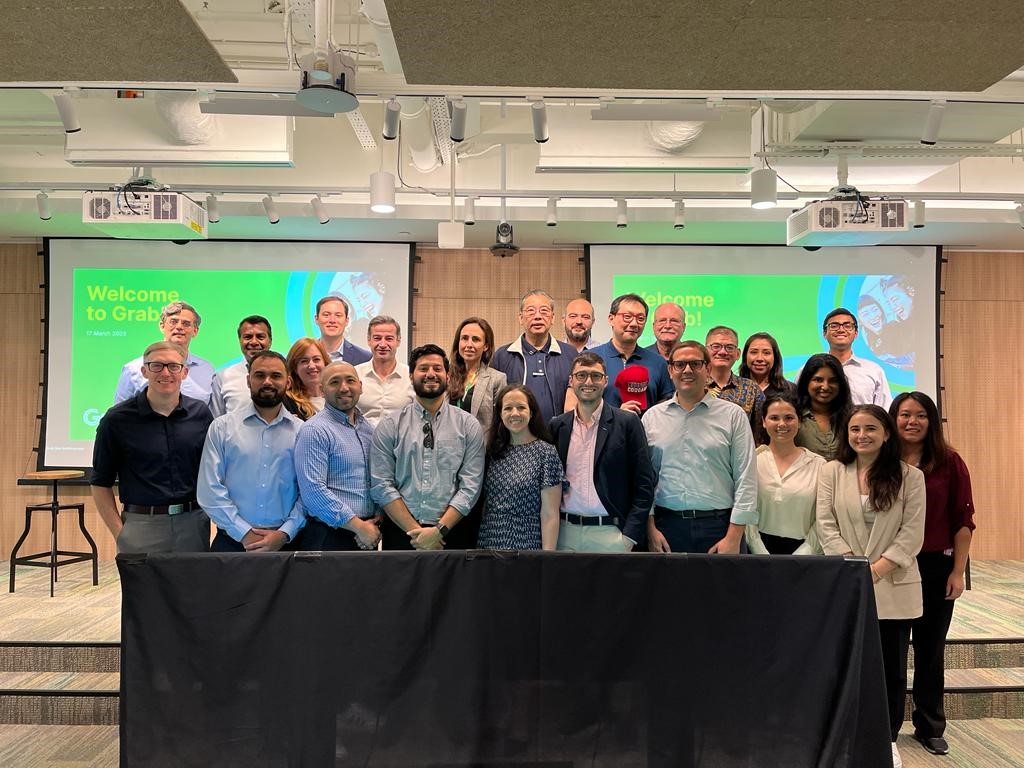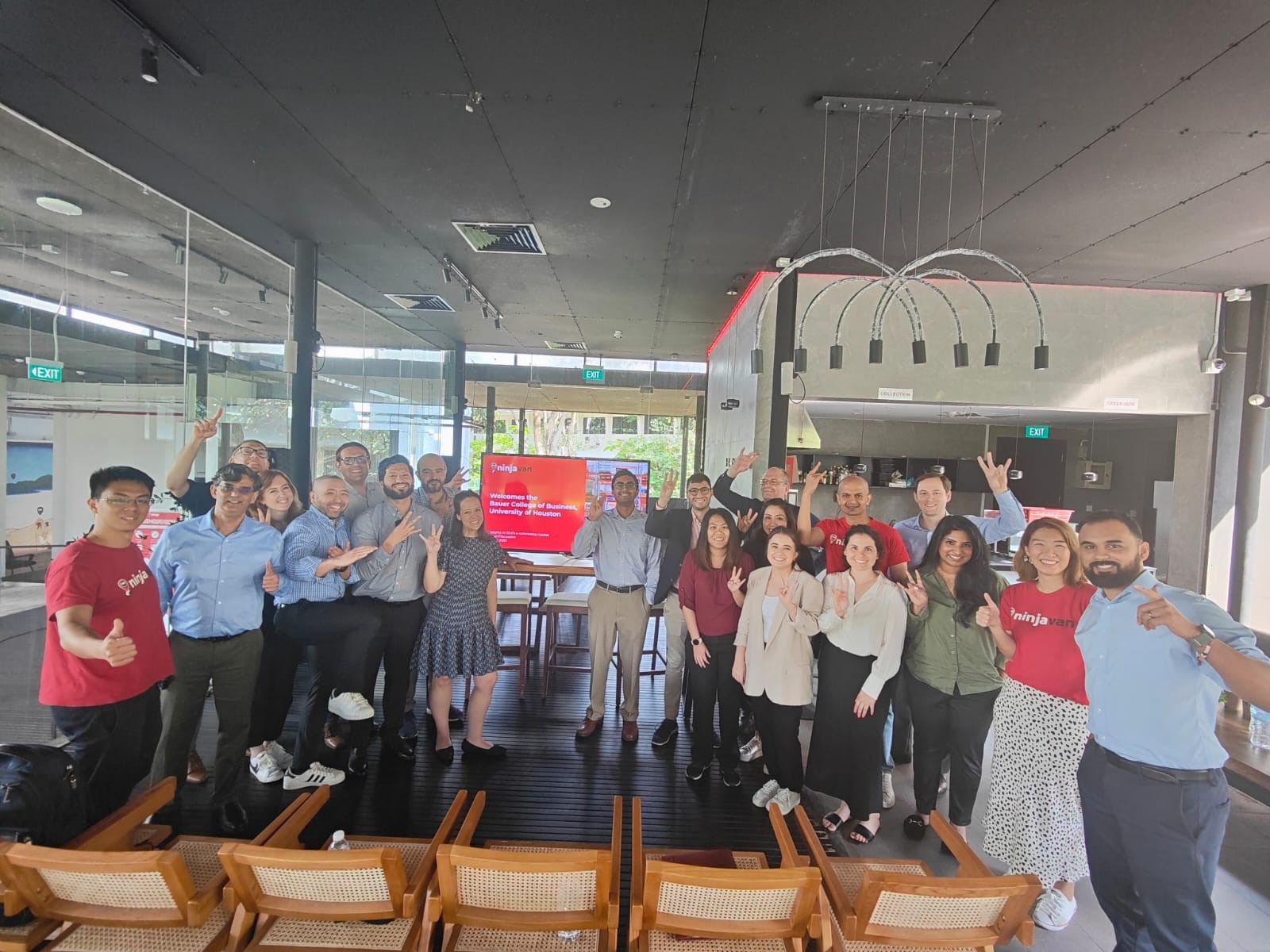 What Students Said About the 2023 Trip
"I can say without hesitation that it was an incredible experience that left a lasting impact on me, but what really made the trip stand out was the academic component. Meeting with esteemed business owners and management from renowned companies was a once-in-a-lifetime experience, and the thought-provoking discussions we had broadened my perspective on global issues.
Overall, the trip to Singapore was a transformative experience. It allowed me to learn, explore, and connect with other students."
Edmundo Castillo, MBA Candidate.
"The trip to Singapore was fantastic. It allowed us to learn about culture, international business and life in a unique environment. I would heavily recommend that everyone in graduate school should participate in this or other study abroad programs as it presents a unique opportunity to expand horizons and experience a very different business environment than what we are used to."
Jorge Calle (MBA '23)
"The experience of the Singapore trip was overall fantastic. You quickly get an appreciation that business as you know it is conditioned by your prior experiences and surroundings, and immersing yourself in a totally different environment outside of that is thoroughly enlightening."
Danny Coman (MBA '23)
"Learning Abroad is the highlight of the MBA program experience. You get the opportunity for experiential learning and get to spend time with classmates and professors outside of the classroom setting."
Quan Nguyen (MBA '23)