Inclusive Leadership Initiative
Transforming the Workforce,
Together

.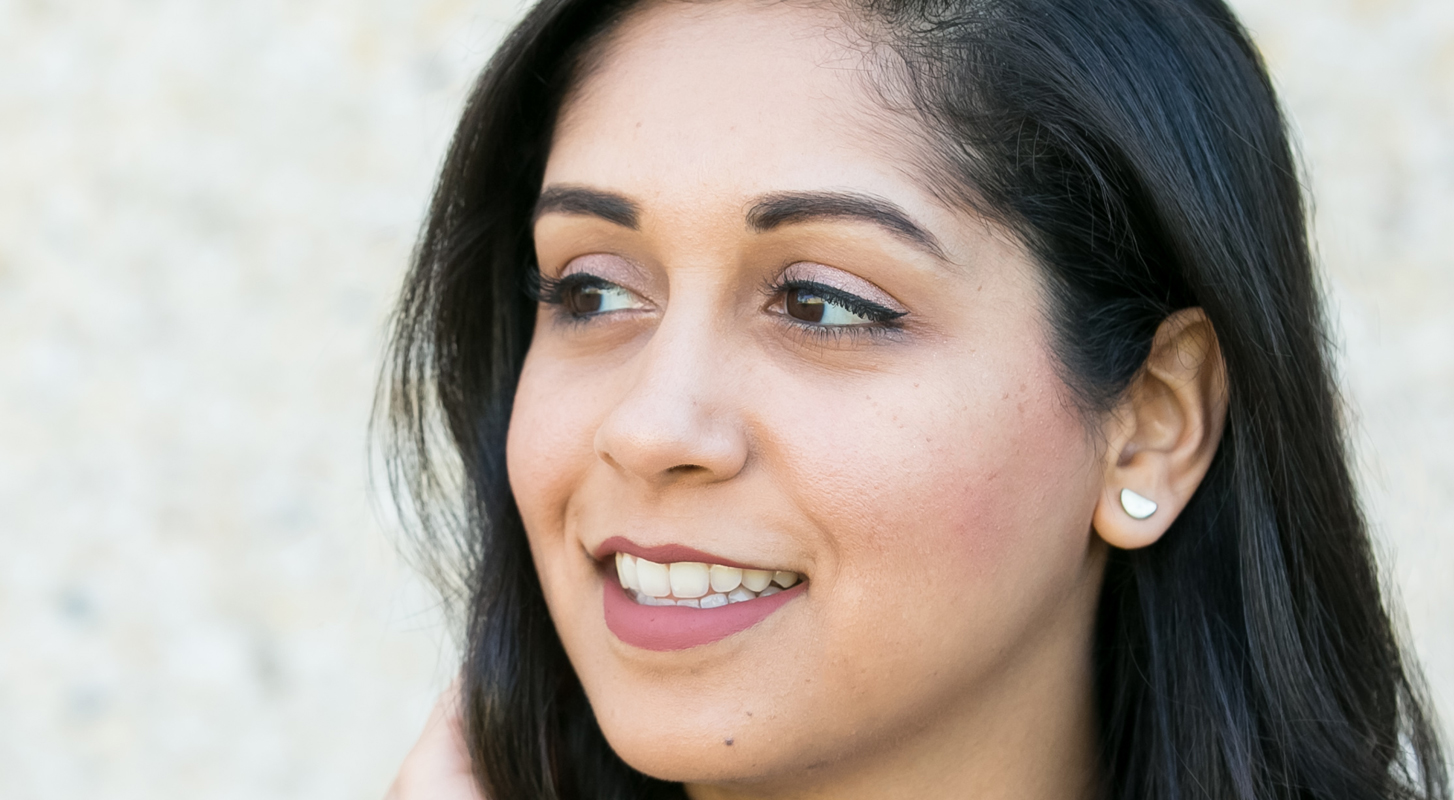 Listen to Our Podcast:
"Working Wisdom" is a podcast from the C. T. Bauer College of Business, focusing on work, life and everything in between, featuring conversations with amazing people who have navigated and overcome obstacles to achieve personal and professional success, sharing their perspectives with our hosts and audience.
Resources for Women in Business
The following is a list of internal and external resources for women in business school and industry. If you have a suggestion for a resource to add to this list, please contact suggestions@bauer.uh.edu.
Related News
Women in Leadership
A program designed - by women for women - to explore unique leadership styles, develop personal policies, skills and implementable action plans to increase happiness and decrease stress, and develop a portfolio of negotiation skills that can help you manage conflict and navigate the business landscape. Limited seating available.
External Scholarship
Stout Risius Ross, Inc. announces three scholarships in the amount of $1,000, $2,000 and $3,000 to three junior-standing female students (Class of 2017) this year. The scholarship is called "Women in Business" and its purpose is to encourage women to pursue an education and career in finance, economics, or accounting. Visit the Bauer scholarship page to learn more.