Inclusive Leadership Institute
Transforming the Workforce,
Together

.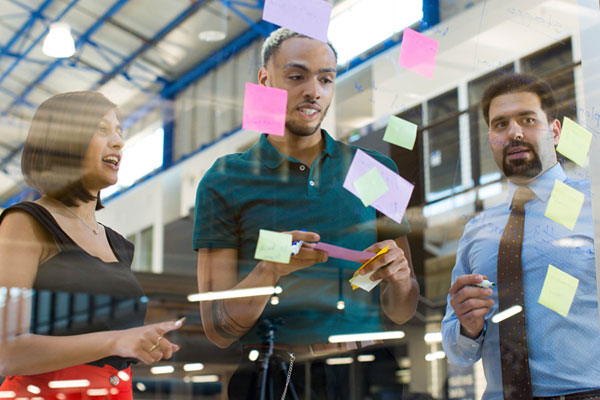 ---
The Inclusive Leadership Institute delivers substantial value to organizations by fostering innovation, improving decision-making, enhancing employee engagement and retention, attracting top talent, and strengthening the organizational reputation. It creates a thriving and inclusive environment where individuals can reach their full potential, ultimately driving success.
By partnering with the Inclusive Leadership Institute, you will create a deep relation with our organization. You will have access to training, students, research and networking. As a partner, you will receive the following: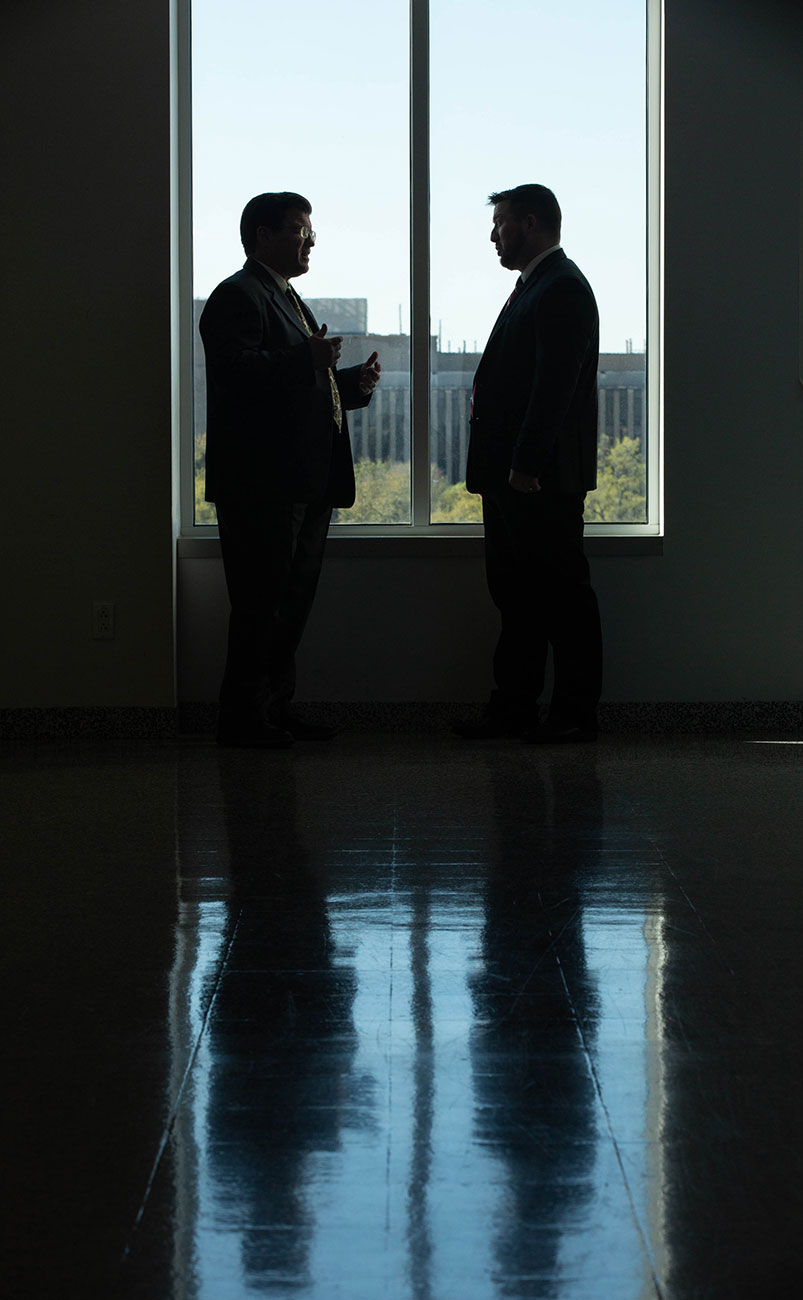 Research & Development
Access to World-Class Faculty and Research: The Bauer College has attracted to UH a cohort of world renown researchers for whom research on inclusion is the focus of their work.
Private Consulting
After learning about their culture and collaborators' work experience, we provide customized support and resources to our partners. As such, we have Executive Development, Succession and Development Planning, Inclusive Leadership Audits, and Company Projects available to our partners.
Learning Opportunities
Inclusive Leadership scholars offer programs and certifications to solve business issues related to their inclusive strategies and implementation in experiential settings.
Connecting with our Students
Access to our talented student pool with deep knowledge on Inclusion. Partners can reach our students at the Bauer Career Fair. Invite these students for internships, projects, or research.
Relationship and Networking
We bring together our partners in networking events across and within industries to share knowledge on managing challenging situations.
Please contact us for more information.
Alex Fernandez
Director, Inclusive Leadership Institute
C. T. Bauer College of Business, University of Houston
Email: ili@central.uh.edu
* Note: Select "Search funds" and type in "Inclusive Leadership Institute" in order to directly support Bauer's Inclusive Leadership Institute.