Graduate and Professional Programs
Master of Science in Accountancy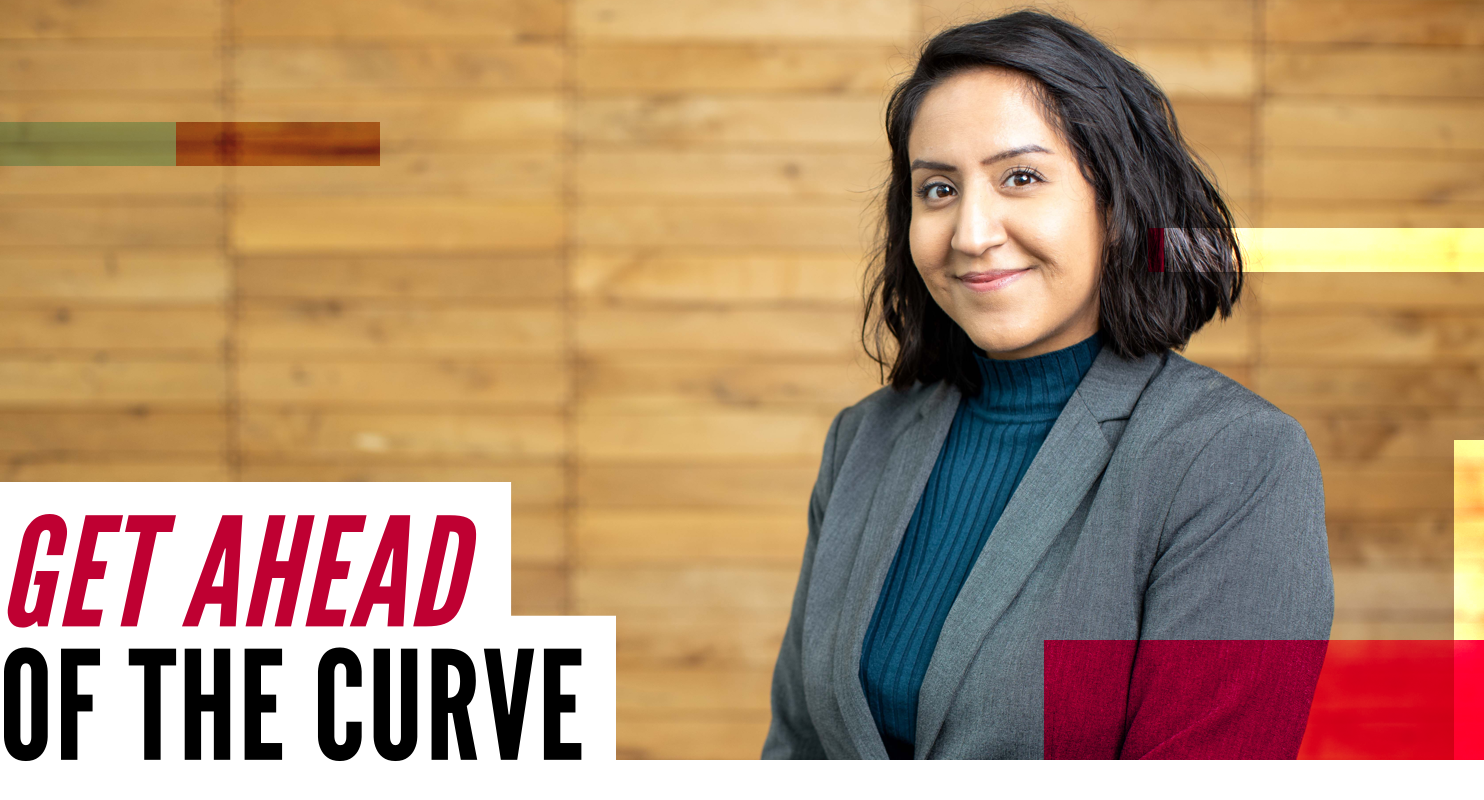 Account for Success
A career in accounting can take you in many different directions, but it all starts with a solid educational foundation. With a Master of Science in Accountancy ("MSACCY") from the C. T. Bauer College of Business, you will get the technical and soft skills you need to be an invaluable resource to any company or client.
Visit the MSACCY website.
Selecting a professional graduate program in accounting is an important decision regarding one's personal and professional life. With the MSACCY program, you will be taught by the University of Houston's premier faculty, experts in the field who teach from real-world experience. And you will learn on your own schedule, since you can start class in the summer, spring or fall. Plus, we have weeknight and weekend classes so you can build your degree into your work schedule, if needed. It is all about what works best for you.
The Department of Accountancy and Taxation at Bauer College is one of the select programs in the world with the AACSB Accreditation in accounting (in addition to the AACSB business school accreditation), which means your degree will get you noticed by top employers. It is not a coincidence that our 2021 graduates had a 90% job placement rate upon graduation. Not to mention that our accelerated program is geared towards CPA exam eligibility, and some students pass part or all portions of the Texas CPA exam before graduating.
The global economy might slow down, but the need for accountants will not. With an MS in Accountancy from Bauer, you will be ready for the challenges — and rewards — of today's accounting careers.
One Degree, Many Options
Earn your degree, any way you want it. You can finish in 12-18 months, if you have the necessary prerequisites. Starting with the Fall 2022 term, the MS Accountancy degree plan will be 30-hours and students will be required to select one of three functional tracks: Assurance and Financial Reporting, Tax Compliance and Consulting, and Business Advisory and Internal Audit.
In addition to picking one of the required tracks, students have the option of obtaining a certificate in Applied Data Analytics in Accounting or Oil & Gas Accounting. Note, optional certificates may require additional coursework beyond the 30 hours for the degree.
Learn With Purpose
No matter how or when you start, you will be on the path to the CPA exam. The MSACCY program prepares some students to pass all or portions of the CPA exam in as little as one year. In 2019, our MSACCY students had a 68% pass rate for sections attempted on the CPA examination.
How To Apply
Admission eligibility for the MSACCY requires a four-year undergraduate degree (or foreign equivalent) from an accredited institution.
Application Deadlines:
Summer Session
Domestic Students: April 15th May 2, 2022*
International Students: February 15th

Fall Session
Domestic Students: July 1st
International Students: May 1st

Spring Session
Domestic Students: December 1st
International Students: October 1st

*Deadline extension only applies to the Summer 2022 term.