March 29, 2019 | 10 a.m. - 2 p.m. | Melcher Hall
Registration fee: $90
*Lunch included
EXECUTIVE LEADERSHIP SYMPOSIUM REGISTRATION
Location: This event will take place at the University of Houston in Melcher Hall.
Get general driving directions to campus.
Parking: Guests may park in the UH Welcome Center. In order to get a validation parking coupon will be included in your symposium packet, conference attendees have to enter the Welcome Center parking garage from Calhoun Road and get a parking ticket at the 3rd floor. A parking coupon will be issued at the conference. The ticket you pulled as you enter the garage goes in first followed by the parking coupon upon exit. View parking map.
---
The world of health care is experiencing dramatic change. To survive and thrive health care organizations will need to know where to find usable data, build strong sales and marketing teams and build boards of directors that can provide effective guidance.
Publicly Available Quality, Outcome and Cost Data: What does is mean for today's health care providers?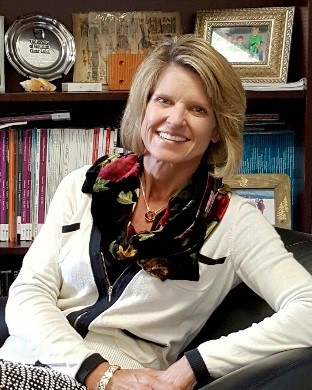 Lee Revere, Ph.D., M.H.A.
Explore various publicly available websites which provide information on quality, clinical outcomes, and prices. Current research on the usability and influence of these websites on consumer purchasing patterns will be presented. Discussion on perception versus accuracy of information will include the role of health care organizations in shaping the current and future state of the online market.
Lee Revere directs the Fleming Center and the Health Care Management program, and teaches quality evaluation and improvement, research methods and proposal development and leadership. Before earning her doctorate in public health, she held numerous leadership positions in the health care industry. Revere has authored many works aimed at process improvement, service utilization and costs and innovative instruction for learning.
---
Developing a World Class Sales Performance Team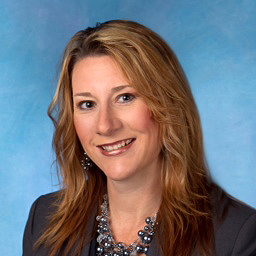 Cherish Isaac
Developing and maintaining a world-class, high-performing sales team requires connecting the right people (talent) to an effective process (intelligence) with leading tools (technology) to get an edge on the competition. In an era of AI, digital omnipresence and on-demand access to virtually everything, it is also essential to build a culture that embraces change and can adjust quickly to shifts in the marketplace. Learn how the nation's leading professional employer organization is combining best practices in adult learning and time-tested business strategies with cost-effective investments in interactive media in order to accelerate the professional growth of its sales force and achieve record-breaking earnings.
Cherish Isaac is the Managing Director of Sales Development & Operations at Insperity. Since 1998, Cherish has utilized her experience as a public speaker and her vast knowledge of sales training and employee development to help Insperity's Business Performance Advisor's (BPA) succeed. Cherish directs the Sales Performance Improvement team, which is responsible for training over 500 BPA's and sales leadership. She is also entrusted with overseeing the Sales Operations, Technology and Sales Compensation teams. The work they do directly impacts Insperity's over 60 sales offices nationwide
---
What Boards Need to Know to Govern health care Organizations Effectively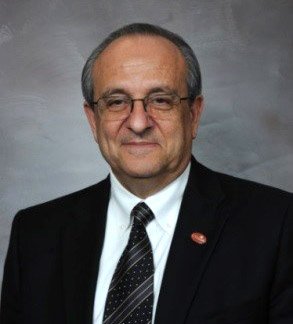 Osama I. Mikhail, Ph.D.
Many boards do not know the organizations they govern very well and yet they are responsible/accountable for the actions of those organizations. There has been much evidence of that fact given the corporate bankruptcies that have occurred, the liabilities that board members face and the reduced number of boards that effective board members can sit on. With respect to health care, boards need to ask themselves two questions:
1. Do I really know what goes on within these organizations to govern them effectively?
2. Given that I cannot spend a great deal of time on these organizations, whom do I rely on for information about the industry, regulation, competition and the organization itself?
Dr. Mikhail is currently AVP, Health Affairs at the University of Texas in El Paso (UTEP) and has served as interim dean of the College of Health Sciences at UTEP. He is a professor of management and policy sciences at the School of Public Health at the University of Texas Health Science Center at Houston having joined the School in 1989. In addition, Dr. Mikhail served as interim dean of the School of Public Health in Houston. He also served as senior vice president, strategic planning at The University of Texas, Health Science Center-Houston.